Yeti coolers aren't perfect and they aren't for everyone. While there are a lot of reasons you should buy a Yeti cooler there are also a bunch of reasons you likely shouldn't buy a Yeti cooler.
Here are 10 reasons a Yeti cooler might not be the best option for you.
1. They Are Expensive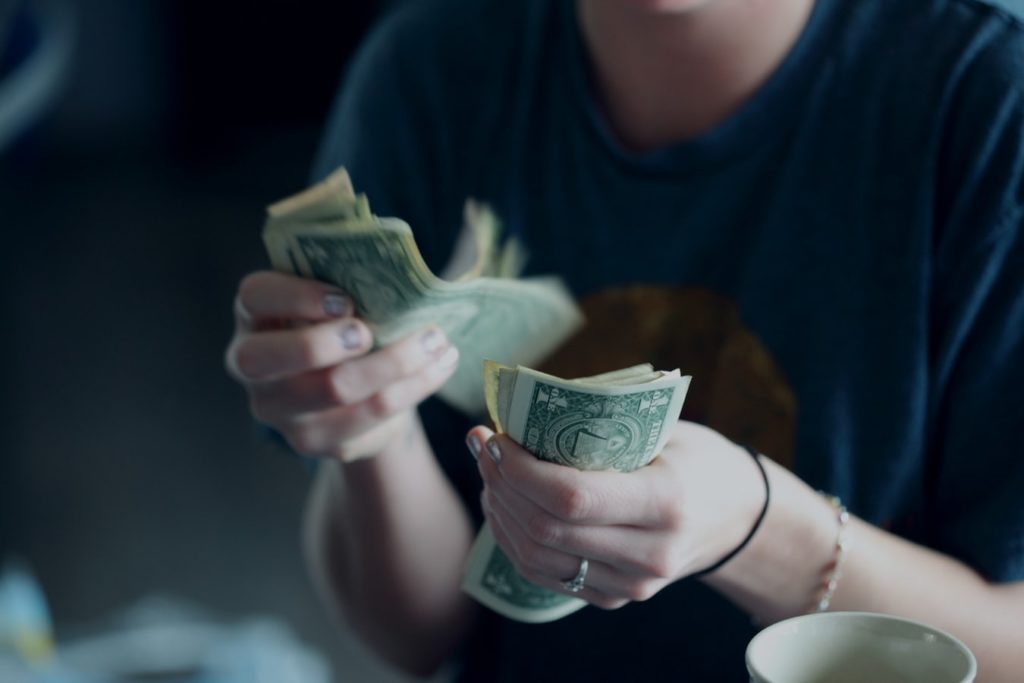 There's no hiding the fact that Yeti coolers are expensive. They start at around $200 for the smallest size with the largest sizes costing around $1,000.
That's a lot of money to spend on a plastic box does little more than keep things cold.
We are so used to coolers being cheap, generally under $50, that it can be shocking to see a cooler with this kind of price tag.
However, Yeti's aren't like regular coolers. They are roto-molded and extremely tough and durable, even bear proof. Plus they can keep ice for much longer than a regular cooler – 5+ days compared to maybe 1-2 days in a regular cooler.
But regardless of their durability and performance not everyone can afford of justify the price of a Yeti cooler. Even more so now that there are competing brands that are like Yeti but cheaper.
For example the Lifetime Cooler is similar to the Yeti and while it isn't quite as good it comes pretty close and the Lifetime 55 costs under $100 while the Yeti 65 costs INSERT PRICE.
Here is a comparison of the prices of Yeti coolers vs some other similar brands that are similar.
YETI COOLERS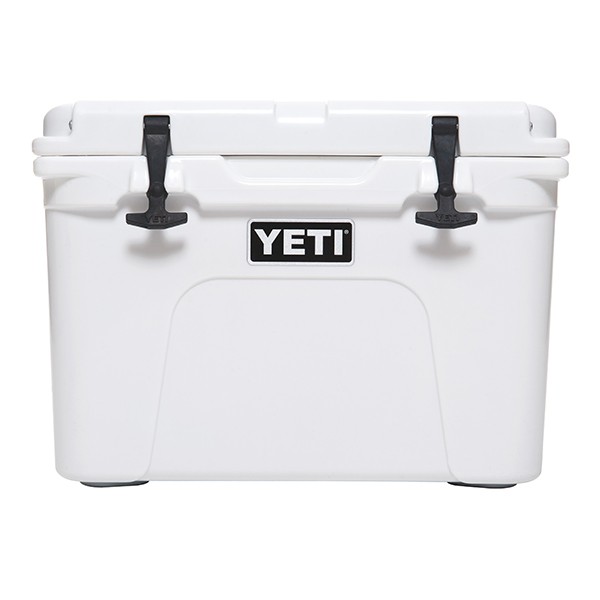 Yeti 35 (28.8-Quart):
---
Yeti 65 (57.2-Quart):
---
Yeti 75 (74.8-Quart):
---
Yeti 110 (96.4-Quart):
OTHER COOLERS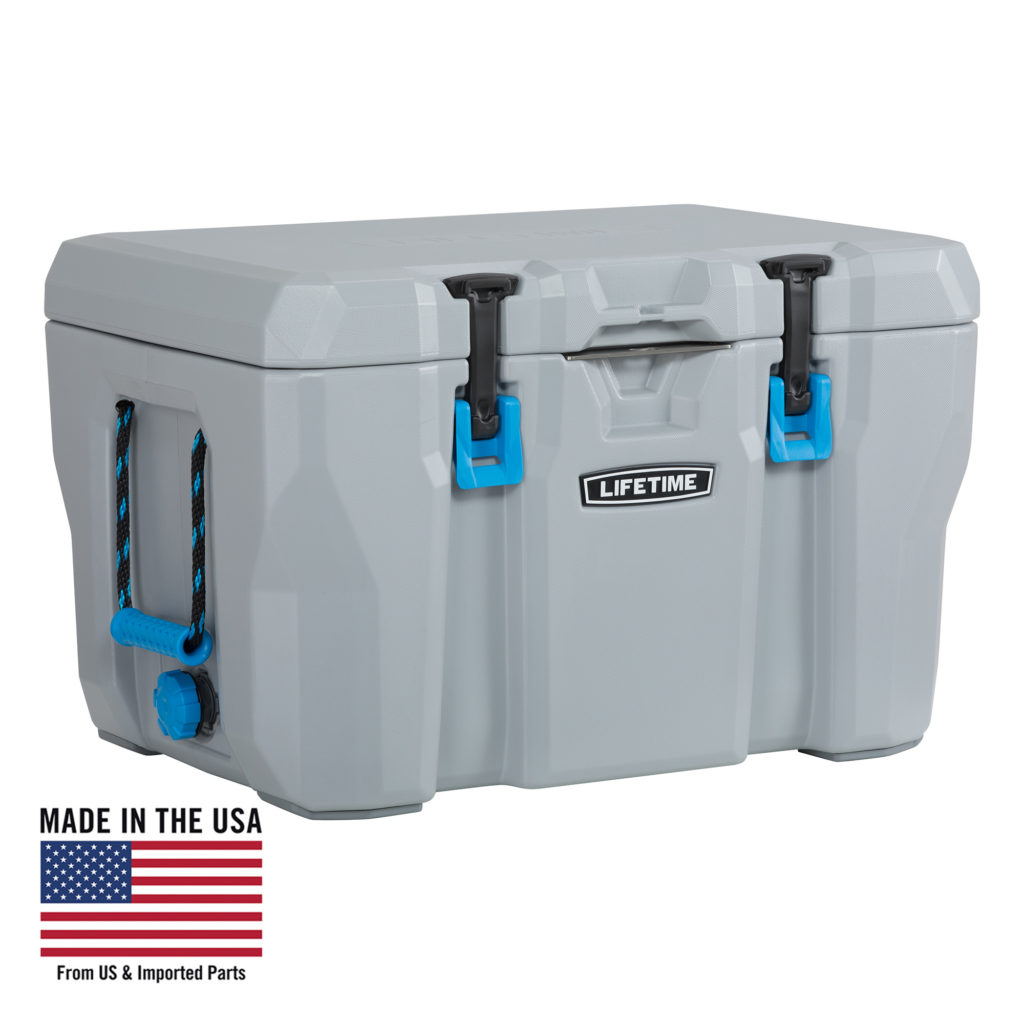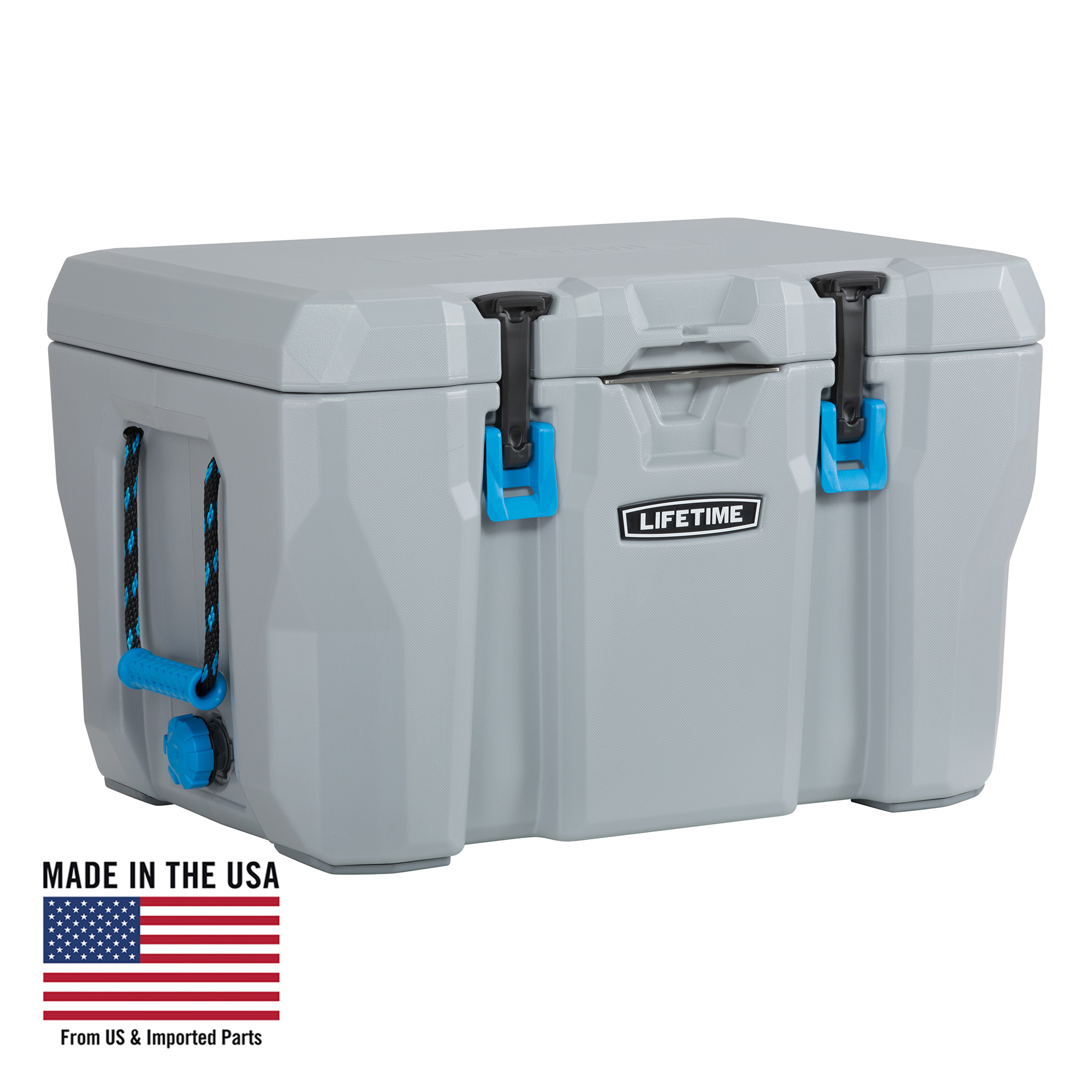 Nash Sub Z (23-Quart):
---
Lifetime 55-Quart: $97.00 (see on Wallmart.com)
---
Ozark 73-Quart:
---
Canyon 125-Quart:
2. Other Coolers Have Even Better Ice Retention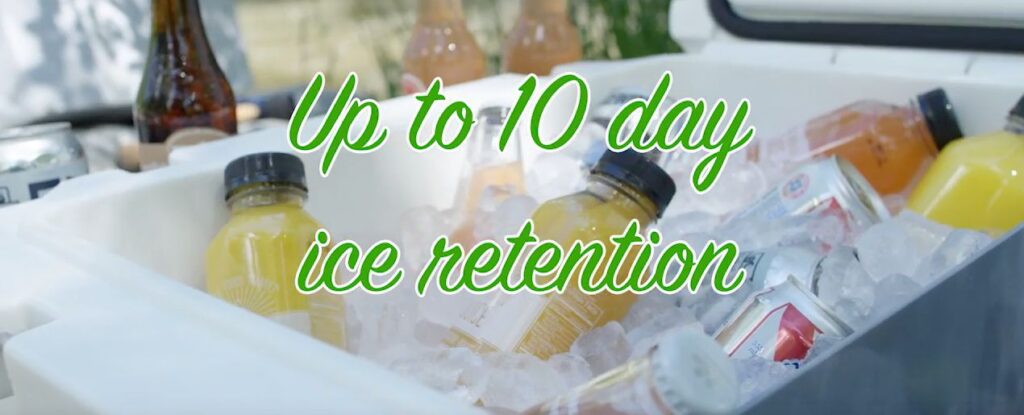 While Yeti pioneered coolers that can keep ice for long periods of time they are no longer the leading cooler when it comes to ice retention.
Yeti coolers first came out in 2006 and since then there have been a lot of competing coolers coming to market with thicker insulation or other innovations to keep ice longer than Yeti coolers do.
Yeti coolers are still great at holding ice, it's just that other coolers can now do it better.
Below are some of the coolers that have better ice retention that the Yeti. Click them if you want to read my full reviews on each.
3. They Are Heavy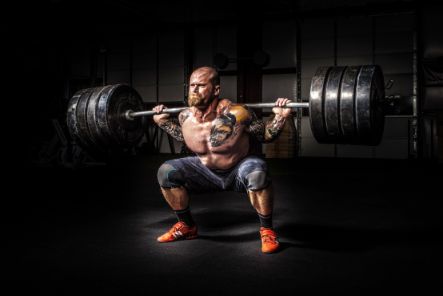 With thick plastic shells and 2-3 inches of pressure injected foam insulation Yeti coolers are very heavy to lift even when empty and especially when full.
Even the smallest sized Yeti weighs about 15 lbs (6.8kgs) with the Yeti 65 weighing 29 lbs (14.5 kgs) and the largest Yeti 350 weighs a whopping 89 lbs (40.4 kgs).
Compare this to a Coleman Xtreme 50-Quart wheeled cooler that only weighs 13 lbs.
And this is when the coolers are empty. When you start to fill them up they get REALLY heavy and anything bigger than a Yeti 45 you'll likely need 2 or more people to carry it.
How heavy are Yeti coolers? Yeti cooler empty weights
4. They Don't Have Wheels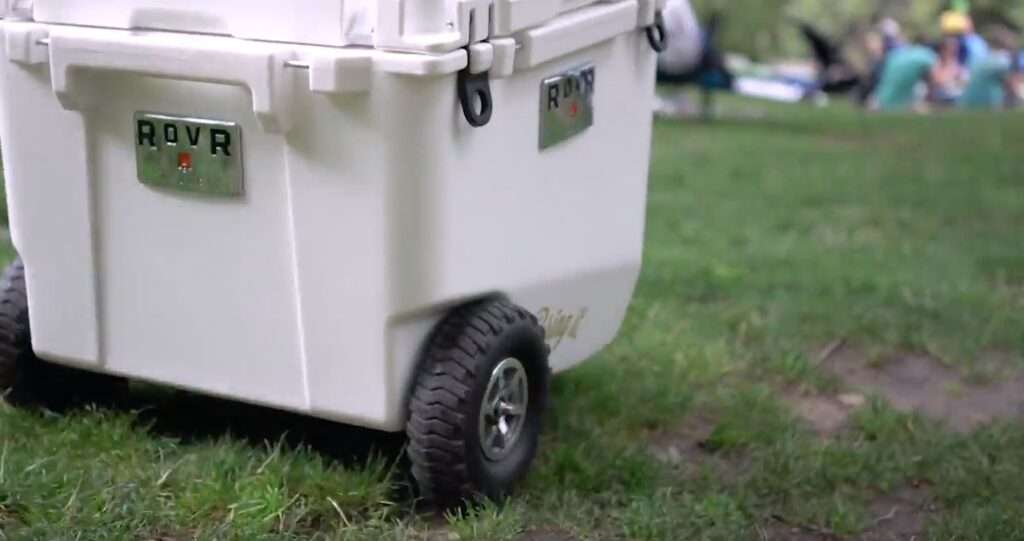 Yeti has the largest range of coolers with the small Yeti Roadie being about 20-Quart in capacity all the way up to the largest Yeti 350 being nearly 350-Quart.
But one of the downsides is that all but one of their coolers don't come with wheels.
We already talked about how Yeti coolers are extremely heavy. Having wheels makes it so much easier to transport a cooler and yet Yeti only have one cooler with wheels.
I don't know why this is the case as I thought it would be something a lot of people would like.
The Yeti Tundra Haul is a great cooler. In fact it's one of the best coolers with wheels out there but it is quite an expensive cooler.
Yeti Tundra Haul:
5. They Have No Built In Accessories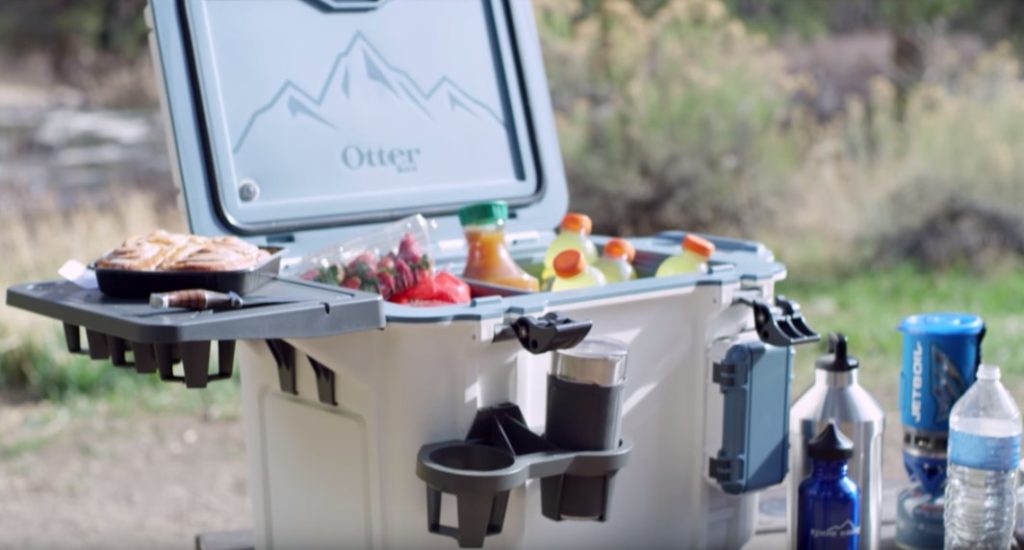 A lot of new coolers coming out now are packed with different accessories that make the cooler more than just a box that holds ice.
The RovR cooler for example has bottle openers, internal and external storage bins, wheels and a bike attachment.
Other coolers like the Ozark Trail cooler have moulded in cup holders while others like the Igloo Trailmate are jam packed with features like storage compartments, bungee tie down points and even a butler tray for extra food prep area.
The Yeti doesn't come with any accessories other than a dry basket.
6. The Extra Accessories Are Expensive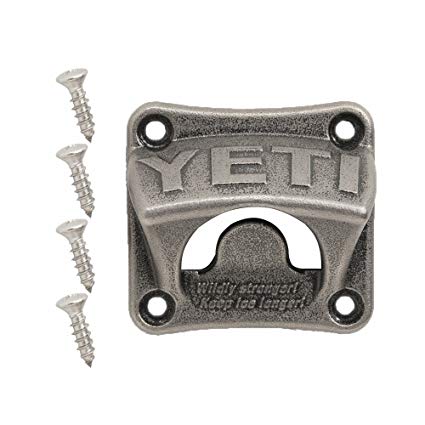 If you want to add accessories to your Yeti like a bottle opener, cup holders or a sea deck or cushion then the accessories are generally quite pricey.
Something as simple as a plastic cup holder that clips onto the side of the Yeti costs around $25 and a bottle opener that you have to screw into the wall of your Yeti (damaging your cooler) costs around $20.
If you want a seat cushion then that will set you back over $100.
There aren't a huge amount of accessories to choose from and what is available is quite expensive.
7. They Only Come With a 5-Year Warranty (or 3-Years)

Yeti hard sided coolers come with 5-year warranty and the soft sided coolers come with a 3-year warranty.
While this is a pretty good warranty there are now a full range of coolers that offer lifetime warranties on their coolers.
The best lifetime warranty offered is by Canyon Coolers who offer a lifetime warranty on their coolers no matter whether you're the first owner or if you bought it through "an authorized dealer".
8. Limited Color Options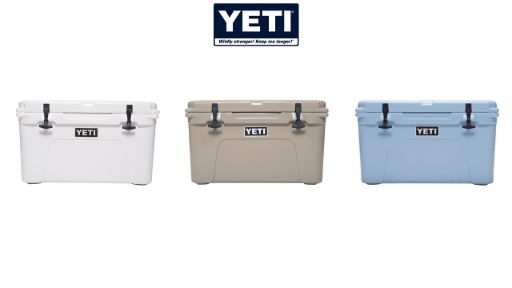 For a long time Yeti only had 3 cooler options – white, tan and blue. But they have since been expanding their range with a bunch of limited edition coolers like River Green.
But still they only have a very limited range of colors available through their website and through the stores that sell Yeti coolers.
However, Amazon does seem to stock a lot more colors than regular stores. I think because their are so many sellers on Amazon there are a lot more of the limited edition colors available on there.
9. A Cheaper Cooler Might Be Good Enough For You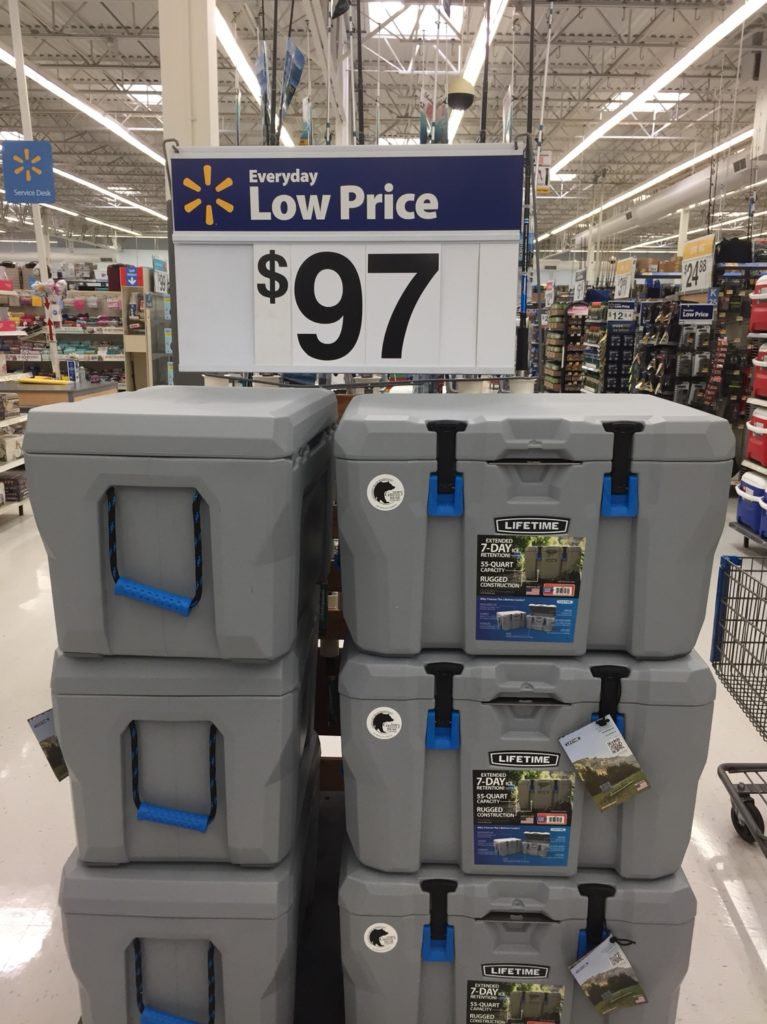 This probably should have been higher up the list. Often the number 1 reasons for not buying a Yeti cooler is the fact that a cheaper cooler will likely be more than good enough for your needs.
Especially now that there are so many coolers similar to Yeti that are actually quite good and sold at a much more affordable price.
For irregular use something as affordable as a Coleman Xtreme might be the best cooler for the job and will save you hundreds.
Coleman Xtreme 50-Quart Wheeled Cooler:
Or if you want a cooler that is more durable and bear proof then a Lifetime cooler generally sells for under $100 and Walmart's brand "Ozark Trail" is one of the most affordable roto-molded coolers on the market.
Lifetime Cooler 55-Quart: ~$97 (see details at Walmart.com)
Ozark Trail Cooler 52-Quart:
Or if you want a cooler that is almost identical to Yeti coolers then the RTIC range of coolers are a great option. Their design is extremely similar to Yeti, their performance is the same if not better in terms of durability and ice retention and they sell for much cheaper.
10. If You Won't Use It Enough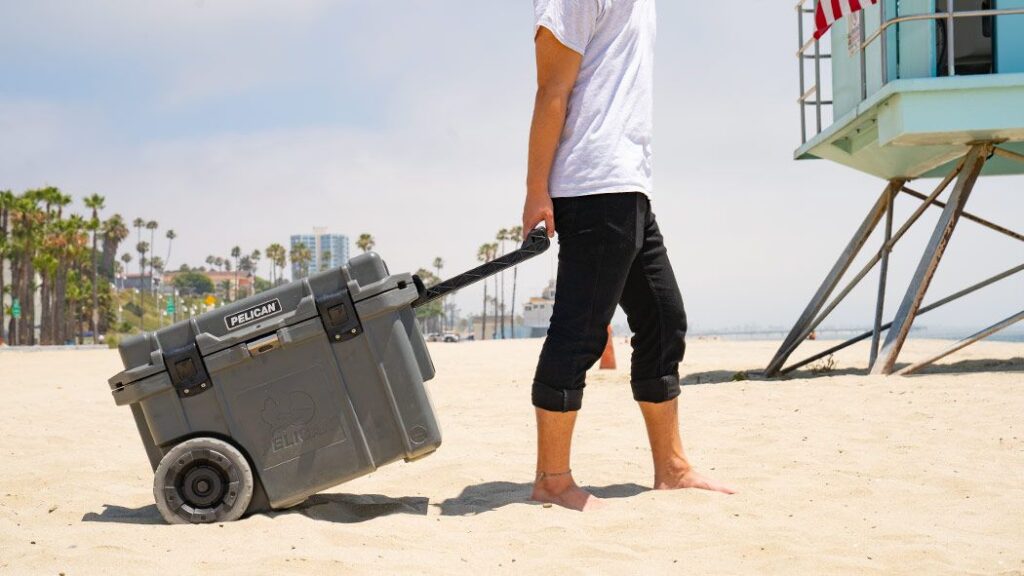 You shouldn't buy a Yeti cooler if you aren't going to get much use out of it because you likely won't get value for money.
I spent a the money on my Yeti 45 because I was about to live in a van with my family. We were using the cooler every single day as our primary fridge.
We saved money on ice yes, but really the convenience of being able to keep items cool longer and not letting food spoil was where the Yeti was really worth the price paid for it.
If you are a regular camper, or if you're going off the grid, or if you use it enough that the savings on ice makes it worth it, or if you need a cooler that is bear proof then all of these reasons can make a Yeti a good buy.
But if you're just looking for a cooler for your backyard BBQ that you do a couple of times a year, or for a day down the beach then it's likely that you won't use the Yeti enough to make it a worthwhile purchase.
11. You Can't Freeze Things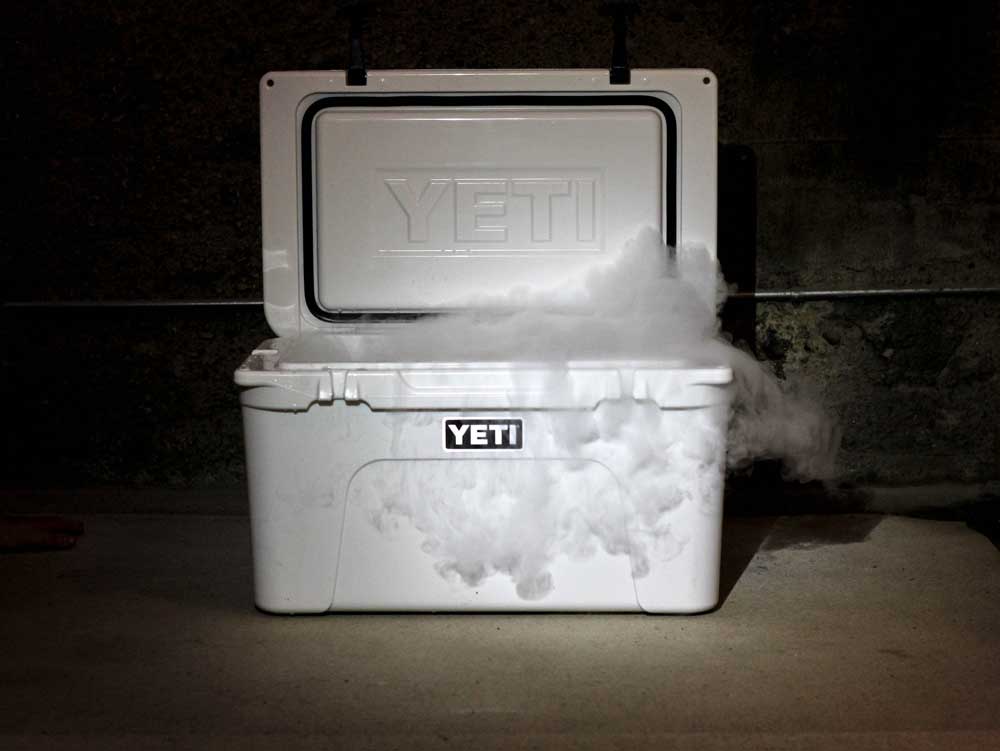 Using normal ice in a Yeti, even if you take all these right steps to keep ice longer in your cooler, you can't really keep items frozen very well.
Ice cream will melt and get soggy, meat will defrost and just be cold but most items won't stay frozen even when you're using fresh ice.
You technically can by using dry ice, but this is much less common that regular ice and can be dangerous if you don't handle it properly.
12. An Electric Fridge Would Be Better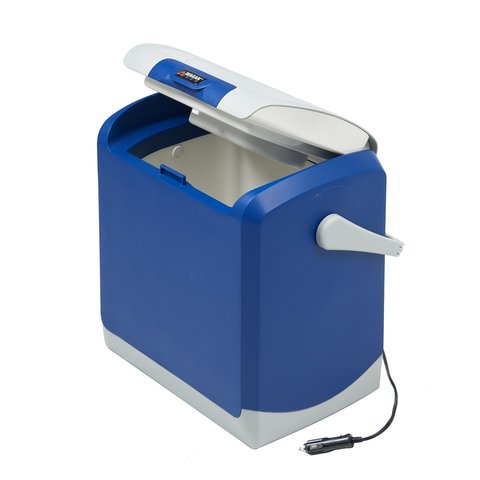 For some people an electric fridge or fridge/freeze would be a better option.
Looking back on #vanlife and the time I spent living in the van I wish we could have had an electric fridge rather than a cooler.
The cooler made things soggy as the ice melted and we had less space to store food due to the amount of ice we had.
Given we had an off-grid solar setup also it just would have been better to have an electric fridge instead.
Should You Buy a Yeti?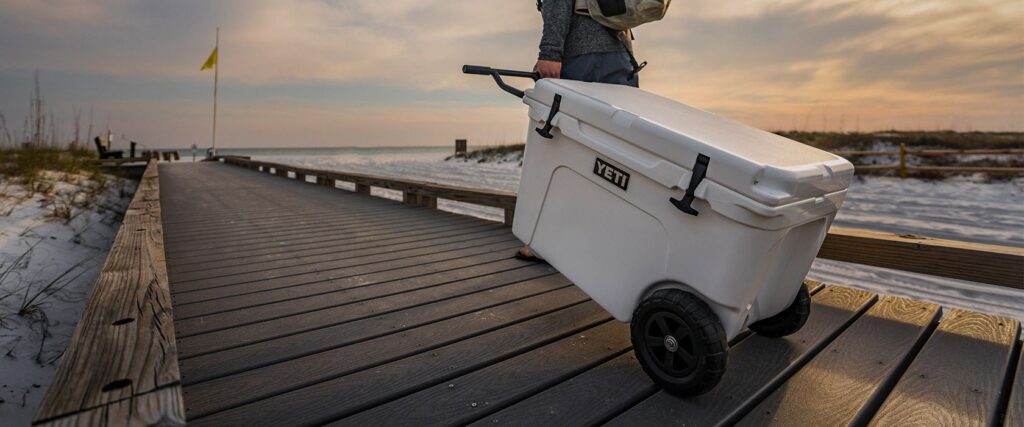 There are 12 reasons you shouldn't buy a Yeti. It isn't that Yeti's are bad coolers, they are actually amazon coolers, it's just whether or not you can afford them and if they are the right cooler for you.
It might be that a cheaper cooler is better suited to you, or another brand with more features or an electric fridge instead of a cooler.
Ultimately the decision is yours what you decide to do and there are many reasons you should buy a Yeti as well as many amazing features Yeti coolers have.
I wish you the absolutely best of luck in your purchase and I hope you find the cooler that is just right for you.