Hey, I'm Ryan and I love the outdoors. As someone who works at a computer during the week getting out into nature helps clear my mind and makes me a happier healthier person.
I find the best memories are always some random adventure I went on with my partner, my kids or even by myself.
I also love buying, trying and reviewing the latest and greatest gear and putting it to the test against other brands to see what is best so I can help you choose the product that is right for you.
When I'm not hunting for a new waterfall or staying in my campervan on a beach somewhere I'm writing helpful articles that answer your questions in the most comprehensive and useful way possible.
What Started All This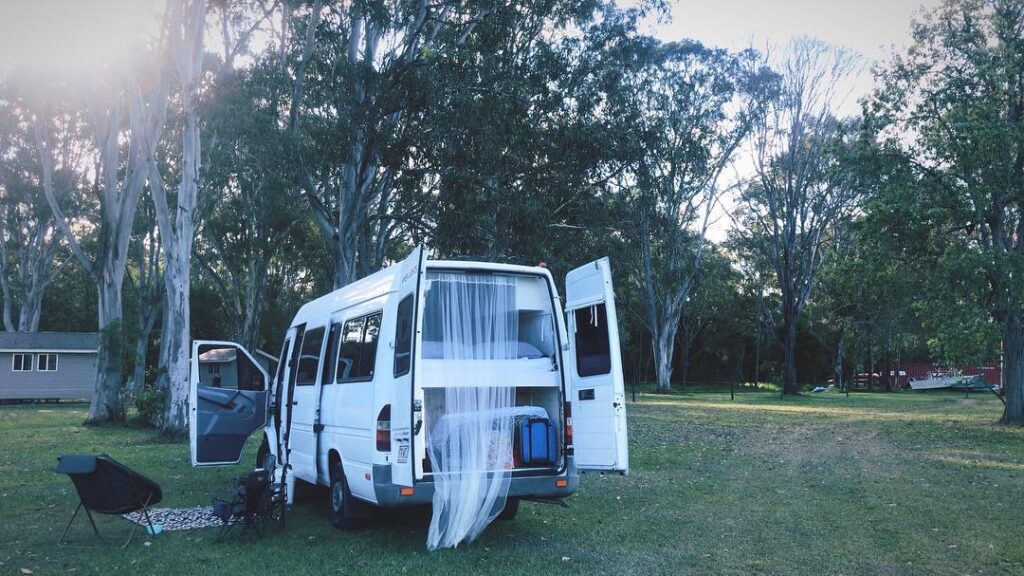 A few years ago I was renovating an old school bus with my partner and we were planning to travel around the country with our kids.
Being able to store enough food and keep everything cold was a big concern for us and it was hard to know exactly what to buy.
Around this time I stumbled upon high-end coolers like Yeti as well as competing brands and there wasn't much information out there on which coolers were the best and why some were cheaper than others.
That led me down the rabbit hole of researching these products and Hunting Waterfalls was born so I could share my research and helpful info with other people struggling to decide on which cooler is best for them.
Over the years the site grew and when I noticed everyone buying Hydro Flasks I saw the same issue. Lots of similar products but not enough good information to help people choose the best product for them.
Helping You Find The Right Product For You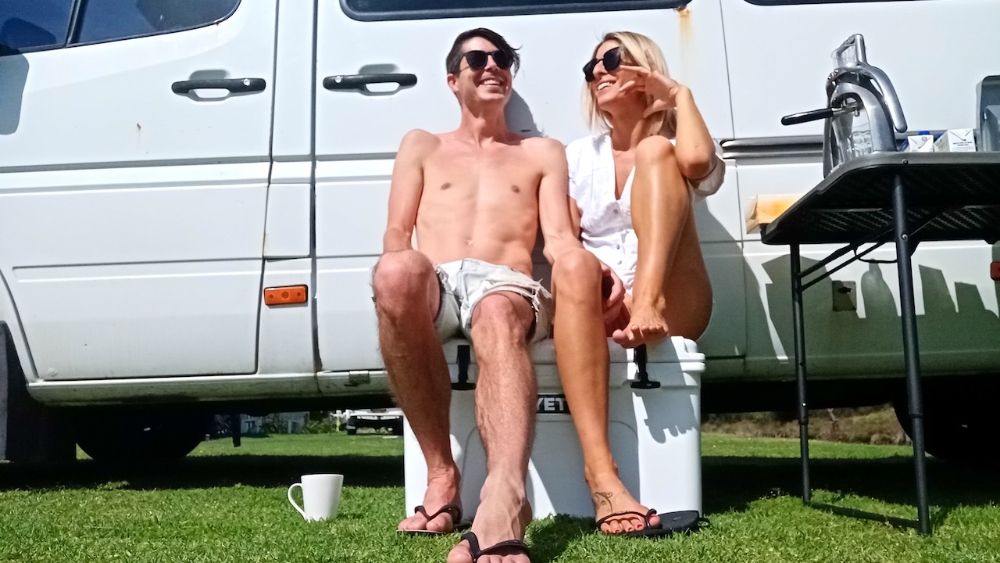 Here at Hunting Waterfalls I understand that my needs are likely completely different to yours.
What I care about is helping you pick the product that is best for you, not just the one I think is best.
Where possible I like to buy the products and use them myself, or get my kids and friends and family to use them.
Sometimes that's not possible so I go out there and do all the research and read all the reviews and compile the information in a helpful article that is easy to read and helps you make the decision that is best for you.
Hunting Waterfalls on YouTube
On our YouTube Channel I do product reviews and ice test as well as provide other helpful information and answer people's questions.
I love getting on the camera and showing you the ins and out of products, providing my opinion and having a bit of a joke or a laugh (usually at my own expense) to help keep you entertained.
About Ryan (Me)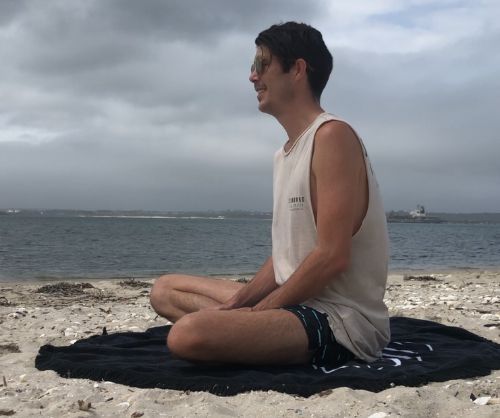 Growing up near the beach I've always had a love for the ocean and a passion for adventure and the environment.
Some of my best memories are travelling around with my family on surfing holidays. Camping near the local break and surfing all morning, napping and then surfing all afternoon.
Throw in some skateboard, campfires, bush walks and…as I've gotten older some good coffee…and you've just described my perfect holiday.
I've got 3 amazing kids who love the beach as much as I do and who love getting involved in my video reviews and product experiments to see how long things can hold ice for.
As they grow up I want to be able to take them off grid on a regular basis and let them experience life away from the hustle and bustle of the city.
I love researching and learning new things and Hunting Waterfalls along with my other websites, YouTube Channels and podcasts provide me with the perfect opportunity to explore my passions and to share what I learn with people like you.
You can follow me on Instagram if you want to see more of my personal journey or check out the YouTube channel for the latest in gear reviews and tests.
#avantlint #213357