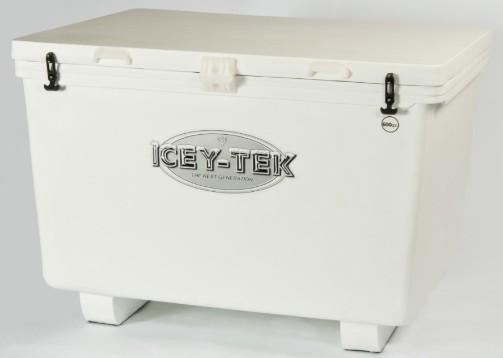 Giant coolers over 200-Quarts are great for commercial use, large groups or long hunting trips. I've checked out the best giant coolers on the market so you can find the right cooler for your budget. Whether you're after a long...
Explore the great outdoors
Planning your next adventure? Check out some of the best gear to get you there and back.
Best coolers, cooler comparisons, cooler reviews or see all articles in Coolers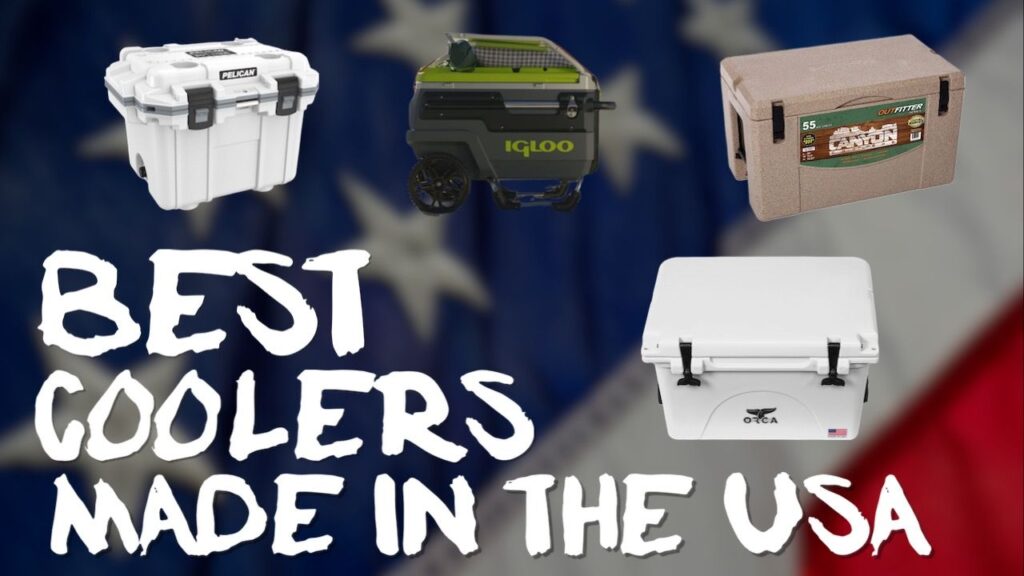 Some of the best quality coolers are made in the USA, offering better quality and longer ice retention. But what are the best USA made coolers and which one should you buy? Buying coolers made in the USA also helps...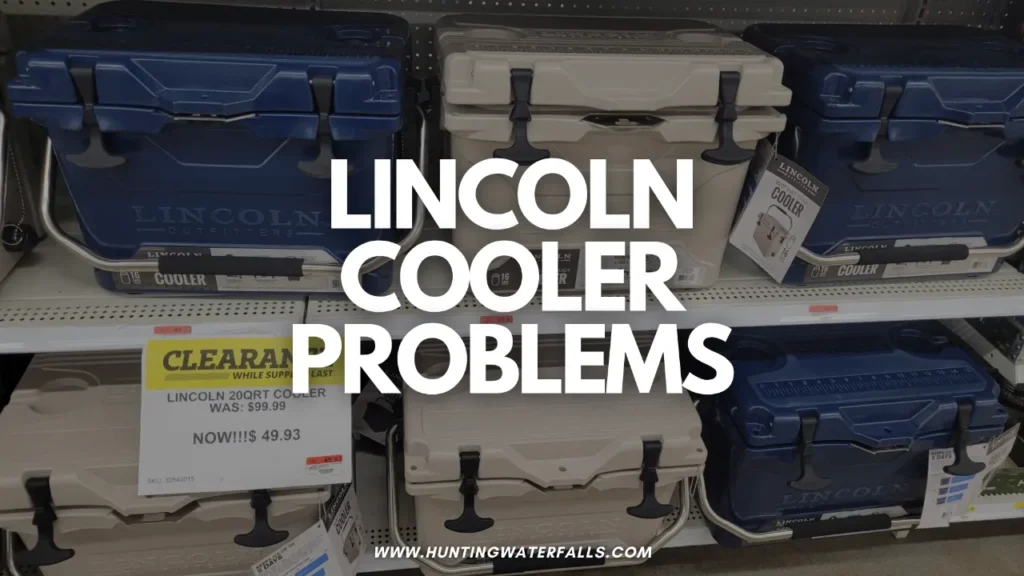 Lincoln Outfitters released their line of roto-molded hard coolers back in 2018 and a new line of soft-sided coolers earlier this year....