For the last couple of years, it feels like it's impossible to spend more than five minutes on TikTok or YouTube without running into someone talking about their Stanley Cup. And now I'm even starting to spot them out in the real world on a daily basis.
These things are legitimately everywhere.
But what exactly is it about Stanley Cups that makes them so popular?
Stanley Cups are popular, for the most part, because they're convenient and dependable tumblers that come in a lot of interesting and unique colors. Combine that with the fact that they got a bit lucky and blew up on social media, and it's no surprise that they're as popular as they are.
And to be honest, to me, they're actually worth the hype. 
Since I got my Stanley Cup, it's pretty much replaced my HydroFlasks and my other water bottles — because it really just makes staying hydrated (or caffeinated) on the go so easy and convenient.
Stanley Cups Are Popular Because They're A Great Product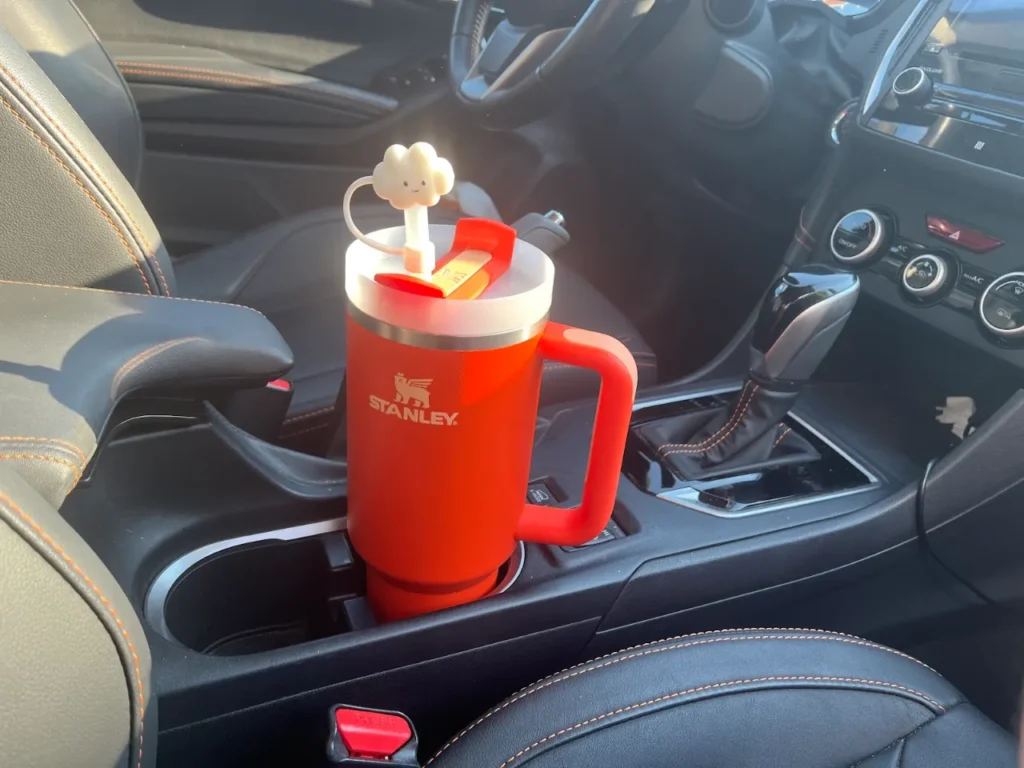 Initially, I was pretty skeptical about Stanley Cups.
But when my kids all asked for one after seeing them on TikTok, I figured I might as well pick one up for myself as well to see what all the fuss was about.
Now, after having used one just about every single day for the last year, I learned pretty quickly what makes Stanley Cups so popular.
Stanley Cups keep your drinks cold (or hot) for the perfect amount of time. If I fill mine up with ice water in the morning, it's still ice cold by the time I get home in the evening.
Stanley Cups are incredibly convenient. It might not seem like much, but fitting in my car's cup holder, having a comfortable handle, and having a nice wide straw are small quality of life benefits that I now can't live without.
Stanley Cups just look great. They come in tons of unique and interesting colors and patterns, with more being released every month.
Stanley managed to strike the perfect balance between function and style with their H2.0 Flowstate Tumblers — so it should come as no big surprise that they're as popular as they are.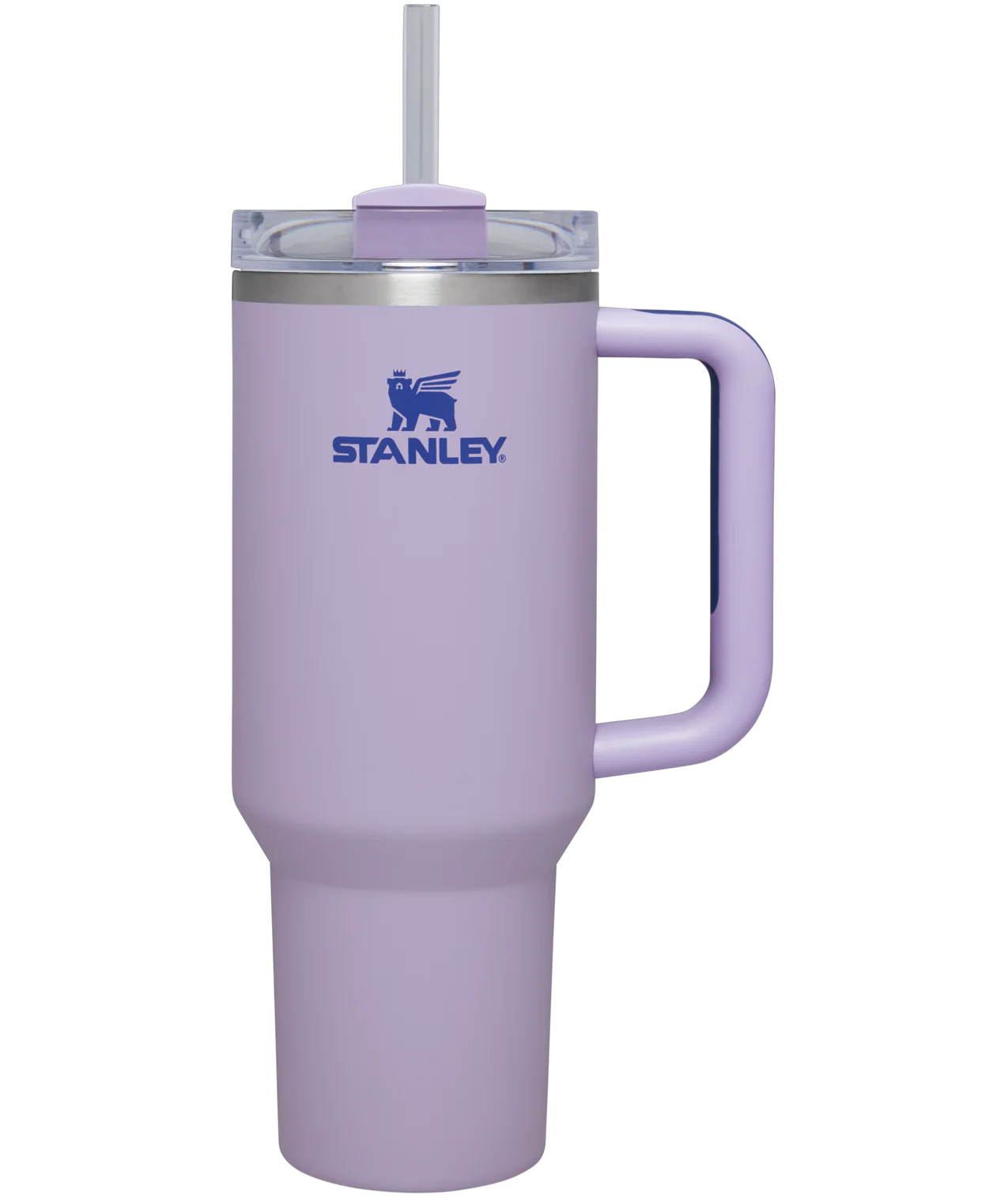 Stanley Quencher H2.0 Vacuum Insulated Travel Mug (40 oz)
Commuting, studio workouts, day trips or your front porch—you'll want this tumbler by your side. Thanks to Stanley's vacuum insulation, your water will stay ice-cold, hour after hour. The advanced FlowState™ lid features a rotating cover with three positions: a straw opening designed to resist splashes while holding the reusable straw in place, a drink opening, and a full-cover top. The ergonomic handle includes comfort-grip inserts for easy carrying, and the narrow base fits just about any car cup holder.
See Latest Price at Stanley.com
See Latest Price at Amazon
Going Viral On Social Media Helped (A Lot)
While there are a lot of great alternatives to Stanley Cups that are comparable, if not better in some ways, Stanley sort of caught lightning in a bottle when their tumblers went (and stayed) viral on TikTok and other social media platforms for the last couple of years.
That huge initial wave of success allowed Stanley to update their tumblers, ramp up their marketing, and continue to roll out limited edition and special edition colorways every month or two that keep people talking — which has only helped Stanley maintain their vice grip on the travel tumbler market.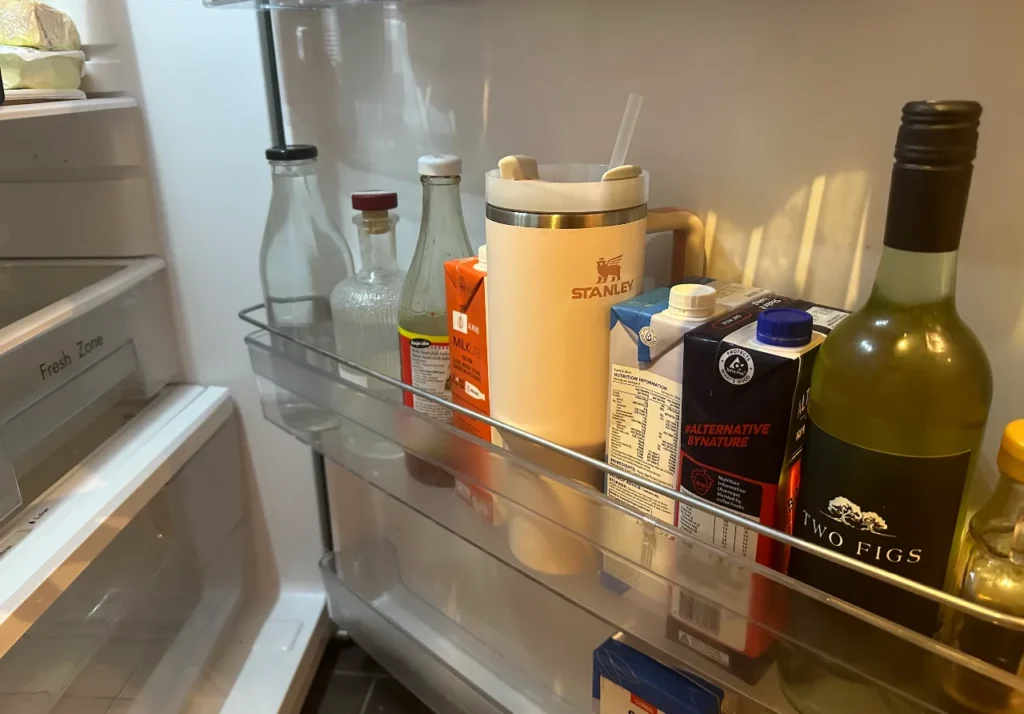 Whether you consider that luck or a company making a great product and "creating their own luck" is up to you.
But it's undeniable that word of mouth and influencer marketing are a huge part of the reason that Stanley Cups became and remain so popular today.