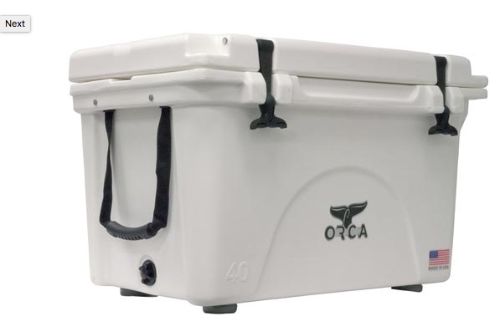 The Orca cooler is, in my opinion, one of the best roto-moulded coolers on the market. It's even better than the famous Yeti cooler. In this Orca Cooler review I'll explain what is so good about these coolers and help you decide whether or not they are right for you.
The Orca range of coolers are super strong, with massive insulation and can keep ice for over 10 days. They come with an unbeatable warranty, are made in the USA and, in my opinion, are some of the best looking coolers out there.
Basically it's really hard to go wrong with an Orca cooler, and no they definitely didn't pay me to say this, it's my own opinion!
Made In America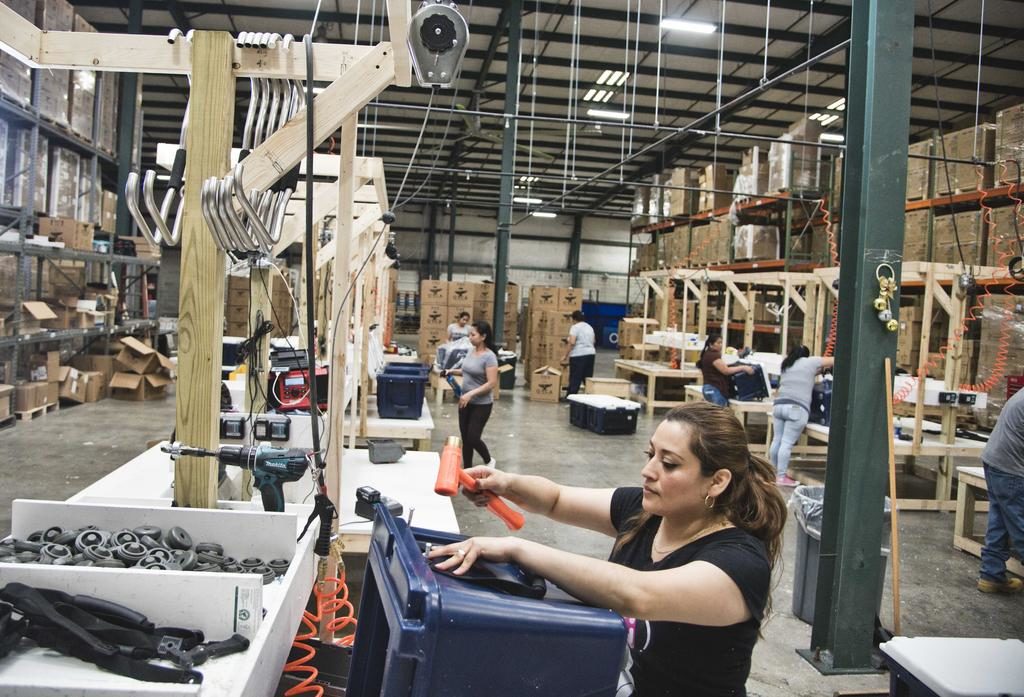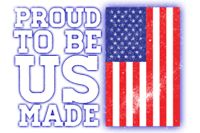 Orca actually stands for "Outdoor Recreation Company of America" and while other cooler manufacturers are cutting on costs (and quality) by manufacturingorca their products overseas Orca continue to make their coolers in the US using American-made components as well.
Making their products locally allows Orca to be tight on quality control, ensuring the products that meet the demands of their customers.
It also allows them to innovate faster. Orca has some of the most fun and innovative products on the market. Their Chasertini Martini Cup is incredibly cool for the glamping gal and their Rocket Bottle/Can Holder puts others to shame with it's multiple components.
Better Insulation – Holds Ice Longer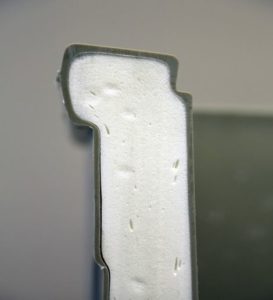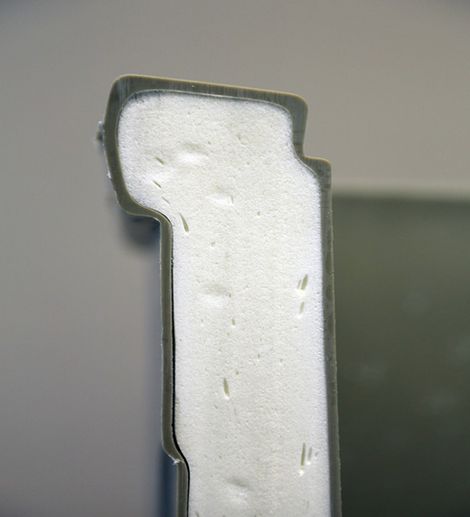 When looking at a premium roto-moulded cooler like the Orca ice retention is a key figure to look at.
Some products like the Igloo Sportsman have been know to have thinner than average insulation as well as gaps on the insulation that you can't see unless you hold a light to it.
Orca on the other hand have more insulation than competitors. They have 3 inches of insulation in the walls compared to the just 2 inches of insulation many competitor coolers come with.
This leads to Orca coolers holding ice longer than other coolers on the market?
How Much Longer?
While it's hard to say because Orca don't make coolers EXACTLY the same size as other coolers on the market you can expect Orca coolers to match the ice retention of a Yeti or beat it just slightly. It's not going to be a huge difference but it is likely to perform slightly better.
Industry Leading Warranty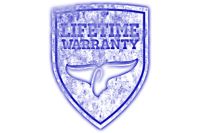 Orca is so far THE ONLY cooler company that offers a lifetime warranty on everything you can think of when it comes to your cooler.
Not just the cooler itself but the rubber latches, nylon rope handles, non-slip rubber feet and of course the main body of the cooler itself is covered by Orca's lifetime warranty.
Most other companies will offer around 5 years warranty and if they do offer a lifetime warranty it generally only includes the main body of the cooler and not the things most likely to break like the rope handles or rubber latches.
See Orca's warranty information here
Pricing
Orca have recently dropped their prices dramatically making them hyper-competitive in the market and an even better buy than when I wrote my Orca vs Yeti article a while back.
The 40-Quart, which is arguably the most popular size, is $100 cheaper than the Yeti of a similar size.
This makes them one of the most affordable roto-moulded coolers on the market today.
Made In USA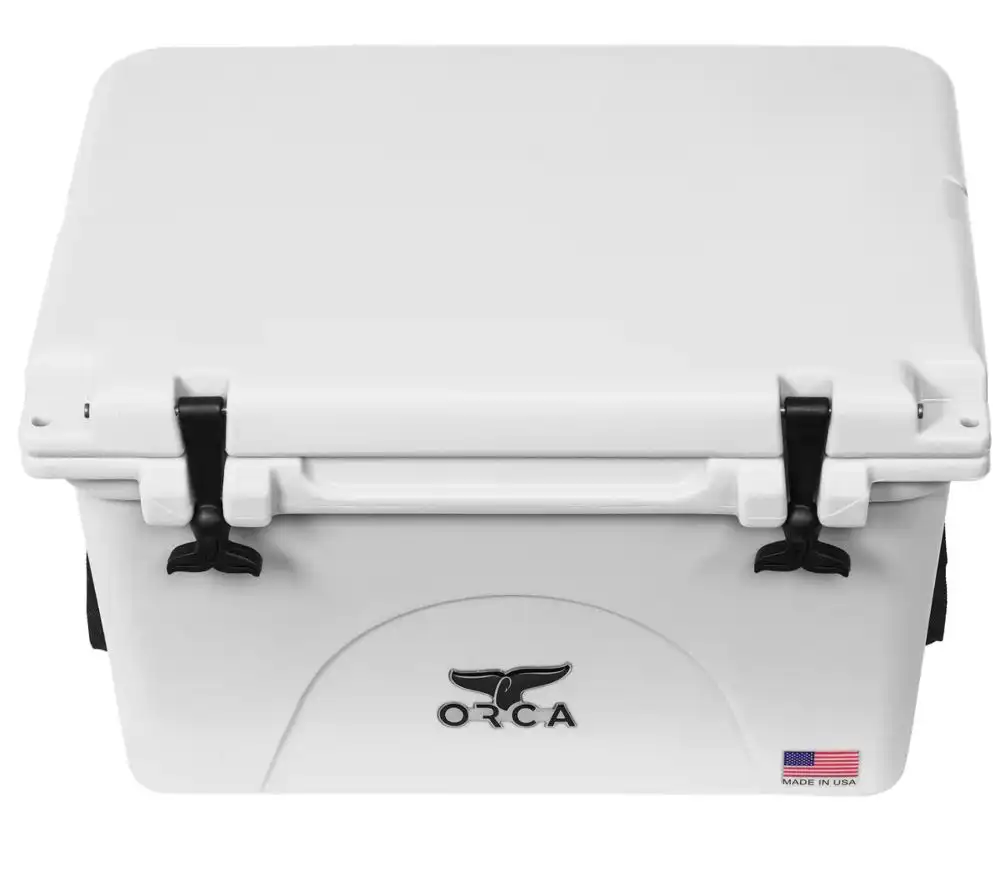 Features
The Orca has some pretty cooler features that make it an all around great cooler
Tough as nails construction – Orca coolers are roto-moulded which means they are ridiculously tough. They won't just take your weight, they'll take the weight of a car and still not break! These things can take a thrashing and still stay cool.
Non-slip rubber feet – Non-slip rubber feet on the bottom means your cooler will stay in place in your trunk or in the back of your truck and won't move around.
Whale-tail rubber latches – The whale tail rubber latches are a nice touch and will keep that lid secure so no cold can escape.
Commercial grade rubber gasket – A rubber commercial grade gasket goes around the inside of the lid keeping the cold in and the warm air out.
Extendable handles – The flex-grip handles make carrying this easy for one person or 2 people. They can also be extended if needed.
Cargo net for added storage – Orca have added a cool cargo net onto the back so you can store extra stuff in it. You might store your phone and keys in there on a day trip, or maybe a bottle opener or some dry food. What you store is up to you.
Bear-proof – With a padlock this cooler is bear proof, keeping your food and drinks safe from grizzlies.
1-inch drain spout – Standard 1-inch drain spout to easily drain your water after use.
Should I Buy An Orca Cooler?

In my humble opinion, and that's all I can really offer you, you really can't go wrong with an Orca cooler.
They have all the features other competitor coolers have with more insulation and at a better price. Plus the lifetime warranty is basically unbeatable.
You can buy an Orca cooler with 100% confidence that if anything ever goes wrong they will take care of you. It can be scary spending hundreds of dollars on a cooler, so it's so great that Orca offer this.
Their design is sleek and beautiful and their product lives up to the promise.
What do you think? Does Orca sound like to cooler for you?
If so check out the latest prices on Amazon below and until next time…stay cool!
Made In USA