The Burnout Mug promises to quickly cool down your coffee to the perfect drinking temperature and keep it there all day. But does it actually work and is it worth the money?
The Burnout Mug does work to keep coffee at that perfect drinking temperature for hours at a time but it's takes some practice to get just right. It's quite expensive so it's really only suited to people who REALLY love their tea/coffee or who don't like scalding their mouth.
As a certified coffee snob myself who loves his double shot almond lattes the idea of keeping coffee at just the right temperature (not too hot not too cold) does sound awesome.
In this article I'll explain in detail how the Burnout Mug works to achieve this, how you can get the best results from it and help you to decide whether or not it's right for you (or as a gift for someone else).
See the latest price of the Burnout Triple Walled Mug at Amazon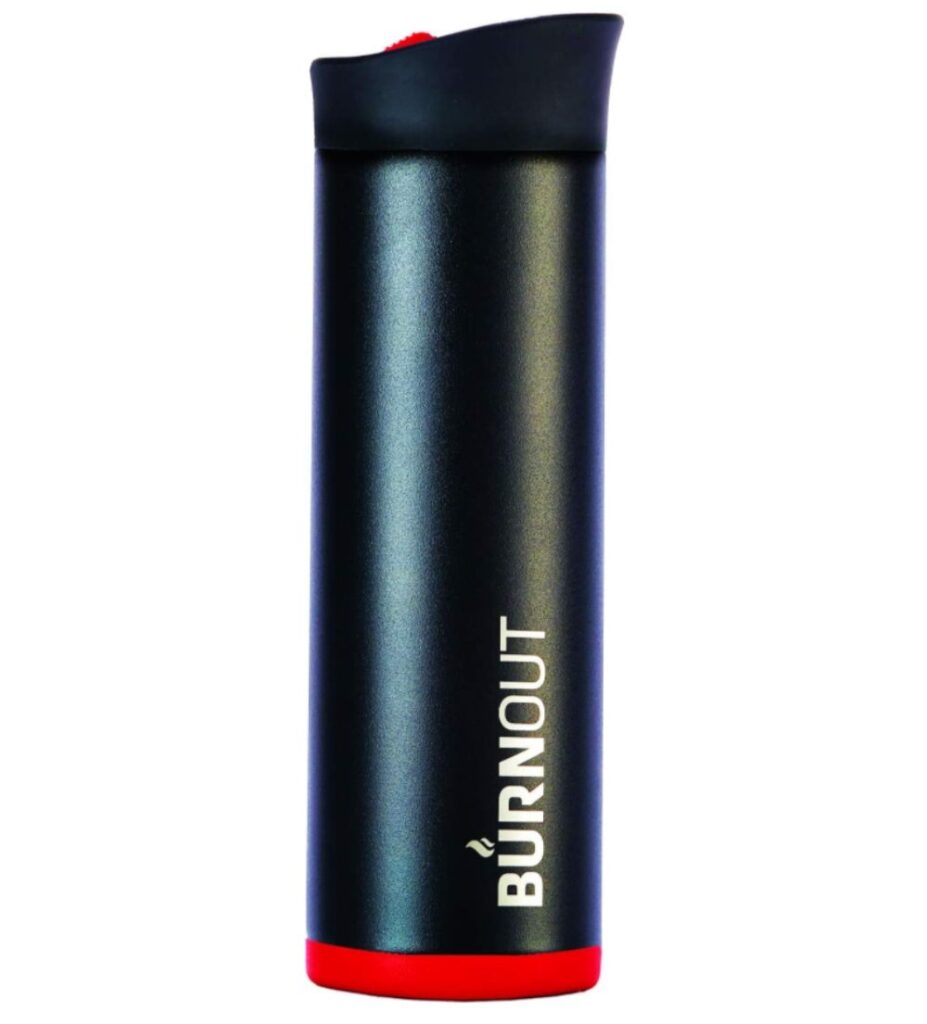 How Does The Burnout Mug Work?
The Burnout Mug is the only triple walled insulated mug that I am aware of. It was designed by real rocket scientists and uses unique technology to keep your coffee at just the right temperature.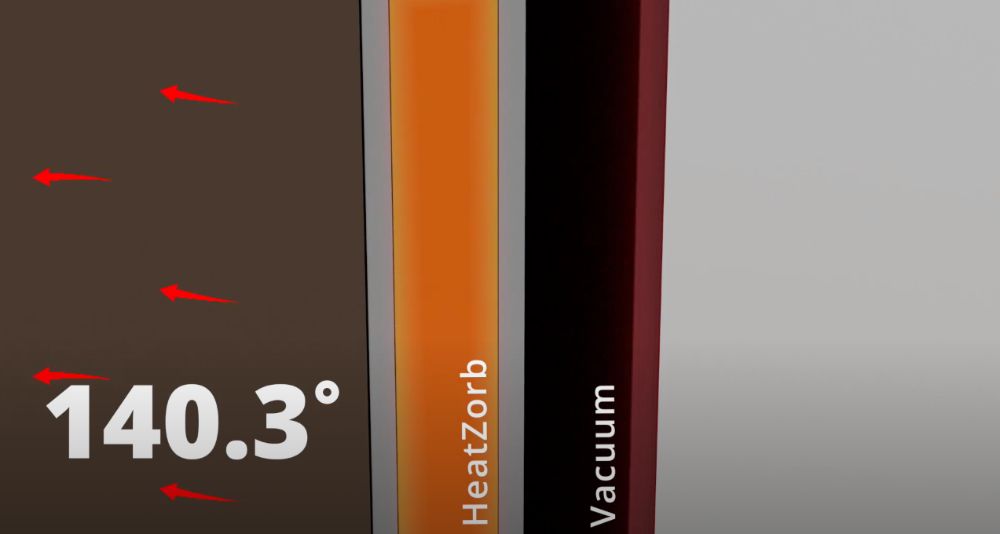 It does this through having an outer layer of vacuum insulation (just like other tumblers). This is to trap in heat so your drink doesn't get cold too quickly.
It then has an inner layer of what's known as "phase change material" or PCM. This is the secret sauce to cooling down your coffee quickly and keeping it at that perfect drinking temperature for longer.
The way it works is:
At room temperature the PCM is a solid waxy substance. As you pour in your hot drink the heat is transferred to the PCM melting it into a liquid. This cools down your coffee quickly as you are transferring heat away from your drink into the PCM.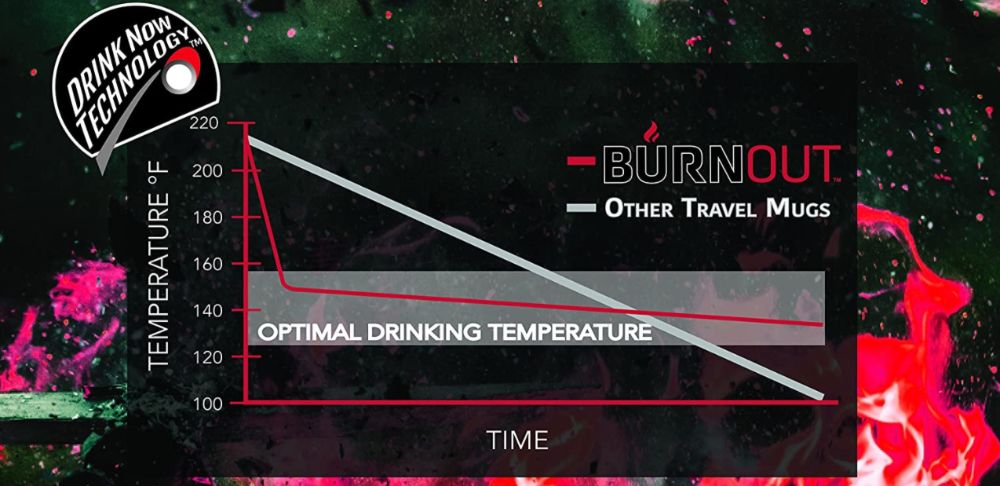 Then, as your drink and the PCM cools throughout the day the PCM turns from a solid back into a liquid (at around 140ºF or 63ºC). When it turns back into a solid the change actually causes it to release heat.
It releases that heat into your coffee warming it up (or keeping it warm).
Learn more in my article on phase change mugs and how they work.
How To Use The Burnout Mug Properly
Just like learning to make a good coffee learning to use the Burnout Mug so it works exactly the way you want it to takes time.
Some people have left bad reviews saying it doesn't work, but they likely haven't spent any time learning how to make it work exactly right for them.
The Burnout Mug designed to take hot coffee and cool it down then keep it at around 130-145ºF (54-63ºC) which is considered optimum drinking temperature.
But how well this works actually depends on a variety of factors.
Room temperature and how cold the PCM is
How hot your coffee or drink is that you're pouring into the Burnout mug
How much you're filling up the mug
For Boiling Water, Little To No Prep Is Needed

If you're taking coffee that is basically at boiling point and pouring it into the Burnout Mug then it should work as designed.
The boiling water will cool down to around 140ºF and stay there for hours.
This is how the cup is designed to be used and with a little trial and error you should be fine.
For Barista Made Coffee, Pre-Heating is Required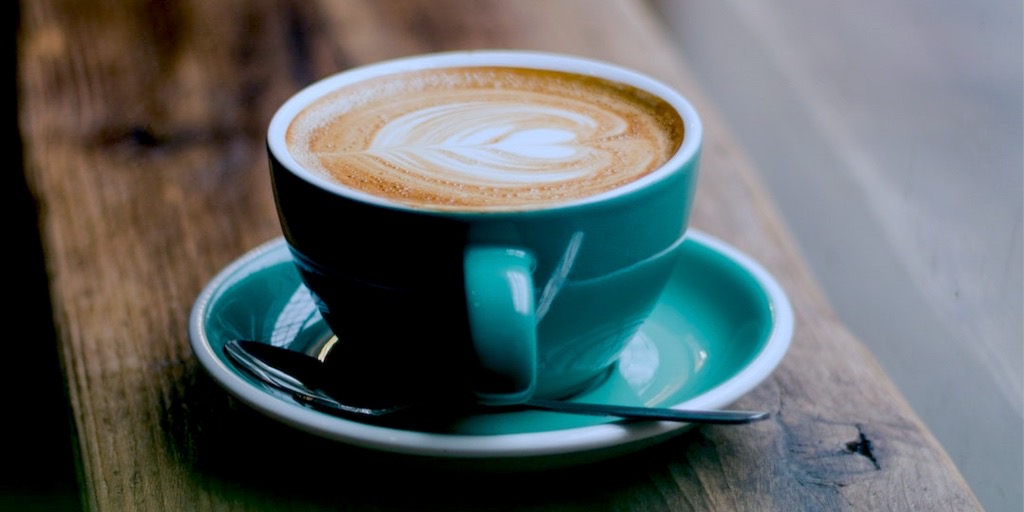 If you're getting a coffee from a coffee shop or making a milky coffee at home by yourself and the coffee is starting out at the perfect drinking temperature then you'll actually need to preheat your Burnout Mug.
If you don't preheat it then the cold room temperature PCM will suck all the heat out of your coffee and leave you with yukky lukewarm coffee.
Preheating the mug by pouring boiling water in it, leaving it for 1-2 minutes then discarding the water and putting in your perfect temperature coffee should then either slightly warm your coffee or just keep it at that perfect temperature.
Pre-heating "charges" the PCM but heating it up and melting it. It's then full of thermal energy that it will use to keep your coffee hot all day.
For Longer Lasting Heat, Pre-Heat Twice Then Use Boiling Water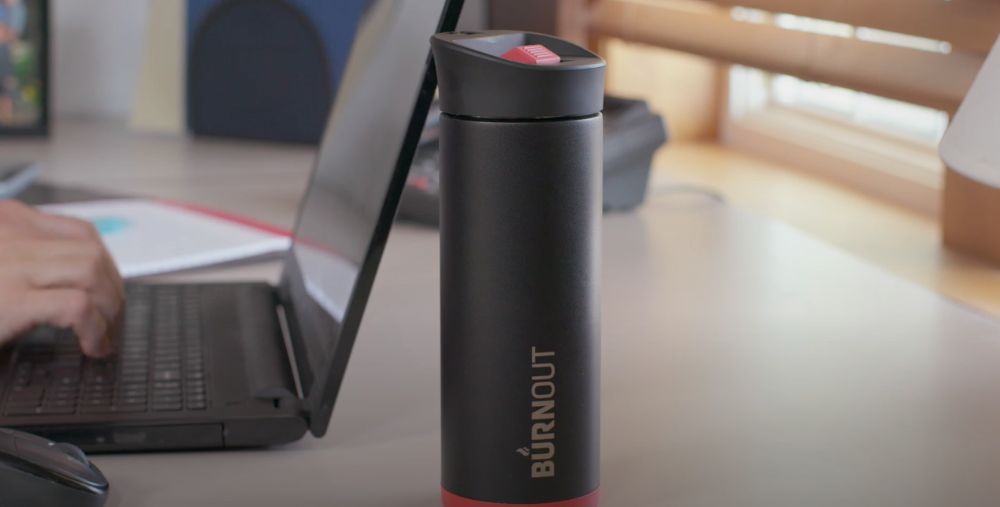 There is actually the potential to supercharge your Burnout Mug so it keeps your drink hot for much longer.
Instead of taking it at room temperature and pouring in your drink preheat it as mentioned above. You can preheat once or even twice to transfer more thermal energy to the PCM.
Then pour in your hot drink and because the PCM is already hot and already melting it won't take heat away from your drink instantly.
Your drink will stay as hot as it started and then as it cools to around 140ºF the PCM will turn back into a solid and transfer heat into your cup.
This is how you can get maximum performance from it.
Comes In 2 Sizes and 2 Colors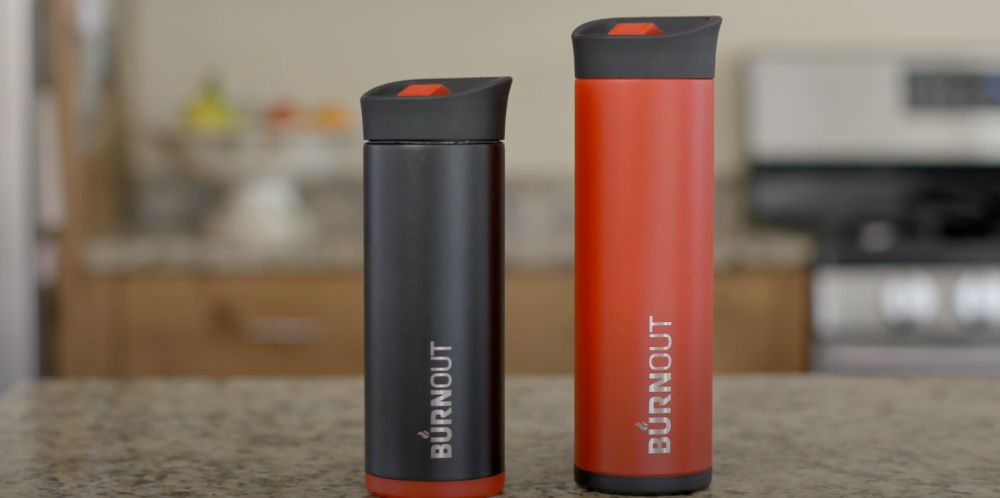 The Burnout Mug comes in 2 sizes and 2 different colors.
There is a 12 oz and a 16 oz size.
The 12 oz is perfect for your standard coffee and the 16 oz is great for a large coffee.
Serious coffee drinkers are unlikely to want more than 16 oz of coffee or you'll have caffeine overload.
You can either get black with red accents or red with black accents.
See the latest price of the Burnout Triple Walled Mug at Amazon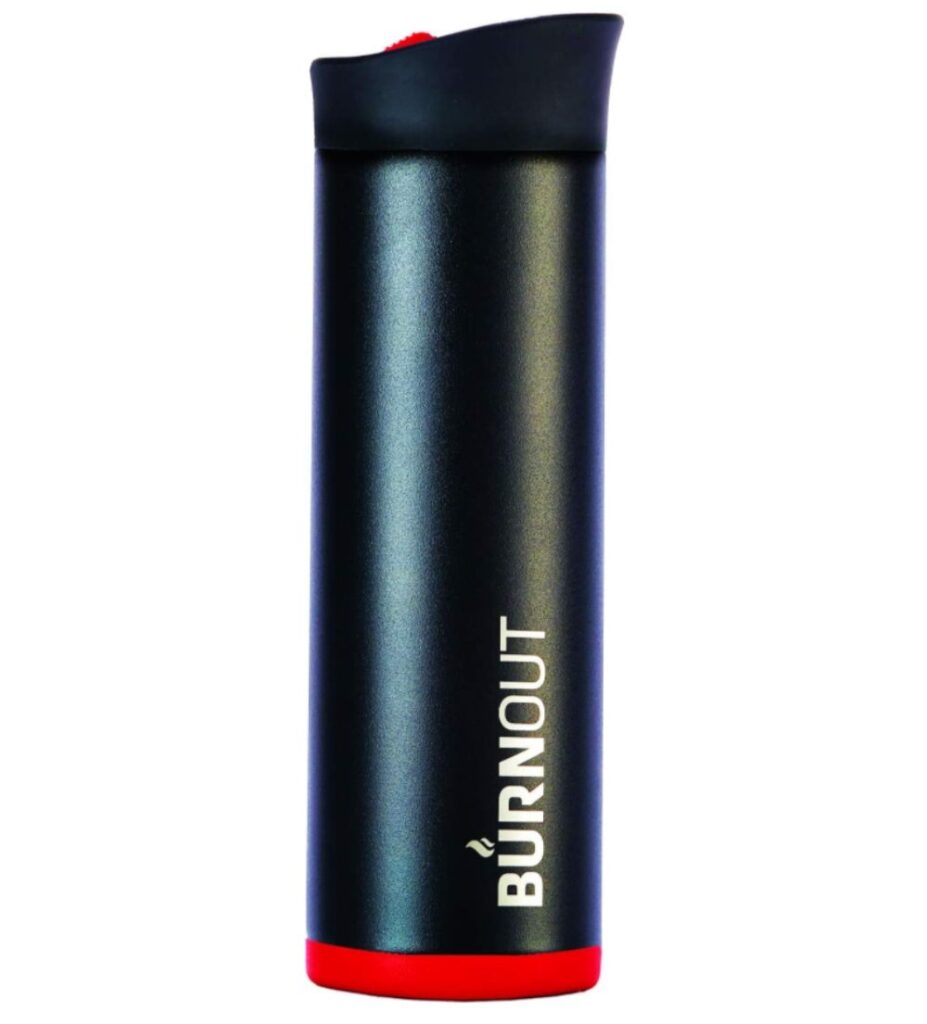 Leakproof Lid
The lid of the Burnout Mug is leak proof with a slider to open and close it.
Of everything on the Burnout the lid seems to be one of the biggest problems people have with it.
It's not a bad lid, but some people have just complained it difficult to open and close and can sometimes splash coffee in you're not careful.
Other than that the lid is completely leakproof so you can throw your burnout in your bag or take it with you in the car and not have to worry about getting coffee anywhere.
It's Dishwasher Proof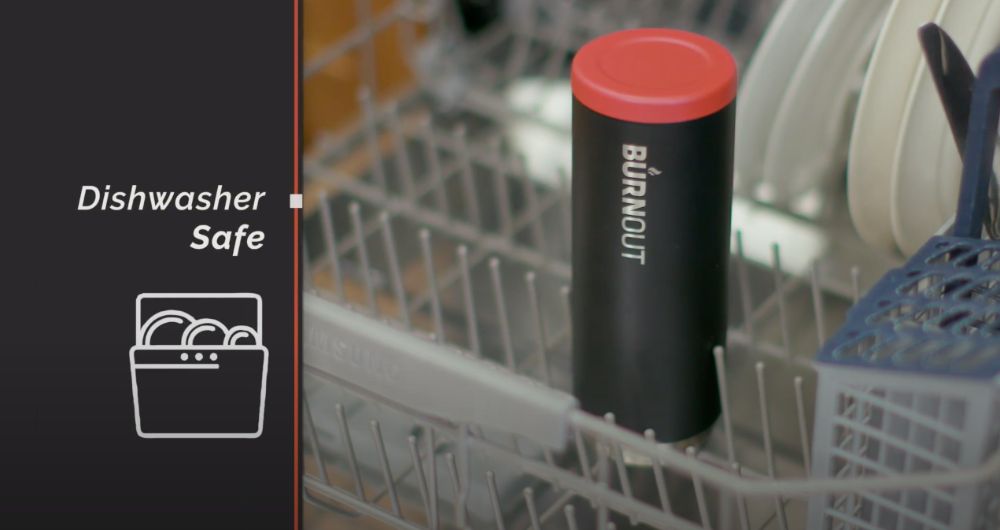 There are so few vacuum insulated tumblers that are actually dishwasher proof so it's great to see that you can just throw the Burnout in the dishwasher with your dirty dishes and you're good to go.
It's actually one of the best dishwasher safe insulated tumblers on the market.
Limited Lifetime Warranty
Burnout offer a limited lifetime warranty on the performance of their mug IF you register it within 90 days and provide proof of purchase.
It covers all the components from manufacturing defects, but doesn't cover you from accidentally breaking the mug yourself by dropping it or doing something it wasn't designed to do.
Is It Worth The Money?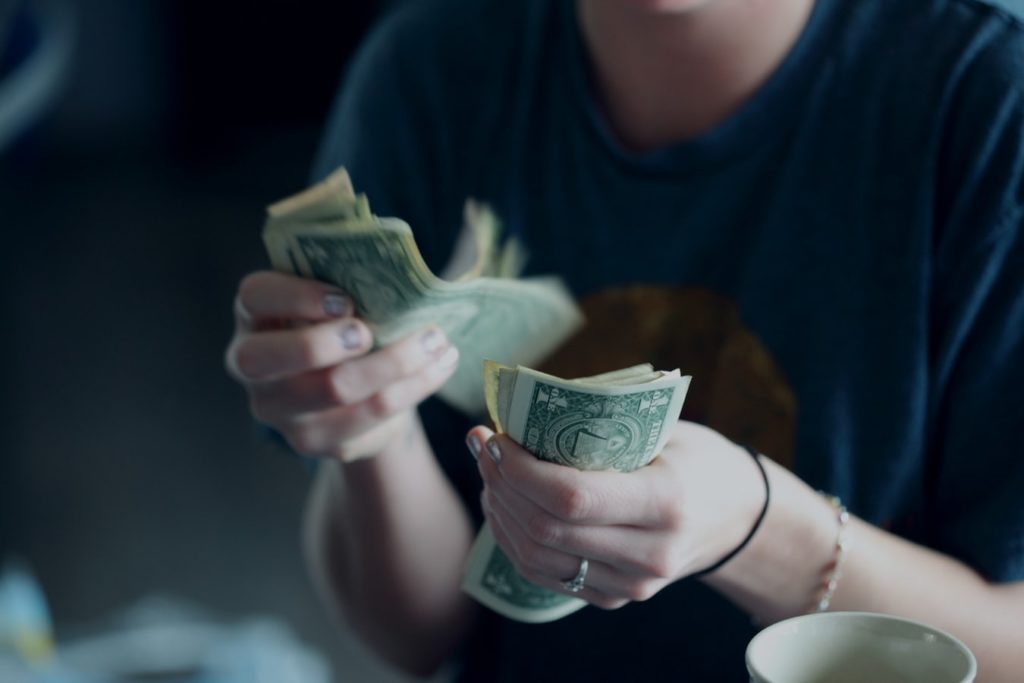 The Burnout works, it's a great mug that does what it promises to do. It's good quality, built well and is the only phase change coffee cup on the market (that I know of).
But is it worth the money?
Ultimately the answer is…it depends.
It has a very specific use case – it cools down scalding hot coffee quickly and holds it at that perfect drinking temperature.
If you're like me and you basically live for your daily coffee but you like to take your time to savour it and hate it when it gets cold then absolutely this can be worth it.
Spending $5 a day on coffee (that's over $1,000) a year and not being willing to invest $60-$80 on a cup to help you enjoy it better seems silly to me.
However, if you're not a coffee lover and you're not too fussed with your coffee being too hot or too cold then a regular vacuum insulated tumbler like the Yeti HotShot Coffee Mug is a cheaper alternative and will keep your coffee warm all day.
It's won't maintain that perfect temperature as long, but it'll keep it hot.
Also the sizes of the Burnout make it a bit too small to be useful as a water bottle as I predict the PCM may actually make it work better than other brands like Hydro Flask and Yeti if you prefreeze it (untested and I don't know if this will break it).
So for some people, yes this mug is absolutely worth it. For others one of the alternatives below may be more suitable.
See the latest price of the Burnout Triple Walled Mug at Amazon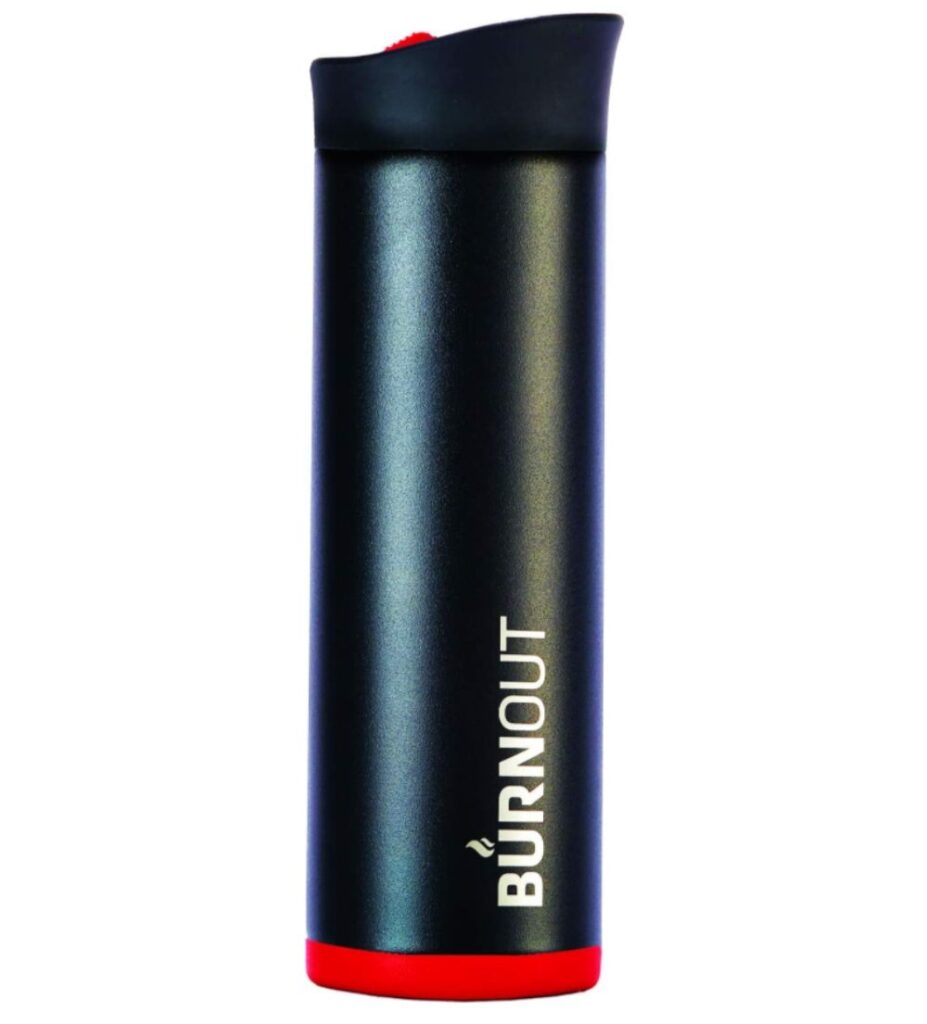 Alternatives To The Burnout Mug
If you're read this Burnout Mug review and decided that this mug might not be perfect for you there are some alternatives to consider.
No alternatives I'm aware of use the same phase change material to maintain the temperature but there are cheaper options or battery powered options you could consider.
Yeti Rambler Tumbler (or Similar)

For a cheaper option just getting a regular vacuum insulated stainless steel tumbler or water bottle could do the trick.
It won't cool down your drink to perfect temperature but rather keep it at whatever temperature it is at. For most people this is going to be a good enough solution and a much cheaper option.
You can check out my list of the best leak proof tumblers if you don't want any spills or the best dishwasher safe tumblers if that's a priority for you.
Generally speaking when it comes to insulated tumblers Yeti is the most popular brand. They are build tough, have great insulation and the splash proof MagSlider lid is easy to use.
See the latest price of Yeti Rambler tumblers at Yeti.com
(or compare to the prices of Yeti tumblers at Amazon)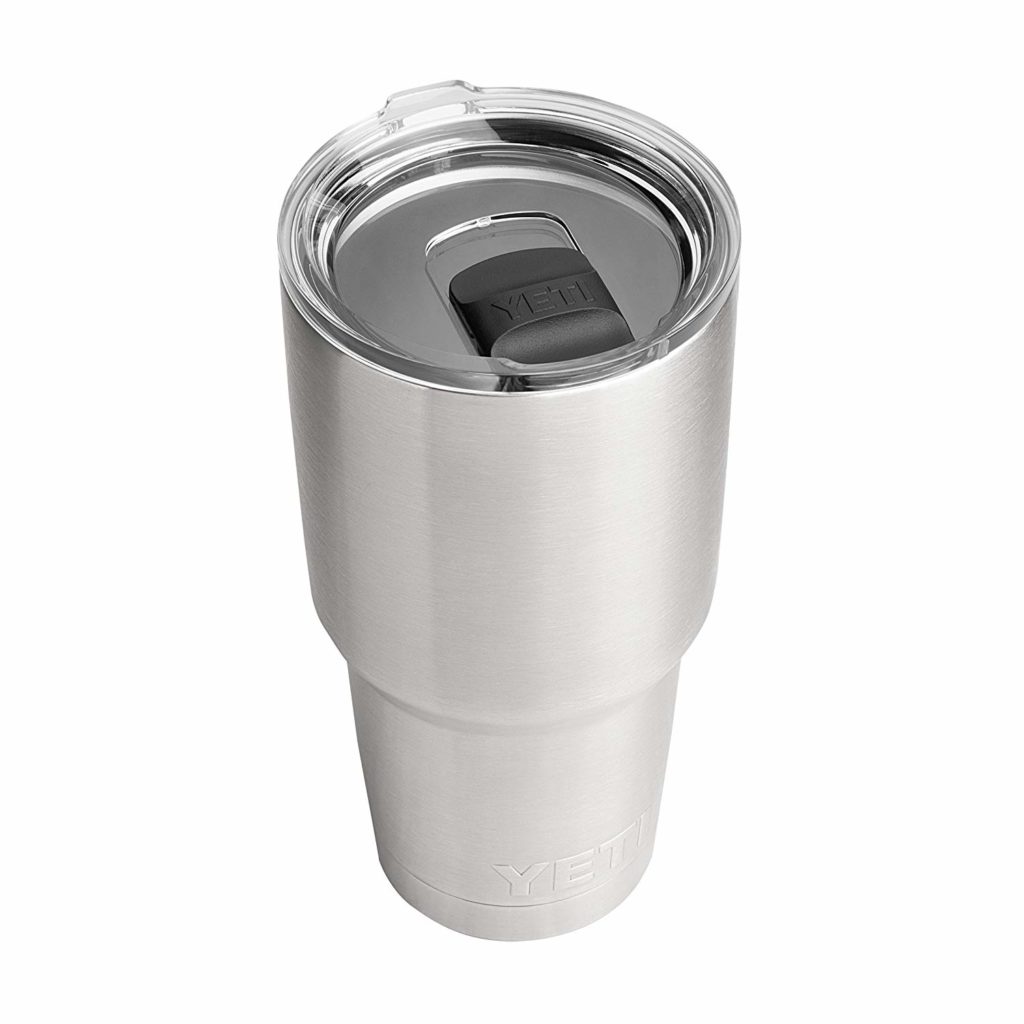 If you're looking for save money and get a budget tumbler then the Ozark Trail brand from Walmart is going to be one of the best options. It's super affordable compared to any other brand and it works just as well.
See just how affordable Ozark Trail tumblers are at Walmart.com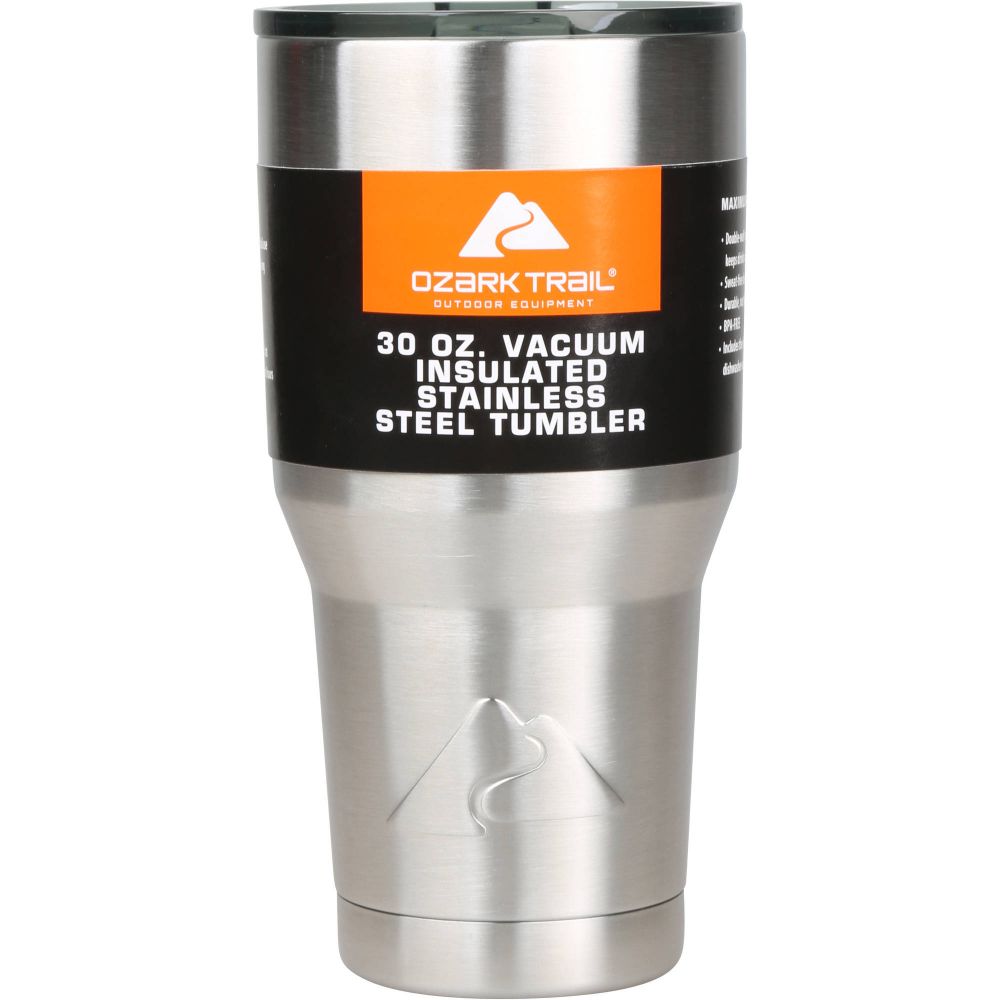 Cauldryn Heated Travel Mug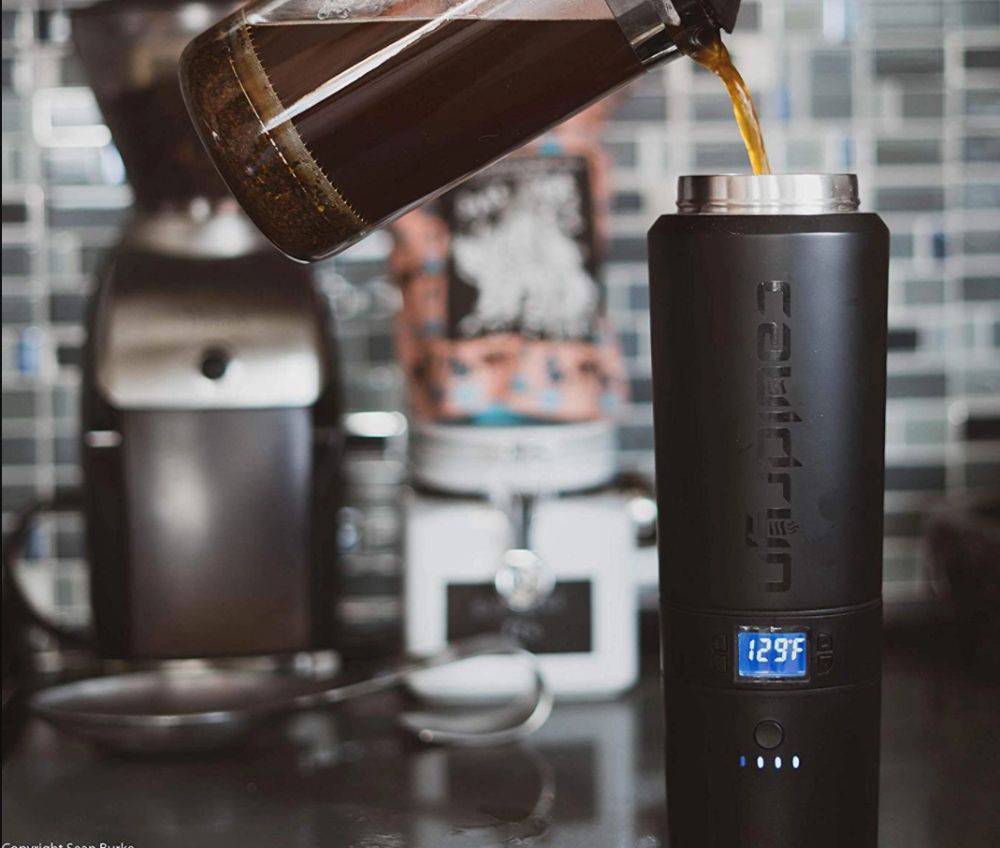 Rather than using phase change material to keep your coffee at the right temperature battery powered heated coffee mugs like the Cauldryn keep your coffee at the perfect temperature using a heating element.
The Cauldryn has a vacuum insulated body to keep your drink hot for hours even without power but with the battery pack it can keep your drink at exactly the right temperature for a whopping 10 hours!!!
It can also take cold water and boil it…all from a battery pack.
It's also modular and you can change out the heating element with a blender and have a portable blender for making smoothies or cocktails wherever you are.
This is a seriously great heated coffee mug and worth considering if keeping your coffee at the perfect temperature all day is important to you. Alternatively the Ember Travel Mug works in a similar way but is more expensive.
See the latest price of the Cauldryn Heated Mug at Amazon
See the latest price of the Cauldryn Heater Mug + Blender at Amazon