If you hate having cold coffee or tea, you've probably heard of the Ember mug. The magical temperature-sensing mug keeps your beverage at the perfect heat for hours. But where can you buy the Ember mug? We have the best places to shop listed below.
The best place to purchase the Ember Mug depends on what you're looking for. You can buy the entire range of Ember Mug options from ember.com, including metallic options that aren't available at other retailers. Amazon Prime is an excellent option if you're in the US or the Asia-Pacific region. And Apple is the only retailer outside of ember.com that ships worldwide.
Other options, like Costco, Best Buy, and Walmart, may offer better deals. However, their limited shipping options and smaller selection could be a turnoff if you want the newest and best Ember Mug.
So let's talk about the pros and cons of where to buy the Ember mug so you can discover the best option for you.
What Is The Ember Mug?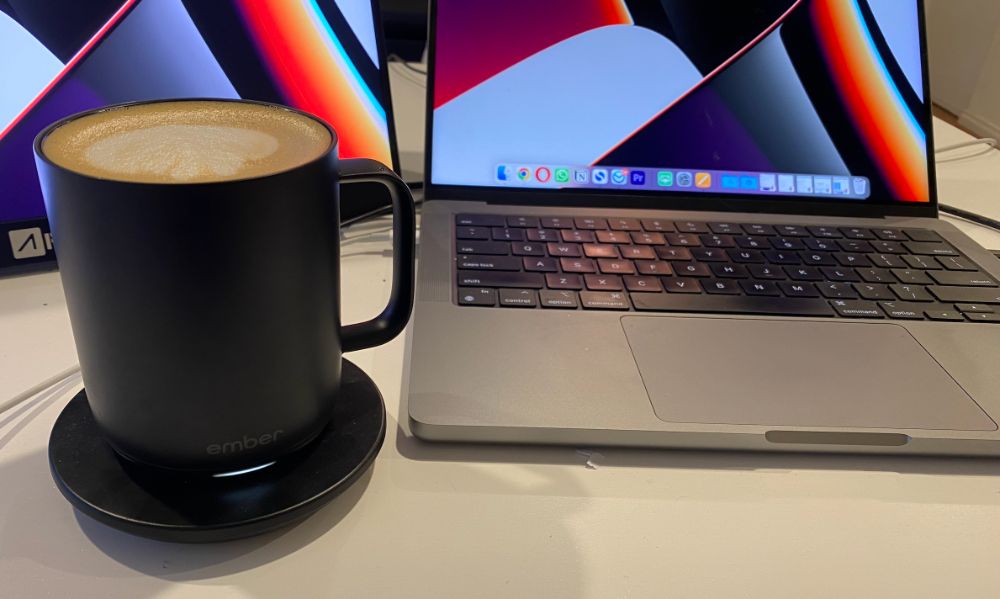 Before we talk about where to buy them, let's talk about the Ember Mug and what it is.
In 2017, the Ember Mug 1 was launched, and recently they brought out the Ember Mug 2. When we compare the Ember Mug 1 and 2, the most substantial difference is the 50% longer battery life and better waterproofing – so ideally get the Ember Mug 2 where possible as it's an improved product.
The Ember Mug uses an internal heater and batteries to keep your drink at the perfect temperature for up to 1.5-3 hours depending on the size.
And while a vacuum-insulated mug can keep your beverage hot for a similar amount of time, it won't keep it at the perfect temperature as the Ember Mug does.
You can set the Ember Mug to keep your drink at anywhere from 120-145ºF (48-63ºC) and it'll work to keep it at that exact perfect temperature right down to the last sip.
So if you know you want to buy an Ember Mug what are some of the best places you can buy it?
Ember.com
Widest Range and Best Warranty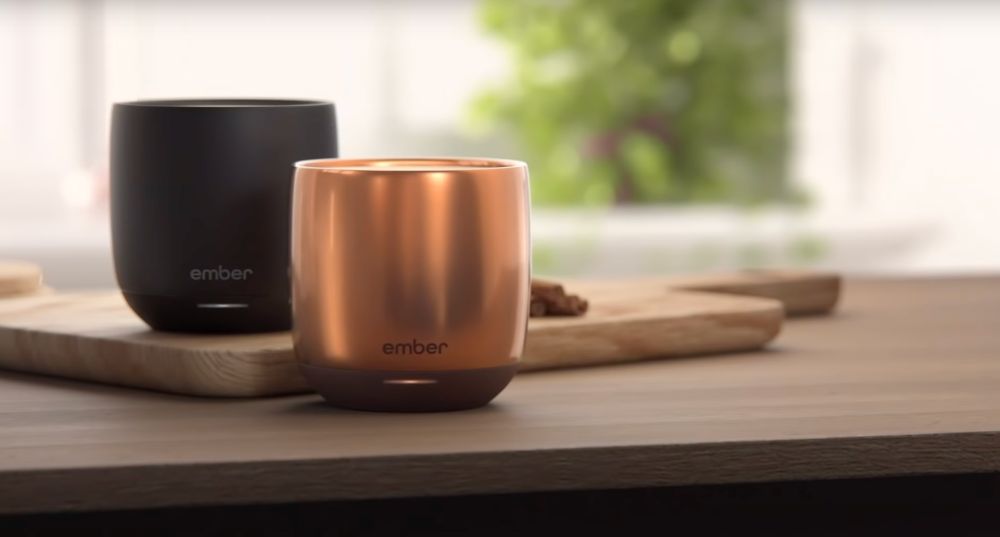 If you want to choose from the widest range of Ember Mugs, then purchasing directly from ember.com will be your best option.
They ship to most international locations within two business days and have an estimated delivery time of no longer than seven business days. You will likely have to pay for shipping, which is a factor you need to take into consideration when choosing where to buy your mug.
I personally had to pay $25 AUD for shipping to Australia
You can't get the older Ember Mug 1 from ember.com though. However, you can get their metallic range and the Ember Cup, a 6oz option for espresso-based drinks.
Purchasing through ember.com ensures that you get their 30-day satisfaction guaranteed return policy, and Ember also offers a 1-year limited warranty from the date of purchase.
Amazon
Fastest and Cheapest Shipping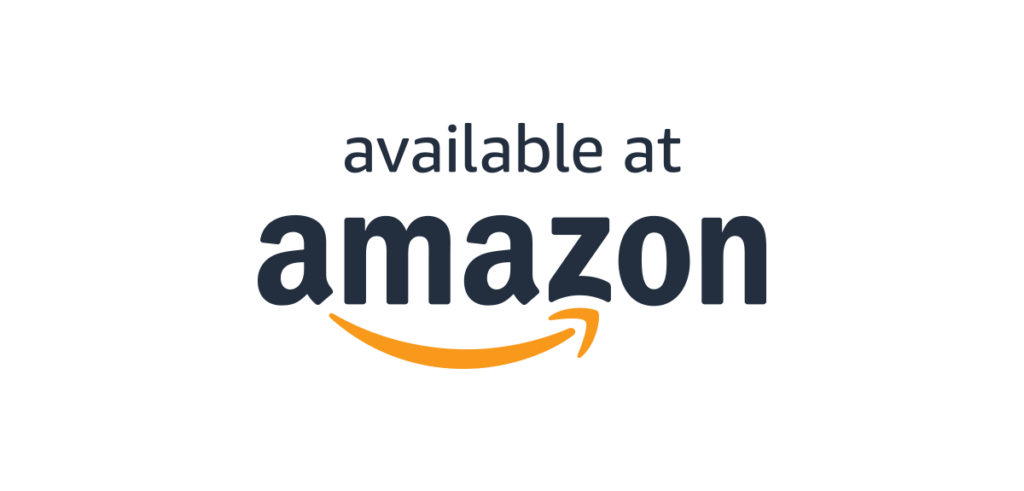 If you're in the US or the Asia-Pacific region, you might want to check out Ember's Amazon store. One of the benefits of purchasing from the Amazon store is that they offer free Prime shipping on many of their mugs and sometimes you'll also find it's cheaper on Amazon than on Ember's website.
While Amazon doesn't have the Ember 1 available any longer, you can get Ember's metallic collection in both the 10 oz and 14 oz sizes. They also have the Ember Travel Mug and all the accessories available.
Best Heated Smart Mug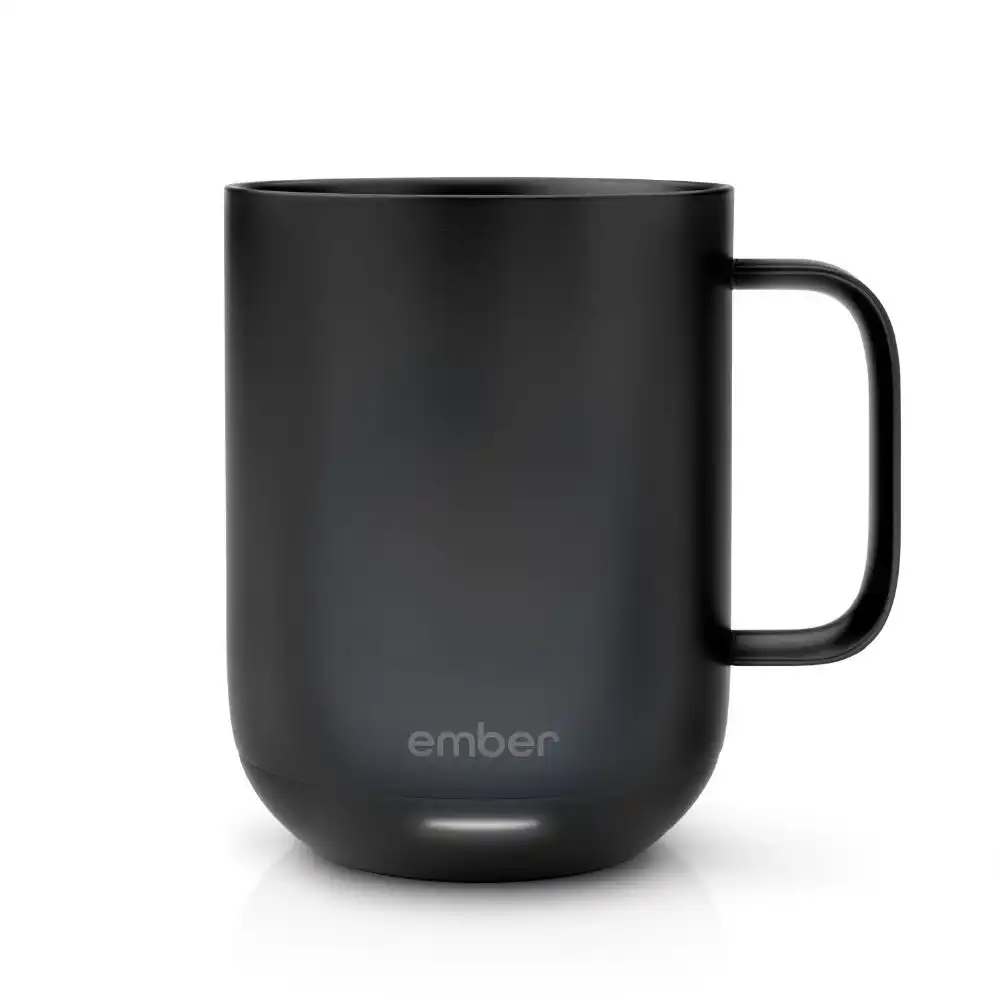 Ember Smart Mugs
The Ember Mug is the most advanced battery powered smart mug on the market keeping your coffee at the perfect temperature until the final sip.
Coming in 10 and 14 oz sizes, plus a 12 oz travel mug, it can keep your coffee or tea hot for 1.5-3 hours on the go or indefinitely when connected to it's charging coaster.
Made from high quality stainless steel with a ceramic lining the Ember Mug is backed by a 1 year warranty and is a great gift idea.
See Latest Price at Amazon
Costco Wholesale
Cheapest Prices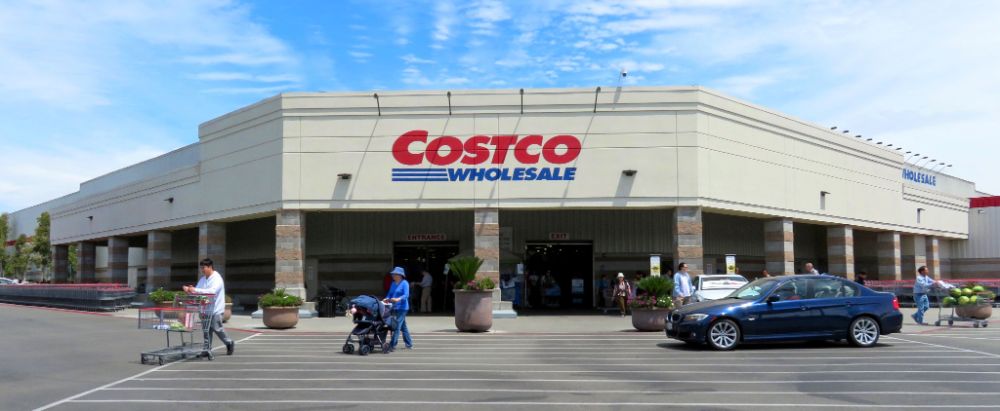 While Costco only offers the 14oz Ember Mug in Gray, their price is significantly lower than most other retailers. Unfortunately, Costco is only available in the USA, and delivery to Alaska, Hawaii, and Puerto Rico may cost an additional fee.
Costco also has one of the most generous return policies, offering a 100% satisfaction guarantee. They don't specify a return time limit for small appliances like the Ember Mug but have a 90-day policy on most electronics so that the mug may fall into that category.
Walmart
Cheaper Prices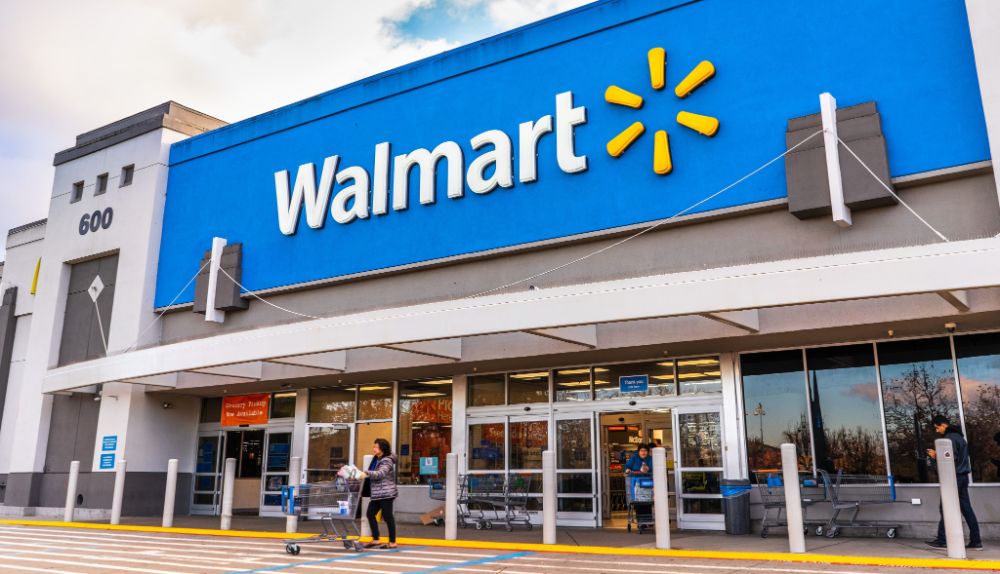 As Walmart has grown, it's become a retailer similar to Amazon.com. That means people can list and sell through Walmart without being a Walmart store.
They also offer the Ember Mug 2 at a more affordable price than some other retailers.
You'll want to carefully check the supplier's reviews and ensure they ship to your location before committing to your purchase. However, most Ember Mug suppliers through Walmart offer free shipping and a free 30-day return policy.
Apple
Best For International Buyers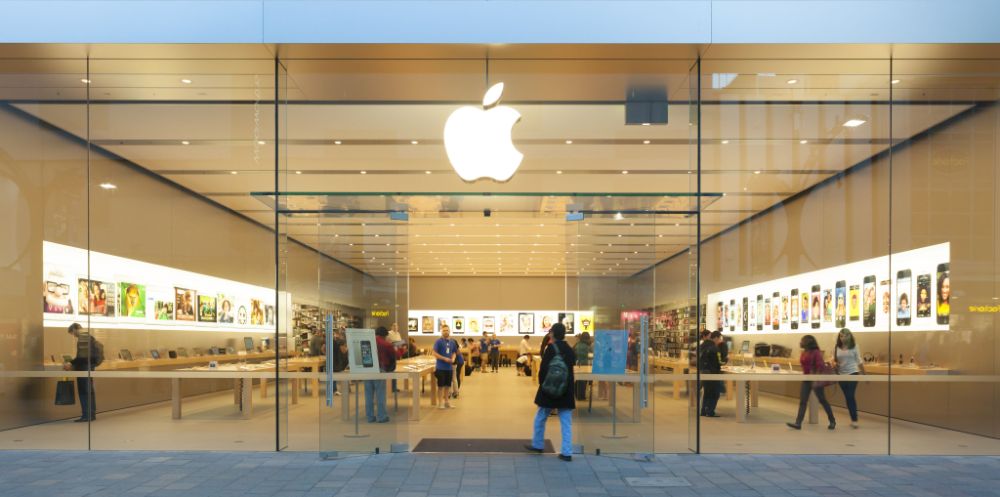 Aside from Ember.com, Apple is the only retailer that guarantees shipment worldwide. However, you'll need to purchase through an Apple vendor or online through the appropriate website for your country.
For me personally here in Australia I purchased my Ember 10 oz mug from Apple's online store. It was way cheaper than Amazon for me and I'm pretty sure I got free shipping as well.
That being said, Apple offers fast shipping and good customer service to answer any questions you might have. If you don't mind getting the Ember Mug in black and live outside the US, Apple is a great option for peace of mind.
Alternatives To The Ember Mug
Is the Ember mug worth it? We understand that not everyone can afford a mug that costs over $100. Unfortunately, there aren't many great alternatives to the Ember Mug available.
One of the best battery-powered alternatives we've found is the Cauldryn Coffee Pro Smart Mug. This 16-oz mug connects to your smartphone via Bluetooth, allowing precise temperature control and staying warm for up to 10 hours.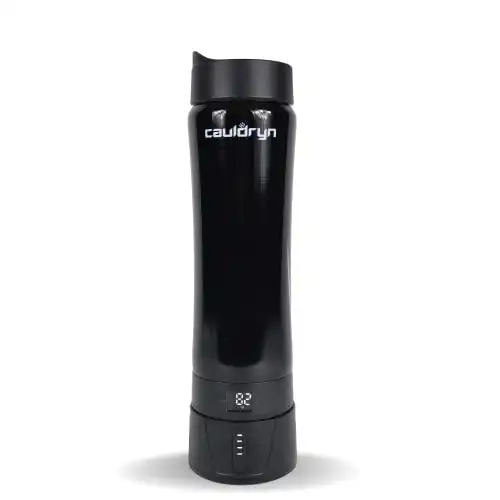 If you're not as picky about precise temperature control but still want a mug that lasts, the Yeti Rambler Tumbler is a cost-effective option. It comes in 10-30 oz sizes and ranges from $20-$40 in price. It has a 5-year warranty and will keep your drink warm for 6-12 hours.
Summary
If you're ready to commit to the Ember Mug, the best places to purchase it are as follows:
If you live in the US, you can check out Amazon, Costco, and Walmart to find potentially better deals and cheaper shipping.
Costco also has one of the best return policies available, so if that's important to you, then they may be a solid option. But you'll only be able to find every Ember Mug 2 available at Ember.com.