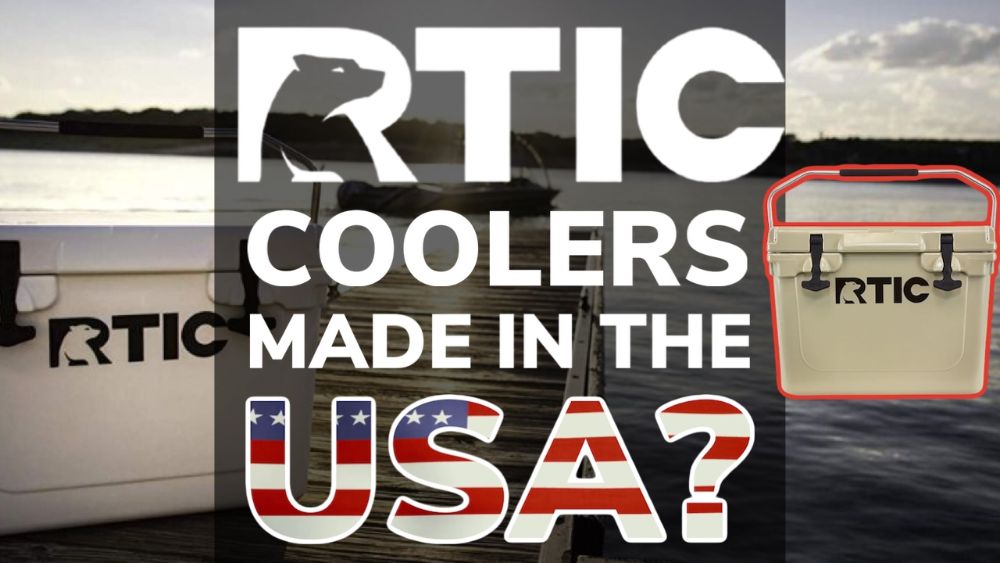 RTIC Coolers are a popular competitor to Yeti coolers. But are they made in the USA or are they made overseas in China or another location?
RTIC Coolers as well as their tumblers, bottles and other products are made and manufactured in China. The company is open and honest about this as it allows them to provide high-quality products at an affordable price.
Many other major brands like Yeti, Canyon, Engel, K2 and Siberian coolers are also manufactured overseas.
RTIC is a US owned company and is based out of Cypress, Texas. THey import their products from China and then ship them all over the USA through their distribution centers.
They now have 5 different fulfillment warehouses in the US that they distribute products from:
Fresno, California
Houston, Texas
Chicago, Illinois
Atlanta, Georgia
Harrisburg, Pennsylvania
Despite being based in the USA and having multiple distribution centers in the USA their products are all manufactured overseas in China.
See the latest price of RTIC Coolers at RTICOutdoors.com
(or compare to price of RTIC Coolers at Amazon)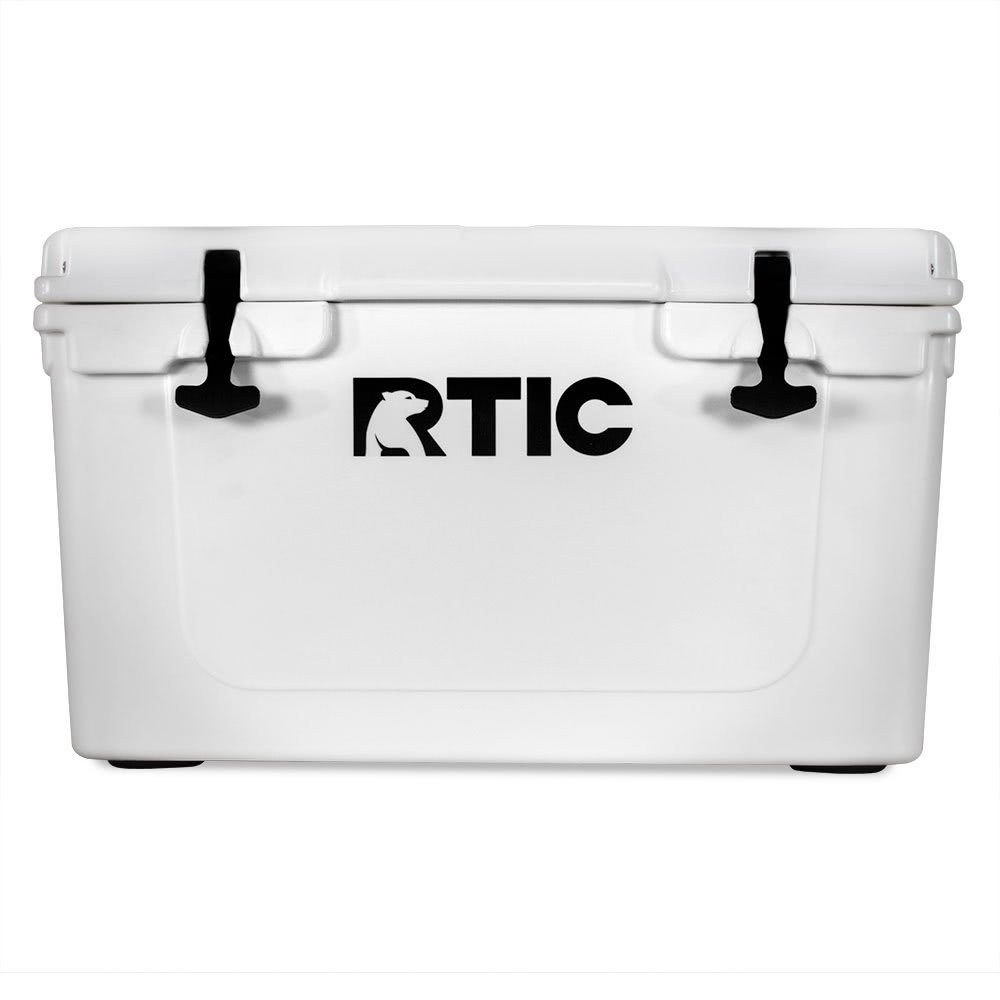 Here's What RTIC Say About Where Their Coolers Are Made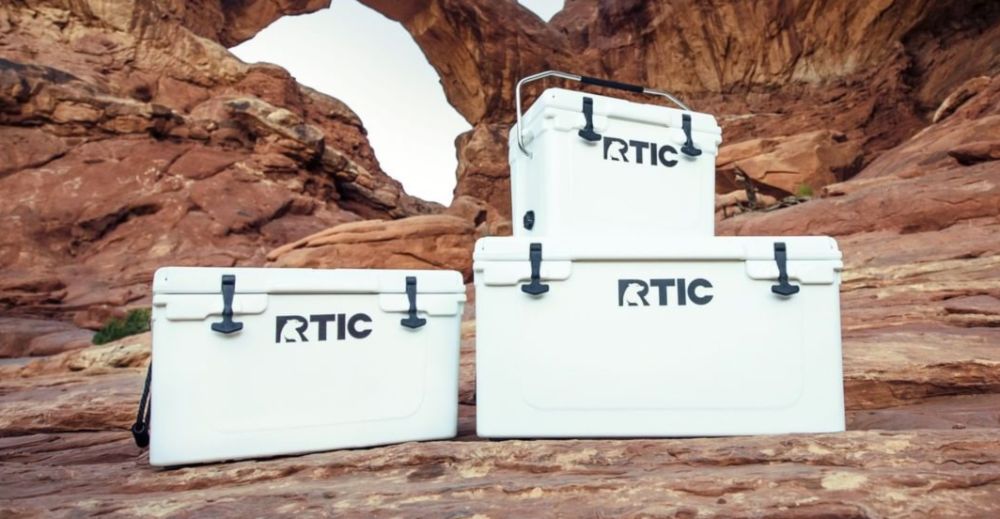 One thing I like about RTIC is that they are very upfront about where their coolers are made. Some other companies try to obscure their manufacturing locations but RTIC don't.
One their FAQ page they say:
Like other major competitors, RTIC products are made in China in order to provide the best quality at the lowest price to you, the consumer. Just like many of the outdoor products you will buy at your favorite sporting goods store; overseas manufacturing is a cost effective way for retailers to provide an affordable product to its customers.
I also found this video interview from 2018 with the owners of RTIC and they clearly state that their products are made in China.
Here is an except from the interview:
"They are made in China like all of the competitors"
Are RTIC and Yeti Coolers Made in the Same Factory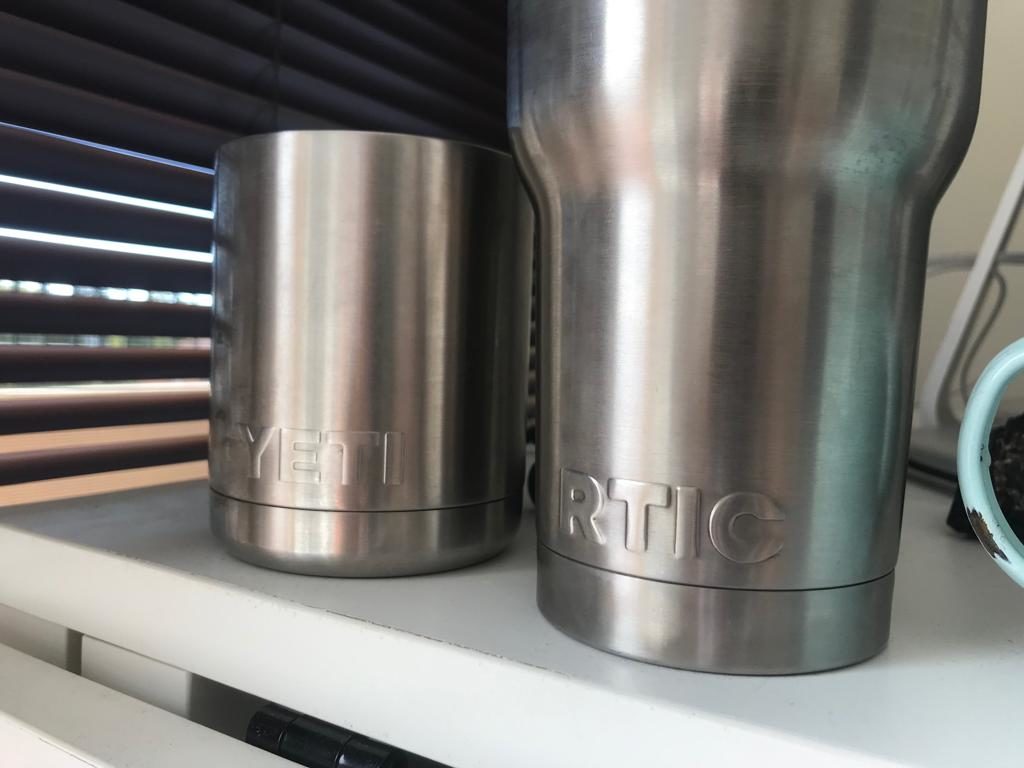 Like RTIC, Yeti coolers aren't made in the USA but instead are manufactured overseas.
While RTIC coolers are manufactured in China, Yeti coolers are primarily manufactured in the Philippines. So this means that RTIC Coolers and Yeti coolers are NOT made in the same factories or by the same manufacturer.
However, when it comes to the tumblers and drinkware both RTIC and Yeti manufacture those in China.
When asked in an interview if their tumblers were made in the same factory as Yeti the owner of RTIC Jim (or John) Jacobsen said the following:
"No, I believe that they're kind of in the same general area. They're not the same factories, but the same general area in China that they're made."
Is RTIC A Good Brand Even Though Their Coolers Are Made In China?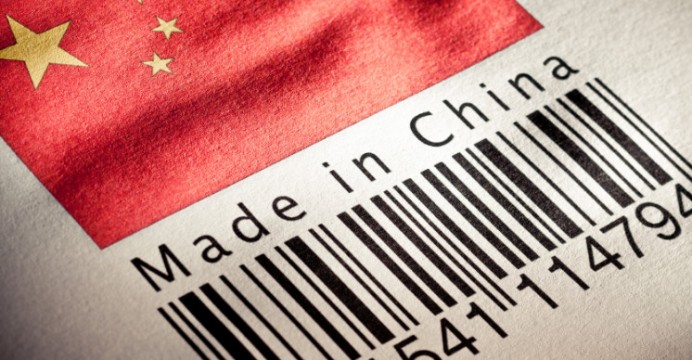 You may be concerned with the quality of RTIC coolers given they are manufactured overseas and not made locally in the USA.
I can understand this concern given many poor quality items come out of China. However, a lot of high quality items come out of China too and RTIC is one of those.
Despite being made in the USA RTIC coolers are still extremely high quality and extremely durable. They have great ice retention, often outperforming Yeti but sell for a more affordable price.
Their coolers come with a 1 year warranty which is actually quite short given Yeti offers a 5-year warranty and many other competitors are now offering lifetime warranties on their coolers.
Their drinkware only comes with a 90-Day warranty, so while you'll save a lot compared to a Yeti tumbler or drink bottle if you have issues with your RTIC after the first 90 days there isn't much you can do about it.
RTIC drinkware is also not dishwasher safe. I am unsure if this is an indication of poorer quality or not but Yeti tumblers and drink bottles are dishwasher safe. Click here to see a full list of dishwasher safe tumblers.
What Are The Best Coolers Made In The USA?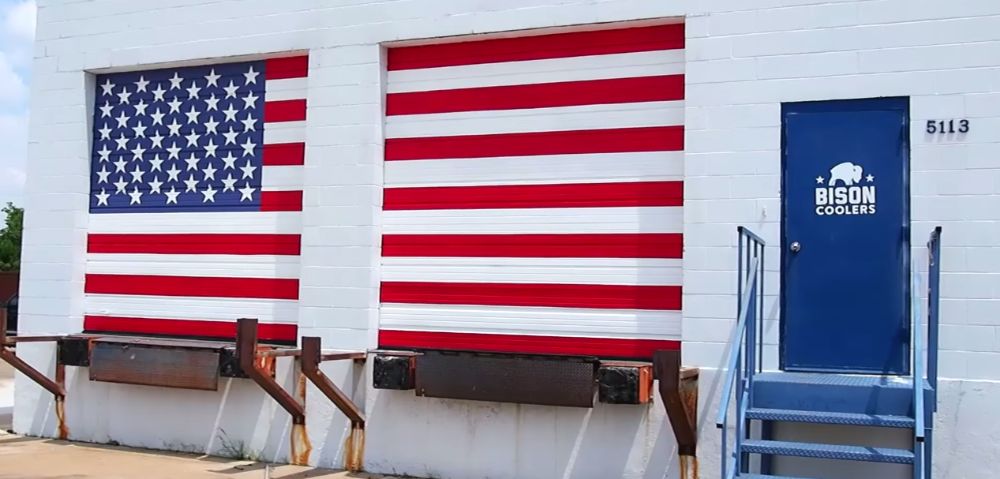 If you're specifically looking for a high-quality cooler like RTIC that is made and manufactured in the USA then there are a lot of different options out there for you.
I've done a full write up on the best USA made coolers where you can see 19 different brands. But I'll provide a couple of quick recommendations below:
Best For Ice Retention: Kong Coolers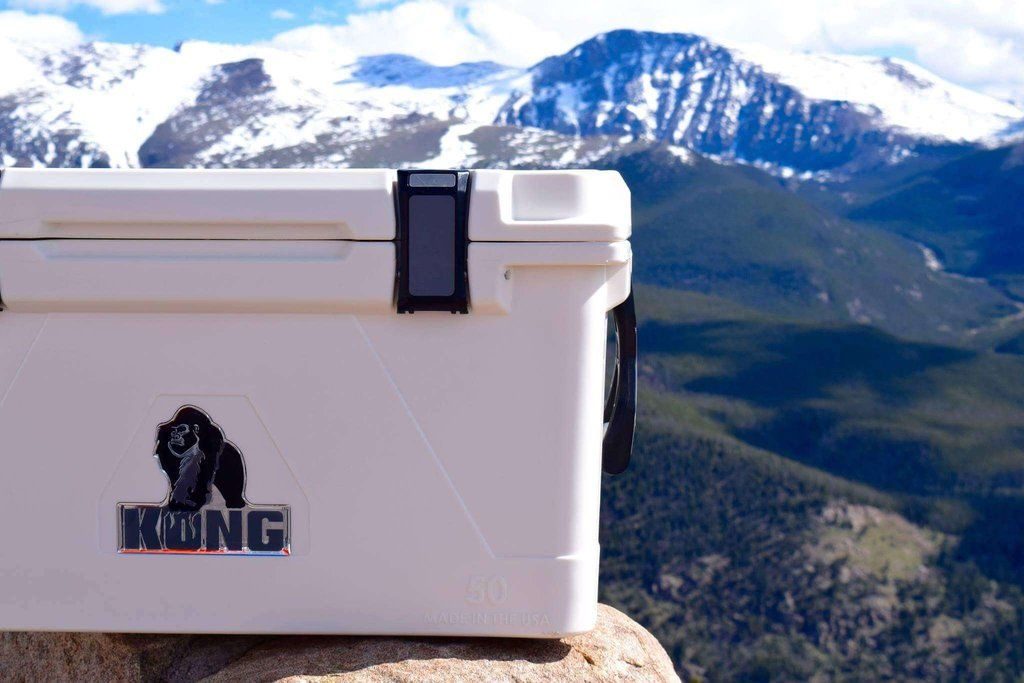 Kong is a newer entrant to the market and is actually ranked as the #1 best cooler for holding ice. It holds ice longer than any other cooler on the market.
It's also made in the USA and backed by a lifetime warranty. I absolutely love these coolers and can't recommend them enough
See the latest price of Kong Coolers at KongCoolers.com
(or compare to price of Kong Coolers at Amazon)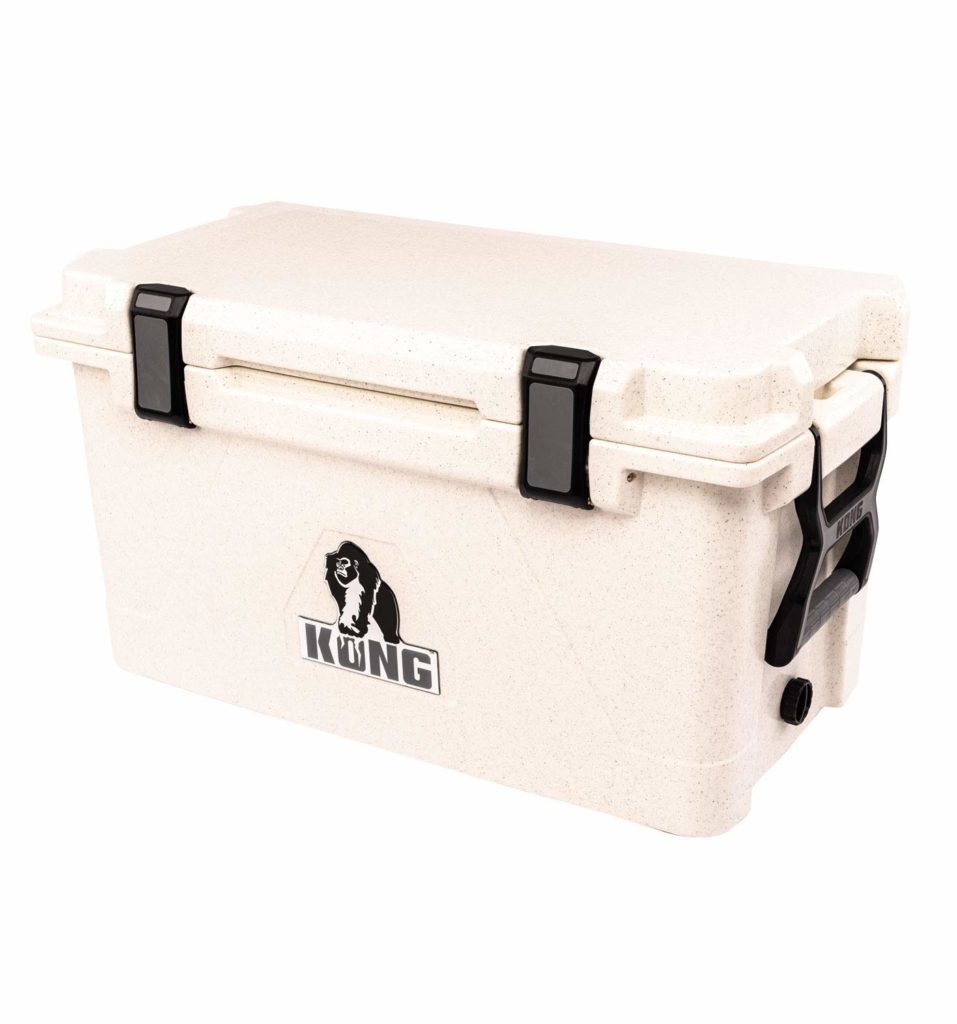 Best Value For Money: Lifetime Coolers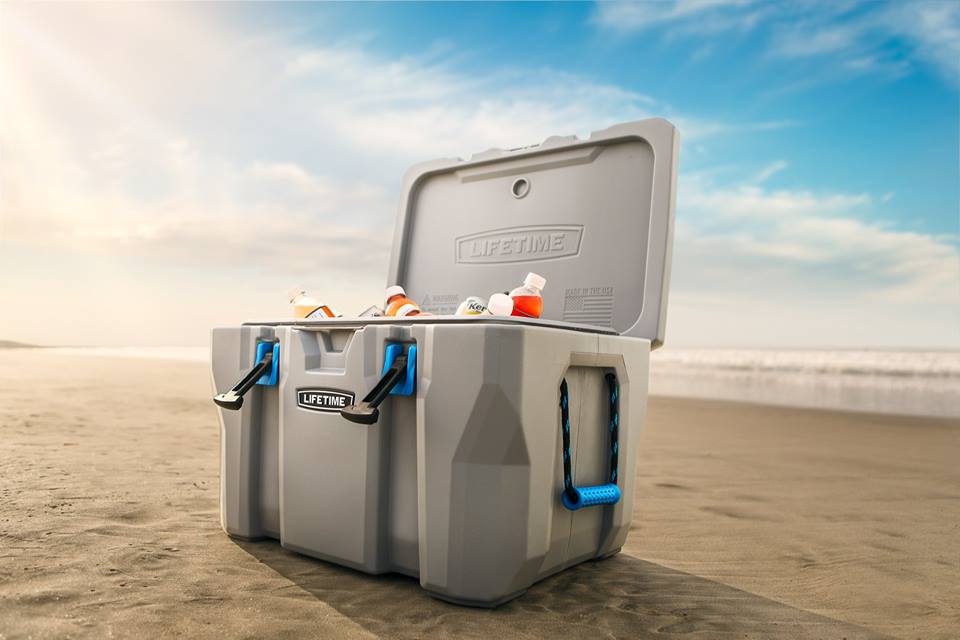 Lifetime coolers offer all the major features you would expect for a high-end cooler but for a fraction of the price.
They often sell for under $100 at Walmart and even when not on sale they are one of the cheapest coolers out there. They are also made in the USA.
I personally own one of these coolers and absolutely love it. You can see my full Yeti vs Lifetime cooler review or you can click the links below to see the Lifetime coolers for sale yourself.
See the latest price of Lifetime coolers at Walmart.com
(or compare to price of Lifetime coolers at Amazon)