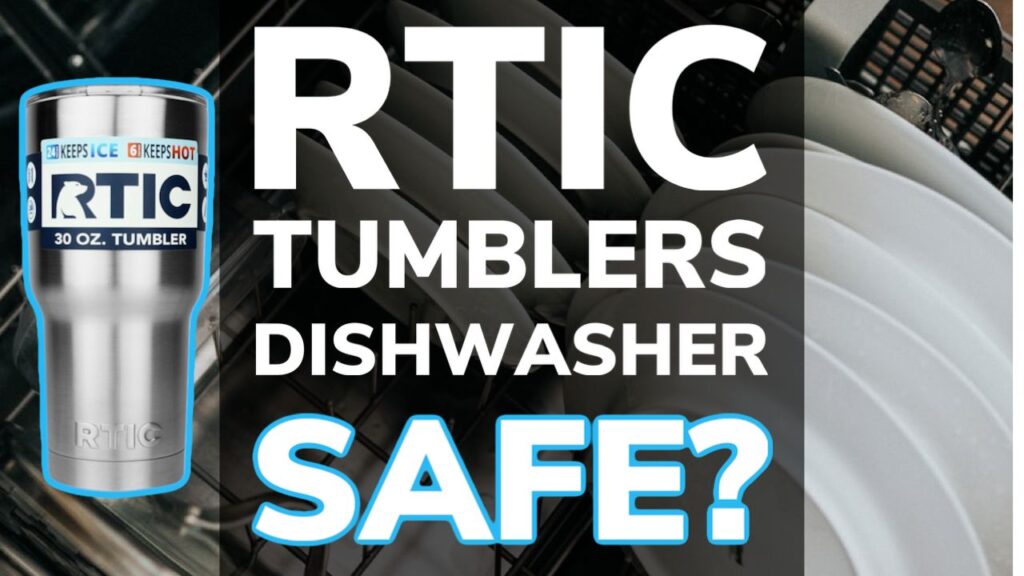 RTIC tumblers are a cheaper alternative to Yeti tumblers and they seem to work just as well. They can keep drinks cold or hot for hours at a time but when it comes to cleaning them can you put RTIC tumblers in the dishwasher?
Are RTIC tumbler cups dishwasher safe? If not why? And what might happen to them if you put them in the dishwasher?
RTIC tumbler cups are NOT dishwasher safe. RTIC state it on their website, amazon listings and on their printed material. The dishwasher can break the vacuum seal of the cup. The plastic lid IS dishwasher safe and can be placed on the top rack.
How Do You Know RTIC Tumblers Aren't Dishwasher Safe?

RTIC tumblers state directly on their website, on their Amazon listings and in their printed care instructions:
DO NOT place in the dishwasher. Hand wash only. Wash thoroughly before initial use.

RTIC
In fact basically every brand of double walled vacuum sealed cups like the RTIC say the same thing and advise you against putting them in the dishwasher.
There is one exception to this rule, Yeti tumblers are dishwasher safe. This is potentially because the product is more durable and built stronger, but more likely it's just that Yeti has done the testing and considered it worth the risk to let people put their cups in the dishwasher while still covering them under warranty.
Apparently back in 2015/2016 RTIC had advertised their tumblers as being dishwasher safe. There is this Reddit post where a user claims that they bought and RTIC and when they did it said it was dishwasher safe. They state:
I ordered a couple of the half-price RTIC ones. They were advertised as dishwasher safe when I ordered them, but are no longer. I asked their customer service about it and they said, "We have noticed that the cups are losing their vacuum seal so we advise to just hand wash."
What Happens If You Put an RTIC Tumbler In The Dishwasher?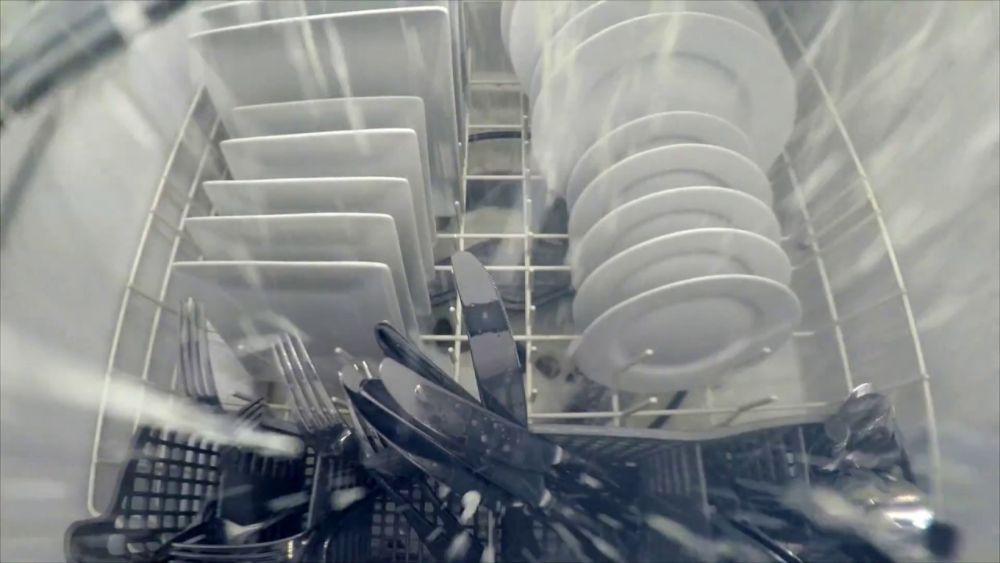 So what would actually happen if you defied the care instructions and went ahead and put your RTIC tumbler in the dishwasher and put it through a normal cycle?
Honestly, it's likely to come out clean with no damage at all.
However, some people do state that putting RTIC tumblers in the dishwasher can damage them and cause them to lose their vacuum seal. If this happens the cup will no longer insulate properly.
It's got something to do with how hot the dishwasher gets during it's drying cycle. Given that most insulated cups and bottles use lead to seal off the vacuum I can understand that high heats could potentially melt that seal and break it.
But there have been a lot of reports that people do actually put their RTIC tumblers in the dishwasher and don't have any problems with it.
Here are a couple of comments from this forum post showing how people are putting their RTIC tumblers in the dishwasher without any problems:
I wash all my Yeti, RTIC, Mossy Oak etc. in the dishwasher. If it can hold boiling water for tea, I can't see how a dishwasher will hurt them. I have not had any of my many pieces lose vacuum nor have any cosmetic damage doing this.
I run my RTIC tumblers in the dishwasher no problem. I can buy 3 or 4 RTIC to the Yeti so there's that.
So it seems like a lot of people are taking the risk with it and given how cheap the RTIC tumblers are worst case scenario if it breaks the vacuum seal you can just buy another one for around $10-$15.
See just how cheap RTIC tumblers are at RTIC's website
(or compare to the price of RTIC tumblers at Amazon)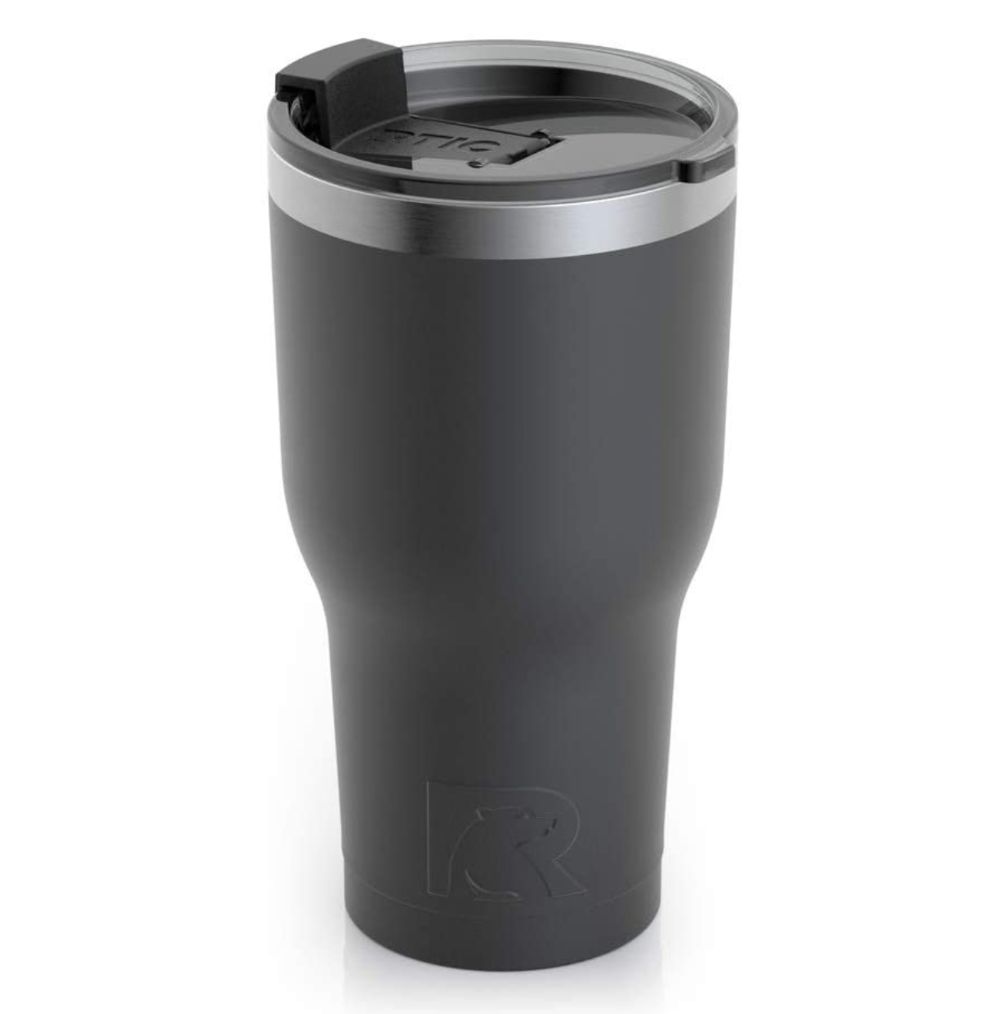 Is Dishwasher Damage Covered Under RTIC's Warranty?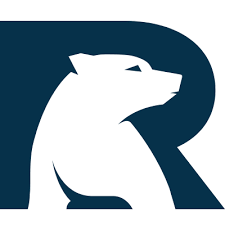 RTIC Tumblers actually only come with a pitiful 90-day warranty. You can see this on their warranty page.
Compare this to Yeti's 5-year warranty or Ozark Trail's lifetime warranty and it's not very long at all.
But does the warranty cover loss of vacuum seal when the tumbler cup is placed in the dishwasher?
RTIC clearly state:
failure to follow recommended care and use instructions will not be covered by the warranty
If you place your RTIC tumbler in the dishwasher then you are going against the care instructions which clearly state "Do NOT place in the dishwasher". This means you are voiding your warranty if you do so.
However, it'll be difficult for the company to know whether or not you have put it in the dishwasher if you don't actually tell them.
But even still, the warranty is so short by the time you place it in the dishwasher your warranty is likely to have expired and you have no way or getting a replacement from the company.
Even if it does happen during the warranty period RTIC make you pay for the return shipping costs, which is likely going to be more than the cup is worth.
You'd be better off just buying a new cup and throwing the old one out or recycling it.
You CAN Wash The Lid In The Dishwasher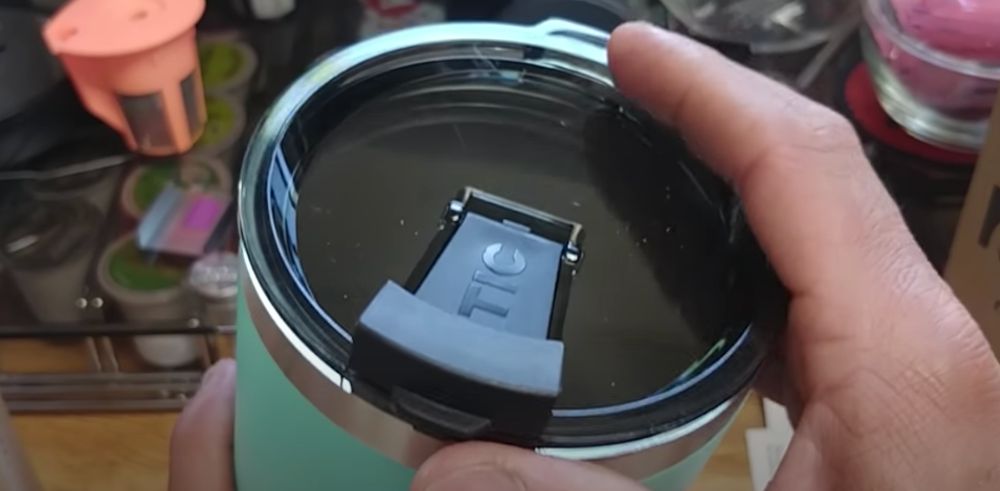 The lid of the RTIC tumblers ARE dishwasher proof.
They are just made of plastic with a rubber gasket around the outside and there is no vacuum seal to worry about breaking.
When you put them in the dishwasher it is advised by most people to put them on the top rack .
However, it's important to note that mold can actually build up under the rubber gasket and the dishwasher won't clean this properly.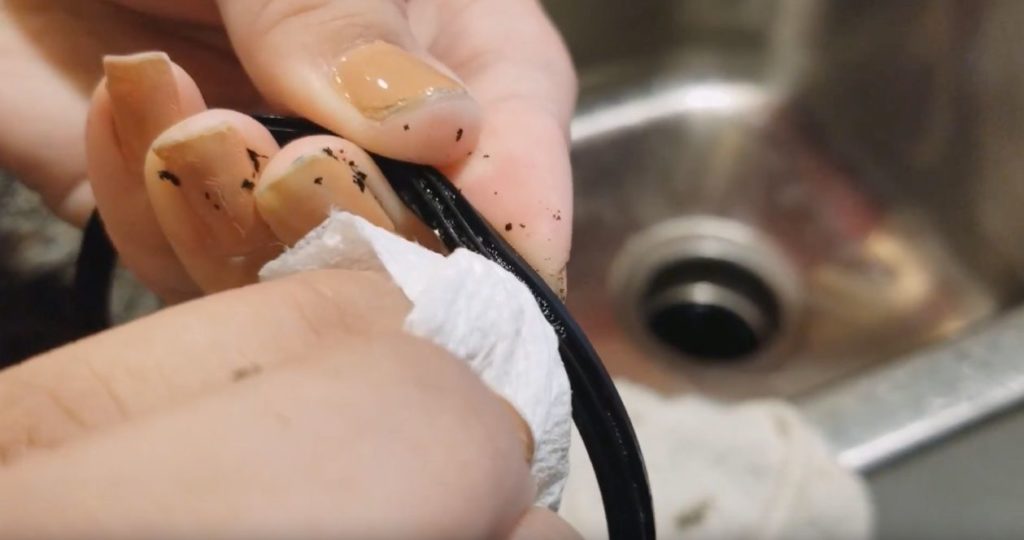 To get rid of the mold you'll want to manually take off the rubber gasket from the lid and give it a good clean by hand.
Then let the lid and the rubber gasket dry separately before putting them back together.
If you don't do this on a semi-regular basis then you'll likely get a build up of mold and this can be dangerous to drink from.
Learn how to properly cleaning a tumbler lid
Should You Still Get An RTIC Tumbler?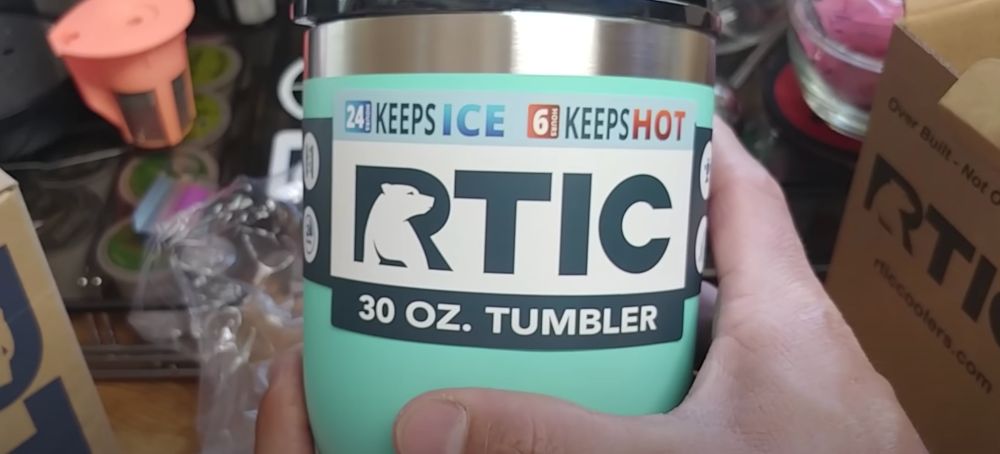 Even though RTIC tumblers aren't dishwasher safe and the warranty period isn't great they are still great reliable cups.
It's not very difficult to hand wash them and if you take good care of them they can still be keeping your drinks cold and hot for years to come.
They are much cheaper than brands like Yeti and Hydro Flask so offer a really good saving for a product that is almost identical.
If you're interested in getting an RTIC tumbler cup you can see the prices using one of the links below:
See just how cheap RTIC tumblers are at RTIC's website
(or compare to the price of RTIC tumblers at Amazon)