Lincoln Outfitters Coolers have been getting a lot of buzz lately for being a super affordable alternative to Yetis. But since Lincoln Outfitters is a relatively unknown brand, many potential buyers have been left with a lot of questions.
One of the most common is where exactly are Lincoln Outfitters Coolers made? In the USA or overseas?
Even though Lincoln Outfitters is owned by a family-owned American company, their coolers are all made overseas in China. This is confirmed by Rural King on their website and can be seen on the coolers themselves.
While many Americans prefer products made in the USA, I really see no way decent roto-molded coolers, like those made by Lincoln Outfitters, could be so inexpensive if they were manufactured in the States.
Lifetime coolers are made in the USA and while they are similar to Yeti and Lincoln coolers they are blow molded instead of roto-molded – which is a cheaper manufacturing process and creates a thinner plastic shell compared to roto-molded coolers.
While Lincoln Outfitter coolers are made in China, they are still high quality coolers for the price and they often go on sale for half price making them even more affordable. Honestly, I don't know how Rural King is making money on these coolers given what they sell them for.
Whether you prefer to buy American-made goods because you think the quality is higher, you want to support American workers, or you have ethical or environmental concerns, Lincoln Outfitters Coolers unfortunately don't fit the bill.
If you're looking for a great cooler that's manufactured right here in the States, check out my complete list of coolers made in the USA. 
Lincoln Outfitters Coolers Are Made In China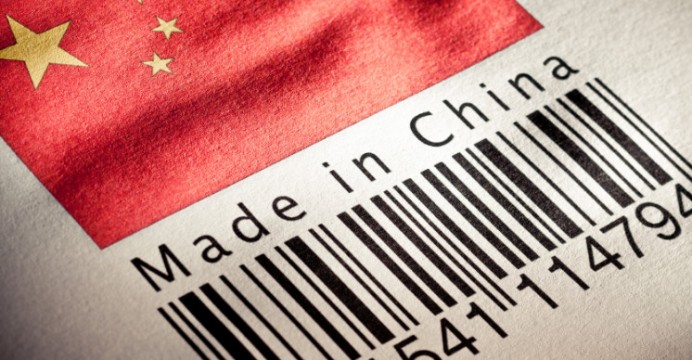 Lincoln Outfitters is owned and operated by the Ohio-based, family-owned RK Holdings, LLP — the same company that owns Rural King Home Stores.
But even though Lincoln Outfitters is owned by a US-based company, their coolers actually aren't manufactured here in the United States. They're made overseas, in China.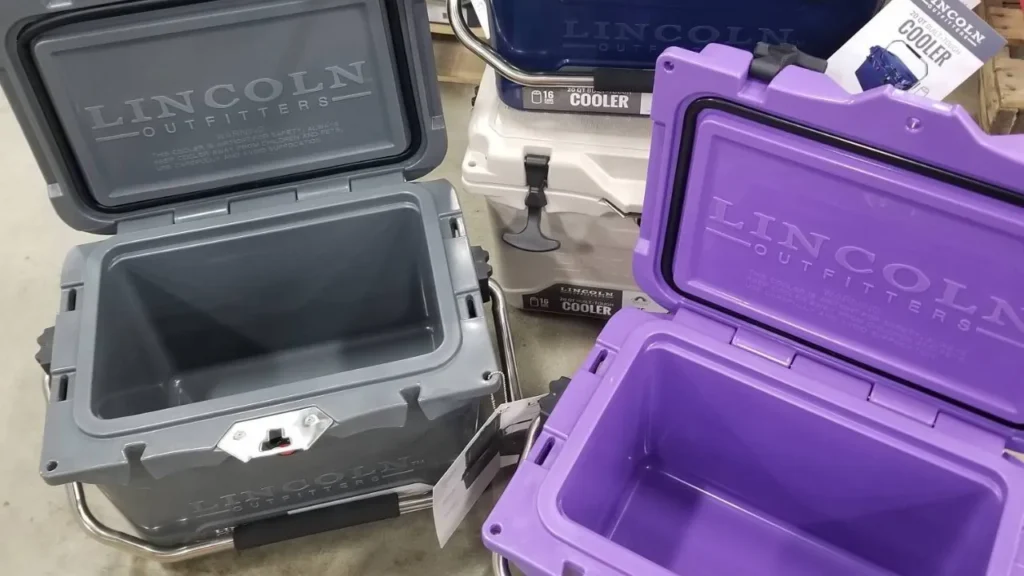 While this fact doesn't appear in the product listing it does appear in the "QUESTIONS" section of their 65 quart cooler product page.
Tom S asks "What is the country of origin ?" and Allison A answers:
Lincoln Outfitters coolers are made in China

Rural King
While there are plenty of great products made in China, there are a few reasons you may prefer a cooler made in the USA instead:
Buying an American-made cooler can help to create or save jobs here in the States. Moving production overseas saves the manufacturer money (and, to be fair, often the consumer too), but negatively affects the economy overall.
American-made coolers are better for the environment. Not only is less fossil fuel burned to ship the cooler halfway across the world, but the US also has much more strict environmental rules and regulations for manufacturers.
Products made in China have a reputation for being lower quality. While this is unfair and varies on a factory to factory basis, many Lincoln Outfitters Cooler owners have had complaints about their cooler's insulation, so there may be something to it.
At the end of the day, it's up to you if you prefer a cooler made in the USA or are fine with one made overseas.
American-Made Alternatives To Lincoln Outfitters Coolers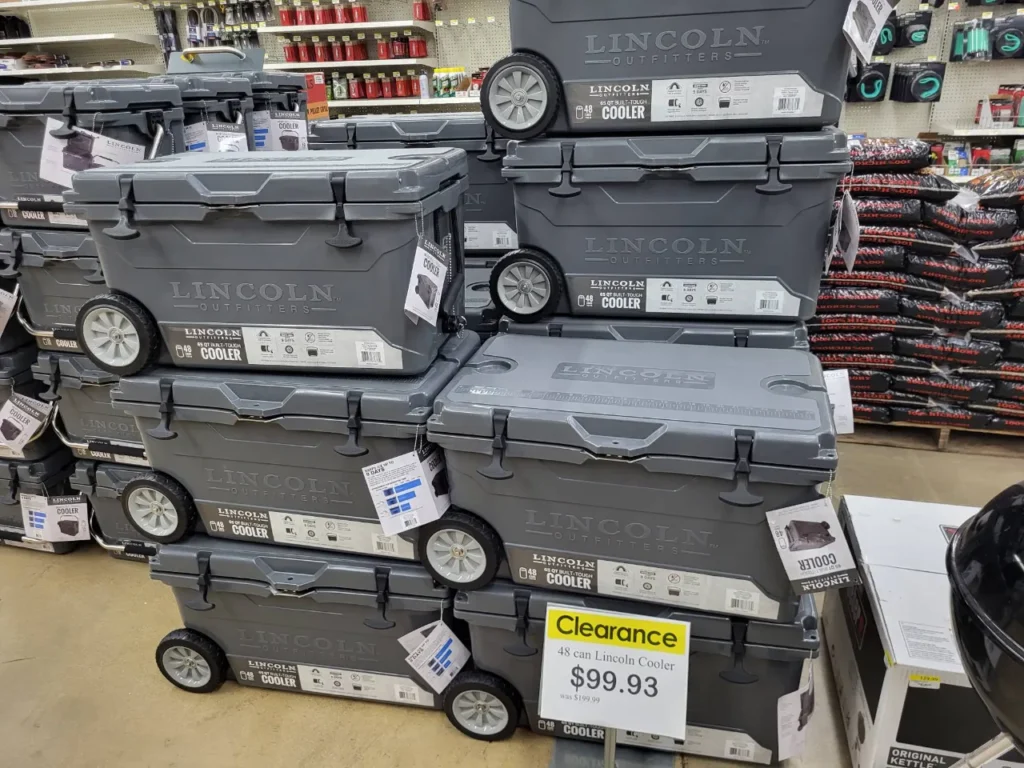 If you're looking for an alternative to a Yeti that's made in the United States, you have a bunch of solid options.
The problem is, most will set you back triple (or more) what you'd have to pay for a Lincoln Outfitters Cooler.
Lifetime Coolers are a notable exception.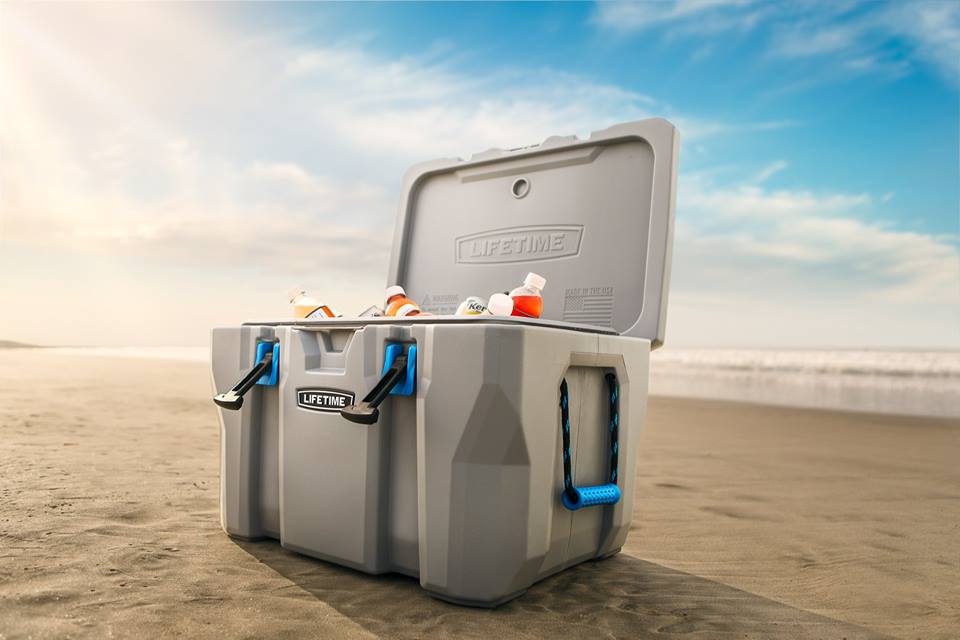 They're about the least expensive American-made, roto-molded coolers you'll find. And for the price, they're actually surprisingly solid.
Lifetime Coolers have great build quality, are bear proof, and can keep ice for up to five days. And best yet, if you catch them on sale, you can grab one for about $100. 
Best Value For Money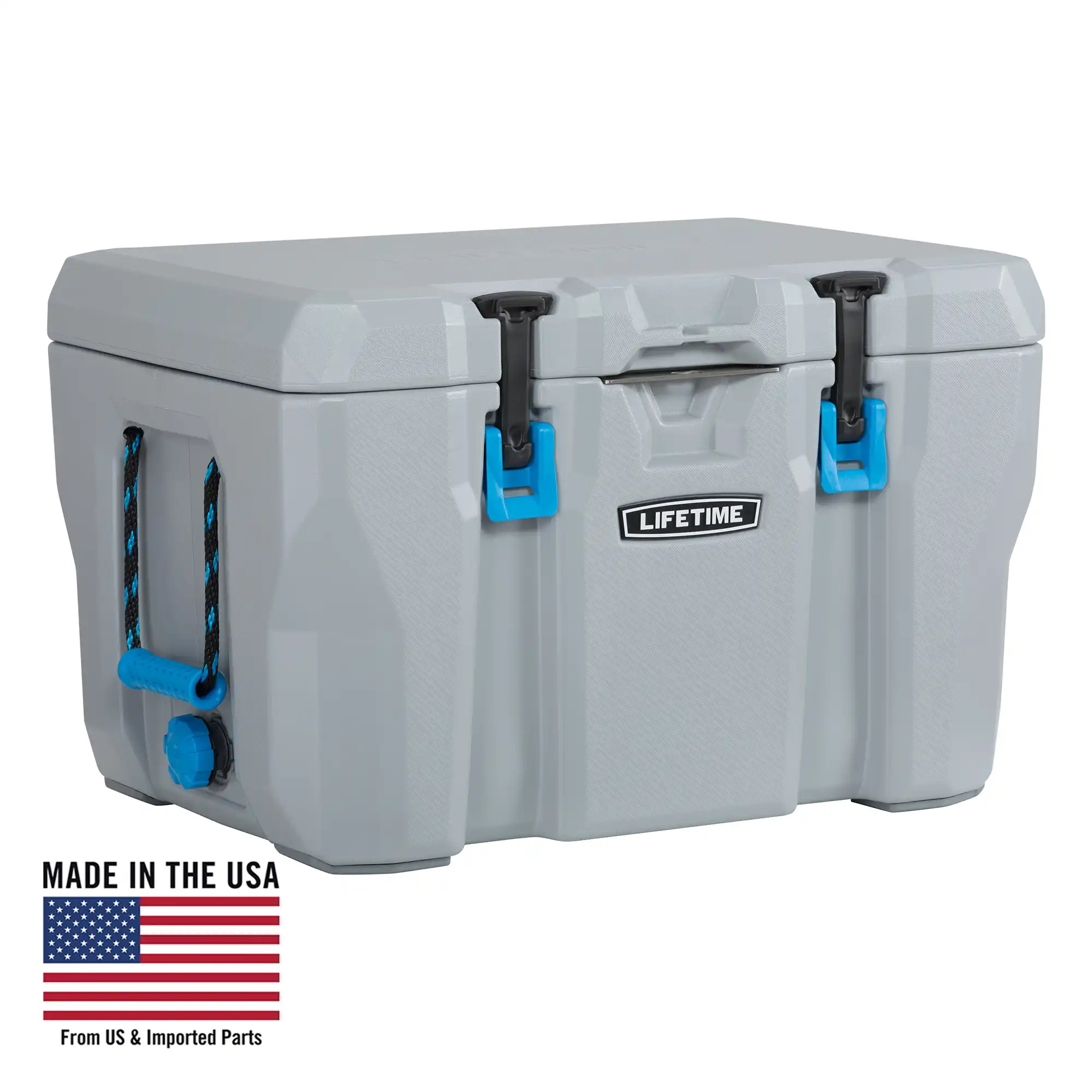 What more could you want from a cooler?
Check out my full Lifetime Cooler review to learn more.