In the past I remember reading reports of NRA supporters blowing up Yeti coolers because Yeti removed them from their legacy discount program.
This made me wonder if Yeti is a liberal company – is it? And what are their values?
Yeti isn't a liberal company and appears neutral politically. Many people think they're a liberal company because they removed the NRA (and others) from their legacy discount program. However, Yeti explained that this was simply because they were updating their business relationship and pricing strategy.
Yeti's values include a commitment to the people, products and places that make their company successful.
The Yeti company has some impressive company values and I believe they really want to make a difference environmentally and in the lives of local people.
What Are Yeti's Company Values?
Yeti's core values are as follows:
1. To Be Real and Innovative with Their Brand and Products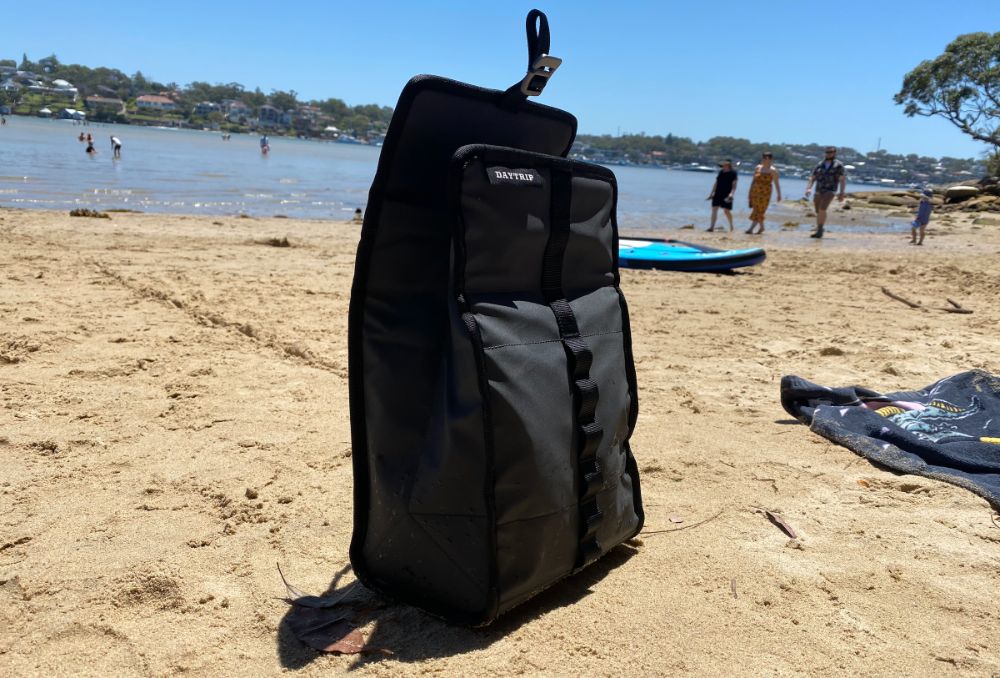 Yeti was founded in 2006, when they first released their iconic coolers. They aimed to produce high-quality coolers you could use every day and that wouldn't break easily.
They certainly lived up to this goal and they now offer a wide range of water bottles and outdoor accessories, of which I'm a huge fan.
I go camping often but it wouldn't be possible without my trusty Yeti Tundra Cooler. When I use it, I can see the innovation that went into it because my ice takes days to melt.
Although Yeti has been highly successful, they're still a real company that values their employees. This is clear in their pay equity commitment.
2. Striving for Continuous Improvement
Yeti strives to be better all the time and they improved the way they did business with vendors and how they price their products.
The NRA and other vendors were removed from their legacy discount program because Yeti felt it was no longer feasible. 
3. Making a Difference
Yeti has a supply chain process that aims to improve environmental and social labor problems, which I've always been impressed by.
They use high-quality materials and processes that have as little impact as possible on the environment.
They also partner, sponsor and donate money to help improve and maintain the earth's natural resources and spaces. They also allow their employees to trade a work day once a year to work on a cause they're passionate about.
4. Going the Extra Mile and Being Proactive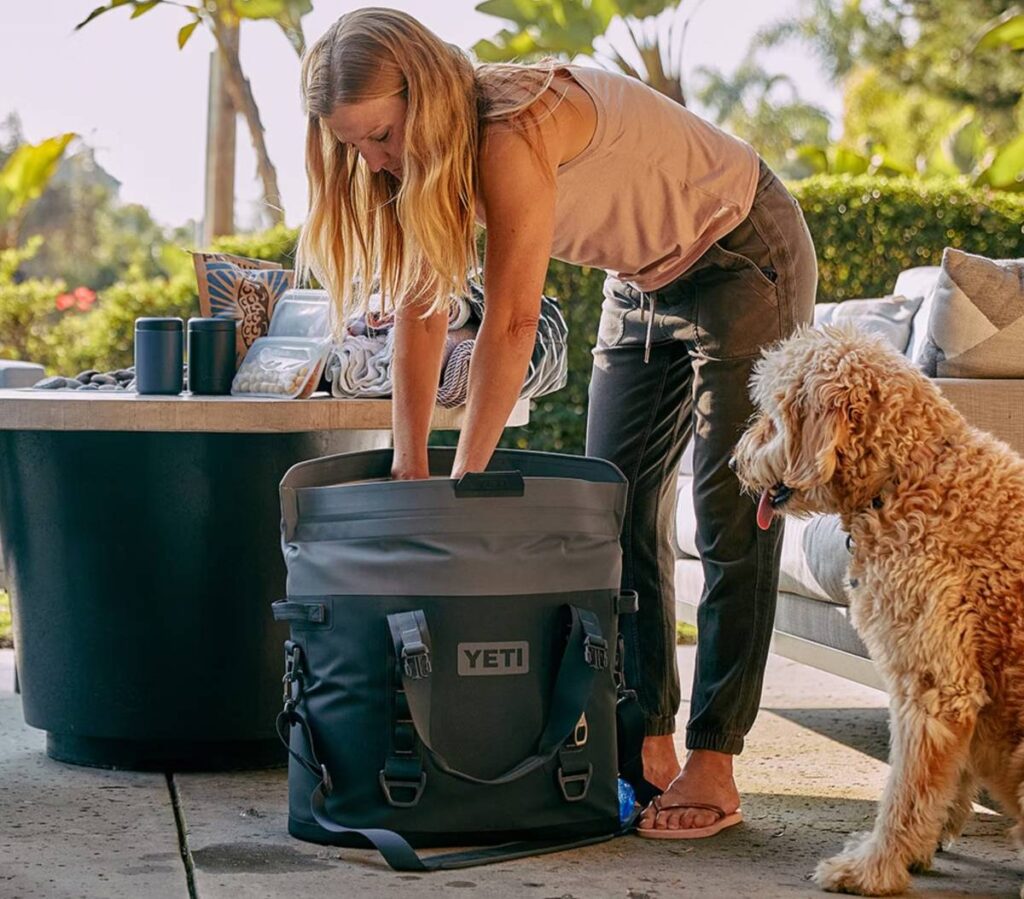 Since they started, Yeti has continuously gone above and beyond their customers' expectations and released new products that solve real life problems, like having insulated yet lightweight water bottles.
One recent example that comes to mind is the Yeti M30 Cooler which, when first released, had an issue with the magnets being so strong that the cooler didn't stay open. You would have to use special techniques to keep the M30 cooler open.
Customers complained about this and Yeti listened – they released a version 2.0 relatively quickly which fixed this issue and now the cooler stays open and this issue no longer exists.
I have owned and reviewed many many coolers in my years and I can honestly say that a fake Yeti cooler or knockoff brand rarely if ever matches Yeti for quality. I couldn't believe the difference in quality in some of these coolers, down to the little finishing touches, proving that Yeti is a very committed company.
They are committed to building extremely high quality products that last. You pay more for a Yeti because you can trust that each and every product is made to the highest quality and if you do have any issues (within your warranty period) they'll fix or replace it for you.
5. Diversity, Inclusion and Equity
Yeti continuously tries to build a diverse, inclusive and equal workforce and doesn't discriminate against race, religion, sexual orientation or diasabilities.
Employees are called Yetizens to foster a spirit of inclusion and their Employee Affinity Group helps address common issues so that everyone has a happy and safe working environment.