Yeti Coolers was started by brothers Roy and Ryan Seiders in 2006 in a shed on their father's property. It has since grown to be a public traded company worth billions of dollars.
Along the way the brothers sold a large portion of the company to outside investors. Did the Yeti brothers split and go their separate ways or are they still a part of the company?
I've dug into the research, articles and podcast interviews to work out whether the Yeti brothers split from the company to pursue different endeavours, possible competing brands or if they are still working at Yeti and involved with the company.
The Yeti brothers did NOT split and are still a part of the Yeti company, but are both involved in a more hands off way. The Yeti brothers did NOT split to form competing companies like RTIC and are still focused on growing the Yeti company and making new innovative products.
It's clear from my research that the Yeti brothers haven't split and it doesn't seem like they have any intention to either. From the interview I listened to they still sound like good friends.
See the latest price of Yeti coolers at Amazon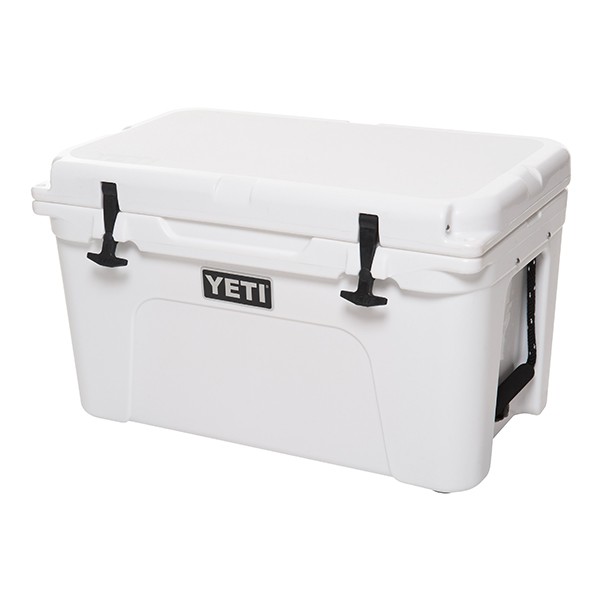 Did The Yeti Brothers Split?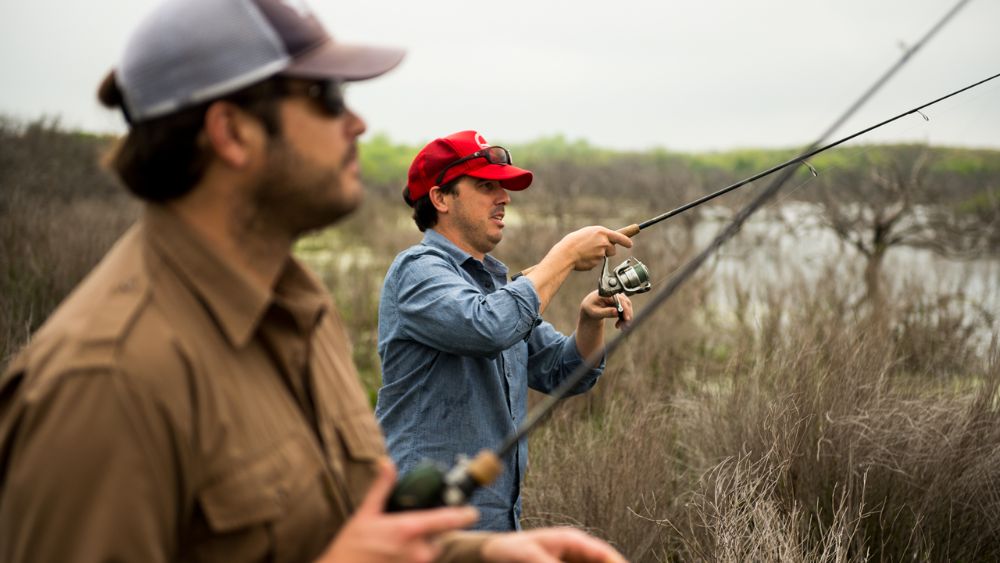 Yeti coolers officially started in 2006, but younger brother Roy Seiders started selling and distributing Taiwan made roto-molded coolers as early as 2002.
After selling his fishing rod company older brother Ryan joined Roy and they founded Yeti coolers in 2006 and released their first roto-molded cooler.
In 2012 the brothers sold a majority stake in their company to a private equity firm – Cortec Group Management Services LLC. They sold their stake for a reported $67 million.
In 2012 when the Yeti brothers sold a majority stake in the company they did not split, nor did they leave the company.
In this interview in 2019 the brothers Roy and Ryan both talk about still being involved in the company.
Roy says:
Ryan and I are involved with Yeti but it's more at our own pace. My day with Yeti might involve going up to the innovation center and tinkering around on projects up there. I still have a huge passion for products and that's still where I feel like I can add some value. We have the resources and the team and so I spend my time with the product team up at the innovation center with the enginners and that's where my passion is and that's the fun.

Roy Seiders – December 2019
The Yeti Brothers Still Work For Yeti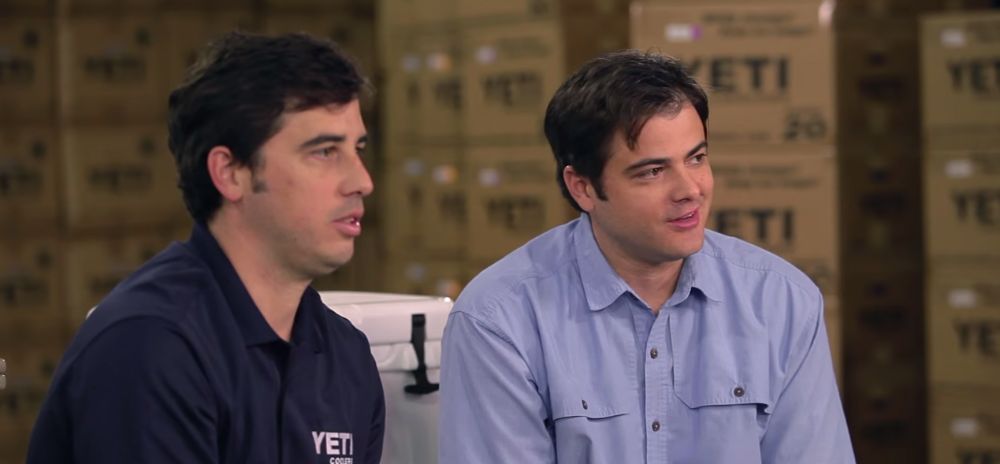 The Yeti brothers are still working at Yeti but they have stepped back from the day-to-day running of the company and the brothers are no longer involved in upper management.
Roy stepped down as CEO in 2015 when the company hired Matt Reintjes as the professional CEO on August 31, 2015. Ryan transitioned to a full-time role as chairman and put his focus into new products and strategy.
In October 2018 the company went public but even after the public offering the Yeti brothers did not split or leave the company.
The below video states that:
Roy Seiders owns 9% of the company
Ryan Seiders owns 10% of the company
Cortec owns 52% of the company
Roy says in their latest interview:
"I think the success of Yeti has allowed us, Ryan and I, to step back out of Yeti. We're still involved with Yeti but it's way more at our own pace. We've got a team that's fantastic at running the show and they don't need our input but we get to go in there and create chaos when we want to and that's mainly around the brand or products and I'm still very involved with the product team.
In the below video the Yeti brothers talk about the importance of family to them and how they are trying to be like their father Roger and be good active fathers to their children and families.
Did Yeti Brothers Split To Start RTIC Coolers?
There is a rumor out there that the Yeti brothers split and one of the brothers went on to start RTIC coolers, which is a direct competitor of Yeti coolers.
This rumor isn't true.
The Yeti brothers (Ryan and Roy Seiders) did not split and one of the Yeti brothers did NOT start RTIC. RTIC was founded by two other brothers John and Jim Jacobsen in 2015.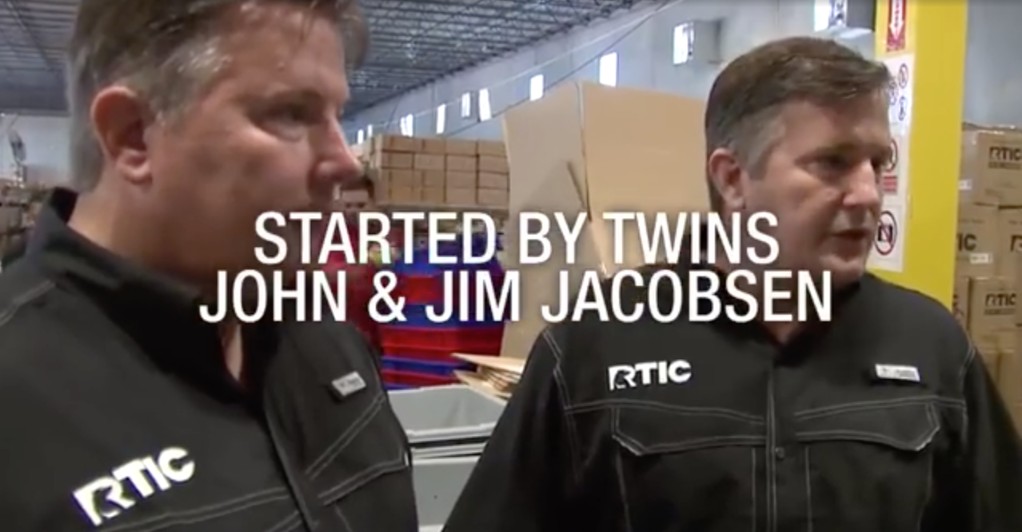 I think this rumor comes about because both Yeti Coolers and RTIC Coolers were founded by two brothers. Only they are completely different brothers from completely different families and share no relation to each other. I wrote about this is more detail in my article about if Yeti and RTIC are the same company.
Both companies were founded in Texas with Yeti being started in Austin, Texas whereas RTIC was started in Cypres, Texas.
Ultimately Yeti sued RTIC and won the lawsuit forcing the RTIC brothers to pay Yeti a fee as well as redesign their coolers.
What Are The Yeti Brothers Doing Now?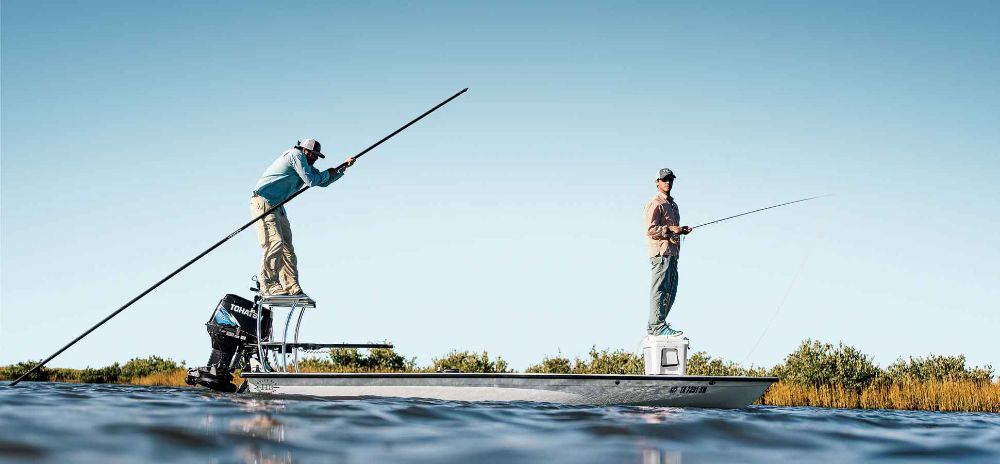 The Yeti brothers did not split and it doesn't seem like they have any plans to split in the near future or to stop working at Yeti.
As of their podcast interview in late 2019 the Yeti brothers were still both living in Austin, Texas with their families and were both still involved with Yeti but in a more hands off way.
Roy talks about still working in the Yeti innovation center on product development and how the products they have in the pipeline are really exciting.
Ryan didn't say much about his day-to-day involvement with Yeti and what he does there.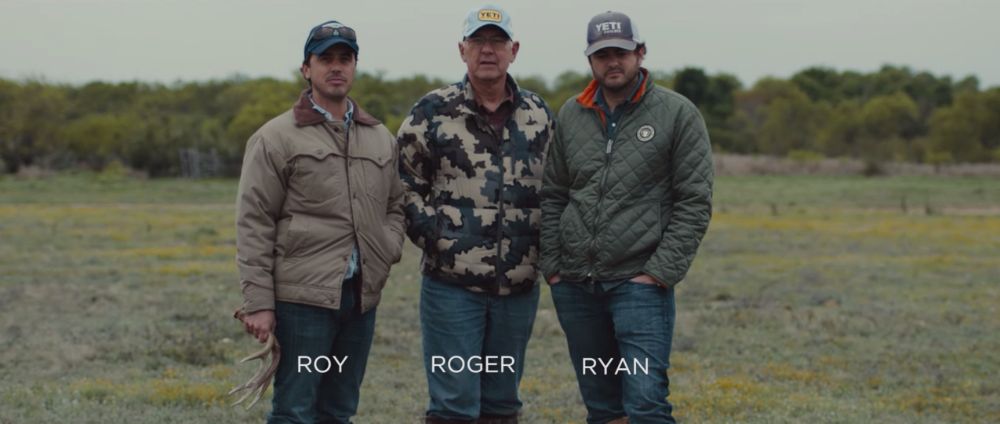 They would both be extremely wealthy, having sold the majority of their stake in 2012 they still held shares in the company. Yeti ultimately went public in October 2018 and is currently worth billions of dollars.
This likely puts their net worth in the tens of million if not hundreds of millions of dollars. Not too bad for two guys who grew up fishing and who's dad ran a small fishing rod epoxy business.
Yeti has gone on to become one of the largest and most well known lifestyle brands in the world. Instead of diving head first into business and that life the Yeti brothers have continued to maintain a healthy lifestyle balance and found time to do the things that are most important to them.
They both talked about how they still love to hunt and fish and it was this passion for hunting, fishing and the great outdoors that inspired their company in the first place.
Their priorities now are focused on family. Roy says it best:
"Those priorities are family, friends, health and outdoor pursuits. And anything thats distracting from that or take you away from that we've got to say no to."

Roy Seiders – Driftwood Podcast Dec 2019
See the latest prices of Yeti coolers at Amazon