RTIC have quickly become one of the most popular competitors to Yeti with their range of look-a-like coolers and tumblers. But there is a lot of confusion around the RTIC brand…who owns them? Are they the same as Yeti etc.
So in this article I'll be answering some of the biggest questions about RTIC coolers and tumblers plus the company itself "RTIC Outdoors".
Is RTIC and Yeti the same company?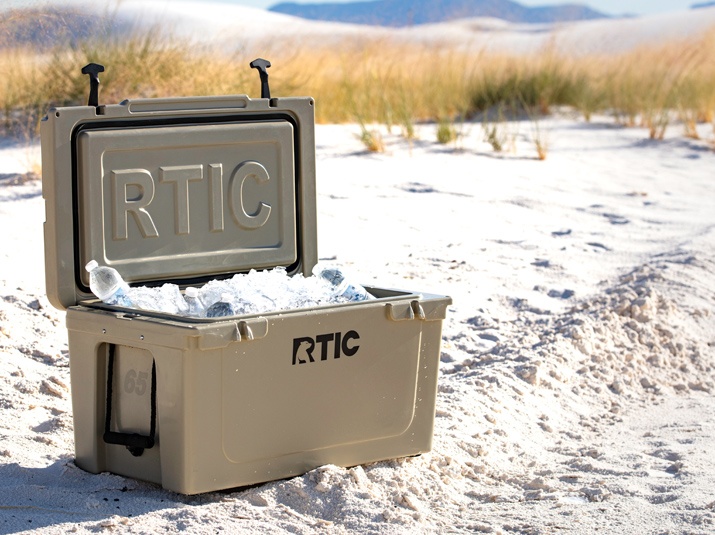 Yeti and RTIC are not the same company, in fact Yeti sued RTIC for patent and trademark infringement. Yeti was founded in 2006 and is owned primarily by New York private equity firm Cortec Group who has plans to take the company public in the near future. RTIC on the other hand is owned by twin brothers John and Jim Jacobsen and was founded in 2015.

Both companies were started by brothers (different brothers from separate families) but Yeti was started much earlier in 2006 and sold a majority of it's ownership in 2012. RTIC didn't start manufacturing coolers until 2015 but quickly became one of the top competing brands in the space by marketing their coolers as "half the price of Yeti but holds more ice".
Since the law suit RTIC was forced to redesign their products and marketing. Their slogan is now "Overbuilt. Not Overpriced" and while slightly different their coolers still look remarkably like Yeti coolers in everything except the brand name.
I can understand why it's common for people to think that RTIC and Yeti are the same company, after all they manufacture extremely similar products. It's also not uncommon for an original brand to also create a second "cheaper" brand and sell the same product under a different brand name to a different segment of the market. It happens all the time.

But no, RTIC and Yeti are not the same company, they are owned by completely different companies and Yeti successfully sued RTIC in 2017 for patent as well as trademark infringements.

Are the owners of Yeti and RTIC brothers?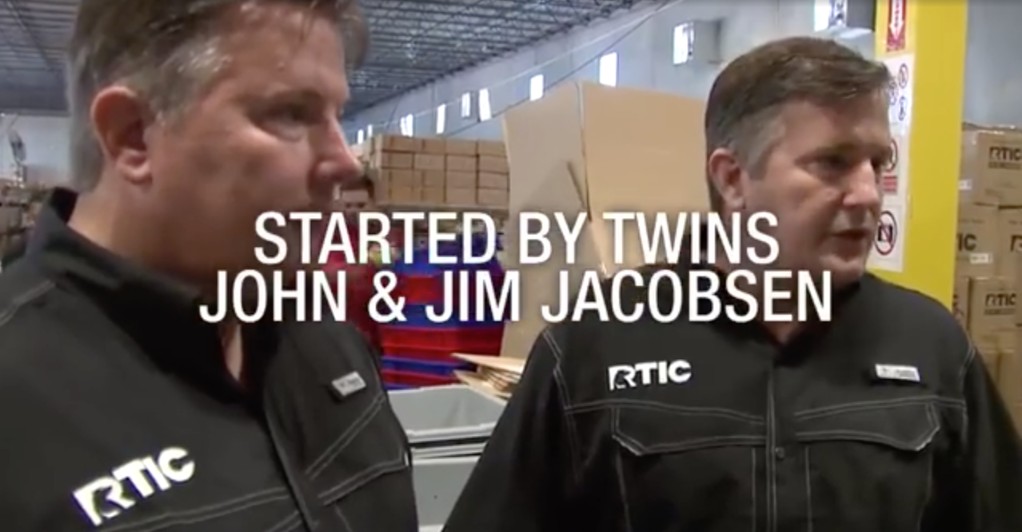 The owners of Yeti and RTIC are not brothers related to each other, nor are they related in any way. The confusion comes because Yeti was started by two brothers Ryan and Roy Seiders in 2006 in Austin, Texas and RTIC was also started by two different brothers John and Jim Jacobsen in 2015 in Cypress, Texas.

So both companies were started by two brothers in Texas, but they are different sets of brothers from completely different families with no relation to each other.
Yeti was started in 2006 and created the very first roto-moulded cooler. Then in 2015 RTIC was started and brought out an imitation cooler and marketed it as "half the price of a Yeti and holds more ice".

The coolers, as well as a range of tumbler cups, were designed to look almost identical to Yeti but to be much more affordable. However, in 2017 RTIC was successfully sued by Yeti and forced to pay Yeti an undisclosed amount and also design their products. RTIC continues to operate but markets their products now as "Overbuilt. Not Overpriced".

RTIC is still owned by it's founding brothers (who happen to be twins). In 2012 Yeti sold a majority ownership stake to New York private equity firm Cortec Group who appears to currently be seeking to take the company public on the US stock exchange.

What does RTIC stand for?


The RTIC in 'RTIC Coolers' doesn't stand for anything but is a play on the word "Arctic". So RTIC is not an acronym and the letters don't actually stand for anything.

If I would try to think of something I would choose "Really Terrific Ice Chests" or something of the sort.

RTIC was started in 2015 by twin brothers in Cypress, Texas and they continue to sell a range of top of the line coolers and tumblers for a fraction of the price of other brands like Yeti.

Did RTIC owners work for Yeti?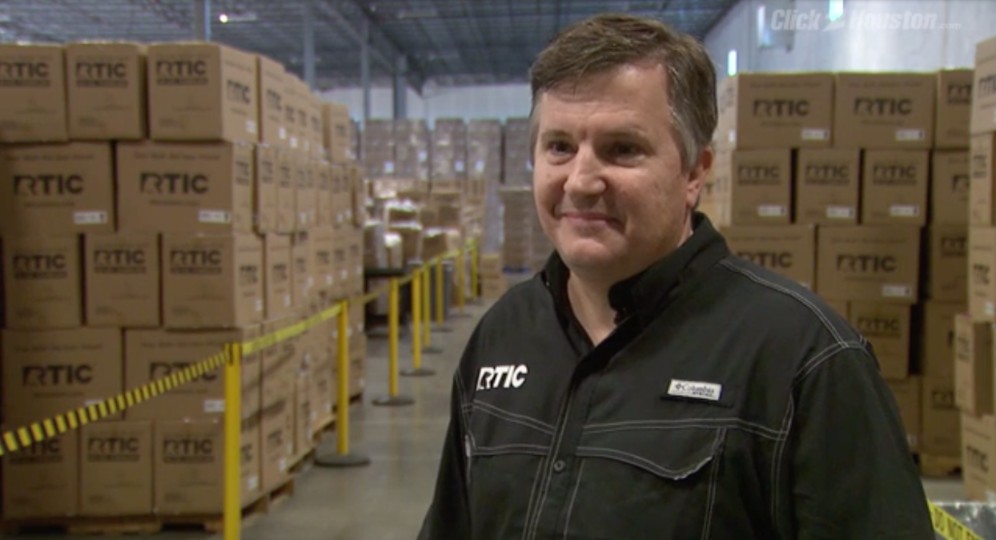 RTIC owners John and Jim Jacobsen did not work for Yeti before starting up RTIC Coolers, now called RTIC Outdoors. Prior to starting RTIC they sold moving boxes (under the name Cheap, Cheap Moving Boxes) as well as a mattress in a box. This is where they developed their ability to process big and bulky items and ship them to you.

And lucky they did because RTIC coolers have been primary sold online through the websites as well as through Amazon since they started selling coolers back in 2015.
So no, the RTIC owners did not work for Yeti before going out to start a competing brand. They just saw an opportunity in the same to make a very similar cooler and sell it for a much cheaper price, saving consumers money while still delivering a premium cooler.
How come RTIC coolers are cheaper than Yeti?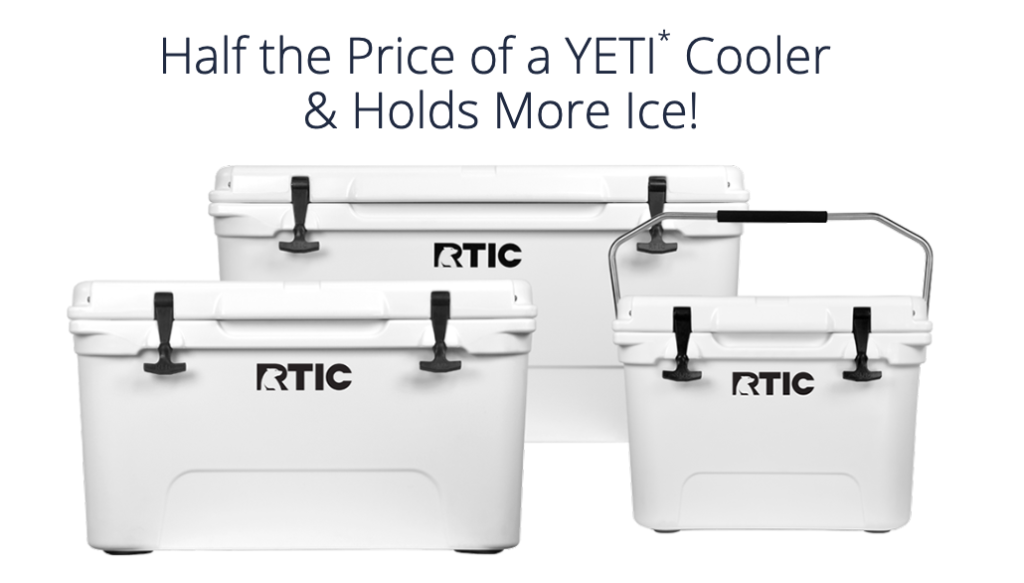 There are a variety of reasons RTIC coolers are cheaper than Yeti. It's true that Yeti's prices are inflated just like any other premium brand (think Apple, Nike etc) but RTIC are able to offer better prices and still make a profit by going direct to consumer thus cutting out the middle man, as well as manufacturing overseas and relying on word of mouth to save costs.

Yeti spends a lot of money on marketing. They have "Yeti Ambassadors" who are community figure heads that likely receive payment for endorsing Yeti. They also spend money on advertising as well as creating mini-documentary style content using their ambassadors.

All of this marketing makes Yeti appear as a premium brand in the market and people are willing to pay more for a premium brand than for the same product that is unbranded.

This does not mean that RTIC coolers are worse quality than Yeti, they are actually amazing coolers manufactured to an extremely high standard and they receive constantly good reviews on Amazon, with a rating almost identical to that of Yeti coolers.

To summarize, RTIC coolers are able to offer a similar product as Yeti for a fraction of the price as they sell directly to consumers, manufacture overseas and save money on marketing by relying on social media and word of mouth to sell their products.

RTIC 20-Quart Cooler:
RTIC 45-Quart Cooler:
RTIC 65-Quart Cooler:
Yeti Roadie 20:
Yeti Tundra 45:
Yeti Tundra 65:
Where are RTIC coolers made?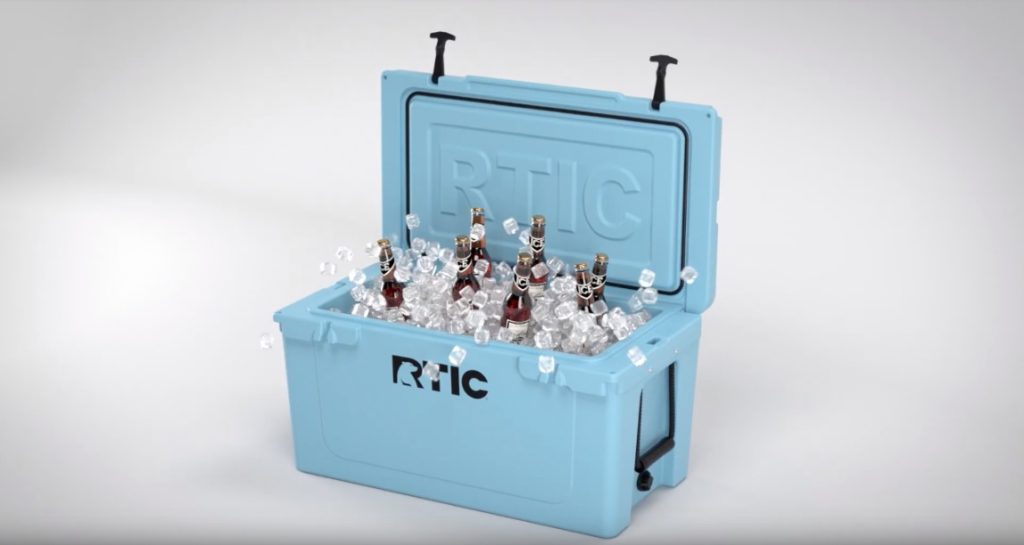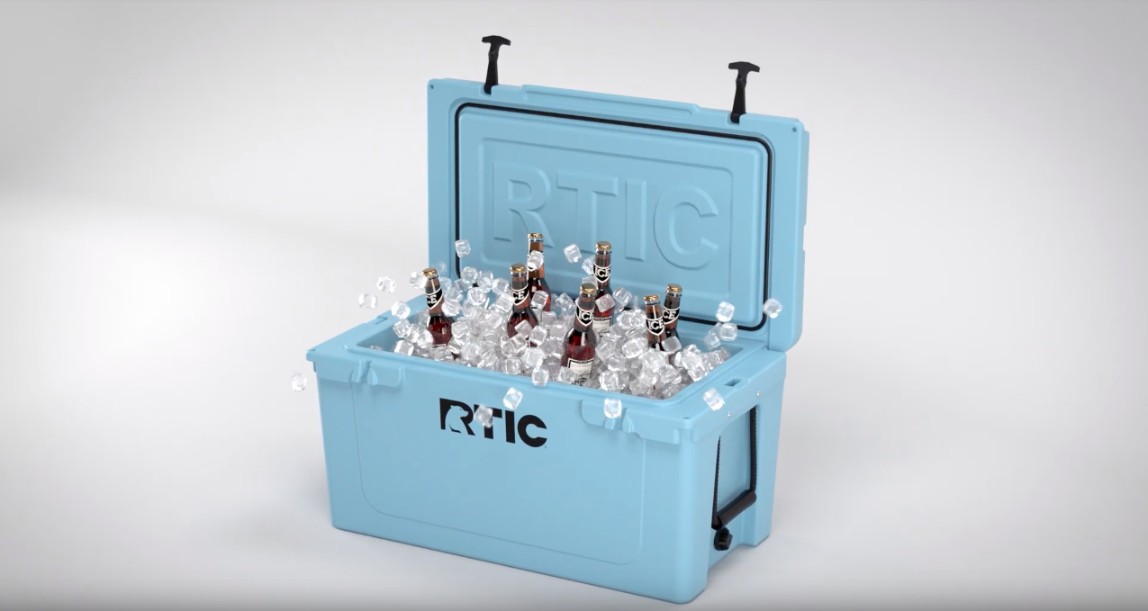 RTIC coolers are not made in the USA, instead they are made in China. This allows them to provide a quality cooler at the best prices to the consumer.

They are not ashamed of their overseas manufacturing and state it clearly on the FAQ page of their website.

Yeti does make some of their coolers in the US but it is unclear what percentage of productions is US based and what percentage is manufactured overseas in the Philippines as well as China. If you want more details read my article on where are Yeti coolers are made?

If you're looking for a cooler that is 100% made and manufactured in the USA then I suggest Orca coolers as a great alternative that is high quality and has amazing ice retention.
Is RTIC coolers still in business?
RTIC coolers has been in business since 2015 and is still in business today and recently changed their name from 'RTIC Coolers' to "RTIC Outdoors" to better reflect their brand as they are now expanding outside of purely making coolers and drinkware.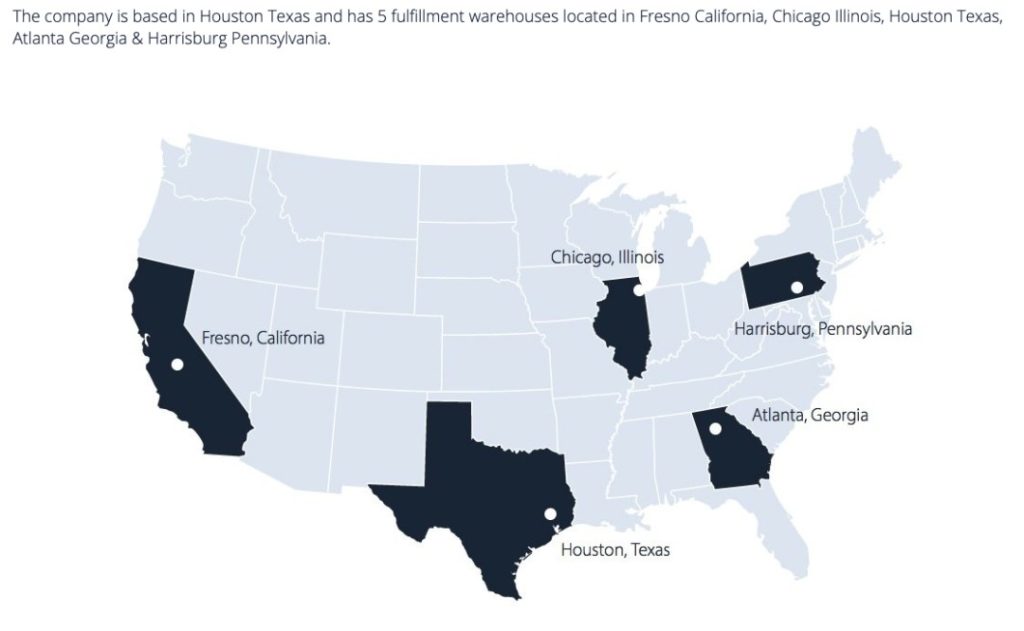 They were successfully sued by Yeti in 2017 and forced to redesign some of their products plus pay an undisclosed amount to Yeti, but this didn't cause them to shut down. They still continue operating as normal and while their coolers now look slightly different to what they used to look like they are still very similar to Yeti and RTIC are still one of the most popular and well known competing brands.

The company has started offering travel products and there are pans to launch a variety of new products such as grills, tents, chairs and more outdoorsy stuff (according to this news article).

For many years you could only purchase RTIC products online through their websites or through Amazon. This allowed them to provide more affordable prices to consumers as they didn't have other people marking up their products. Recently though they opened at retail store in Texas that is attached to their factory.

If this is successful then they plan to open as many as 20 different retail stores in a variety of locations across the country. It will be interesting to watch and see how RTIC expand into the future and if their growing range of products as well as brick and mortar retail stores can expand upon the success they have already had.

So yes, RTIC coolers is certainly still in business and they are arguably in a better position now than they ever have been. It will be exciting to see what the future has in store for this company that makes premium and high quality products at such an affordable price.