RTIC Coolers received a series of lawsuits from Yeti starting in July 17, 2015 suing RTIC for trademark and traded dress infringement. The case was settled privately on February 2nd, 2017. RTIC were required to pay Yeti an undisclosed amount and were also required to stop selling the products in question and to redesign them.
Ultimately the redesigns were small and RTIC Coolers still look a lot like Yeti coolers and RTIC is now a large and growing company and is one of Yeti's biggest competitors.
The RTIC vs Yeti Lawsuit Is Very Interesting
I've been reviewing coolers for 4-5 years now and I remember when RTIC coolers first came out and were marketed as "half the price of a Yeti cooler and holds more ice".
This marketing tactic allowed RTIC to grab a huge share of the market away from Yeti and it set them up to become one of the biggest roto-molded cooler manufacturers as well as allowed them to expand into drinkware and other outdoor product categories.
But RTIC were sued by Yeti, which led them to change their designs as well as their marketing tactics. Sadly RTIC are no longer one of the cheapest Yeti alternatives and are now only a tiny bit cheaper than Yeti.
There wasn't much information out there on the Yeti vs RTIC lawsuit so I wanted to do some research and compile it all in one place for anyone who's interested in learning what happened and why RTIC was sued.
I'm not a lawyer myself but I did my best to do my research and offer more than just the standard press releases that both companies issued when they came to a settlement.
What Led To The RTIC Coolers Lawsuit?
When RTIC first launched their brand of coolers they made a huge splash in the market by directly competing with Yeti.
Their website marketed their products as being half the price of a Yeti cooler yet able to hold more ice.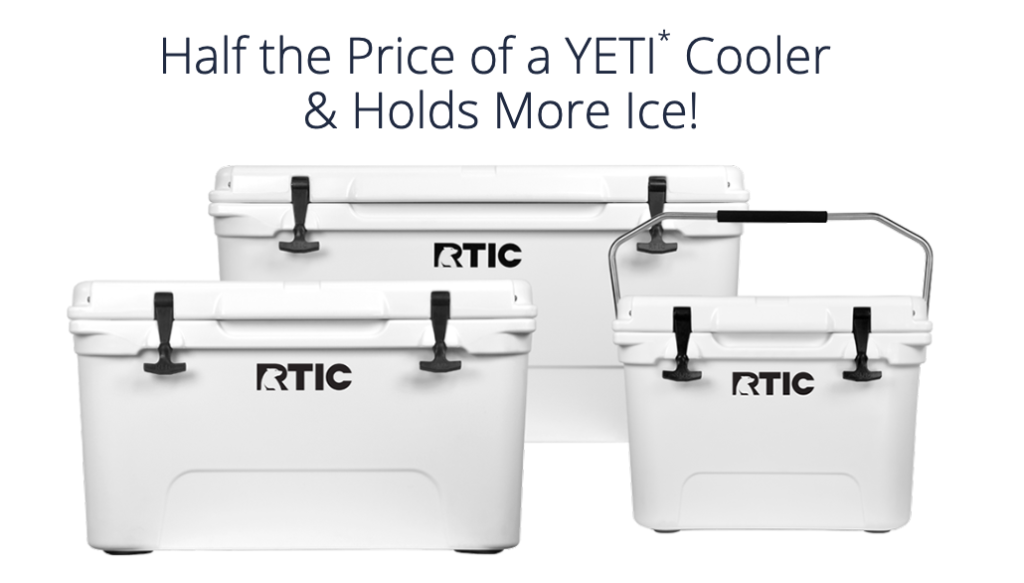 This web archive shows their website back in 2015 where they went as far as to display Yeti coolers on their website and do side-by-side cooler comparisons.
The RTIC Cooler design was almost identical to the Yeti to the point where if you took the brand label off it would be extremely difficult to tell which cooler belonged to which brand.
Below you can see a screenshot of RTIC's website that comes from the original legal complaint document that Yeti filed.
See the latest price of RTIC Coolers at Amazon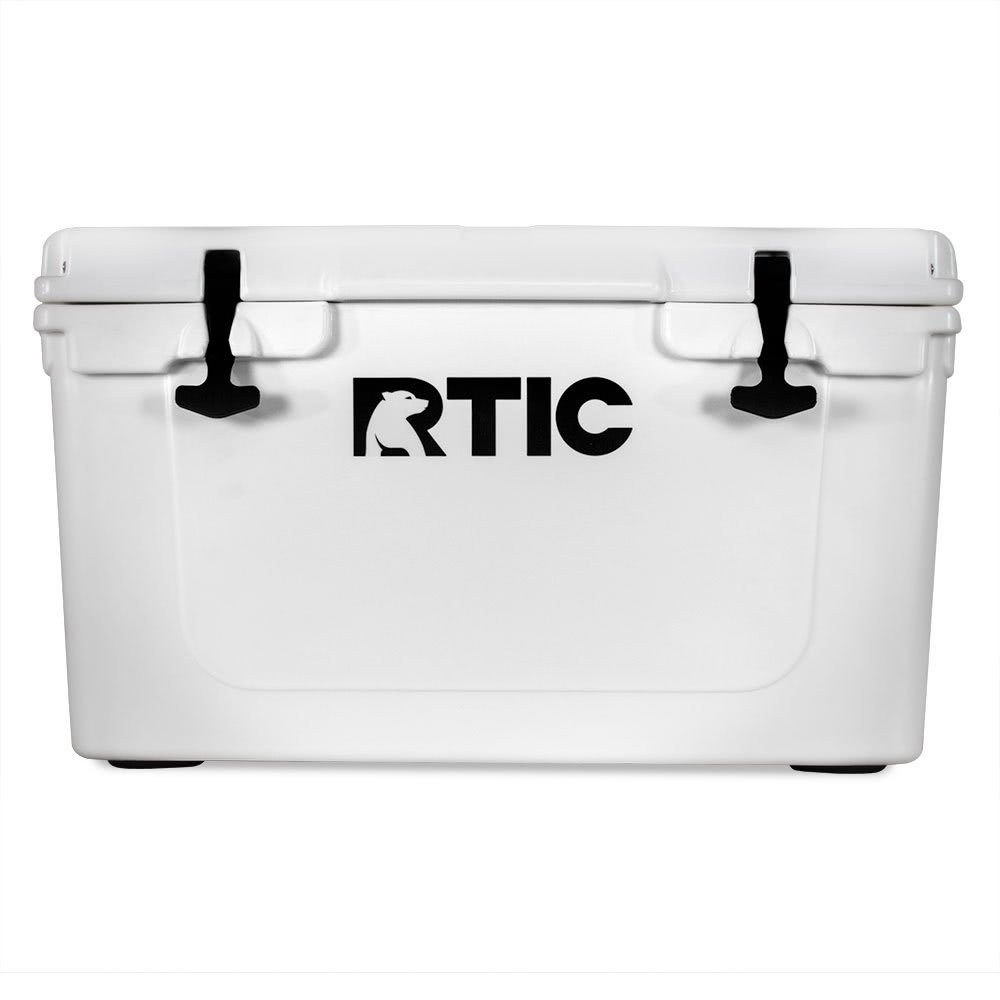 What Did Yeti Sue RTIC For?
According to this case text – Yeti sued RTIC for trademark infringement and trade dress (which addresses the way a product looks).
""Trade dress refers to the total image and overall appearance of a product and may include features such as the size, shape, color, color combinations, textures, graphics, and even sales techniques that characterize a particular product."" Yeti Coolers, LLC v. RTIC Coolers, LLC, A-15-CV-597-RP, 2 (W.D. Tex. Jan. 28, 2017)
Yeti sued both the company RTIC Coolers, LLC as well as it's owner John and James Jacobsen.
They claimed misappropriation of Yeti's intellectual property.
I believe the lawsuit was over both the coolers as well as the drinkware that RTIC was selling as this case text talks about an amendment Yeti made:
"RTIC Coolers was originally the only company marketing RTIC products. After Yeti sued RTIC Coolers in 2015 in connection with its sale of allegedly infringing coolers, RTIC was formed to market the company's drinkware products."
RTIC Drinkware, LLC v. Yeti Coolers, LLC, CIVIL ACTION NO. H-16-1201, 2 n.1 (S.D. Tex. Jul. 26, 2016)
I'm not sure if RTIC made a second company because of the lawsuit or if they just happened to be expanding out of coolers at this time and so wanted to move away from the "RTIC Coolers" brand to just become "RTIC".
Some Interesting Points in the Lawsuit
You can see full details of the original complaint and subsequent filings on this Court Listener page.
But here are a couple of things I found interesting:
Apparently in 2014, RTIC started a website where they altered images of YETI's coolers and passed them off as RTIC's coolers. They took a digital image of a Yeti cooler and edited them to remove the Yeti trademark and add the RTIC trademark to sell their own coolers.
I did find this internet archive of the RTIC website in question. Even though back then they were calling their coolers "CRYO 35" the website extention was rticcoolers.net/tundra-35-white/ (Yeti's coolers are called "Yeti Tundra")
Yeti demanded a Jury trial on all issues so triable.
Yeti sought to obtain:
Judgement that RTIC willfully infringed YETI's trade dress and trademarks
An injunction against further infringement
An Order directing RTIC to recall all infringing products sold and provide a full refund
An Order direction the destruction of all infringing products
An Order directing RTIC to publish a public notice providing property attribution of Yeti's trade dress and trademarks
An Order carring importation of Infringing products
An award of RTIC's profits, YETI's actual damages, enhanced damages, exemplary damages, costs, prejudgment and post judgment interest, and YETI's reasonable attorney fees
An award of damages to compensate Yeti
This case report filed 28th Jan 2017 shows that Yeti tried to get a report and opinion testimony from Peter Golder excluded but their request was denied.
RTIC and Yeti Settled on February 2nd, 2017
On the 2nd Feb, 2017 RTIC and Yeti came to a settlement where RTIC agreed to pay Yeti an undisclosed amount as well as stop selling and redesign the products subject to the lawsuit:
RTIC's Statement on The Settlement vs Yeti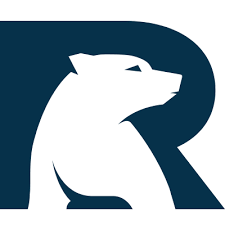 RTIC published this press release on Facebook (the post has since been taken down):
RTIC IS VERY PLEASED TO ANNOUNCE AN AGREEMENT REACHED WITH YETI
RTIC, the leading direct to consumer online retailer of premium coolers and drinkware announces that it has entered into a settlement agreement with YETI today for the purpose of avoiding the additional costs and uncertainty of continued litigation. The dispute has been amicably resolved and as part of the agreement, RTIC has agreed to redesign only those products involved in the dispute.
As part of the Agreement, RTIC is precluded from commenting further, but RTIC is very pleased with the settlement and considers it a win.
RTIC had previously announced last month changes to its 2017 product lines and expects to rollout new products and updated existing products starting in early Spring. RTIC will continue to operate as normal selling all the RTIC brand of products as provided on the www.RTICcoolers.com website keeping true to its promise to deliver "Over Built – Not Over Priced" products to all its RTIC fans & customers.
Yeti's Statement on The Settlement vs RTIC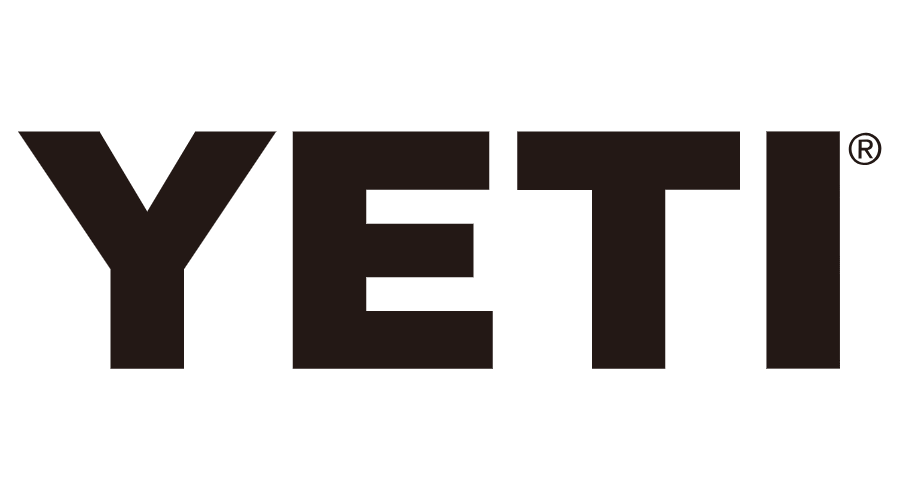 Yeti published this press release on February 2nd 2019 where they said:
Austin, Texas (February 2, 2017) — YETI®, the leading premium cooler and drinkware brand, is pleased to announce that a binding settlement has been reached in the United States District Court lawsuits brought against RTIC Coolers and brothers John and Jim Jacobsen.
RTIC Coolers and the Jacobsens are required to make a financial payment to YETI; to cease sales of all products subject to the lawsuit – this includes hard-sided coolers, soft-sided coolers and drinkware; and to redesign all products in question.
YETI CEO Matt Reintjes stated, "We are extremely pleased with the results we have achieved. We will continue to defend our innovation and intellectual property. This is a true win."
Further details will be shared as they become available. YETI is not available for further comment on this topic at this point.
RTIC Quickly Sold Off Their Old Stock
In this forum post on the topic of the lawsuit someone shared the below picture showing a Facebook post where RTIC were selling off all their old 2016 stock (the ones they were sued over) and that the new 2017 stock would be out soon.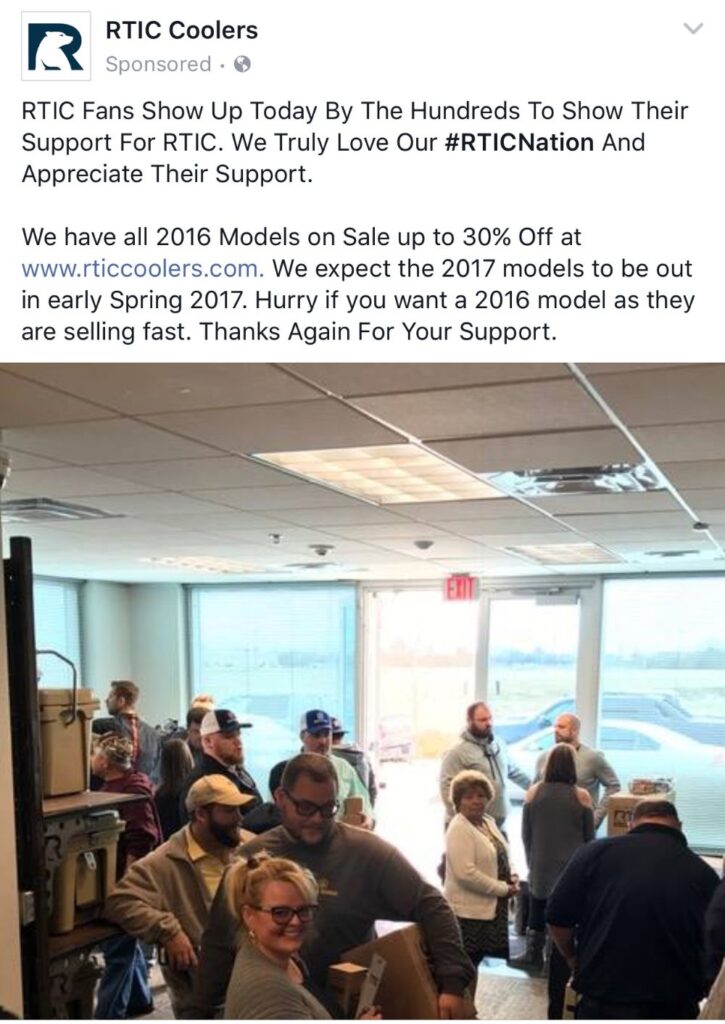 The Redesign Was Extremely Minor
The redesign that RTIC did to their coolers was extremely minor with just some slight changes in design. But basically as you can see below the new RTIC coolers still look extremely similar to the old one.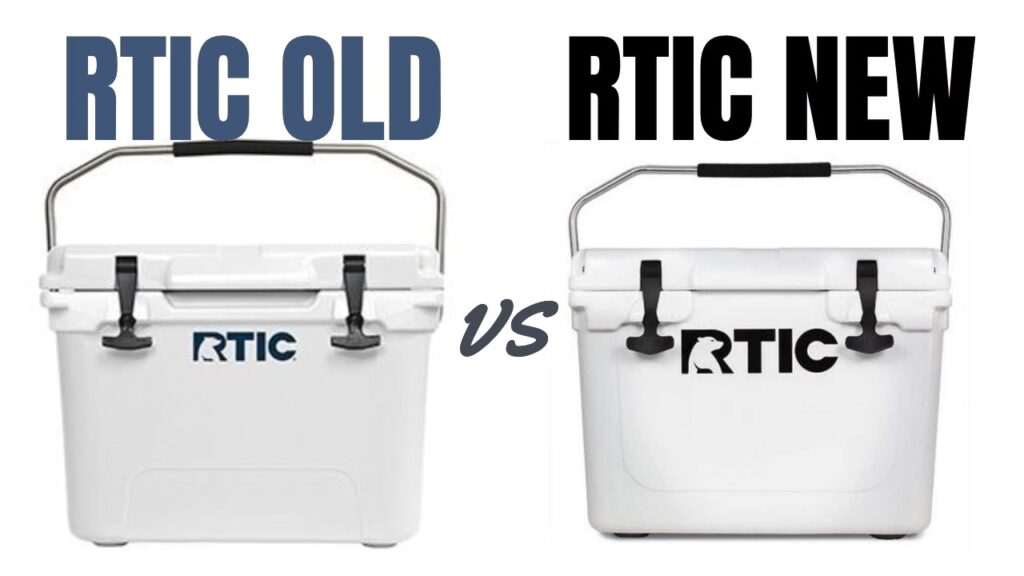 What Other Companies Has Yeti Sued?

Yeti has filed a number of lawsuits over the years against companies infringing on their trademarks or patents.
This GovInfo search shows 182 records of Yeti Lawsuits. Below are a few I picked out but honestly there are so many this list could be a lot longer:
March 2017 – Yeti Sues Axis Cups and Bayou Ice Boxes
Yeti sued these two small companies for selling products confusingly similar to their own.
April 2017 – Yeti sues Home Depot and Takeya
Yeti sued Home Depot for selling Takeya branded products that looks suspiciously like YETI's 20oz and 30oz Rambler Tumblers. This article explains.
Dec 2017 – Yeti sues Walmart…again
Yeti sued Walmart claiming they infringed on Yeti's intellectual property related to its beverage holders, violating a settlement agreement from previous litigation. This article explains.
Jul 2019 – Yeti sues Yetti Outdoors
Not because they make coolers (they don't) but rather Yeti is accussing Yetti Outdoor's parent company of trademark infringement, unfair competition, misappropriation and cyberpiracy according to this article from the statesman.