Yeti coolers are notoriously expensive and buying one will cost you at minimum about $200 for the smaller size and nearly $1,000 for the larger sizes.
But how much do Yeti coolers actually cost to make or manufacture? The answer might shock you.
There is no documented source that I could find detailing the cost of production for Yeti coolers. But I did find that you can buy other similar roto-molded coolers wholesale from China for as little as $50 for a 20-Quart size, around $70-80 for a 50-Quart size and around $150 for a 110-Quart size with wheels.
What Goes Into Making a Yeti Cooler?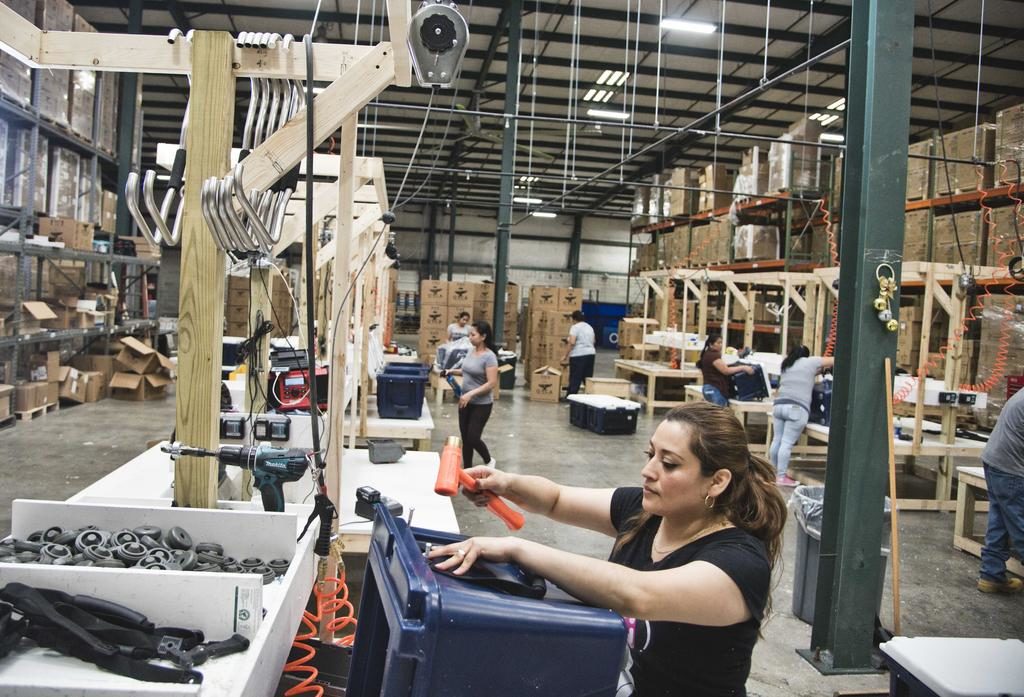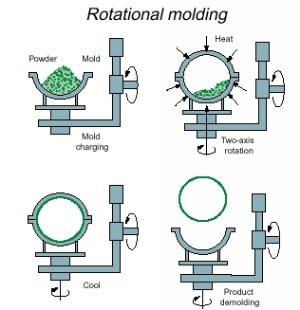 The process for making a Yeti cooler is a fairly simple one. Simply melt down some plastic and use a roto-molding machine to turn that plastic into a cooler shape. Fill the cooler up with insulating foam. Attach all the little extras (drain plugs, handles, hinges, feet, gasket, latches etc) and then pack it in a box.
Roto-molding is a more time consuming and more expensive process than blow molding, which is likely why they opted to manufacture their products overseas (yup, Yeti coolers aren't made in the USA)
Yeti didn't make any major advances in manufacturing in order to create their cooler, they used processes and materials that were already being used by other companies for other things.
They just applied the idea to coolers and used good design and branding to make money.
How Much Does It Cost To Make/Manufacture Yeti Coolers?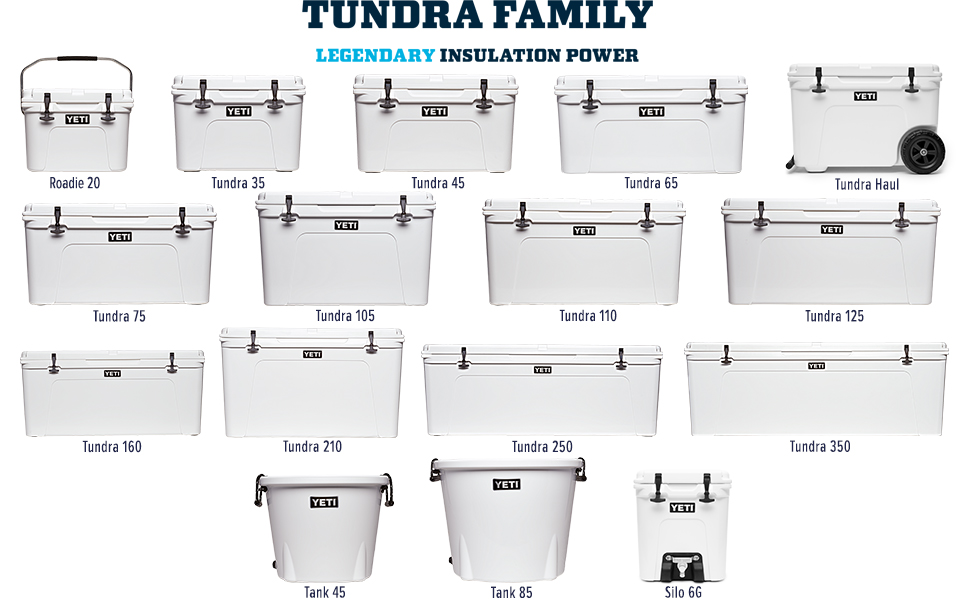 Because Yeti manufacture their own coolers in absolute bulk and because I don't work for Yeti I can't get an exact price on how much each cooler costs to make.
What I have done is located some coolers like Yeti for wholesale sites to give you a rough idea of how cheap these coolers are.
Given Yeti are buying in huge bulk and likely have their own factories by now, they are likely making their coolers for even cheaper.
WHOLESALE COOLERS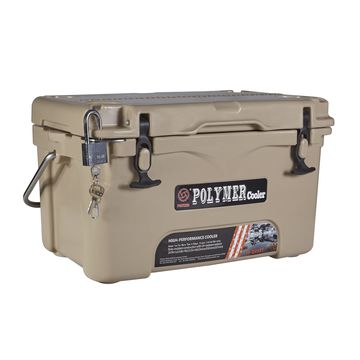 16-Quart: $35.00 (see wholesaler)
---
26-Quart: $52.60 (see wholesaler)
---
35-Quart: $65.00 (see wholesaler)
---
52-Quart: $74.50 (see wholesaler)
---
75-Quart: $90.00 (see wholesaler)
---
110-Quart: $155 (see wholesaler)
YETI COOLERS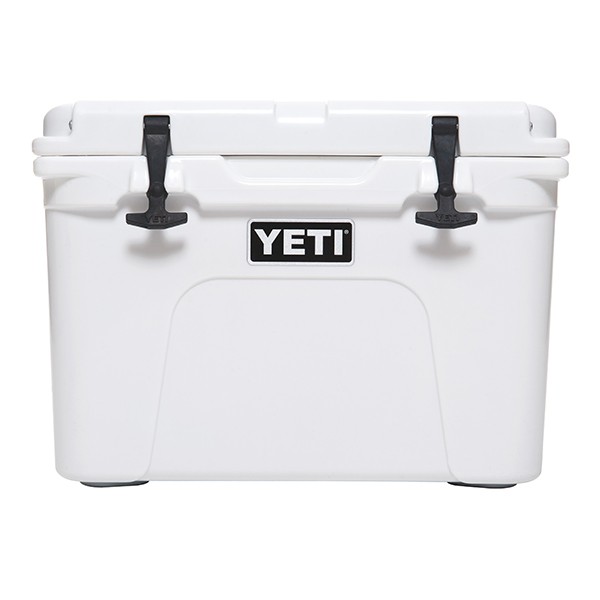 Yeti Roadie (20-Quart):
---
Yeti 35 (29-Quart):
---
Yeti 45 (37-Quart):
---
Yeti 65 (57-Quart):
---
Yeti 75 (75-Quart):
---
Yeti 110 (96-Quart):
So as you can see WalMart's coolers are significantly cheaper than Yeti coolers. Now we need to look at the quality and see whether Ozark coolers are good value for money or if they are just a cheap and crappy imitation brand.
So it's highly likely that the actual manufacturing cost of Yeti coolers is a tiny fraction of the sales cost. Likely around 10-20% of the price the consumer pays.
How Much Does It Cost To Make/Manufacture Yeti Tumbler Cups and Bottles?
Yeti didn't invent the stainless steel vacuum insulated tumbler cup or bottle, this technology has been around since the 1950's. They just made it sexy.
Check out some of the wholesale prices for stainless steel cups vs the Yeti Retails prices.
WHOLESALE TUMBLERS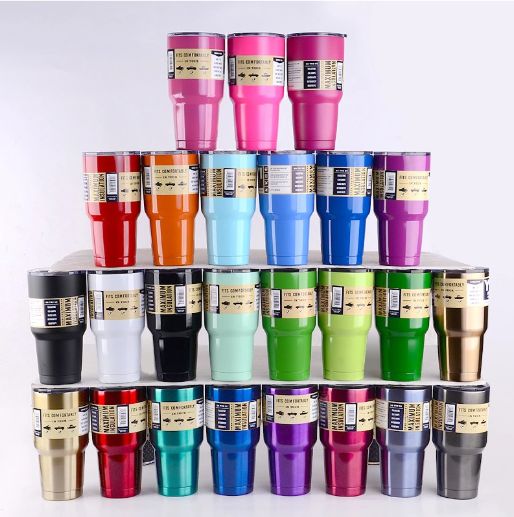 10oz: $1.80 (see wholesaler)
---
20oz: $3.05 (see wholesaler)
---
30oz: $2.50 (see wholesaler)
YETI COOLERS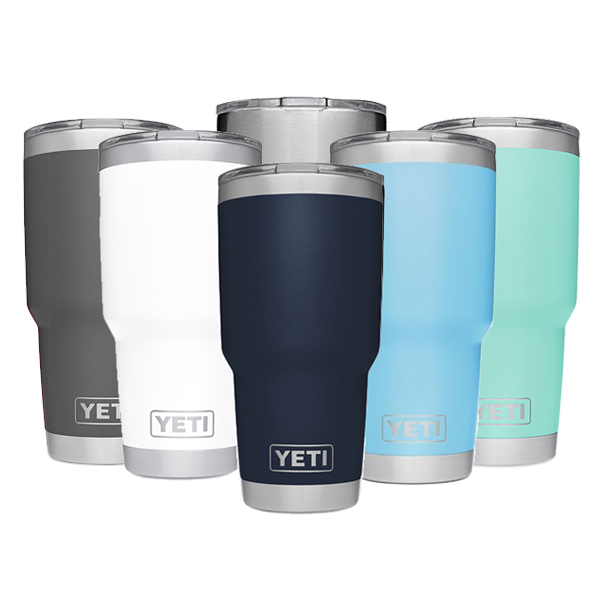 Yeti Rambler 10oz:
---
Yeti Rambler :
---
Yeti Rambler :
These wholesale prices are for small quantities (about 100) and likely have a middleman involved. So chances are Yeti are making their stainless steel tumbler cups for under $2.00 and selling them for $20-$50.
Other Costs To Make and Sell Yeti Coolers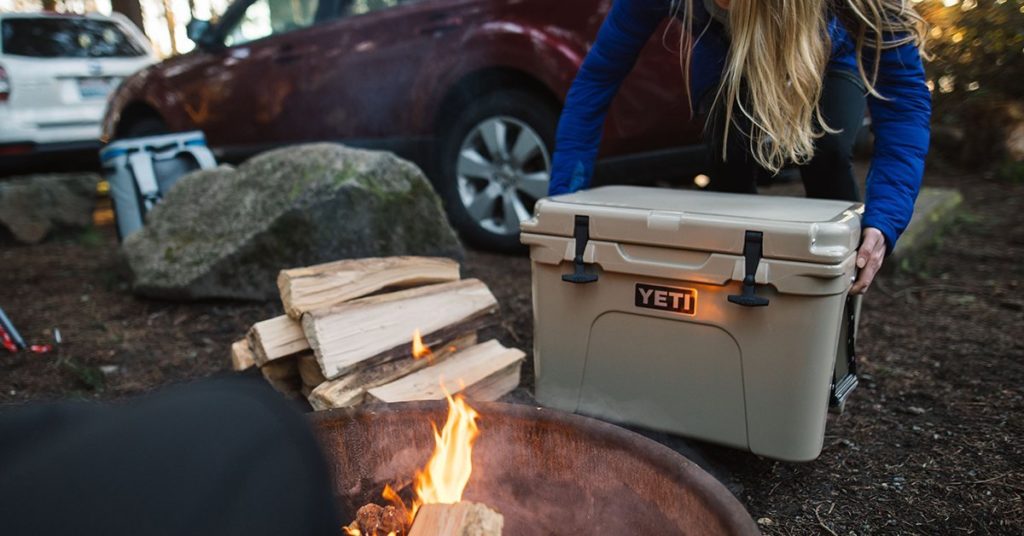 Yeti also has a lot of other costs associated with running their cooler operations.
Shipping – Shipping their products from their manufacturing plants in the Philippines all over the world would cost money.
Marketing/Advertising – Yeti has some of the best marketing and advertising in the industry and they spend a lot of money on high quality photos, videos as well as supporting and paying "Yeti Ambassadors". Check out the video below to get an idea of their marketing skills.
Sales Reps – There would be Yeti sales reps in lots of countries driving around and selling Yeti coolers into retail stores.
Design and Operations Staff – Yeti would have a lot of staff designing new products, working with manufacturers, doing marketing and not to mention customer support.
There is a lot more that goes into making these coolers than just the raw manufacturing costs.
Where Can You Buy Wholesale Yeti Coolers?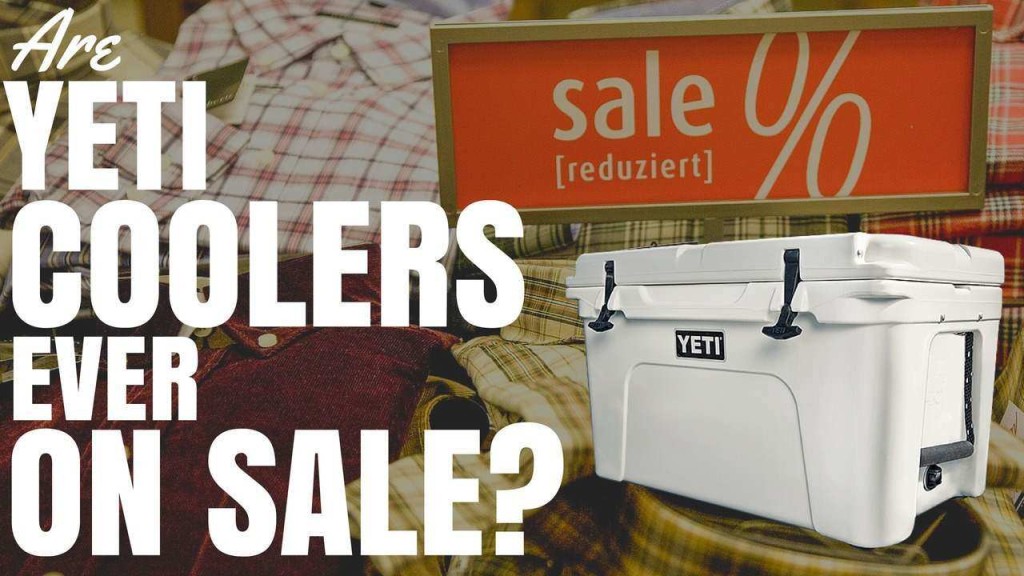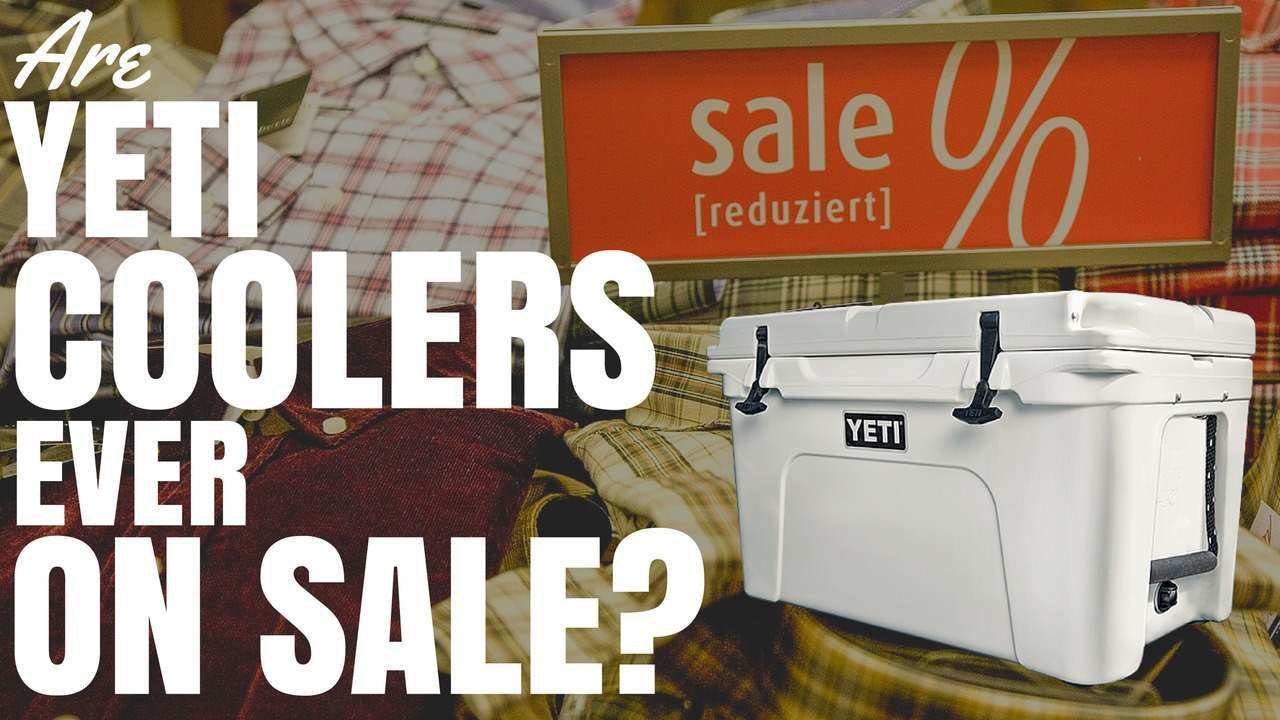 There isn't really any way to purchase Yeti coolers for a wholesale price unless you own a speciality store and have a wholesale relationship with Yeti, or if you have a friend hook you up.
Yeti closely control their sales and distribution and there's a reason you don't see Yeti coolers in discount stores like Walmart or Cosco. They want to keep the price high and stop discounting.
They also don't provide high margins to the stores that sell them like some products do. This means stores have much less wiggle room to discount Yeti products and still make money.
This is something Apple has done in the past as well, but stores continued to stock them because people wanted to buy them and it's better to make some money than no money.
I did a full write up answering the question: Are Yeti coolers ever on sale?
Where Can You Buy Wholesale Roto-Molded Coolers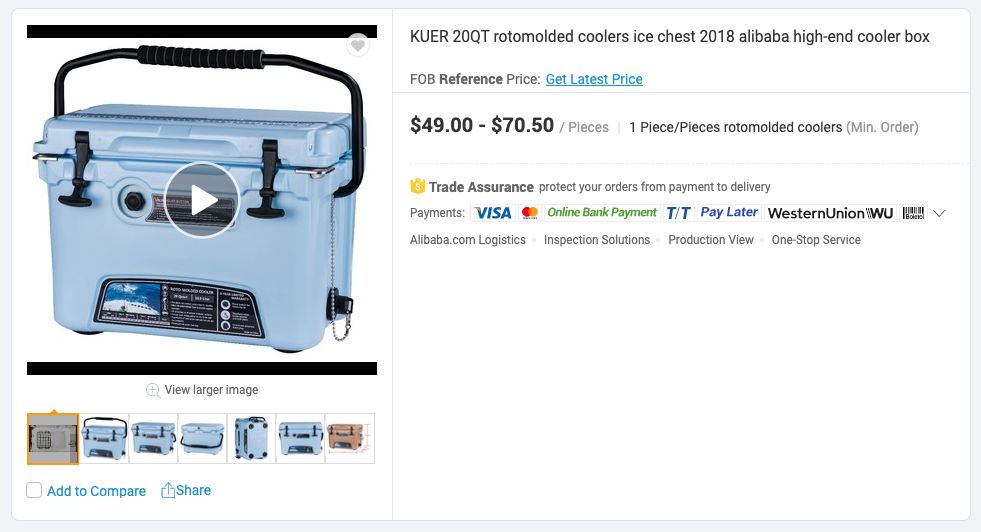 There are a lot of different website where you can buy roto-molded coolers and start your own cooler company.
In fact a bunch of the coolers I have reviewed like nICE coolers and Driftsun coolers I later found out are just generic coolers I could find on these websites and order myself if I wanted.
The quality of these coolers is nowhere near as good as Yeti, but hey you could start your own cooler company today.
The main places I know to buy wholesale roto-molded coolers is
If you're actually considering wholesaling coolers or other products then I recommend this guide on importing from China.
Are Yeti Coolers Worth The Cost?
While it is true you back purchase import coolers from wholesales for as little as 10-20% of the cost of a Yeti you can't actually buy just one of them easily and chances are you don't personally need 1,000 coolers.
So it makes sense to purchase a retail cooler.
You can also purchase roto-molded coolers for much cheaper than Yeti coolers. Ozark Trail are a great example. It's Walmart's brand of cooler and it's way cheaper than Yeti for a similar product.
OZARK COOLERS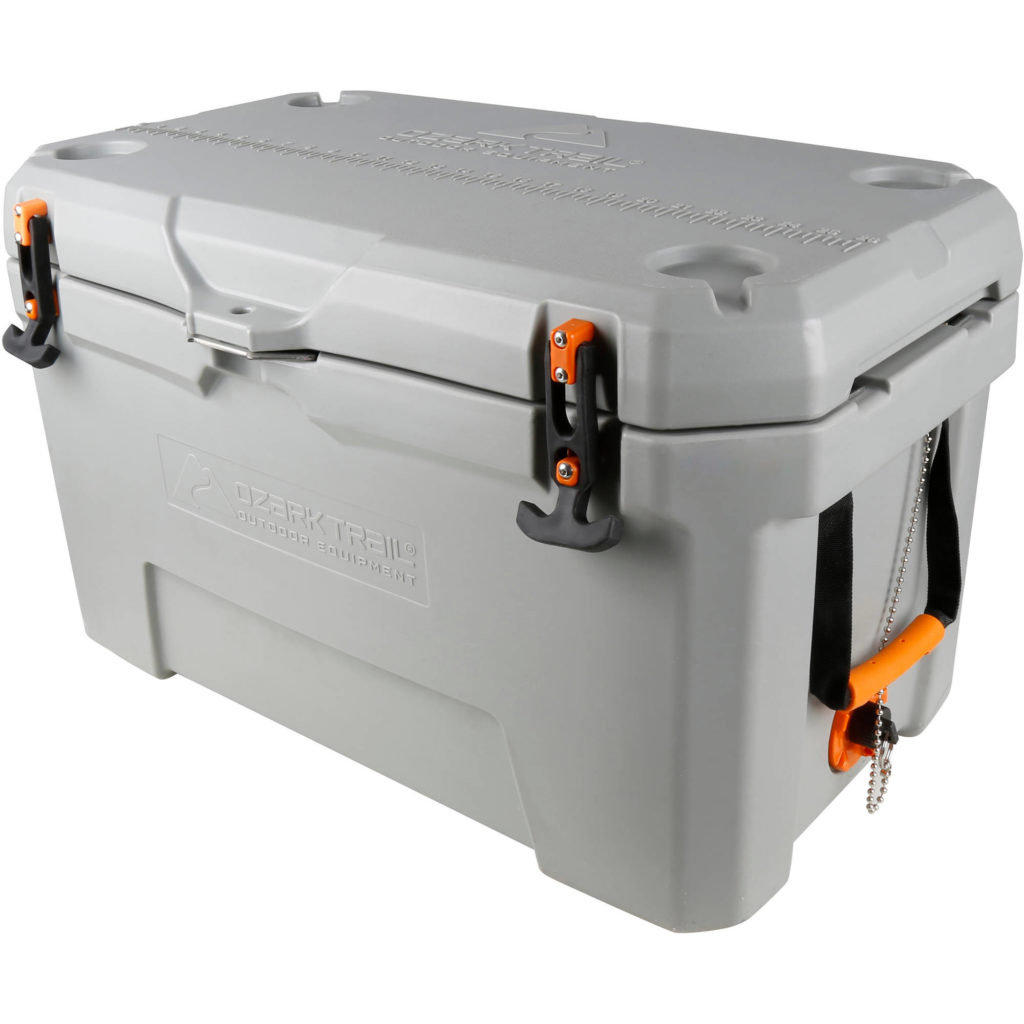 Ozark 26-Quart: $78 RRP (at WalMart.com)
---
Ozark 52-Quart: $137 RRP (on WalMart.com)
---
Ozark 73-Quart: $194 RRP (See on WalMart.com)
---
Ozark 110-Quart: $247 RRP (See on WalMart.com)
YETI COOLERS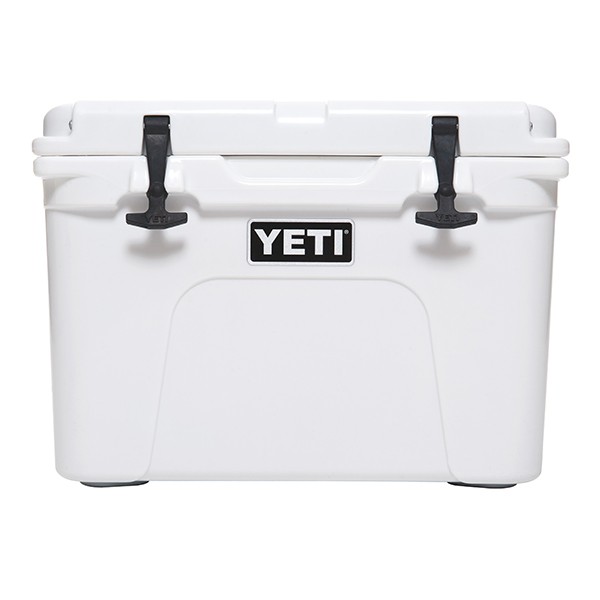 Yeti 35 (28.8-Quart):
---
Yeti 65 (57.2-Quart):
---
Yeti 75 (74.8-Quart):
---
Yeti 110 (96.4-Quart):
Only…they aren't QUITE as good as Yeti. The quality is worse, they have more issues, they don't keep ice as long and they don't look as good.
Then there are other brands that do seem to be better than Yeti in build quality and ice retention. ORCA is a great example of an American made cooler that is better than Yeti. See my Orca vs Yeti comparison.
However, with these other brands you aren't getting the brand recognition and the feeling that the Yeti brand gives you.
So are Yeti coolers worth the cost?
Well I can attest to the fact their quality is high (I own one and love it) and the ice retention is good.
So really it's up to you if the features found in the Yeti are worth the cost, or if you are better off buying a cheaper alternative.