There are a lot of websites and dodgy sellers out there selling you fake Hydro Flasks, usually at a discounted price. These fakes actually perform surprisingly well.
If you've been unfortunate enough to buy a fake Hydro Flask you may be wondering are fake Hydro Flasks safe?
Fake Hydro Flasks are likely safe to drink from as they are made from 18/8 stainless steel just like Hydro Flask. The major risks are traces of lead under the paint on the bottom EXTERIOR of the bottle and the fact that they are from an unknown supplier with unknown quality.
While I don't have a detailed laboratory for testing the many thousands of fake Hydro Flasks out there vs real Hydro Flasks I can provide some insight into whether or not fake Hydro Flasks are safe to drink from.
See the latest price of real Hydro Flasks at HydroFlask.com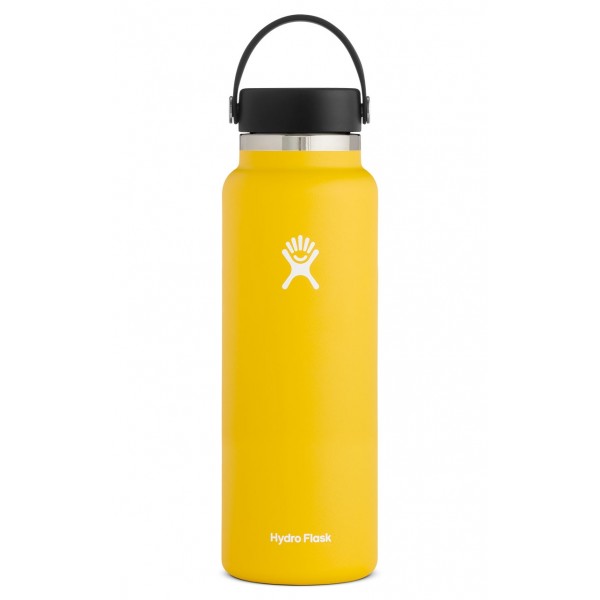 My Comparison of Fake vs Real Hydro Flasks and Their Safety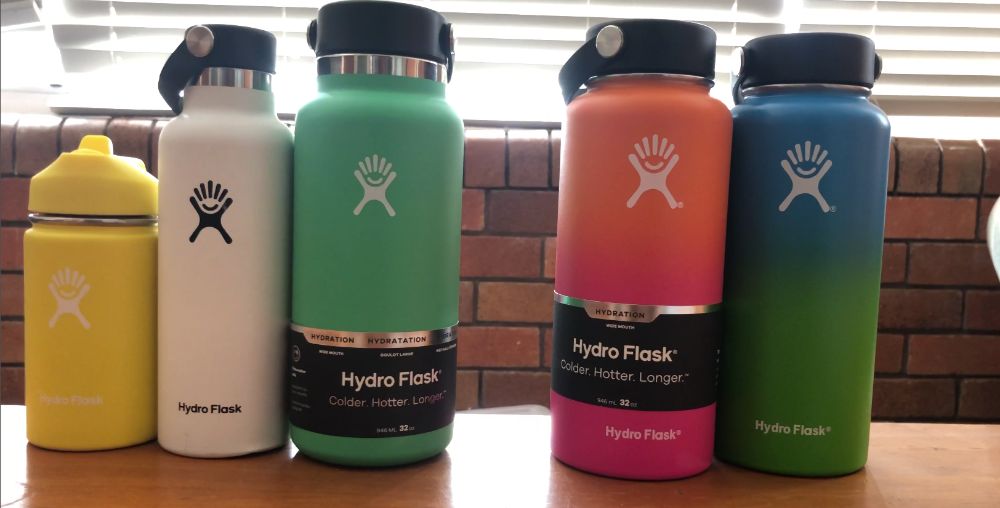 I personally own 3 real Hydro Flasks and 2 fake Hydro Flasks.
To be completely honest with you the difference in quality when you look at the two different bottles is not noticable.
The only way to really tell them apart is by looking closely at the logo, bottom of the bottle or minor differences the bottles have.
When it came to doing an ice test the fake Hydro Flasks performed almost as well as the real Hydro Flask, with the difference being so minor it was hardly noticable.
As you can see in the video below both the real and fake Hydro Flasks kept ice for OVER 3 DAYS!
Looking at the interior of the fake and real Hydro Flasks I can see no noticeable difference in the quality of the stainless steel.
Both of them look almost identical inside with an extremely similar appearance and texture. They both look like stainless steel.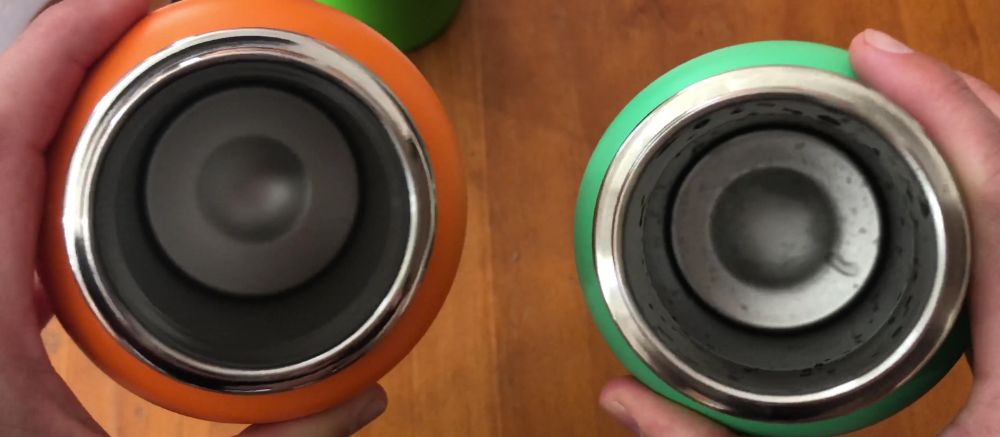 Without a scientific test it's impossible for me to tell whether or not the quality of the steel is any different.
Both Real and Fake Hydro Flasks are Cheap To Make

Vacuum insulated stainless steel bottles are not difficult to make.
The patent expired decades ago and there are many manufacturing plants in China who make vacuum insulated bottles.
In my article on how much do Hydro Flasks cost to make my research indicated that they cost less than $5 per bottle to make. So a $50 Hydro Flask might cost 10% of that price in order to manufacture it.
This leaves a lot of margin and room for another company to make a bottle of similar quality and sell it for a cheaper price and still make a profit.
Many other brands like Ozark Trail sell a 24 oz bottle for around $8 retail price! And no one questions the quality of these.
Given there are already factories in China that make stainless steel insulated bottles in bulk I believe it's likely that fake Hydro Flasks are also made from stainless steel and not a cheaper material.
Are Fake Hydro Flasks Made Ethically?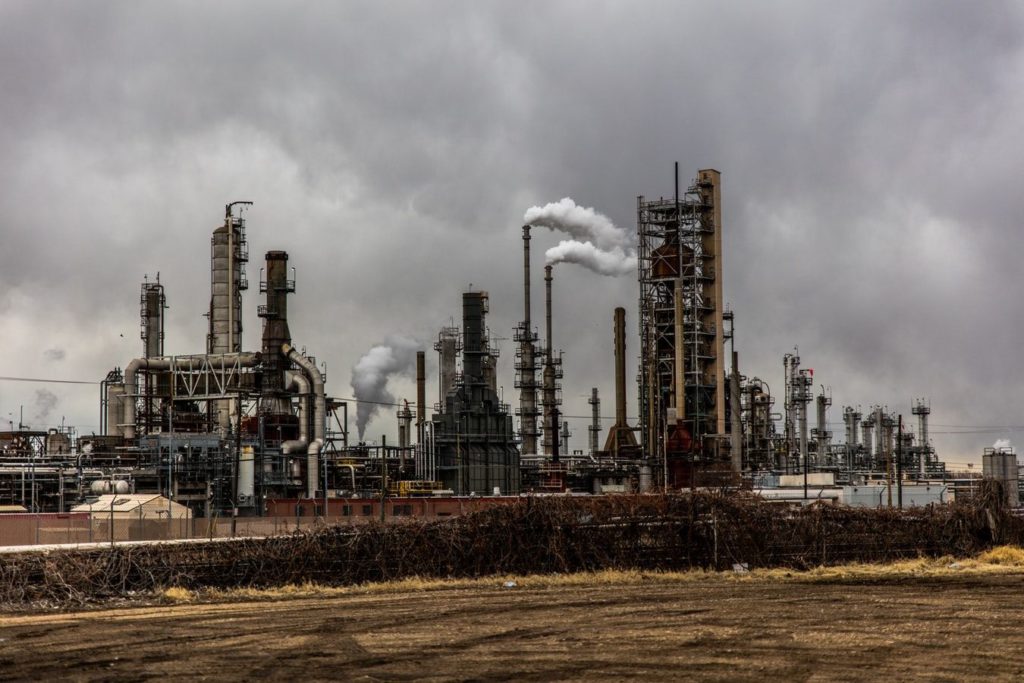 Because the supplier isn't known and it's likely just from someone importing cheap fakes from China it's hard to be assured of the quality of the product.
If a company is unethical enough to make fake counterfeit versions of a product what's to say they aren't unethical enough to make a product that is also potentially harmful to the consumer?
What are the conditions like for workers in the factories and do they have the same quality assurance that a company like Hydro Flask has?
This is where it gets murky because I personally think it's unlikely these companies making counterfeit products have as solid quality assurance measures as Hydro Flask.
Hydro Flask wants to protect their brand, and they do so by making a high-quality product and backing that product with a lifetime warranty. Learn more about if Hydro Flask bottles are ethical.
These companies don't have a brand and don't care about their reputation (because you don't know who they are) so they likely skimp on quality at some point in the manufacturing process.
Real Hydro Flasks Are The Only Known Brand Not To Use Lead In Their Manufacturing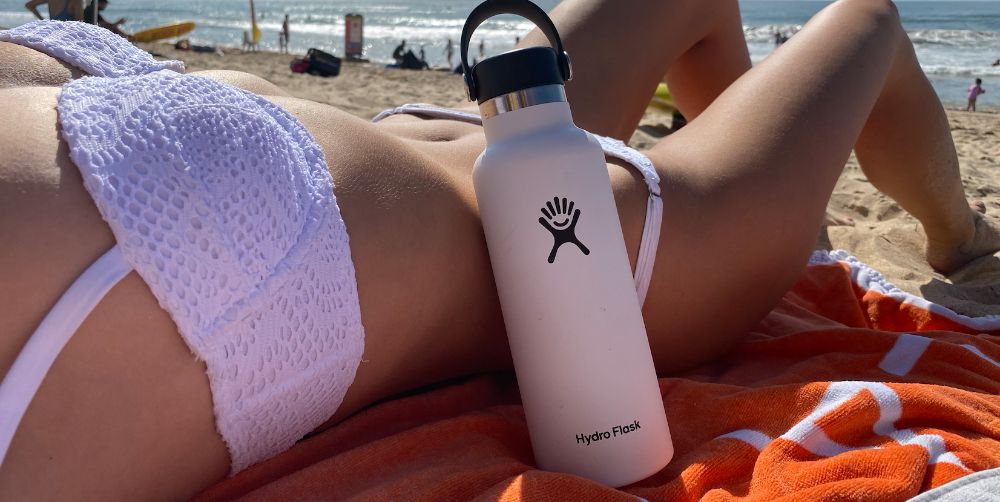 One thing that concerns me is that from all the research I have done Hydro Flask seem to be the only company that has removed lead from their manufacturing process. Learn more about lead free Hydro Flasks.
Yeh you heard that right…lead
Like lead paint lead. Like heavy metal lead. Super dangerous to consume lead…used in water bottles. What the F right?!!!
Well turns out that lead is used in the manufacturing process in order to create the vacuum seal.
This is done on the outside base of the bottle and tends to leave trace amounts of lead. This is why most insulated bottles other than Hydro Flask have a metal protector on the bottom of the bottle.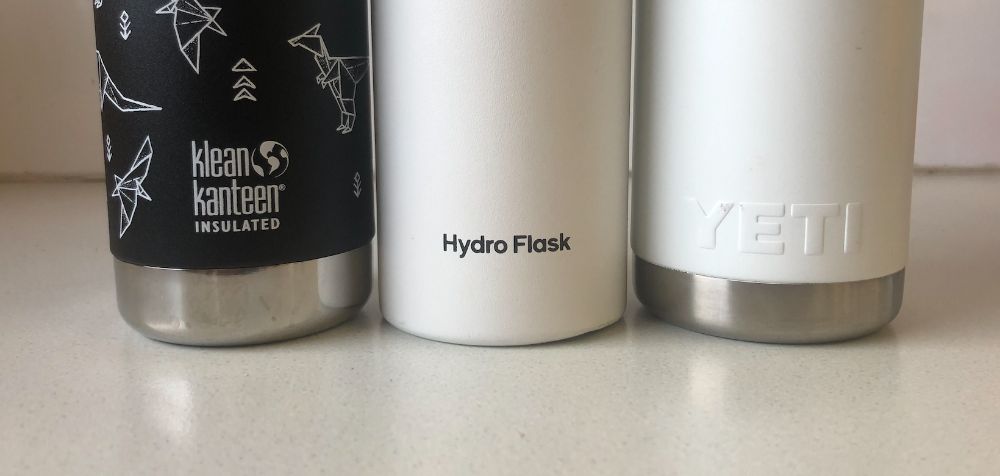 Yeti and Klean Kanteen, arguably 2 of Hydro Flask's biggest competitors both have this on the bottom of their bottles but Hydro Flask don't.
Hydro Flask uses a proprietary sealant called "TempShield" which they painstakingly worked hard to create and which likely costs more than the old lead sealant. It requires a different manufacturing process as is outlined in this Inc article.
How likely is it that fake Hydro Flasks use this proprietary process/sealant in their bottles? They probably just use the manufacturing process that leaves traces of lead.

However, fake Hydro Flasks don't have this metal protector on the bottom.
This means that by owning a fake Hydro Flask you may be exposing yourself to small traces of lead on the bottle of the bottle.
It's likely that the powder coated paint covers this lead but if the paint was to come off you may be directly exposing yourself to lead.
You Can Never Be Sure
Ultimately you can't be sure whether a fake Hydro Flask is safe to drink out of or not.
You also can't be sure if a Hydro Flask is safe to drink out of or not.
You're not going to do any scientific tests on your bottle, you're just going to trust that the company selling it to you and the FDA (or your local governing body) has done those tests and that you aren't exposing yourself to anything risky. Read more about if Hydro Flasks cause cancer.
So are fake Hydro Flasks safe to drink from? Probably
They are probably fine to drink from and I'd personally be happy drinking from my fake ones from time to time.
But I feel way more comfortable drinking out of my real Hydro Flasks and that extra piece of mind to me is worth the extra cost.
See the latest price of Hydro Flasks