Hydro Flasks are notoriously expensive starting at around $30 and going up to over $100 for the largest sizes.
But how much do Hydro Flasks actually cost to make or manufacture? The answer might shock you.
A 32 oz Hydro Flask, which sells at retail for around $44.95 costs less than $4.30-$4.70 per bottle to make (or maybe even less). This is about a 10x markup on the manufacturing cost.
This price was actually found by a TikTok creator who looked at Hydro Flask's import records and directly contacted the company that imports Hydro Flasks to get a costing for their bottles.
The price given to him was not specifically for a Hydro Flask bottle, but for one of a similar design and similar specifications to the Hydro Flask.
Below is his video and in this article I do a little more digging myself to find out how much a Hydro Flask costs to make or manufacture.
The email reads:
"we can offer 1000pcs as MOQ. FOB shanghai US$4.30/pc for 32oz bottle with stainless steel color in nature stainless steel finish.
Black powder coating add $0.40/pc
bubble bag packing , 24pcs/ctn"
What Goes Into Making a Hydro Flask Bottle?
Hydro Flask bottles are manufactured in factories in China and are made from 18/8 pro-grade stainless steel.
The process is done almost completely by robots these days molding the stainless steel into a bottle with an inner and outer wall.
The bottles contain a small hole at the bottom where a machine sucks out the air in between the inner and outer walls of bottle creating a vacuum, this is what does the insulating.
The bottle is then sealed up so no air can get back in.
Hydro Flasks are manufacturer differently from other bottles. Most insulated vacuum sealed bottles use lead in their manufacturing to create the vacuum seal, Hydro Flask removed lead from their manufacturing process back in 2013/14 and use a proprietary sealant called "TempShield" which doesn't use lead.
Once created and sealed the bottles are then sprayed with paint using a powder coating process that creates a more even and more durable paint surface.
Insulated bottles have been around since the late 1800's so the technology isn't new. Hydro Flask have just improved upon the technology and the manufacturing process.
They then used good design and great branding and marketing to make a lot of money.
How Much Does It Cost To Make/Manufacture Hydro Flasks?
Because Hydro Flask manufacture their bottles in large bulk amounts and because I don't work for Hydro Flask I can't get an exact price on how much each bottle costs to make.
What I have done is located some bottles like Hydro Flask from wholesale sites to give you a side-by-side comparison of how cheap these bottles are to make.
Given Hydro Flask are buying huge quantities their prices are likely even cheaper than the ones I've listed below:
Other Costs To Make and Sell Hydro Flasks
Hydro Flask also has a bunch of other costs and overheads associated with running their company and getting their products out there.
Shipping – Given Hydro Flasks are made in China they need to pay shipping to get them into the US and now to all the countries around the world where they sell them.
Marketing/Advertising – Hydro Flask would likely spend a lot of money on advertising. I imagine online, in print publications and even on TV.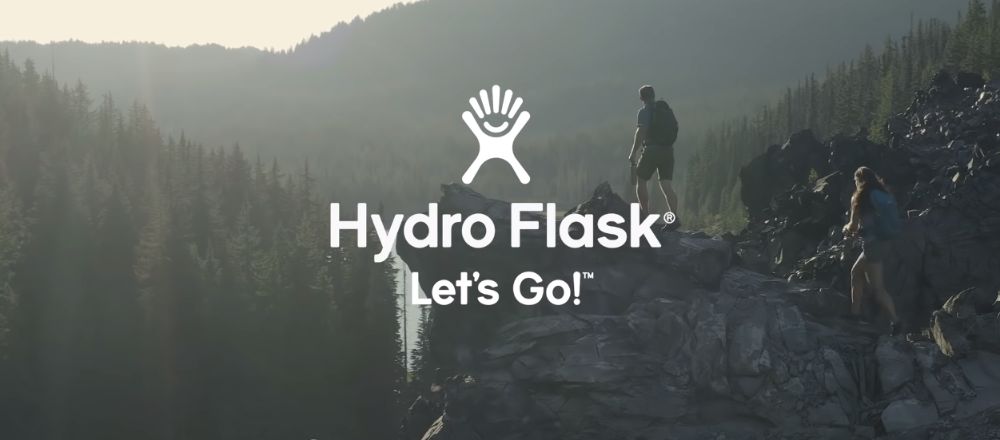 Sales Reps – I imagine Hydro Flask would have a team of sales reps in lots of different countries driving around and selling Hydro Flask products into retail stores.
Design and Operations Staff – Hydro Flask would have a lot of stuff working on designing new and innovative products, working with manufacturers, doing marketing and not to mention customer support.
There is a lot more that goes into making and selling Hydro Flasks bottles than just the raw manufacturing cost.
Where Can You Buy Wholesale Hydro Flasks?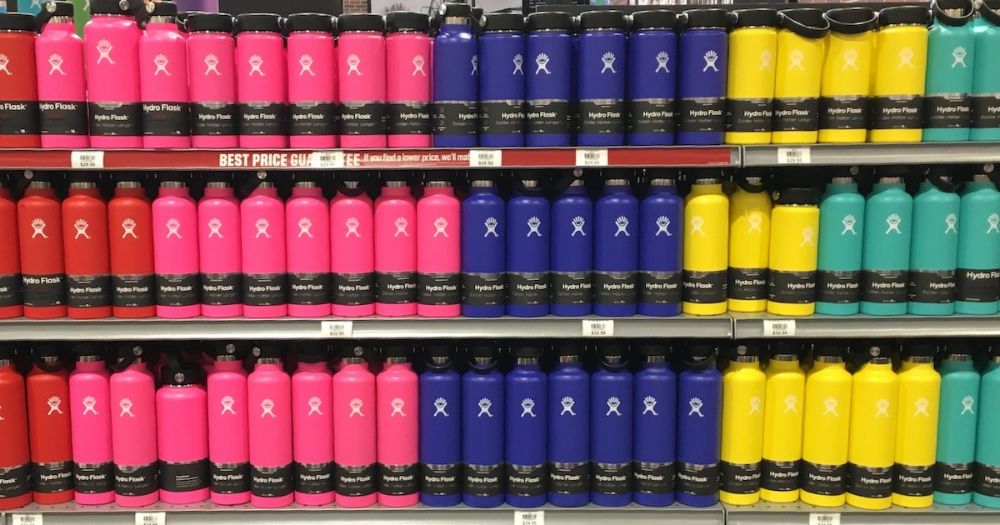 There really isn't anywhere to buy wholesale Hydro Flasks except through the company themselves.
You need to become an authorized dealer which you can do by applying here.
Sure there are sites online that promise to sell you authentic Hydro Flasks at wholesale prices but most of these are completely fake.
Hydro Flask closely controls their sales and distribution and you have to be an approved authorized dealer in order to sell their products and you have to abide by their "Minimum Advertised Pricing" (MAP) which means you can't sell Hydro Flasks for large discounts.
I would assume they also don't provide large margins to the stores that sell their products, so there is less incentive for the stores to try and discount.
You can get Hydro Flasks on sale a few time a year and there is a pretty neat way to find out exactly when this time of year is. I wrote all about it in my article on where to find Hydro Flasks on sale.
Are Hydro Flasks Worth The Cost?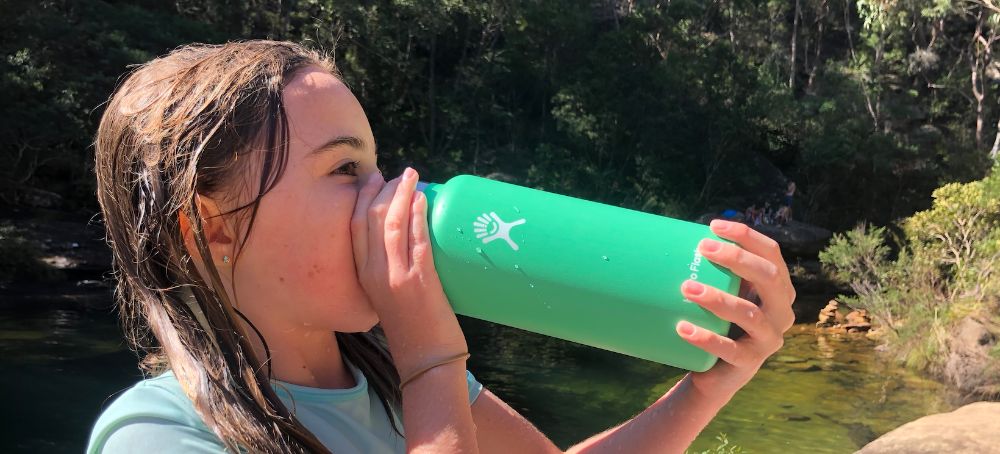 I personally own 3 different Hydro Flasks as well as some of the fake ones talked about above (which I bought to review) and while the performance in terms of ice retention is similar I do feel that Hydro Flasks are better quality.
It's great knowing that the company doesn't use lead in their manufacturing process but ultimately the huge cost of Hydro Flasks comes down to their branding.
You are paying for the brand, paying for the colors and paying for the way your Hydro Flask makes you feel.
I'm really happy with my Hydro Flask so for me it was worth the cost. Whether or not it's worth the cost is up to you.
See the latest prices of Hydro Flask Bottles