Hydro Flasks are great, but they are expensive. So it's understandable that people want to try and find cheap hydro flasks where ever they can possibly find them.
Almost all cheap Hydro Flasks are fakes because the product is very easy to copy. Hydro Flask only distributes to authentic dealers and has minimum advertised prices for real Hydro Flasks. Just like a "cheap iPhone" is almost definitely a fake the same is true for Hydro Flask.
There are a lot of websites out there or even Ebay listings that seem to sell authentic Hydro Flasks at a discounted rate. They sometimes even offer a variety of color options that you wouldn't be able to find in store or on Hydro Flasks website.
Unfortunately, basically all of these cheap Hydro Flasks are fakes and in this article I'm going to explain why.
Hydro Flask Only Sell Through Authorized Hydro Flask Dealers

Hydro Flask is very picky about who they work with and what shops and online stores are allowed to sell Hydro Flasks.
You can see a full list of authorized Hydro Flask dealers here where there is an interactive map and you can find the dealer closest to you.
Hydro Flask state on their reseller map policy page:
Hydro Flask does not intend to do business with Resellers who compromise the integrity of the Hydro Flask brand and its products.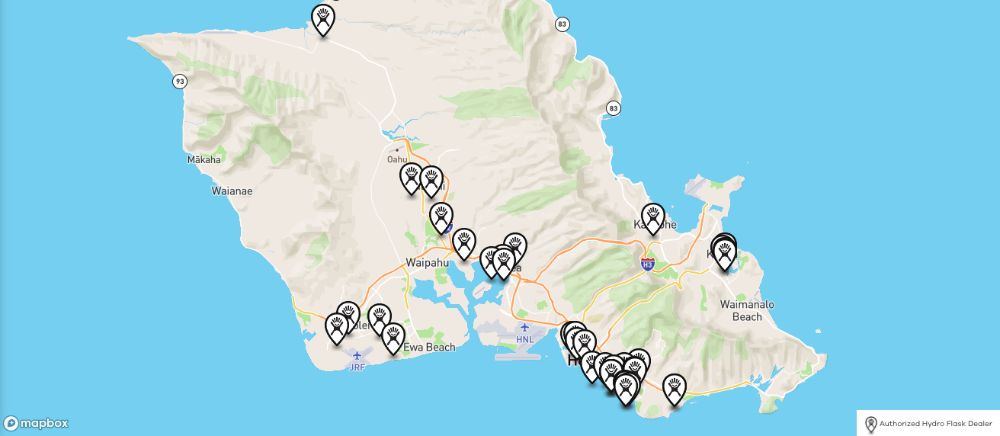 Hydro Flask DOES NOT Work With Purely E-Commerce Dealers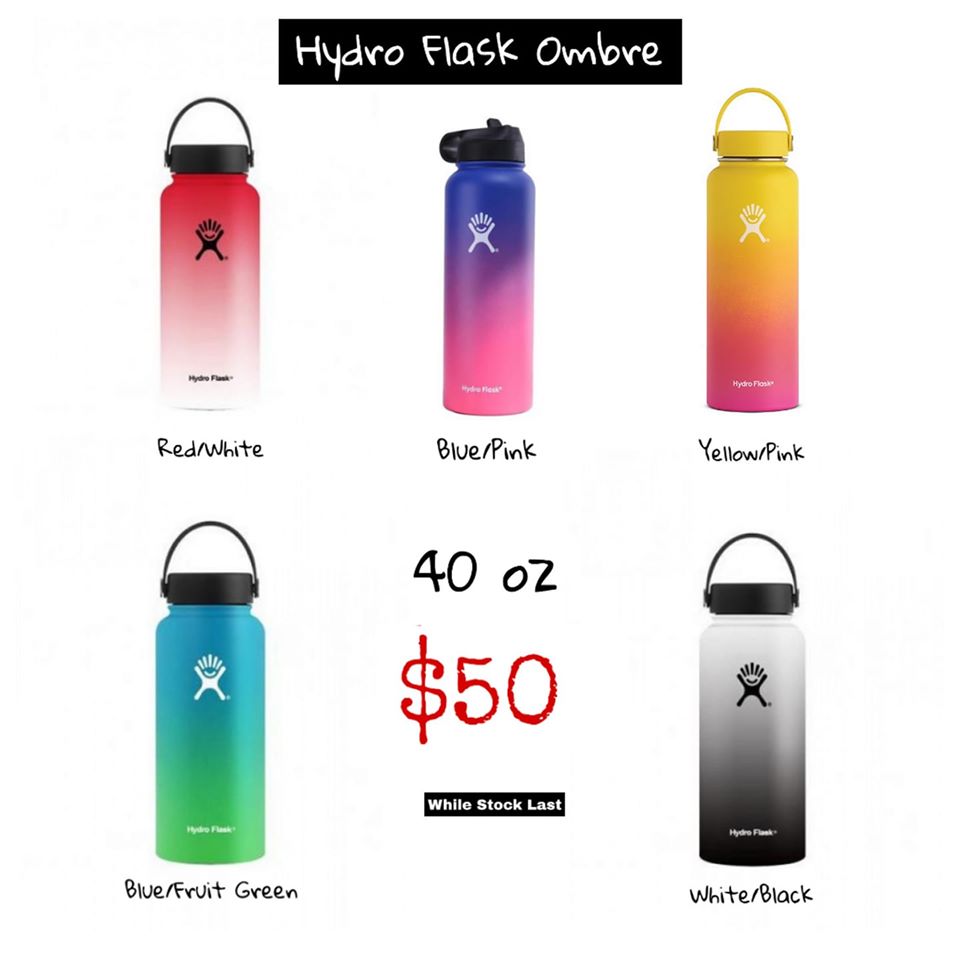 Except under exceptional circumstances Hydro Flask does NOT work with purely e-commerce businesses.
On their dealer page they state:
We are not currently opening any e-commerce dealers
Think about Hydro Flask as a brand and how important maintaining the quality of that brand is to the company.
Now do you actually think they would partner with some crappy online store selling their product for questionable prices? Undercutting them as well as all the authorized dealers they work with?
HECK NO!
Minimum Advertised Prices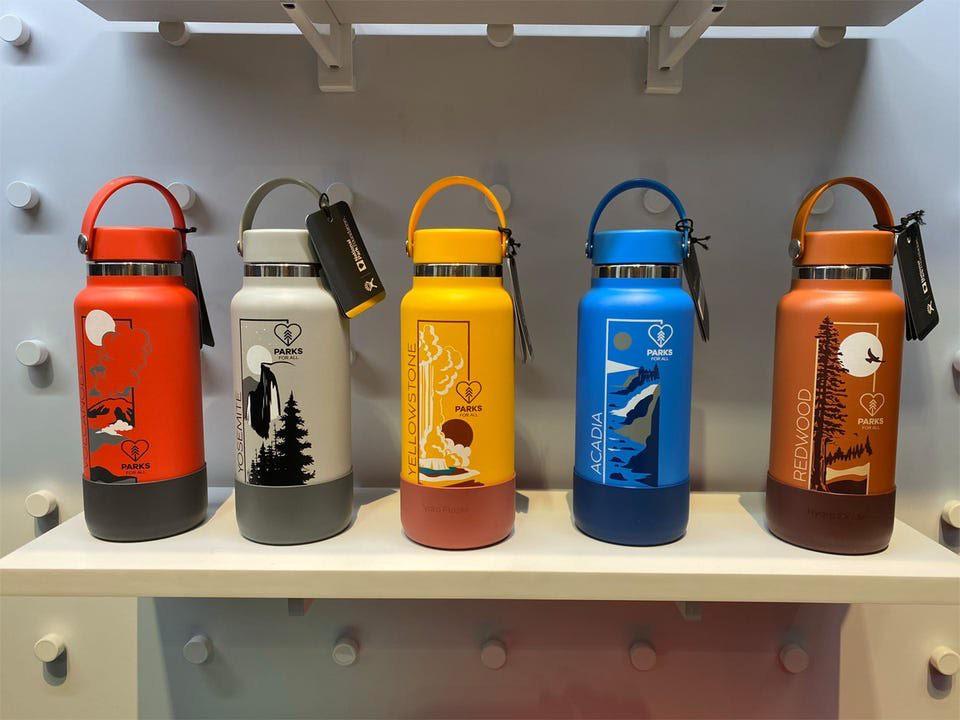 The other thing that stops dealers and businesses selling real authentic Hydro Flasks at a discount is their "Minimum Advertised Price" also known in the industry as MAP.
Companies are allowed to set a MAP for their product which means businesses are not allowed to sell their product for below this price.
Hydro Flask does do promotional period where it allows retails to sell their products at a discount.
You can see the current promotional details for Hydro Flask resellers here.
At the time of writing this the only available dates for discounting Hydro Flask bottles in the USA is from Nov 26th – Dec 6th. This lines up with black friday and cyber monday sales dates.
They also state:
The maximum allowable advertised discount is 25% below MSRP during these promotional periods only.
However there are some "MAP Break Allowances" which are stated as Lava, Mint, Flamingo, Blueberry, Storm SKUs.
These are old discontinued Hydro Flask colors that the company is no longer making or selling.
Proprietary Technology
While it may seem that a lot of companies are able to make bottles that look and act exactly like Hydro Flask the truth is they are not exactly like Hydro Flask.
One thing that sets Hydro Flask apart from it's competition is that they use a proprietary sealant they call "TempShield" which removes lead from the manufacturing process and thus removes all traces of lead from the bottle.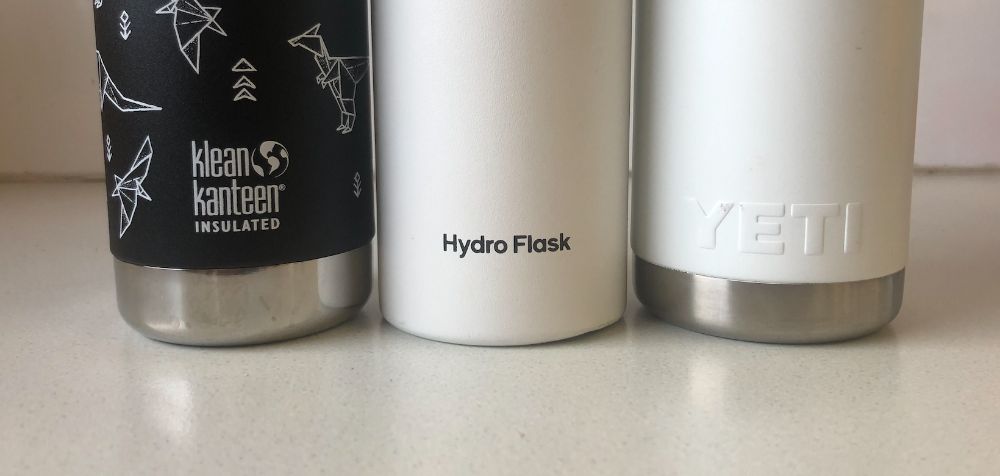 This is why you don't see a protective metal ring on the bottom of Hydro Flask bottles but you see it on other insulated bottles.
I covered this in full in my article on do Hydro Flask bottles contain lead but basically most other vacuum sealed insulated bottles use the dangerous and poisonous metal lead to create the vacuum seal.
This leaves trace amounts of the substance on your bottles, which can obviously be harmful if it comes in contact with your skin.
The cheap fake Hydro Flasks likely contain lead and while buying them may save you a couple of bucks you are putting your health at risk.
How Can You Buy Cheap Hydro Flasks?
There are three main ways to get cheap Hydro Flask bottles. I talk about these in more detail on my full article about where to buy cheap Hydro Flask bottles.
But the basics are:
Check out the sale section of Hydro Flask's website where you can save up to 25% off a Hydro Flask
Buy a Hydro Flask during one of their allowed discount periods (eg. Black Friday)
Buy a second hand Hydro Flask for a discount