Although Yeti coolers aren't made in the USA, they have an extensive official online store for American customers. However, if you don't live in the US, the good news is that you can still buy Yeti products. 
Back in 2016 when I got my first Yeti I had to get it shipped from the US to Australia at a large expense to myself. However, in recent years Yeti has been expanding into multiple other countries, setting up a Europe headquarters as well as distributing to a variety of other countries.
Yeti coolers are sold in the USA, Canada, Australia, the UK, New Zealand, Ireland and EU countries, like France and Germany. This is if you order from Yeti's official website and have your order shipped to you.
If Yeti doesn't ship to your country, they have authorized local dealers in several countries including Mexica, Japan, Costa Rica, Honduras, Guatemala, El Salvador, Panama, Chile, South Africa, The Seychelles, Taiwan and Thailand.
This guide gives the names of the authorized Yeti sellers in these countries so you can buy directly from them. 
Alternatively, you can buy Yetis from Amazon or other reputable online sellers. 
Buying a Yeti isn't cheap so it's important to get yours from Yeti directly (or an approved retailer) so you benefit from their 5-year warranty and you have peace of mind that you're not buying a fake.
If Yeti is not established in your country then be very careful when purchasing Yeti coolers online. Make sure it is a reputable retailer and that shipping costs are not excessive.
Where Are Yeti Coolers Sold?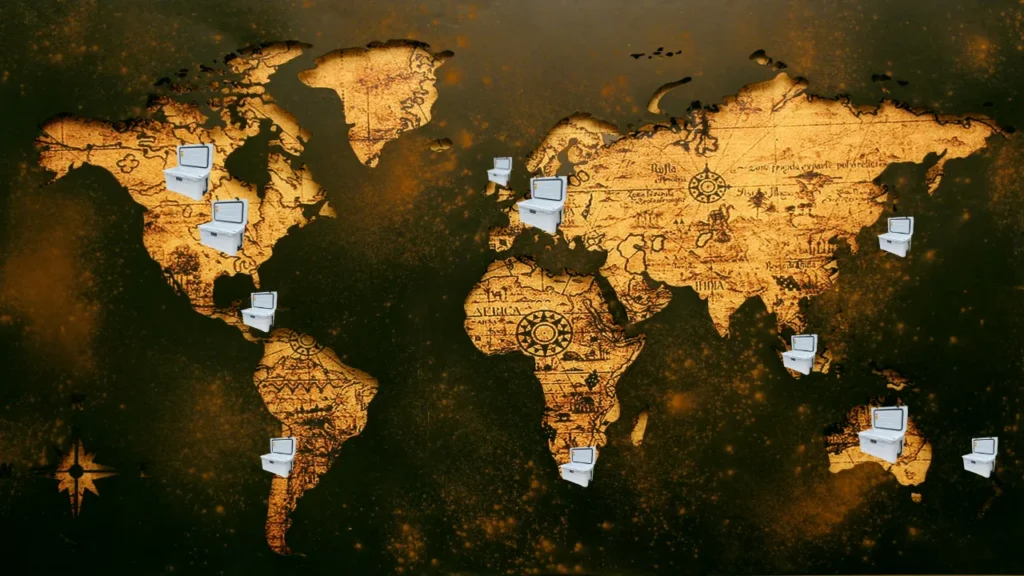 Yeti coolers are sold in the following countries if you order from your country's Yeti's official website and they ship directly to you:
USA
Canada
UK
Australia
New Zealand
Ireland
All EU countries
If you're based in one of these countries and navigate to Yeti's official website, it will default to your country and show prices and shipping options in your local currency.
Yeti offers free shipping if you order from their official website but there's a minimum order amount. For example, if you order from the US site, free shipping starts at orders $25 or more.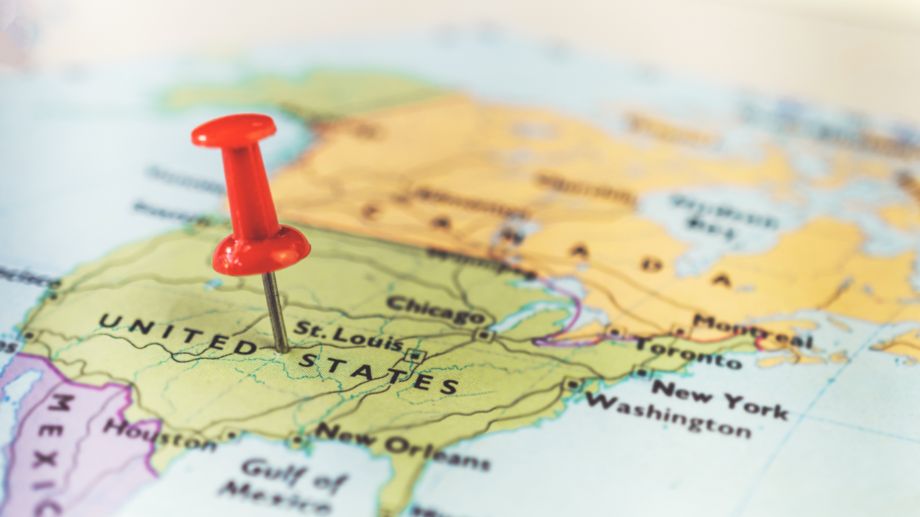 Of course, if you're US-based, you can order through the main Yeti website or visit one of their physical stores in the following states:
Arizona
California
Colorado
Florida
Illinois
New England
South Carolina
Texas (their Austin store is the flagship Yeti store)
Click here for the address of these physical stores.
If buying a new Yeti cooler isn't in your budget, consider buying a used or refurbished one but do your homework first. Only buy from a trusted online marketplace or seller with good reviews (such as a highly-rated eBay seller).
Also, know how to spot a fake Yeti so you don't get taken for a ride and inspect the cooler thoroughly (or ask for photos) before buying it. 
Unfortunately, Yeti coolers are practically never on sale so the current prices are the lowest ones. 
What To Do If Yeti Doesn't Ship To Your Country
If Yeti doesn't ship to your country, don't worry! They have authorized local dealers throughout the world, including:
Asia (Thailand, Taiwan and Japan)
Africa (South Africa and the Seychelles)
Central America (Costa Rica, Panama, Guatemala, Honduras, Mexico and El Salvador)
South America (Chile only)
This guide gives the names of the authorized Yeti sellers in these countries so you can buy directly from them. 
As of the time of writing here are some authorized dealers in these countries:
Mexico: Safe Market, Solo Arqueria, BLUE, Gulf Marine, Suiza +, No Ordinary Bikes
Japan: A & F Corporation
Costa Rica: Maverick Sportfishing, Pura Vida Ride, Pacific Fish and Beach
Honduras: Madeyso, Outdoor World
Guatemala: The Outdoors Hub, Jungla, Mandarina Soul
El Salvador: IPC
Panama: Maagoo's Fish Tacos, Alta Pesca Tackle Shop
Chile: Pesca Total
South Africa: Upstream Flyfishing
The Seychelles: Alphonse Fishing/Blue Safari, Big Boy Toys
Taiwan: Prokan Outdoor
Thailand: Element 72
If your country doesn't have Yeti authorized local dealers, you may be able to order their products on Amazon or other large online retailers (but just be sure that you're buying a genuine Yeti product).
It's worth buying your Yeti from an approved retailer otherwise your 5 or 3–year warranty will be voided.