Hydro Flask seem to be everywhere and they are a must have water bottle for both children and adults alike. But why exactly are Hydro Flasks so popular?
Are they the best insulating water bottle on the market? What is so special about them and how did they grow to become the lifestyle brand and trending product that they are today?
Hydro Flask's are so popular because of a mix of things – they were the first to market with an insulating water bottle, first to use powder coating to create fun vibrant colored bottles. They have great branding, continued to innovate in colors and sizes and they got picked up by kids as a "must have item".
They also got lucky and came out at just the right time to ride the trend towards reusable stuff as well as the trend away from plastic. They also rode a growing trend away from cheap products towards high quality products that last a lifetime.
See the latest prices of Hydro Flask bottles at Amazon
Hydro Flask Innovated a 100+ Year Old Technology and a 70+ Year Old Technology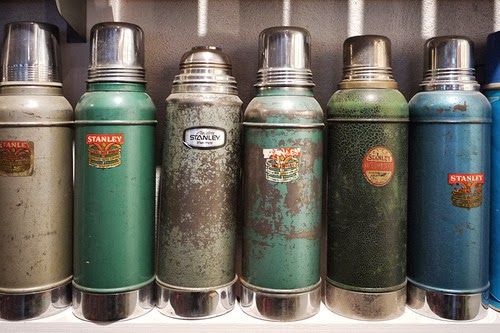 In 2009, Travis Rosbach and Cindy Morse, were frustrated by lukewarm beverages and were sick of drinking warm water after a day at the beach.
This inspired them to take the 100+ year old technology that is vacuum sealed insulation, which was invented back in 1892!, and apply it to water bottles to keep drinks cold.
While this seems obvious today back in 2009 these flasks were only really marked to keep things hot.
The technology wasn't unique but the marketing towards keeping drinks cool instead of keeping food/drinks hot was an innovative idea. That combined with the move away from plastics and towards high quality reusable products made it the perfect market for Hydro Flask to enter.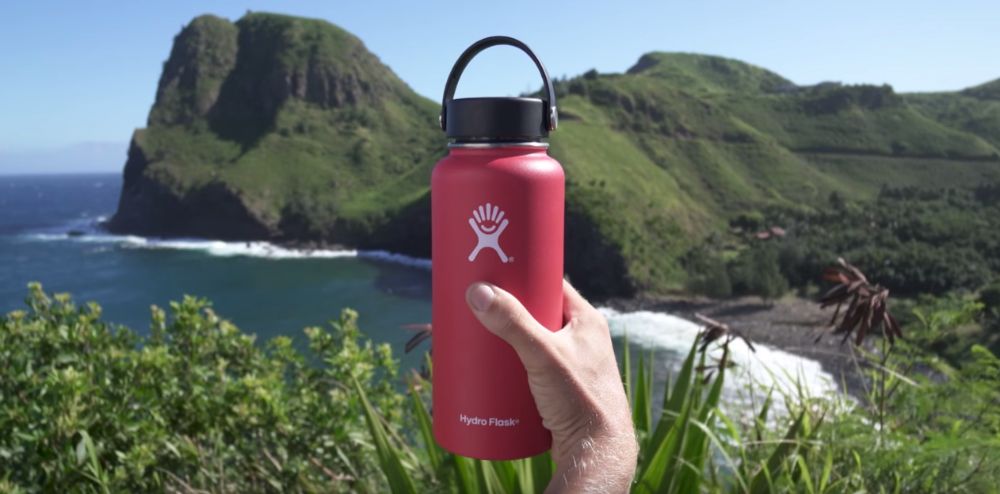 Hydro Flask also used the technology of powder coating, which was invented way back in 1945, and used it to create vibrant colored water bottle where the paint was resistant to scratching and fading.
This made them more attractive than other water bottles out there but also made them more rugged and durable.
Great Sales and Marketing Tactics Got The Product Started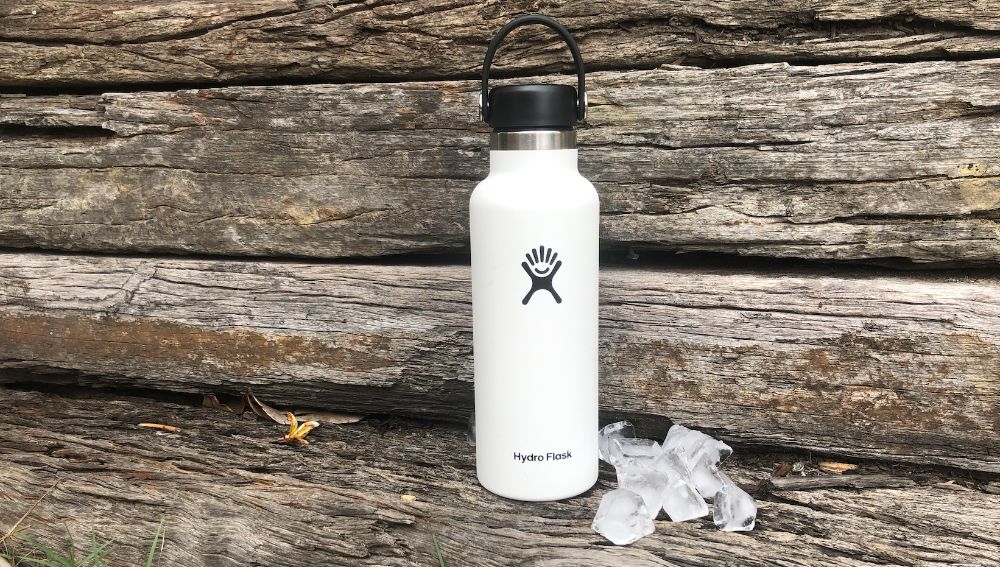 The company started with 2 products – the 18 oz and 24 oz water bottles – in their local Oregon market according to this article.
The founders started selling them at the Portland Saturday Market and festivals in Bend, Oregon. Not exactly the worldwide movement we know it as today.
Originally the product was hard to get into stores but when the sales team started posting out bottles filled with ice and leaving bottles with ice in the store and telling owners to call them once the ice had melted it was clear that these bottles really worked.
Allowing people to see the performance first hand and partnerships with stores that could sell the products saw them grow to $2 million in revenue by 2011.
The Product Naturally Gained Traction and Grew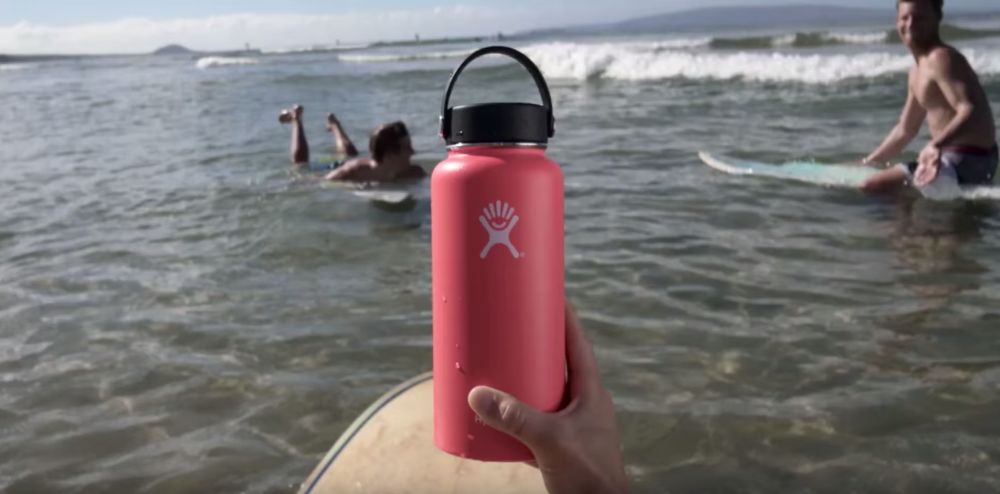 Hydro Flask bottles naturally started to gain traction and grow in a variety of different niches.
Outdoor enthusiasts gravitated towards it because it was rugged and durable and could keep their drinks cold for a long time and wouldn't break.
Bikram Yoga instructors started using them to keep drinks cold during classes (the rooms are heated to 105 degrees with 40 percent humidity).
The Market Was Primed For Growth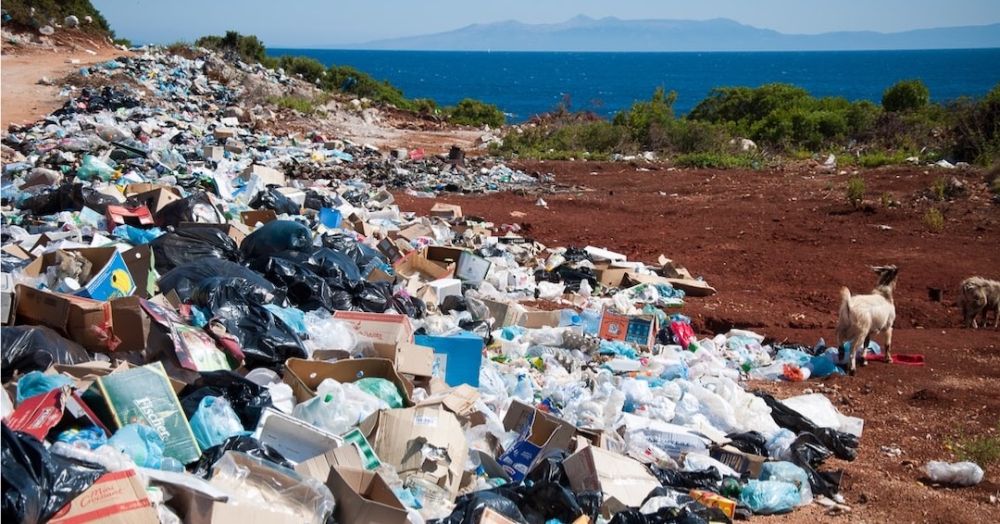 According to wikipedia, in 1997 adverse effects of BPA in plastics were starting to be noticed and by 2008-2009 it started to become a major concern especially in baby bottles. In 2012 the DFA banned the use of BPA in baby bottles.
This started a big shift away from plastics and towards alternatives to plastics – glass, ceramics and (luckily for Hydro Flask) stainless steel.
By the way, I wrote a full article about whether or not stainless steel bottles and cups cause cancer, if you have any health concerns about it.
The market was ready for a high-quality non-plastic water bottle and Hydro Flask happened to be the first to market and gained steam in the early days.
The Brand Defined Themselves To Be Fun and Active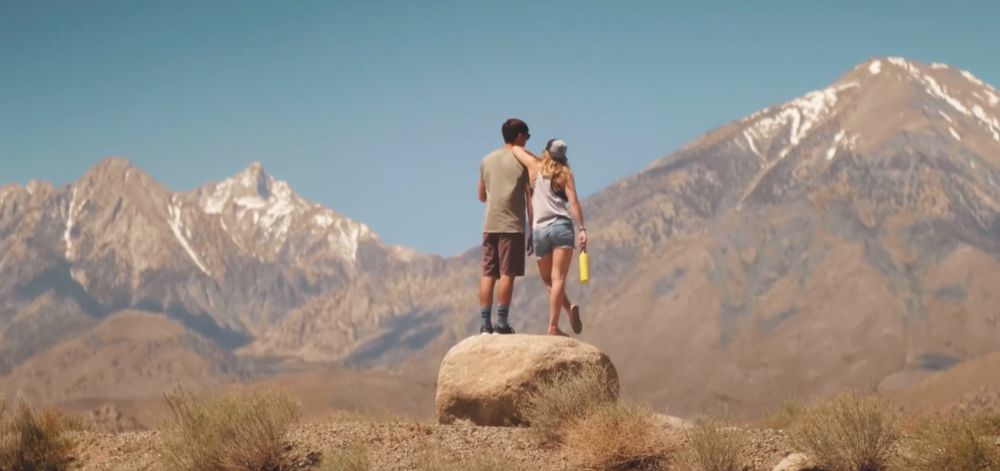 In mid-2012 the company behind Hydro Flask was bought by an investor and a new CEO was put in place.
At this point Hydro Flask didn't really have an identity and they didn't know what kind of brand they were going to be.
But by the end of 2012 they were clear that they wanted to be "a fun, active lifestyle brand and to be a brand that does the right thing" – Alix Stuart writes in this Inc.com article.
The Product Took Off On Social Media
Social media sites such as Instagram, Youtube and TikTok as people starting sharing pictures and videos of their Hydro Flasks.
The playful nature of the product as well as the inclusive wide range of vibrant colors made it perfect for word of mouth growth.
It Became a "Must Have" Product in Schools and Colleges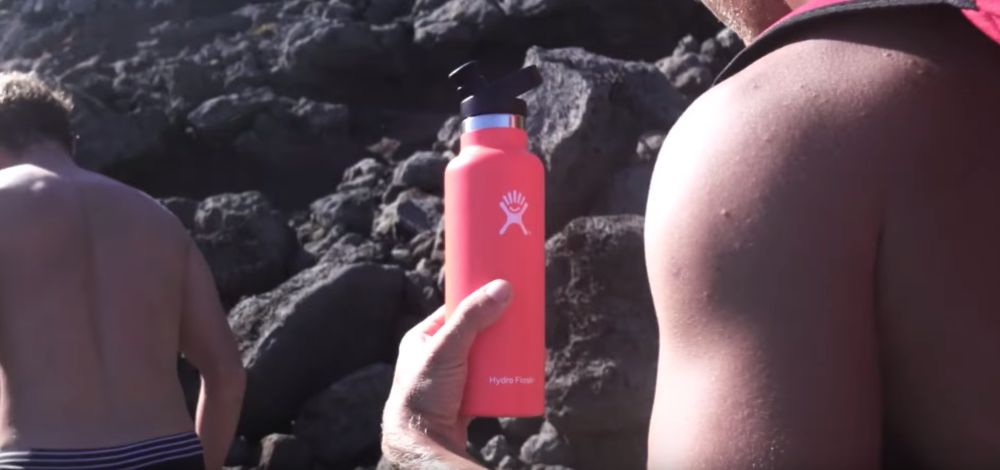 The fun and vibrant colors as well as the texture of the powder coated exterior made Hydro Flask bottles THE water bottle to have in school and at college.
Kids started customizing their bottles with stickers and even taking to them with paint and creating their own designs.
These designs were shared with friends as well as shared on social media. This continued to get the word out about the product as well as make it a must have product in the school yard.
It Became The Water Bottle of Choice for VSCO Girls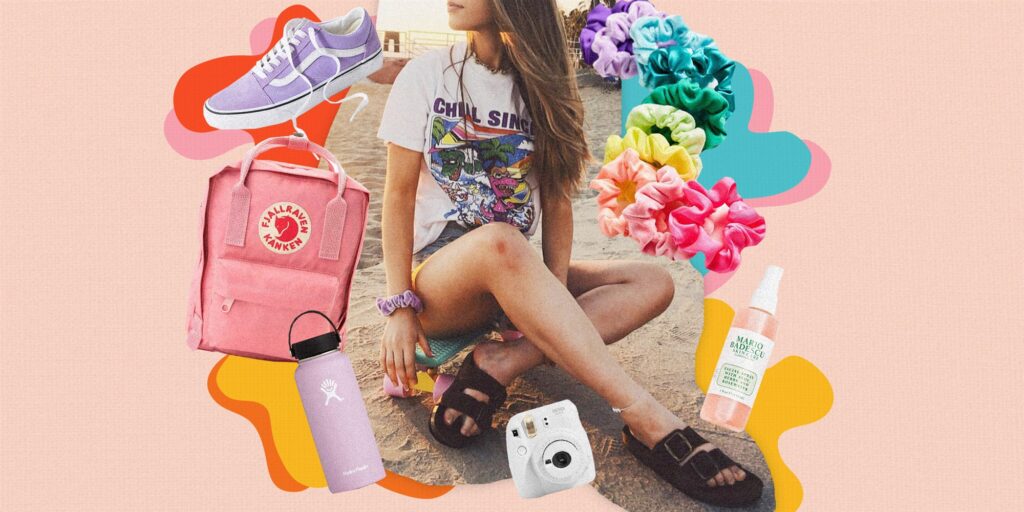 VSCO girls (pronounced "visco girls") is a fashion and lifestyle trend that actually started due to the types of photos girls were uploading to social media using the VSCO app.
These girls have a certain aesthetic which pulls from 90's fashion as well as surfer girl fashion and have a focus on being environmentally conscious.
Somehow Hydro Flask have become the ONLY water bottle a VSCO girl should own, no other brand will suffice.
While Hydro Flask have always focused on being an outdoor brand their fun nature and bright colors and simple clean look is likely what has drawn so many VSCO girls to the brand.
Hydro Flask Continue To Innovate and Release New Products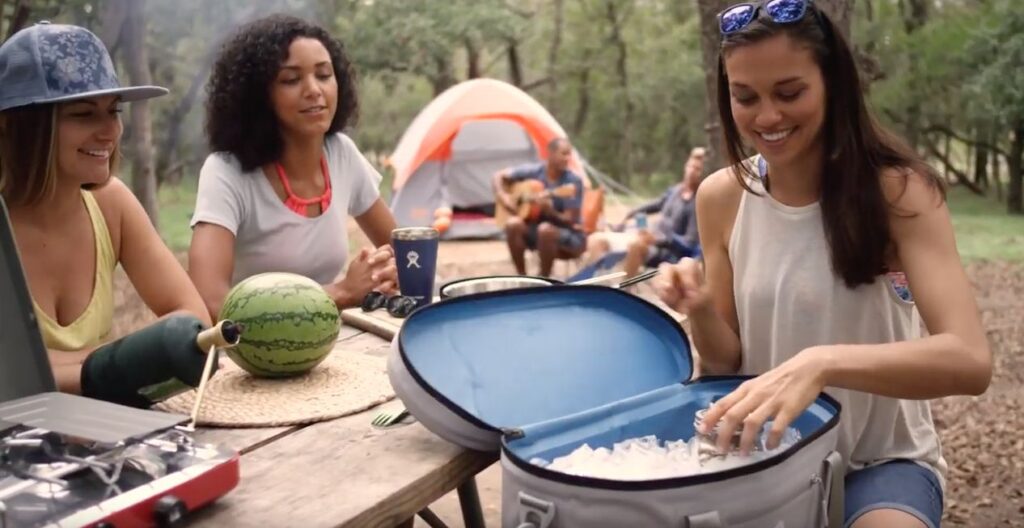 Hydro Flask started with just 2 products, the 18 and 24 oz water bottle. They have since continued to expand their range and now sell over 100 products worldwide.
They expanded their water bottle range into a variety of different sizes. They now start at the Hydro Flask 12 oz Kids which is 12 oz and go up to the huge Hydro Flask 128 oz (which is over $100!).
They also constantly bring out new color options allowing people to choose new funky colors that suit their personality.
Hydro Flask have now moved into different product categories making soft sided coolers, hydration back packs as well as food flasks with more products in the pipeline and due to come out soon. See my Hydro Flask soft cooler review.
This innovation and addition of their new products as well as ever increasing distribution and representation in stores has allowed the brand to grow and grow and grow to the popularity it is seeing today.
A Perfect Combination of Luck and Brand Design Has Made Hydro Flask So Popular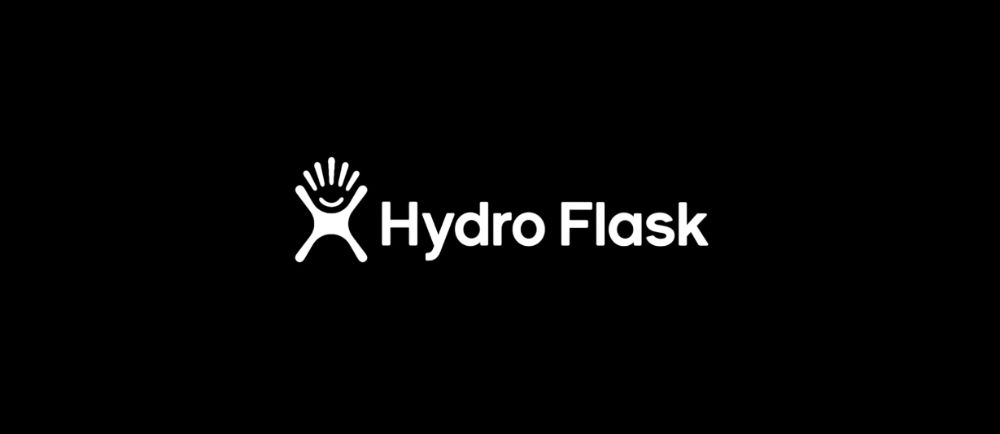 There isn't one thing that has caused Hydro Flask to become super popular, it is a combination of multiple things.
Luck does play a huge role in how fast the company has grown. They entered the market at just the right time when the need for good reusable water bottles were there.
They also lucked out by becoming THE brand that school kids and VSCO girls need to have.
But it isn't just luck. The technology has been there for a century and Hydro Flask were smart enough to take advantage of it and apply it to water bottles.
They used clever marketing to get early traction and their brand design and focus on being fun, active but also doing what is right is what elevated them to a must have status symbol.
They are now over 10 years old and are showing no sign of stopping anytime soon. I'm sure we'll continue to see Hydro Flask water bottles grow and become more and more popular as the years go on.
Whether they'll remain as "on trend" as they have been is yet to be seen, but the product is great and you'll likely be seeing people drinking out of these brightly colored water bottles for decades to come.
Click here to see the full range of Hydro Flask bottles at Amazon