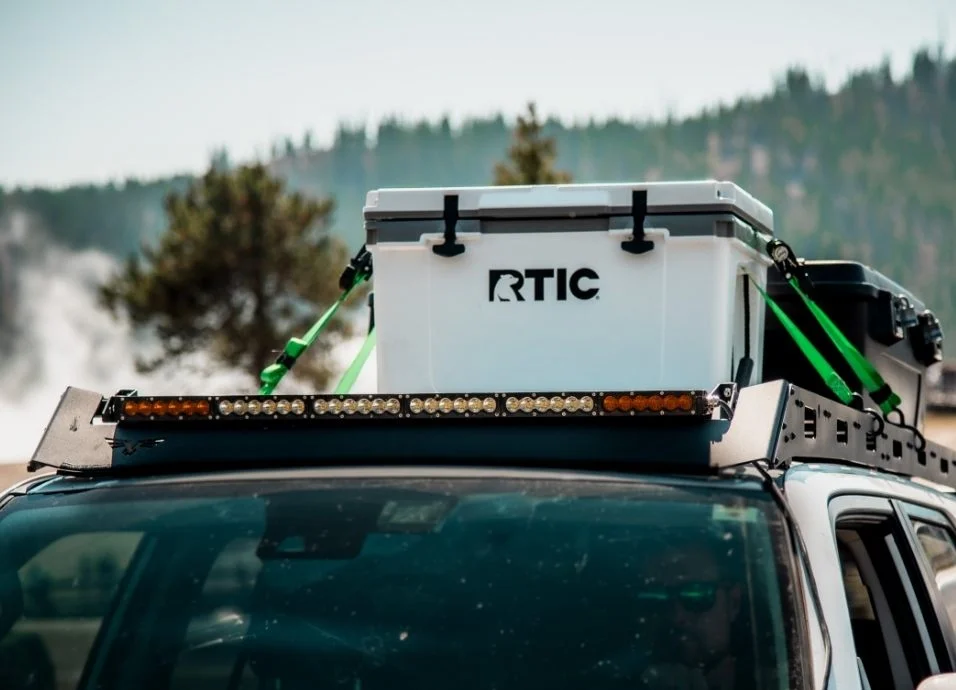 RTIC Coolers are up there as one of the most popular brands of coolers. While they are cheaper than their major competitors Yeti and Orca they still cost a pretty penny and if you can save money on them during a sale it's a great time to buy one.
So are RTIC coolers ever on sale?
I've got some good news for you. RTIC coolers do indeed go on sale. You've just got to know when and be ready to buy when they do. 
RTIC coolers are often on sale during big holidays and events like Christmas, Labor Day, Black Friday, and during the sporting season. RTIC coolers can go on sale at the end of the summer season when demand is low or even when a new model comes out and old models are being discontinued. 
To help you get that bargain on the exclusive RTIC coolers, I have compiled all my research on sales patterns and how to get the price for your next cooler.
If you want to check out the variety of RTIC coolers that you can choose from, be sure to read my article on all the RTIC cooler colors.  
When Are RTIC Coolers On Sale?
Many people would be surprised to learn that RTIC does actually host a number of sales on its website many times during the year. Here are some of the sales you can expect from RTIC.
Christmas Sales
The best time to get any sales is during the holiday season, more specifically right after the holiday. Have you ever noticed that the 50% Off stickers come in in all their glory the day after Christmas?
Well, this can the best time to score an RTIC cooler for a bargain. This is because many retailers order large volumes of stock ahead of the holidays meaning there will always be the leftover stock that needs to be cleared. 
Black Friday or Cyber Monday Sales 
Everyone knows that Black Friday is the ultimate day to snag a bargain and possibly an elbow to the face in the process, but if you're willing to face the crowds, this is the best time.
Over the years, RTIC has hosted a number of Black Friday deals, like their 20-30% off sales on their website. Here's one of their Black Friday sales from 2018 which they shared on Facebook.
So I would advise that you keep an eye on their website when Black Friday draws nearer. 
You may want to consider signing up for their newsletter so you can hear the news first.
Holiday Sales
Throughout the year, RTIC holds sales to celebrate the upcoming holiday, not just Christmas. For example, as of writing this article RTIC currently has a pre-holiday sale happening on their website. 
You can score up to 15-20% off the original coolers and other accessories. This is why it is super important to keep an eye on their social media and website if you're looking for RTIC coolers on sale.  
Check their website periodically for sales.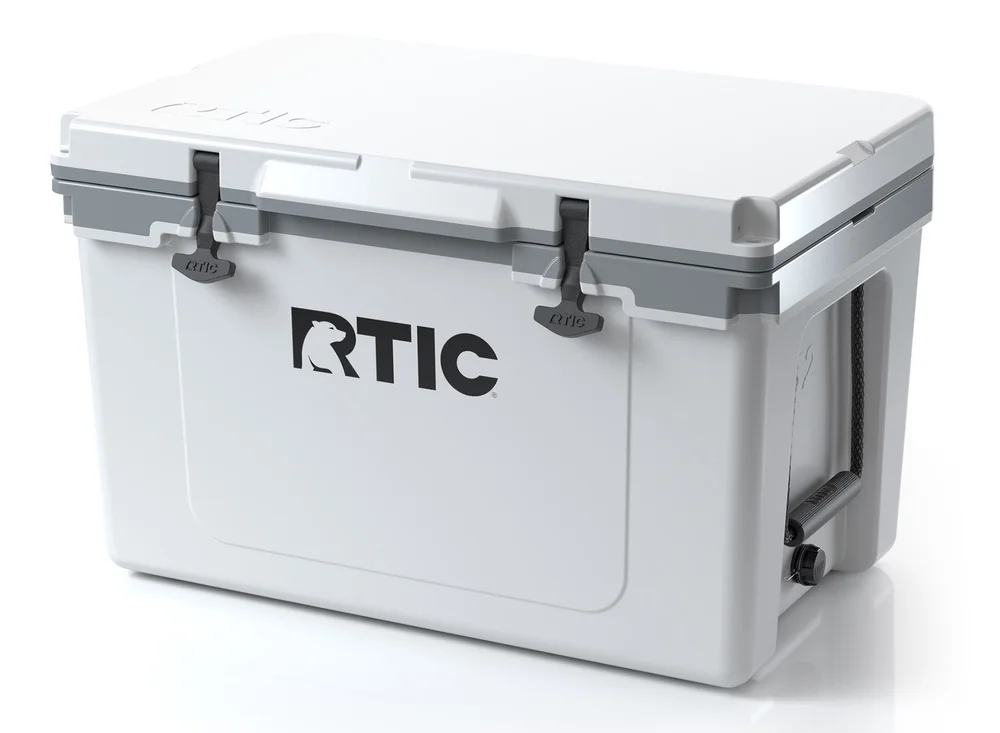 Discontinued Stock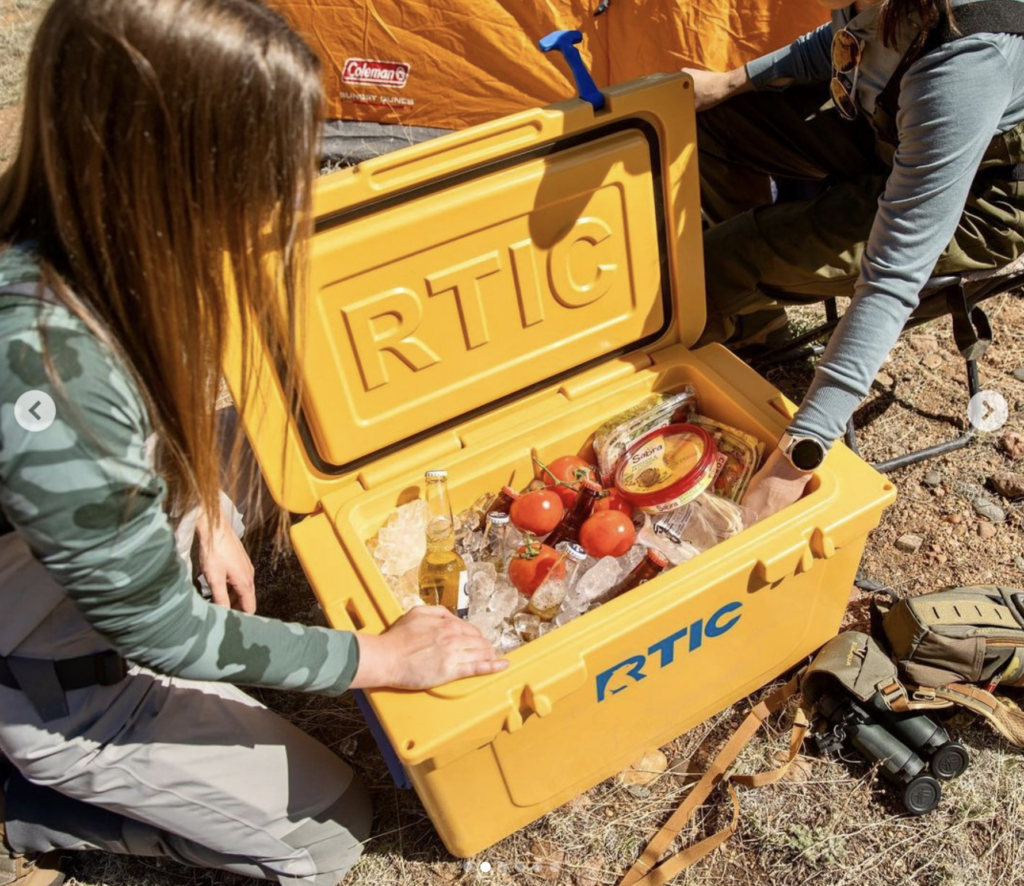 Many bargain hunters will tell you that the best time to get a bargain is when a new model is released. The older models become much cheaper as the retailer needs to make way for the new stock. 
Yeti coolers even have sales on old products when they are about to introduce a new product or have discontinued an old one.
The RTIC website usually has a clearance sale at least once a year, where you can get massive savings.
Sometimes you can get your cooler for half the original price – but 15-20% off is more likely. 
End of Summer Clearance Sale
If you study the patterns of sales (if you didn't, don't worry as I have done this for you) you will notice that coolers are often on sale at the end of the summer season. 
As an outdoor gear product specialist I know that the majority of cooler and outdoor gear sales happen during the summer months of June, July and August with a huge drop off in sales after summer ends.
This is because winter is not really the peak time to be using a cooler, considering how cold it is outside and the fact that people are usually doing less outdoor exploring in general.
However, winter can be the best time to buy an RTIC cooler as they are sometimes at their cheapest then as stores or the manufacturer have excess stock they want to move through before winter truly hits and sales really slow down significantly.
If you look at RTIC cooler retailers, you will notice that most of the specials run during the month of September so this can be a great time to look for deals.
Active Military & First Responder Discount
On their website, RTIC offers a 10% discount on all orders placed by individuals and their spouses who either served in the military or are first responders. You can check out the details on their website. 
There is an option at checkout to select the fact that you are a first responder or member of the military. You do need to verify yourself (so not just anyone can get this discount) but it is a great way to save some money on a cooler for active service members.
Getting an RTIC cooler on sale is not difficult once you have an idea of when the sales will usually run.
Where Is The Cheapest Place To Buy RTIC Coolers?
In my opinion, there isn't just one place that sells RTIC coolers the cheapest. You've really got to shop around to find a price that you are happy with.
Sometimes buying the products straight from the brand's website is actually cheaper than other suppliers. For example, some RTIC coolers are cheaper on the website than on Amazon. 
This is usually the case because suppliers apply a markup to make a profit and to cover the delivery costs.
However, sometimes it's the other way around and coolers can be cheaper on Amazon than they are on the home website.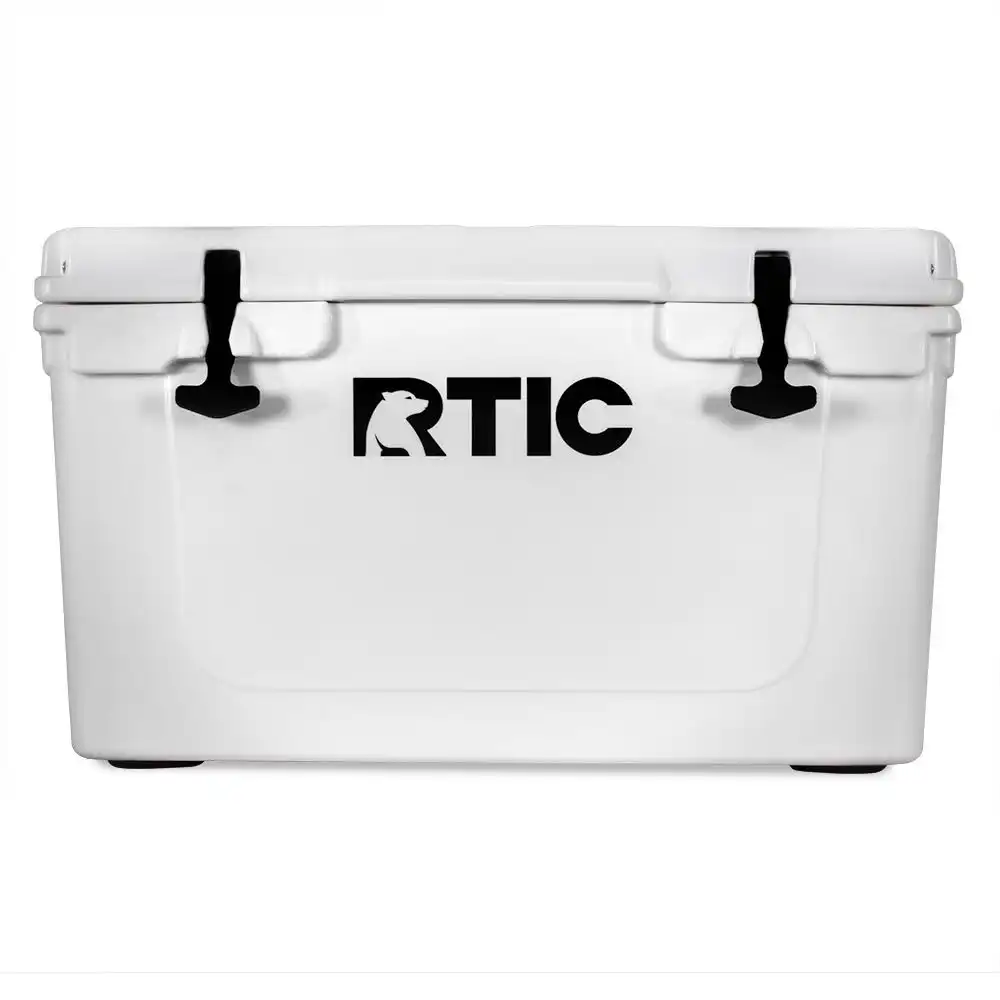 And sometimes the cheapest place to buy RTIC coolers is from a physical store as they need to clear as much stock on the floor to make room for newer stock, meaning you score a good deal.
Other Ways To Get Cheap RTIC Coolers
There are a couple of other ways to get RTIC coolers at a discounted rate.
Craigslist
Sometimes you can find RTIC coolers on sale for a discounted rate, although most of the time, the cooler has either been used or is damaged. Always inspect the cooler before buying it.
But grabbing a second hand RTIC cooler can be a great way to get an amazing cooler for a fraction of the original price.
eBay
You can get lucky and find an RTIC cooler for up auction if you spend enough hours scrolling through the site.
Coupons
Over the past few years, coupons have really taken over the internet. Nowadays, you can find a coupon for just about everything, including RTIC coolers.
There are tons of coupon code websites and search engines like Coupons.com or Honey.com that you can have running in the background where they search and generate multiple discount codes to use.
See What Other Coolers Are On Sale
It's not just RTIC coolers that go on sale. If you know where to shop and when to look, you'll find other coolers on sale as well.
Perhaps you're looking for a Yeti cooler on sale. If so, check out my article on Yeti coolers on sale.