With summer in full swing and it being one of the best times to explore the great outdoors Yeti has you covered with the launch of 2 new summer colors – Cosmic Lilac and Camp Green.
Both of these colors are inspired by nature and are available across a wide variety of Yeti's products. From coolers to water bottles to tumblers and even cargo boxes.
Cosmic Lilac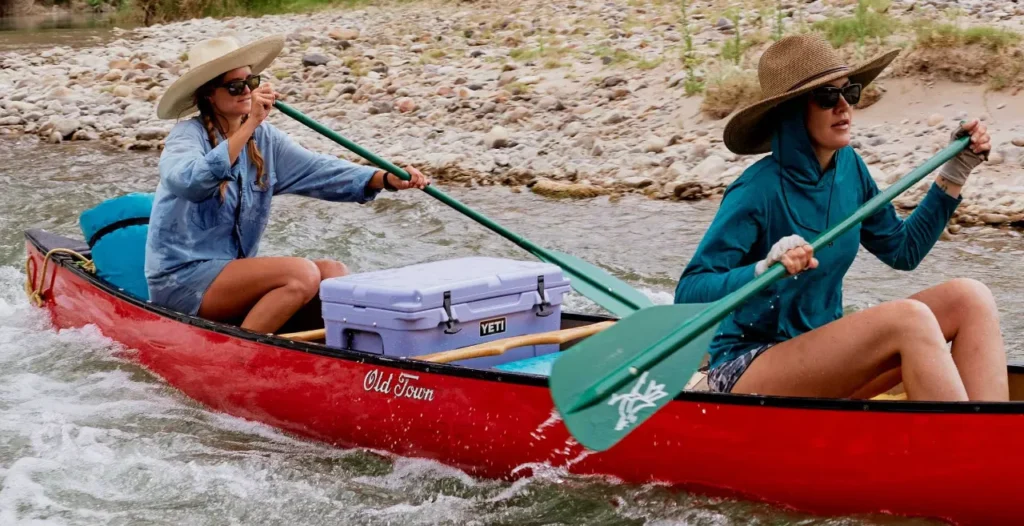 The cosmic lilac range is a gorgeous light pastel that I know is going to be extremely popular with the females and I expect it to eventually become a very sought after color – much like pink before it.
Inspired by the dark sky country and the stars above my favorite products in this color include both the hard and soft coolers.
YETI Cosmic Lilac Color Collection
Inspired by nights under the stars in Dark Sky Country this soft pastel collection is available for a variety of Yeti's coolers, tumblers, bottles and bags.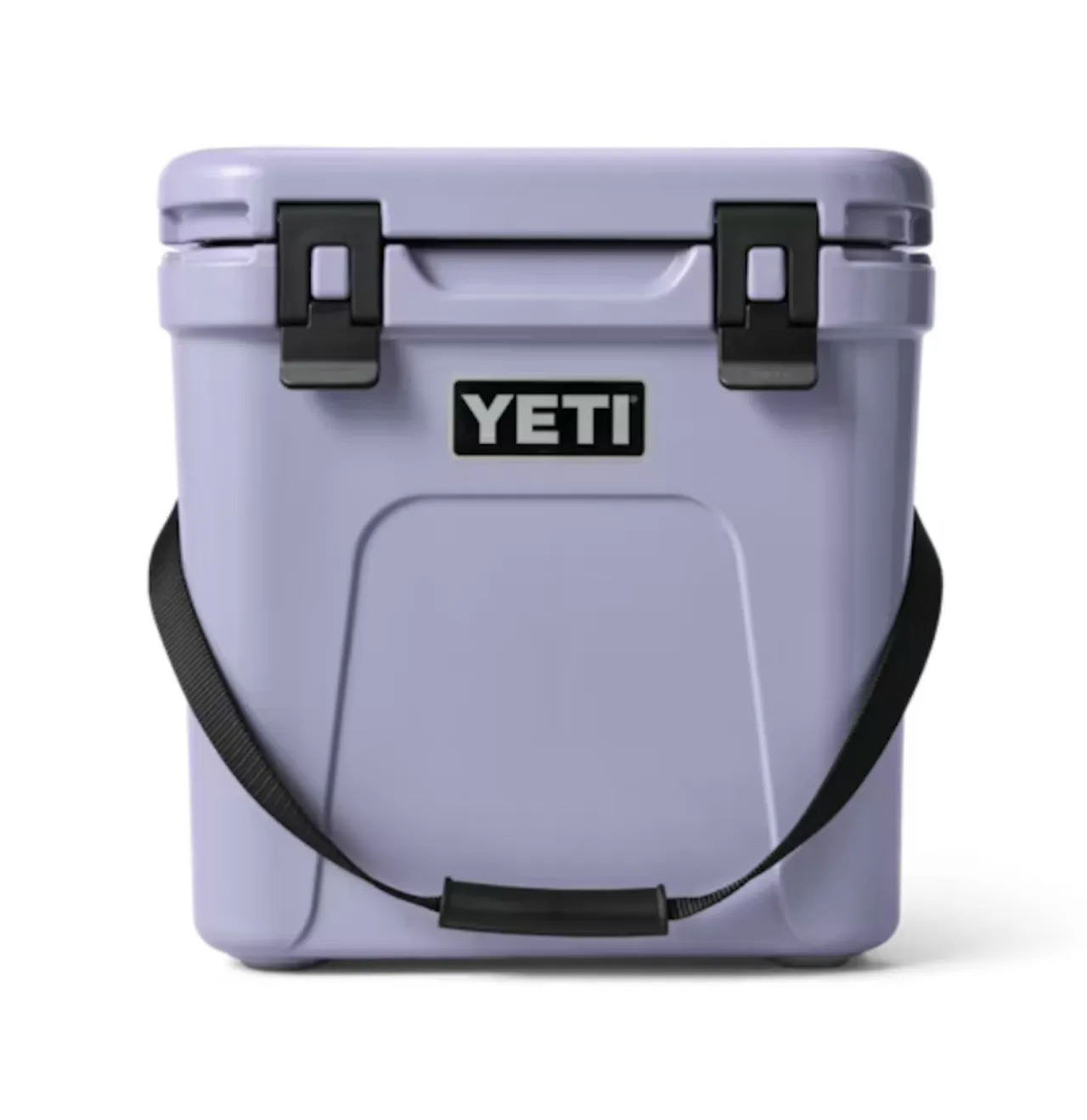 Camp Green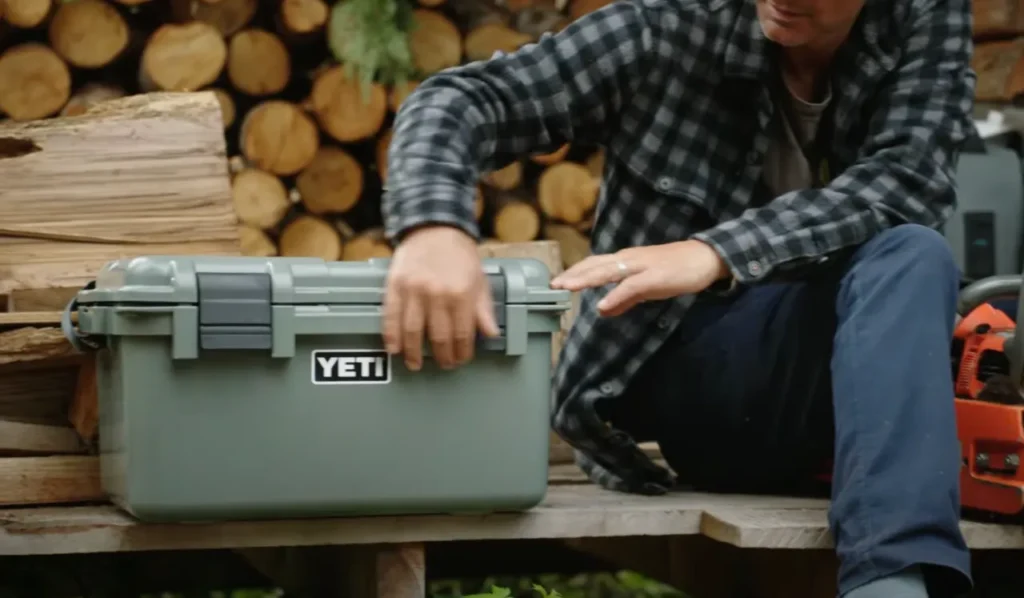 Inspired by those who feel at home in the wild (that's me) this Camp Green color from Yeti feels completely at home in nature.
The camo-style green color looks beautiful and blends in great with the environment.
A wide range of coolers, bottles, cargo boxes and even buckets and blankets are available in the camp green color and I can see this being popular with the fellas.
YETI Camp Green Color Collection
Inspired by those who feel at home in the wild the camp green collection is available in a variety of Yeti's coolers, water bottles, tumblers, cargo boxes, blankets, buckets and bags.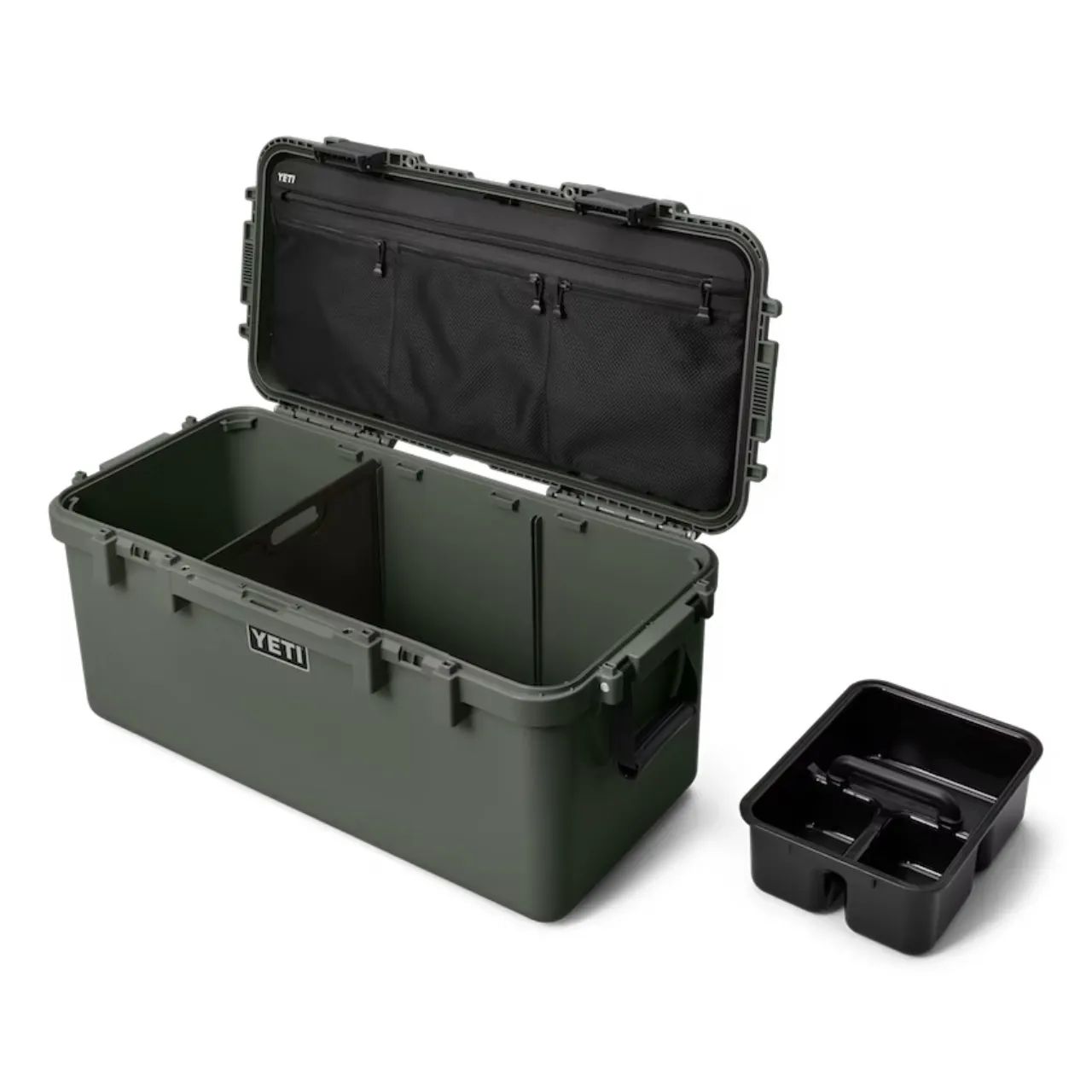 New Zodiac Customizations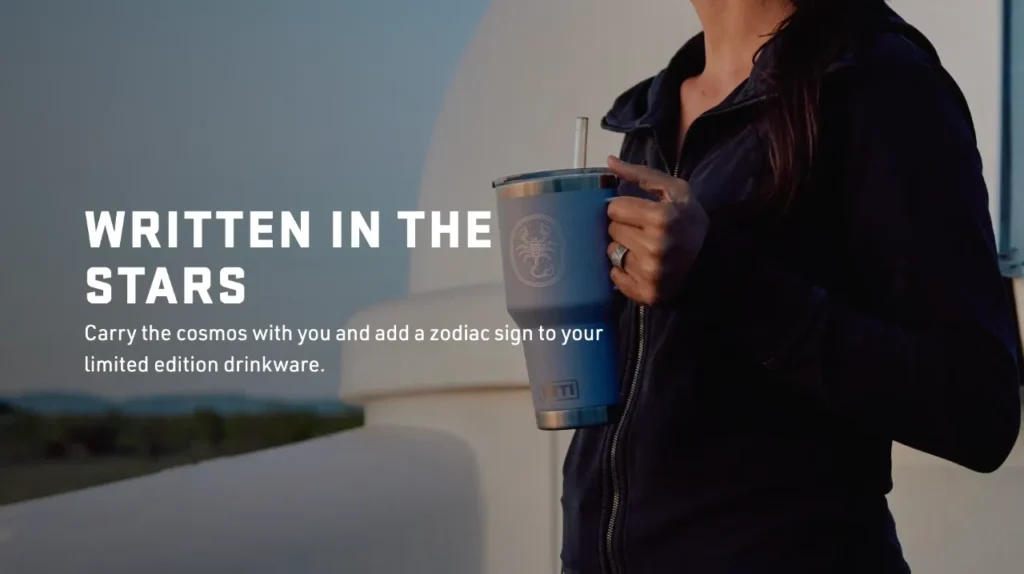 Along with the release of their new summer colors Yeti has also released zodiac customizations for their drinkware.
Inspired by the stars and their constellations these designs are a great addition to customize your YETI