Yeti has just release their new limited edition King Crab Orange color and it adds a bright splash of color which is sure to make your Yeti stand out from the pack.
If you've been waiting for an excuse to buy a new Yeti product then this brand new bright orange color could be your perfect excuse.
The new range is inspired by the King Crabs and the people who risk their lives in order to catch them.
It's always really exciting when Yeti releases a new color and expands their range of options.
This color is extremely unique and really stands out from the more subdued standard colors like white, charcoal and tan and I think a lot of people are going to love this color.
I would personally expect most of these colors to sell out and sell out quickly – especially the Roadie cooler and the Yeti Tundra 45 and I wouldn't be surprised in a few years time for these to be selling for a pretty premium on places like Amazon as this tends to happen with their limited edition colors.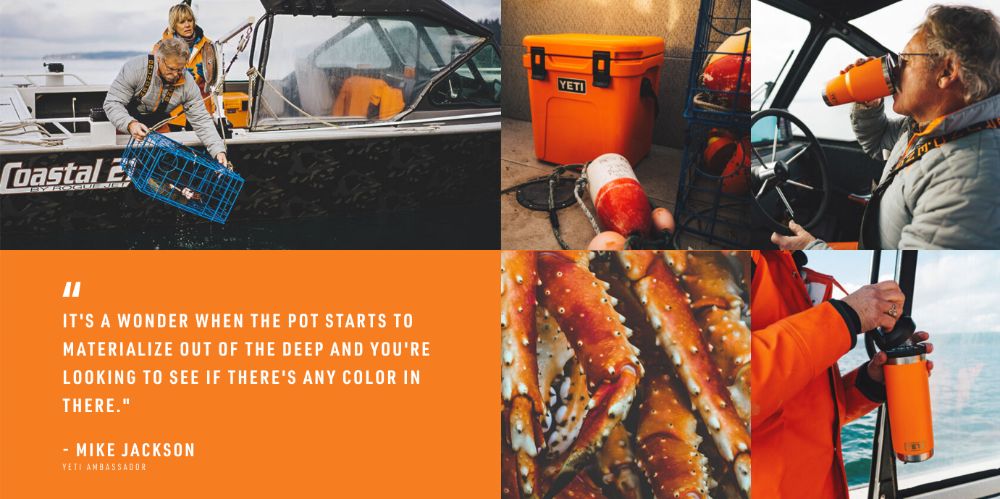 Yeti are known for their high-quality ultra-durable products and the range of King Crab Orange is no exception to this.
King Crab Available In These Options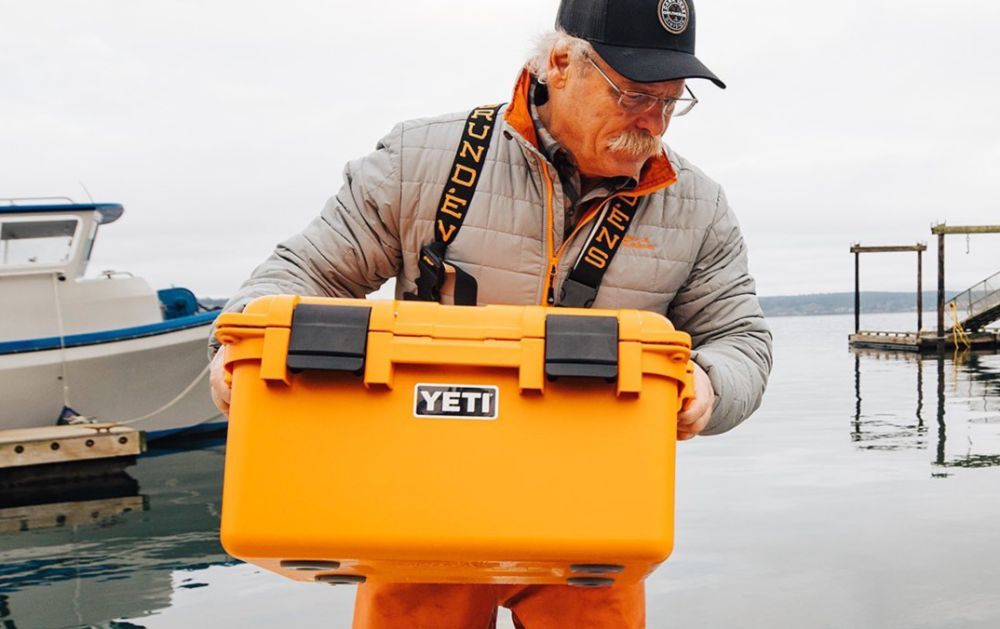 While the new King Crab Orange isn't available for every Yeti product there is a wide variety of options to choose from, including many of the most popular products.
The following products are available in King Crab orange. Click any of the links below to see the product at Yeti.com