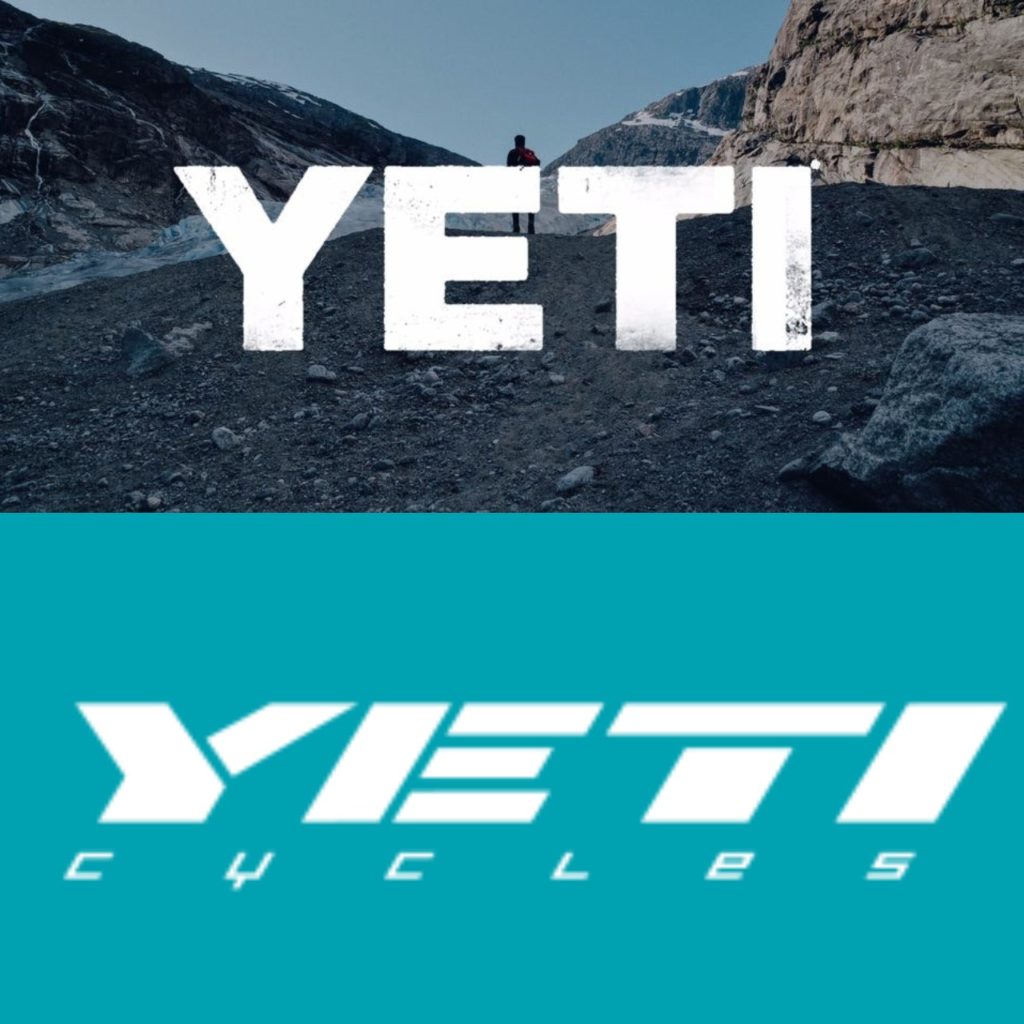 Is the company Yeti that makes the ultra-rugged coolers the same company or brand that makes the bikes? Or are they completely different companies?
Yeti Coolers and Yeti Bikes (actually called Yeti Cycles) are NOT the same company. Yeti Cycles was founded in 1985 by John Parker in California and makes mountain bikes and Yeti Coolers (now just called Yeti) was founded in 2006 by Roy and Ryan Seiders in Dripping Springs, Texas and make high end coolers, tumblers and bags. They are not owned by the same company and are in no way related other than by name.
In this article we'll have a look into the two companies, their differences and their similarities.
Yeti Coolers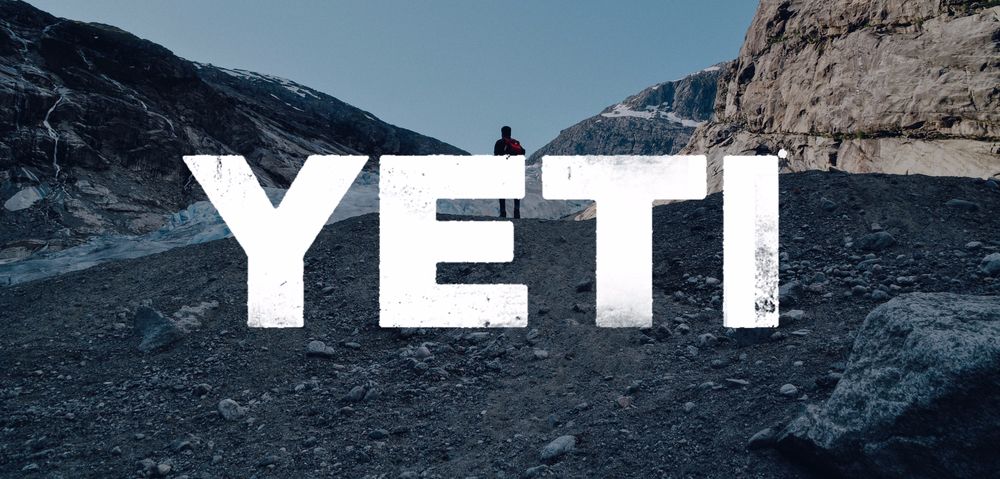 The story of Yeti coolers almost reads like the story of Apple (see Yeti's wiki page). Started in a garage and goes on to become a massive publicly traded company.
Yeti coolers was founded by two brothers, Roy and Ryan Seiders in their father's garage in 2006. Their goal was to create a cooler that could keep ice longer and be rugged enough for any outdoors adventure.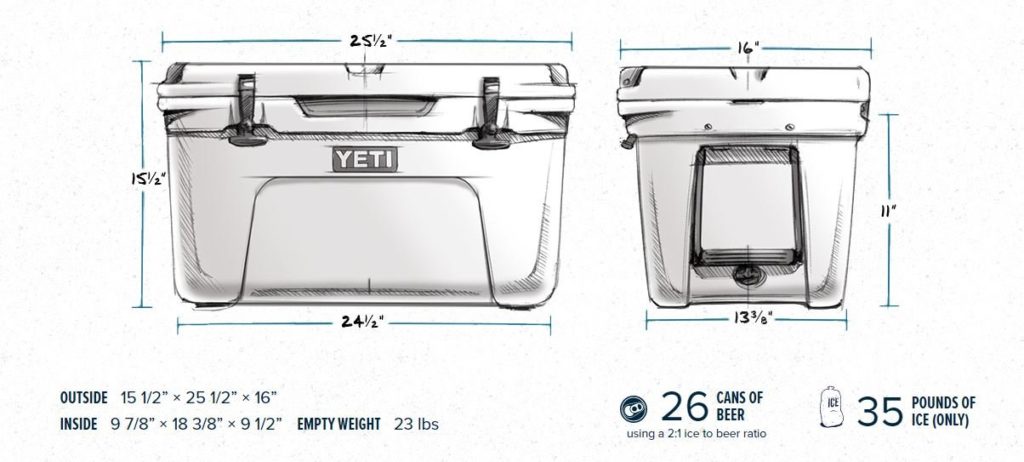 In 2008 they started selling their Tundra hard-shelled coolers through retailers such as Cabela's and Bass Pro as well as other smaller specialty stores.
They specifically decided to only work with smaller retailers and avoid the big box retailers like WalMart and Cosco who would cut prices on their products.
Over the years Yeti have expand their range of products. They have the largest range of sized for roto-moulded coolers. They also sell insulated vacuum sealed tumblers and bottles as well as soft side coolers and they are now selling bags and backpack coolers also.
See Yeti coolers and other products on Amazon
Yeti Cycles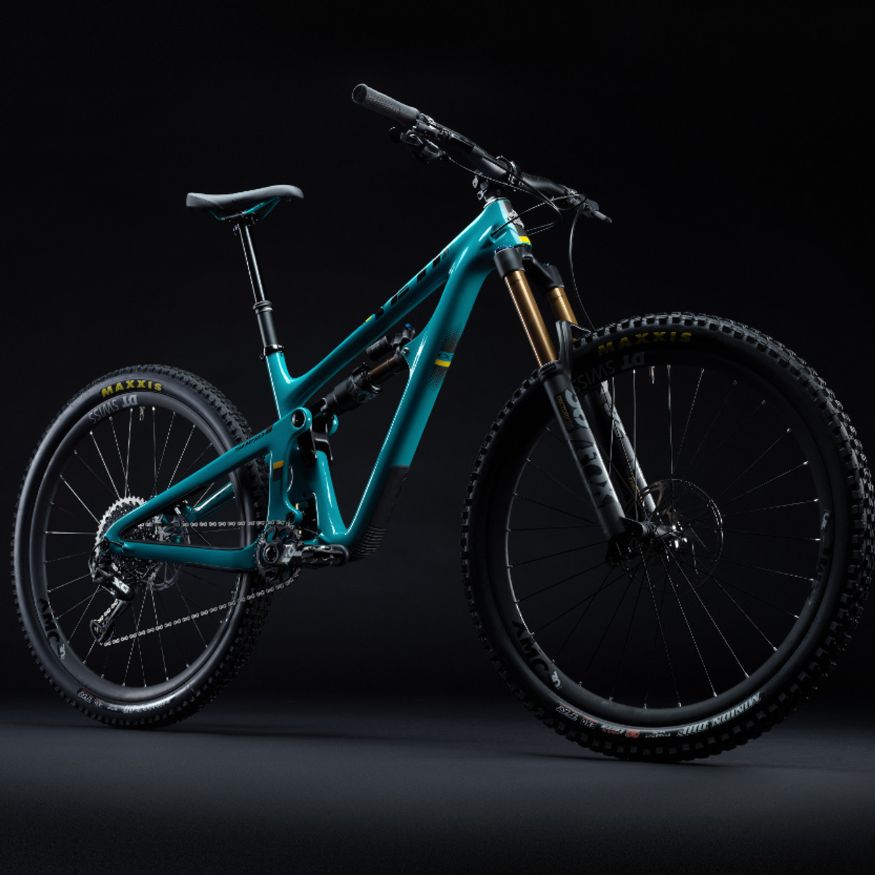 Yeti Cycles was started in 1985 by John Parker (see Yeti Cycles' Wiki page) who was a welder and tinkerer and he sold his old motorbike to start the company.
The first frame was called F.R.O. which stands "For Racing Only" signifying their commitment to creating high quality racing bikes.
In the 1990's they were one of the first to adopt carbon fibre and created a bike way ahead of it's time. Throughout the years Yeti collaborated with other manufactures to create bikes that pushed the industry as a whole forward.
This amazing article discussed the growth of the brand under John Parker and then the decline of the brand under the big-brand management style of Schwinn and Volant.
The company was then purchased by 2 employees in 2001 who embraced the brands innovative spirit. The company has been building momentum ever since.
What Do Yeti Coolers and Yeti Cycles Have In Common?
Despite being completely different companies Yeti Coolers and Yeti Cycles do have some things in common:
They Both Make Gear For The Outdoors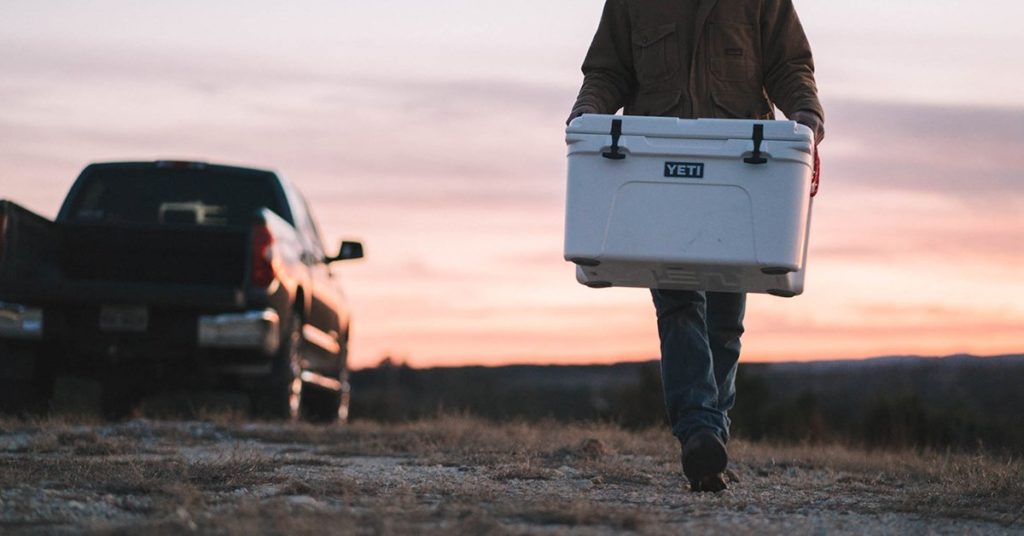 Both companies make products to be used in the outdoors.
Yeti Coolers makes everything from coolers to tumblers to bags to buckets. Their customers are everyone from fisherman and hunters to families going camping or tradies or truckies just looking for a way to keep their food and drinks cold for a days work.
Yeti Cycles makes mountain bikes and that's it.
Both companies encourage people to explore and enjoy the great outdoors.
Both Companies Started Small And Sold Out
Yeti Coolers started in Rob and Ryan's dad's garage and grew to become a publicly traded company valued at over 1 billion dollars!
In 2012 Yeti founders sold a two-thirds stake in the company for $67 million to private equity firm Cortec Group.
In 1995, Yeti Cycles was sold to Schwinn Bicycles company and was later sold to ski company Volant in 1999.
Both Companies Pioneered Massive Innovation
Yeti coolers redefined the cooler industry by releasing their range of ultra-expensive and ultra-rugged coolers back in 2006.
Since then the entire genre has changed from coolers that cost $40 being the only options to a lot of people opting to buy more expensive coolers that provide better performance.
They did something no one thought possible, and they made a lot of money doing it.
Yeti Cycles is one of the most influential mountain biking brands of the 1980's and 1990's.
They Are Both Premium Brands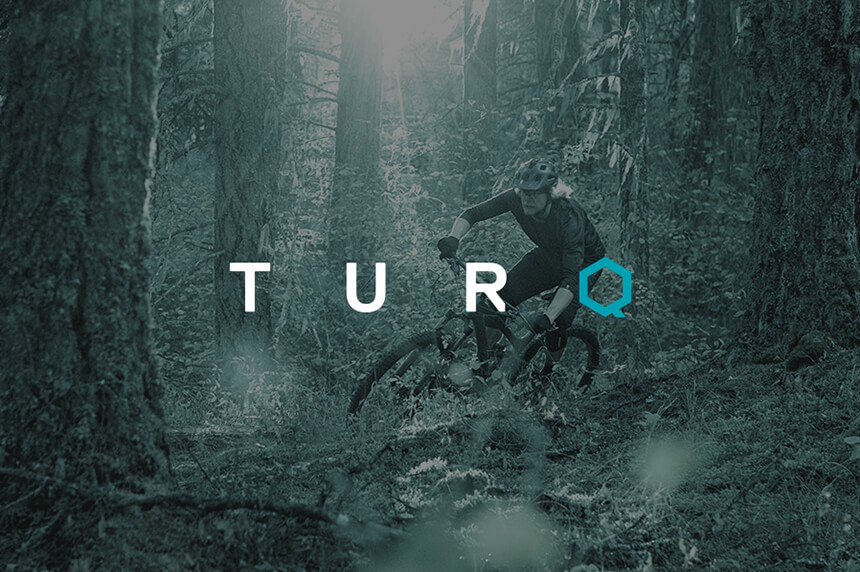 Yeti Coolers doesn't make cheap coolers, in fact their cheapest cooler (their soft sided cooler) is still over $100. Their hard side coolers start at $200.
This is a massive difference from something like the Coleman Xtreme which sells for around $50.
Yeti Cycles also isn't in the market of making cheap mountain bikes for your average person. Their bikes are upwards of $3,000 for the frame alone and some of their bikes will set you back over $12,000!!! That's more than the cost of a decent second hand car.
So both brands make high-quality, precision engineered products that sell at a premium in the market. They are both well respected brands that are known for the great products they create.
Where To Buy Yeti Coolers
Yeti coolers can be purchased from a variety of locations. Amazon has a wide selection of all Yeti products, most of which have free shipping.
Click here to see Yeti products on Amazon
You can also purchase Yeti products through their website at Yeti.com or through a local retailer who stocks the products.
Yeti are an international brand and are sold in a variety of countries.
Where To Buy Yeti Bikes
Yeti bikes are not sold through their own website nor are they sold through Amazon. So if you want to purchase a Yeti Bike then you'll have to find a local retailer or buy them through an online store.
Simply Googling "Buy Yeti Bike" should bring up some good results for your region.