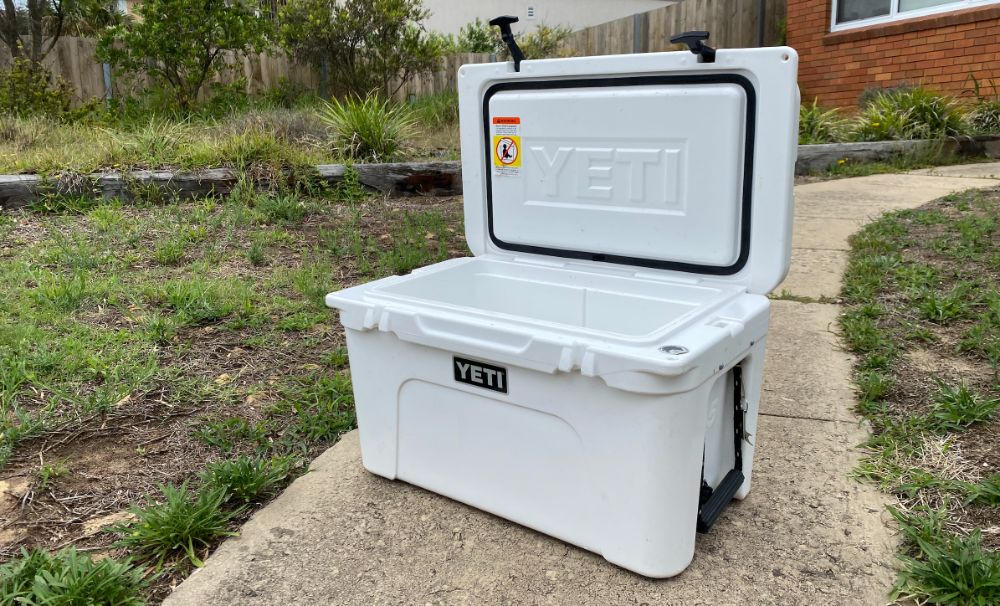 YETI brand coolers have become increasingly popular in the last five years, along with the many other products they offer. The YETI name is displayed prominently on each product (and on the cooler, it's found on almost every side). But who manufactures their coolers?
There is no singular manufacturer of Yeti coolers. The majority of Yeti hard coolers are manufactured in the Philippines with some made in the USA but Dutchland Plastics as well as other manufacturers. Yeti soft coolers and Ramblers are all made in China by an unknown manufacturer.
Because Yeti has such a wide variety of products and manufacturers it's difficult to say exactly who manufactures Yeti's products. The details of exactly which companies make and manufacture Yeti's products is not public knowledge and it is constantly changing in order to maintain cost, quality and to keep up with growing demands.
Do Yeti Own Their Own Manufacturing Facilities? Does Yeti Manufacture Its Own Products?
Despite being a multi-billion dollar company Yeti do not own or operate any of their own manufacturing facilities and they do not manufacture their own products. Instead they rely on third party manufacturing and logistics partners to made and distribute their products.
In their 2018 annual report Yeti state:
We manage a global supply chain of highly qualified, third-party manufacturing and logistics
partners to produce and distribute our products.
…
We do not own or operate any manufacturing facilities. We match sourcing partnerships to deliver flexibility and scalability to support multiple product introductions and evolving channel strategies.
In their 2020 annual report they state:
Many of our core products are manufactured in the United States, China, the Philippines, Vietnam, Taiwan, Poland, and Malaysia. In addition, we have third-party manufacturing partners in Mexico and Italy.
Who Manufactures YETI Coolers?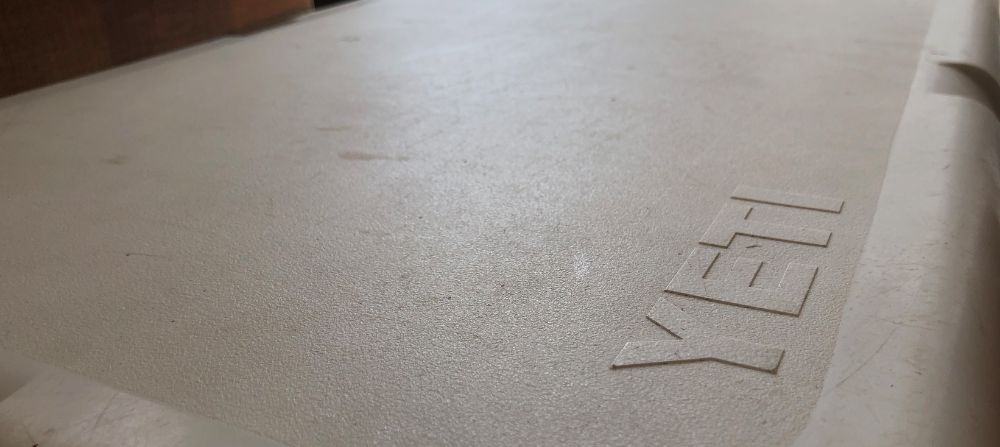 Yeti coolers are manufactured all over the world in China, Philippines, Vietnam, Taiwan, Poland, Malaysia and United States. Two manufactures comprise the vast majority of Yeti's production volume, but the names of these suppliers is not known.
The vast majority of Yeti coolers are made by
Yeti stated in their 2020 annual report:
We depend on a limited number of third-party contract manufacturers for the sourcing of our products. For hard coolers, soft coolers, Drinkware, bags and outdoor living and pet products our two largest manufacturers comprised approximately 88%, 85%, 77%, 83%, and 95% respectively, or our production volume during 2020.
While it's not clearly stated in the report or in any Yeti documentation that I could find it's likely that these 2 major manufacturers are located in China (for soft coolers, drinkware etc) and The Philippines (for hard coolers).
Who Manufactures YETI Coolers In The USA?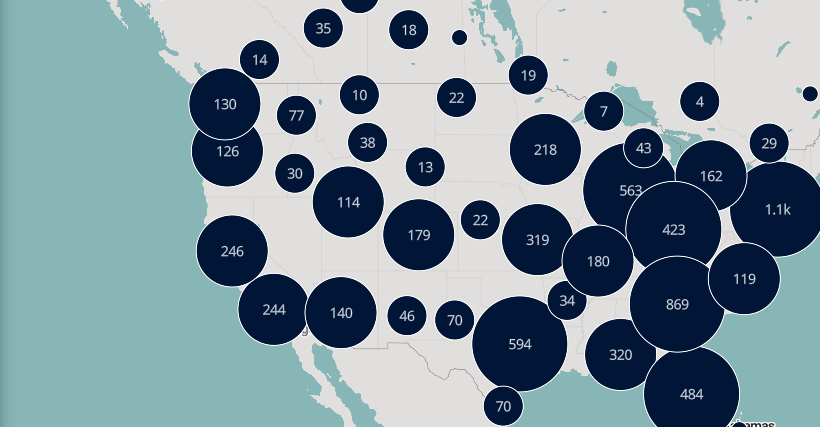 A while ago I found out that some Yeti coolers are manufactured in the USA and with some work and a good customer support person it may be possible to locate and purchase a Yeti cooler that is made in the USA.
But which USA manufacturer makes Yeti coolers?
Yeti coolers are manufactured by the following US manufacturers: Dutchland Plastics, Plastics Professionals, Hedstrom Plastics, Centro Incorporated and Solar Plastics.
Dutchland Plastics were presented with a Core Values award from Yeti as one of its top suppliers in 2018 (source).
Dutchland Plastics have been making Yeti coolers since 2013 and feature their relationship with Yeti openly on their website.
Dutchland Plastics, founded in 1976, specializes in rotomolding, a highly controlled rotational molding manufacturing process. In addition to what they do for YETI, Dutchland also participates in several other industries, including Food & Beverage, Industrial & Commercial, Furniture, Marine & Watercraft, Outdoors, Recreation, Vehicles, and Agriculture. In each of these industries, Dutchland manufactures many different products from a variety of companies.
Dutchland also boasts of being the leader in America's plastic product manufacturing companies, which is unsurprising when you look at all the industries they take part in.
Who Founded the YETI Company?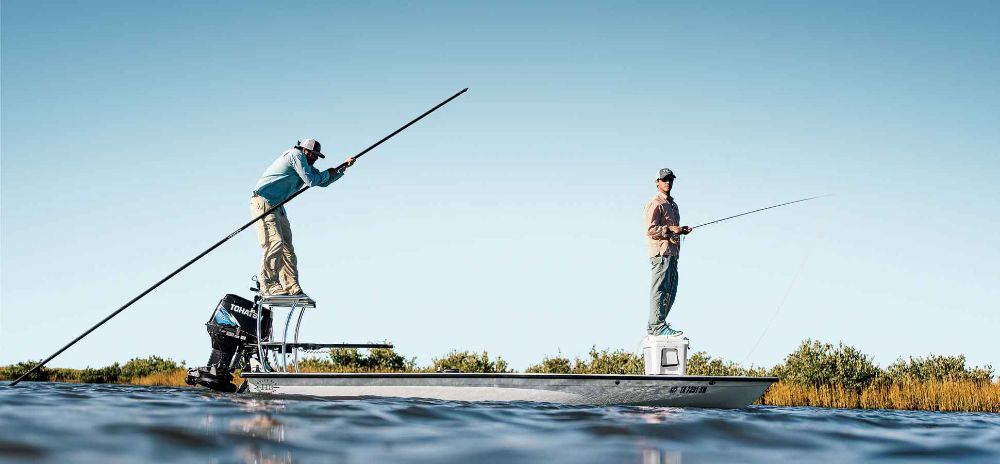 Did you know that the first YETI cooler was built in a garage? In 2006, YETI was created by Roy and Ryan Seiders, two brothers who love the outdoors. The avid outdoorsmen founded YETI after realizing that no cooler in existence could keep up with them. All the coolers they could find lacked in some way: durability, longevity, capability, and more. So, they decided to build the cooler that they wanted to use every day, and YETI was born in their father's garage.
Since then, YETI has been dedicated not only to creating high-quality, durable, and capable products, but the company also ensures that each of their products is sustainable. Since 2018, YETI has eliminated over 355 tons of packaging waste by using sustainable materials to package its products. Additionally, after switching materials, YETI has lessened its carbon footprint by 50%. Inclusivity is another big focus for YETI. Their company has 45% female leaders, which is really great.
What Products Does YETI Sell, and Where Can I Find Them?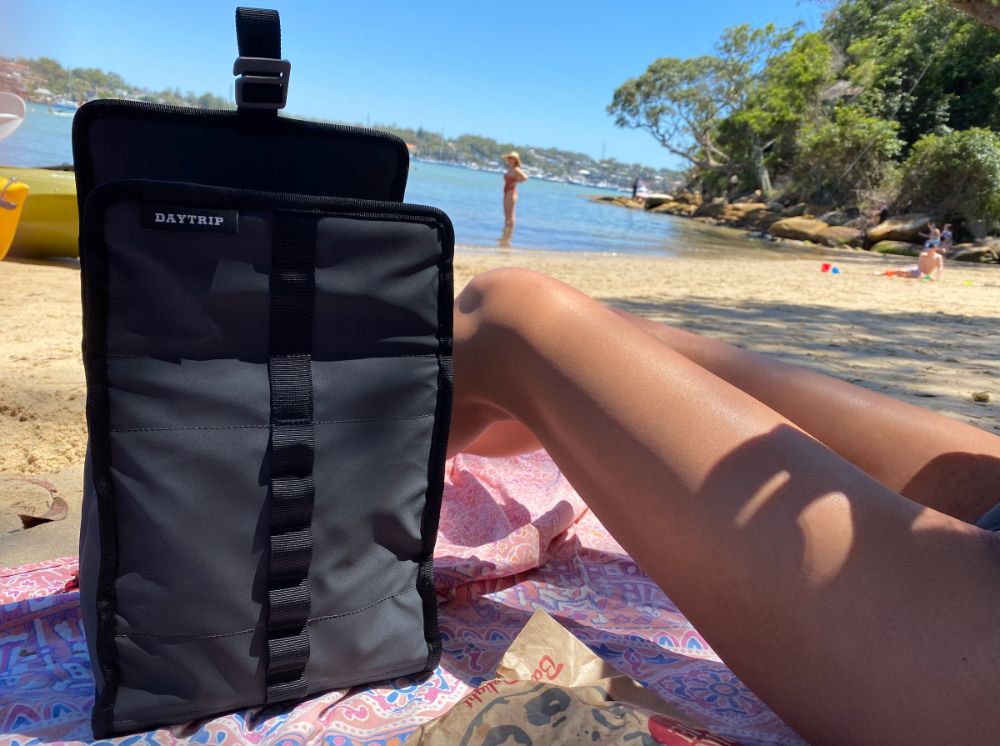 Though YETI is primarily known for its state-of-the-art coolers, the company also has many other products. In the most general terms possible, YETI sells drinkware, bags, gear, and custom items in addition to coolers. However, in these categories, there are several sub-categories.
In the bag category alone, YETI carries travel bags, tote bags, luggage, everyday bags, backpacks, duffels, and more. In terms of drinkware, they have tumblers, ramblers, bottles, mugs, jugs, and assorted barware. Their gear includes, in addition to apparel for people, pet gear, such as dog beds and food bowls, along with various camp equipment. To customize your product, YETI offers monograms, NASCAR logos, collegiate logos, and even MLB logos, though their website doesn't mention any other sports logos.
To find YETI products, the best place to go is your local sporting goods store. This can be Cabela's, Dick's Sporting Goods, REI, Scheel's, or more. At these stores, however, it is very unlikely that you'll find the exact product you want in the exact color and size. This is where YETI's website comes in. You can also find their products on other shopping sites, including Amazon, Walmart, and more. Obviously, on these sites, the amount of YETI products you will find will be more limited than on the official YETI site.
Does YETI Hold Up Against Competitors?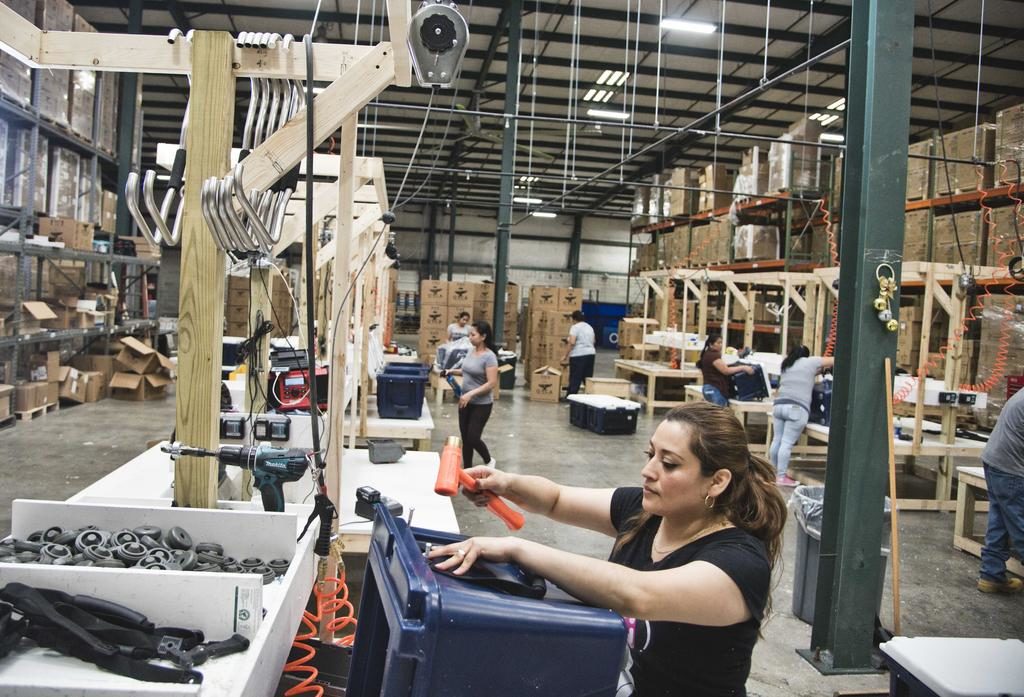 Since YETI has been created, many other companies have jumped at the chance to get into that market to make a profit. There are several competitors out there, but the most notable of YETI's competitors is RTIC. When you look at an RTIC cooler and YETI cooler side by side, it's almost laughable to see just how similar the two look. Were it not for the fact that their respective logos are branded on every surface of their coolers, they'd be indistinguishable from each other.
When people are looking into buying a YETI product, the price is one of the only turn-offs that this cooler has. Because YETI is marketed as a luxury outdoor brand, it can be priced higher than your typical Coleman cooler. An RTIC cooler, however, is significantly cheaper—almost $100 less than a YETI cooler of the same size—which is one of its big appeals.
This video, comparing the YETI Tundra 45 and the RTIC 45 Quart coolers, explains another interesting difference between the two. Even though they are the same size on the outside, the inside of the RTIC cooler is actually bigger than YETI's cooler.
Despite this fact, the two have almost identical ice and cold retention in every scenario. In the aforementioned video, the two coolers were tested at room temperature, for which they retained ice for about five days. At that point, they were still cold enough for drinks to be kept in them for even longer. Another test was done outside, with a temperature of 97°F, for which they retained ice for about 3 days until the ice melted.
Other details, like grips, handles, and latches, are hard to determine which is better, as it does depend slightly on personal preference. YETI was also found to leak through the lid closure when tipped onto its side, while RTIC didn't leak a drop. However, at the end of the video, the reviewer found it difficult to pick a winner. Ultimately, he decided, RTIC wins in terms of value for money, but that YETI was a better cooler in general.