Ember Mugs are battery powered heated coffee mugs that can keep your tea or coffee at the perfect temperature.
But where are Ember Mugs made and manufactured? Are they made locally in the USA or are they made overseas in China or some other country?
Ember Mugs and Ember Travel Mugs are made in China. While Ember Technologies is based in California the company their manufacturing facility is located in Zhuhai, China. Ember Mugs ship from 3 primary warehouses in the US, Hong Kong and the UK).
While I couldn't find it stated anywhere on their website China Daily states:
"The company also owns a manufacturing facility in Zhuhai."
And SCMR has an article about Ember where they states that Ember has
"its primary manufacturing locations in Zhuhai, China"
Ember also works with third-party logistics company SEKO logistics to help them manage their supply chain given they are now sold in many different places and it multiple countries around the world.
According to SCMR:
"Today, the manufacturer's 3PL handles all of its global e-commerce and retail shipments from three locations (U.S., Hong Kong, and the UK) that are all fully integrated."
There are snippets of the manufacturing facilities in the below video:
Who Designed The Ember Mug?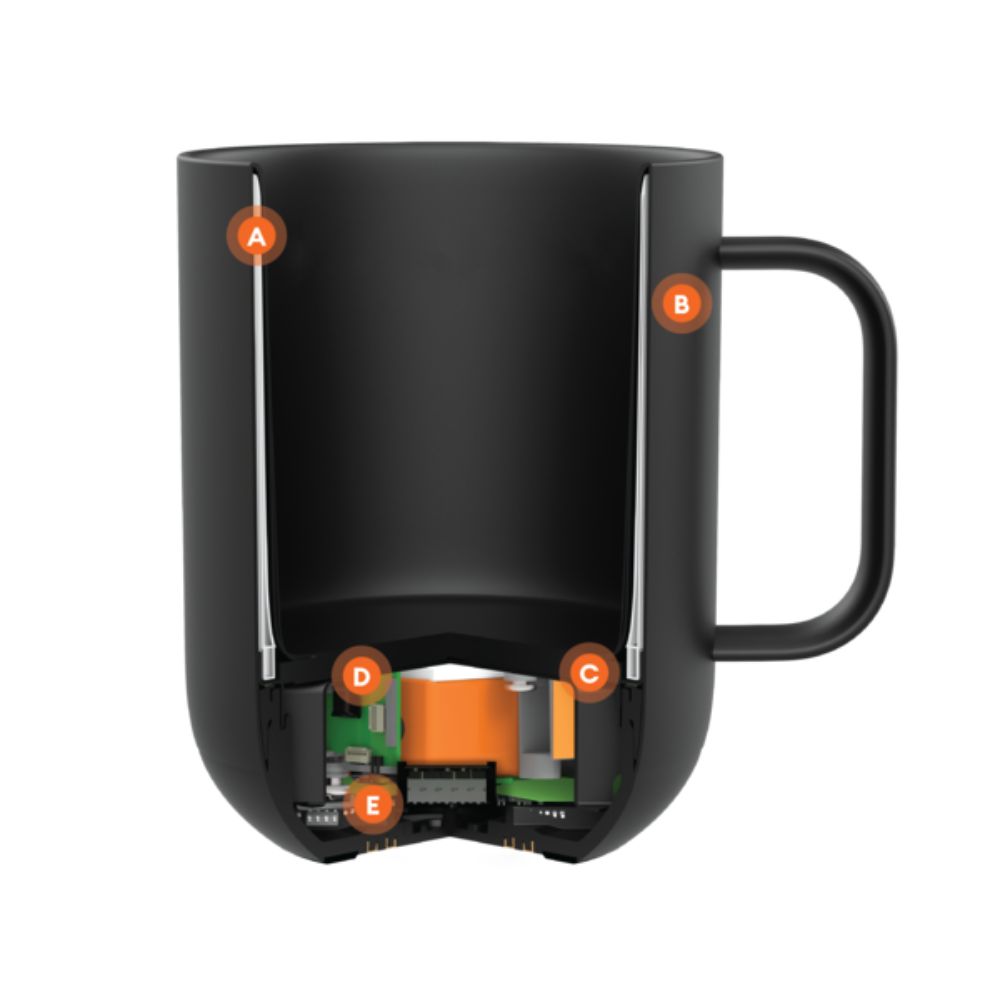 While the Ember Mug is made by Ember Technologies in a manufacturing facility in China the company hired Ammunition Design Group to design the product and get the slimlined, beautiful and minimalistic mug you can buy today.
Ammunition is one of the top product design agencies in the world and in my opinion they did an excellent job with the Ember Mug.
It looks almost understated, just like a regular mug, but it works flawlessly. You can read more about the design of the Ember Mug over at Ammunition Group's website.
Is Ember a Public Company?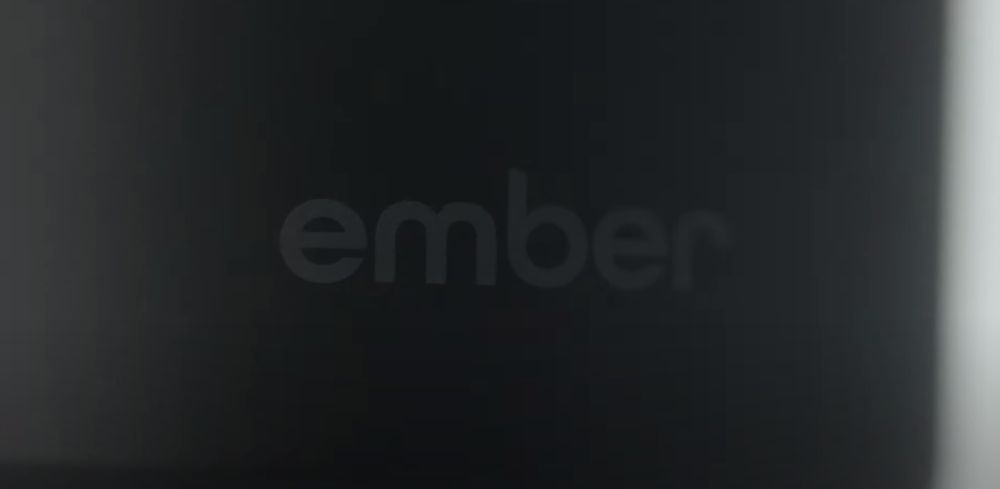 No, Ember Technologies is not a public company but a private company. They started with an Indiegogo campaign and raised $362,000 from contributors and since then have raised $44.9 million from investors according to Crunchbase.