Hydro Flask water bottles are powder coated and while this is a durable layer of paint it isn't completely damage proof and it can scratch and chip.
So what can you do if your Hydro Flask gets a paint chip?
Will Paint Chips, Scratches or Dent Effect The Performance of My Hydro Flask?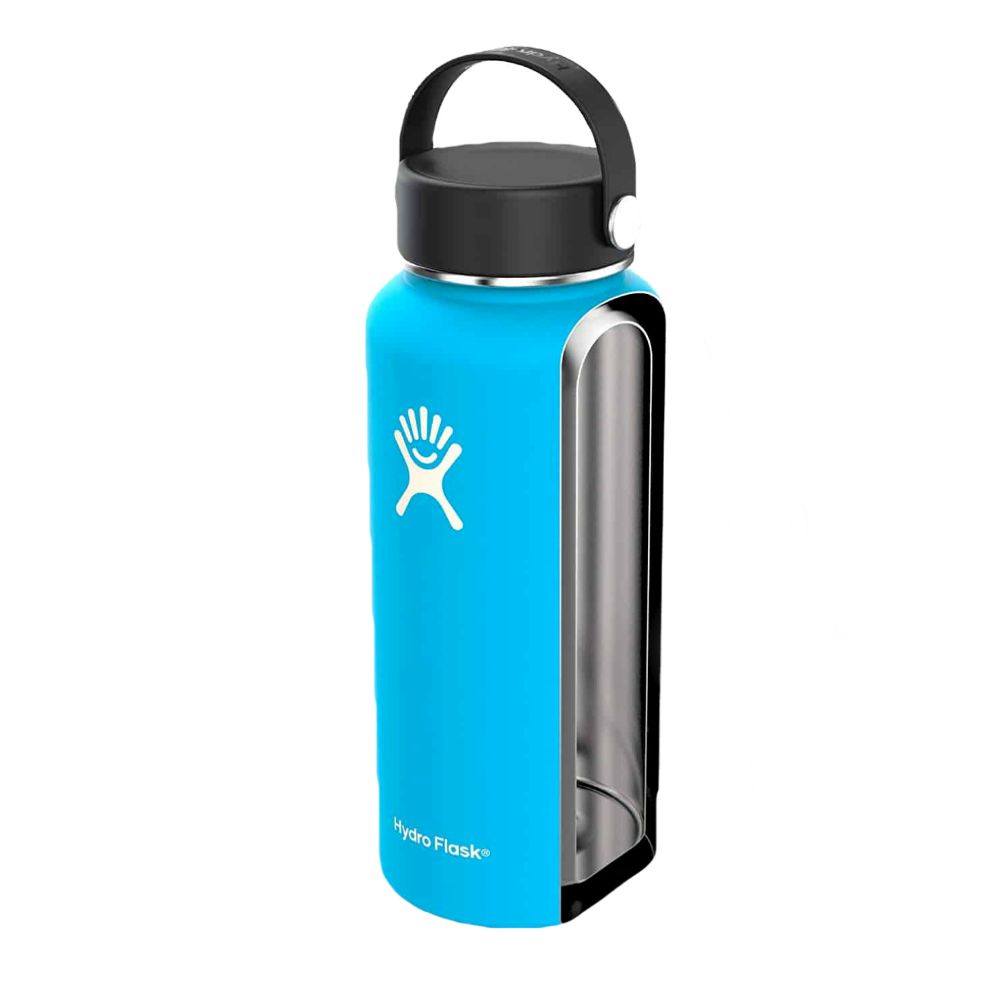 Hydro Flask coolers are made from strong double walled stainless steel that is then powder coated with paint to give them their vibrant colors and cool branding.
In order for your Hydro Flask to stop working properly the bottle has to be punctured in a way where the vacuum seal is lost between the inner and outer wall of the bottle.
Any paint chip or scratch is highly unlikely to compromise this vacuum seal and thus shouldn't affect the performance of your Hydro Flask bottle at all.
Are Paint Chips and Scratches Covered Under Hydro Flask's Warranty?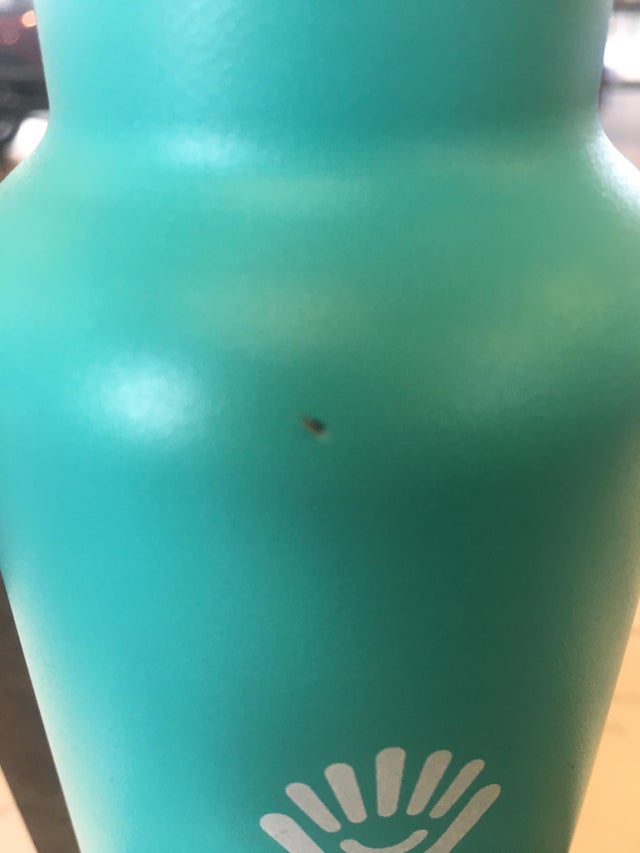 Hydro Flask water bottles come with an impressive LIFETIME warranty. However, this is a "limited lifetime warranty against manufacturer's defects".
Hydro Flask have promised to replace any product found to be defective within the scope of normal and appropriate use.
This is mainly for issues with broken caps, bottles that lose their insulating properties, damages during the shipping process as well as rattling flasks. Their warranty does not cover cosmetic damages from regular use and wear and tear of the product.
This means if you drop your Hydro Flask or in some way scratch or chip the paint off this is NOT covered under warranty.
So what can you do if you get a chip in your Hydro Flask?
Buy a New One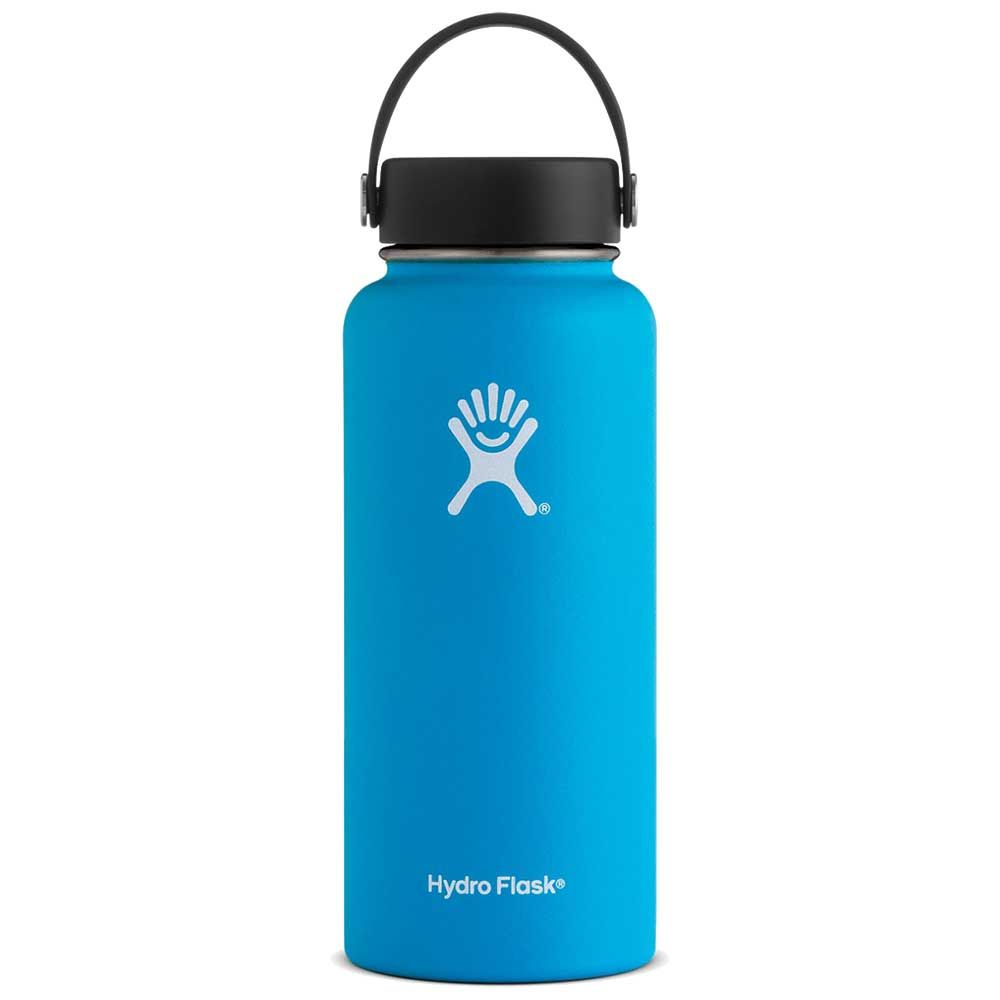 Probably a bit of an extreme thing to do but if your paint chip is super noticable and you absolutely hate it then you can go ahead and buy a new Hydro Flask.
This may be the perfect excuse you need to change the size or get a different color – you know the one you've been eying off for months now?
Click here to see the full range of Hydro Flask bottles at Amazon
Put A Sticker Over It

Putting stickers on your Hydro Flask has become something of a craze with people completely decking out their bottles with all sorts of crazy stickers.
This can be a really fun thing to do and can both add personality to your water bottle as well as hide and chips, dents or scratches your water bottle may have.
You can click here to see all the amazing stickers you can get at Amazon
If you've already got a sticker from a brand you like lying around then stick it on your Hydro Flask and enjoy repping your favorite brand.
You can also make your own stickers if you want and get really creative with it.
Paint Over The Chip (Or Paint The Whole Bottle)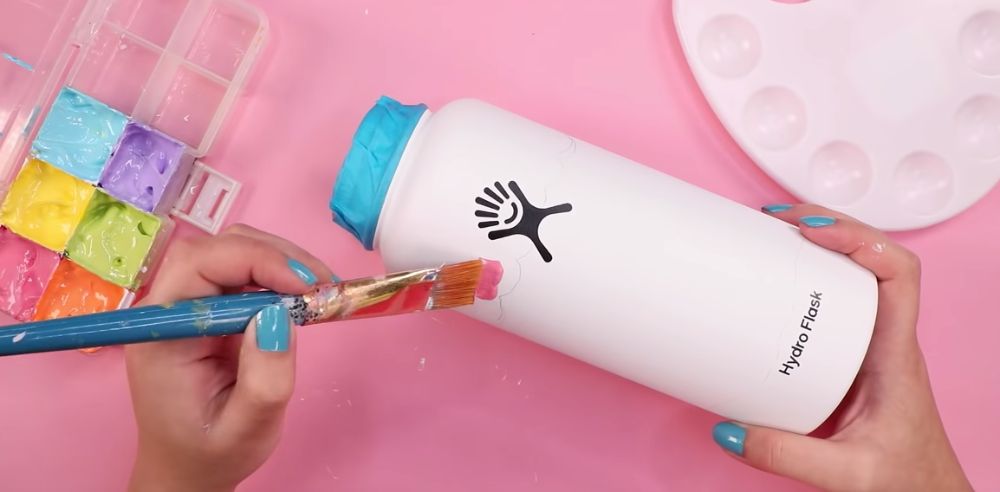 Hydro Flasks are actually quite easy to paint on. Any acrylic paint should do the job.
You can simply try to match your current color as closely as possible so that it becomes unnoticeable or you can go ahead and get creative and completely cover your Hydro Flask bottle and give it a completely unique design.
This can be a really fun thing to do and a great way to show your personality.
Acrylic Paint is super affordable – click here to it on Amazon.
You can also use Posca Pens which are perfect for just touching up little spots – click here to see Posca Pens at Amazon
And make sure when you're done you cover your paint job with a varnish otherwise the paint will easily scratch off again – click here to get the professional gloss varnish at Amazon.
For me personally, I'm only good at drawing stick figures so I'm keeping my Hydro Flask standard and normal. But below you can see a video of someone getting super creative painting her water bottle.
Write Your Name or Initials To Hide The Chip
A super simple idea for hiding the paint chip on your Hydro Flask is to use that spot to put your name or initials so you know the Hydro Flask is yours.
The good thing about this is all you need is a simple black sharpie pen or any permanent marker and just make sure that you go over the chip when you write your name or initials.
This will completely cover up the fact that you've scratched your Hydro Flask and it'll make sure that no one can steal it without you knowing.
Hydro Flask Bottles Are Made To Be Used and Abused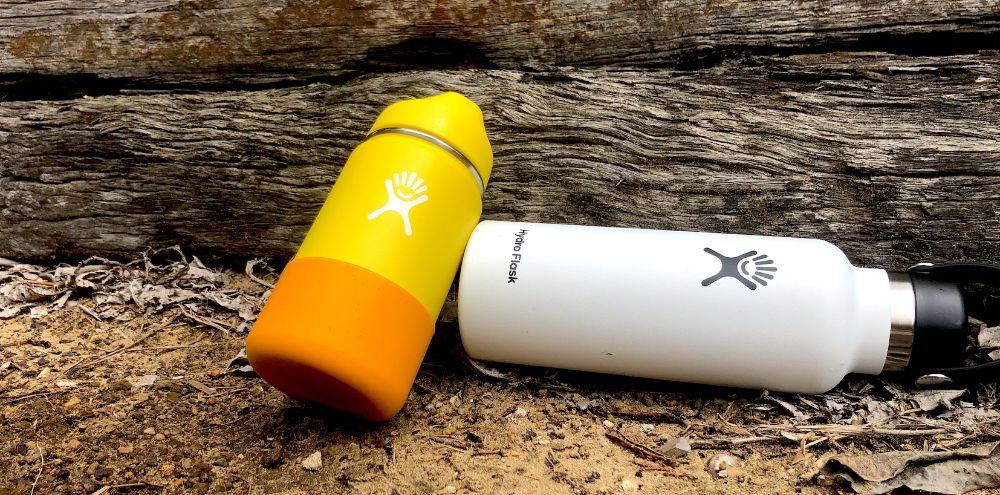 Hydro Flask coolers are made to be durable and made to handle the wear and tear of everyday life.
So while it isn't ideal that your Hydro Flask has some cosmetic damage, just realise that it comes with the territory of having a reusable water bottle that you are using on a frequent basis.
It is going to get scratched, chipped and damaged over time.
But this ADDS to it's character and makes the bottle completely unique to you. So enjoy your scratches, embrace your paint chips and know that it means you've actually been using your water bottle in the way it's intended to be used.
If you have a big dent in your Hydro Flask then click here to learn if you can get dents out of a Hydro Flask.
The Best Hydro Flask Sizes
If you are looking to get a new Hydro Flask I rate the below 2 sizes are the best.
Alternatively click here to do the quiz on what is the best Hydro Flask for you
Most Popular and Versatile: 32 oz Wide Mouth
Best For Workouts, Sports, Hard Workers and Water Drinkers
The 32 ounce is one of the most popular and definitely the most versatile sized Hydro Flask available. You see this as being very popular with high school and college students as well as people who are serious about drinking a decent amount of water each day.
See the latest price of 32 oz Hydro Flasks at Amazon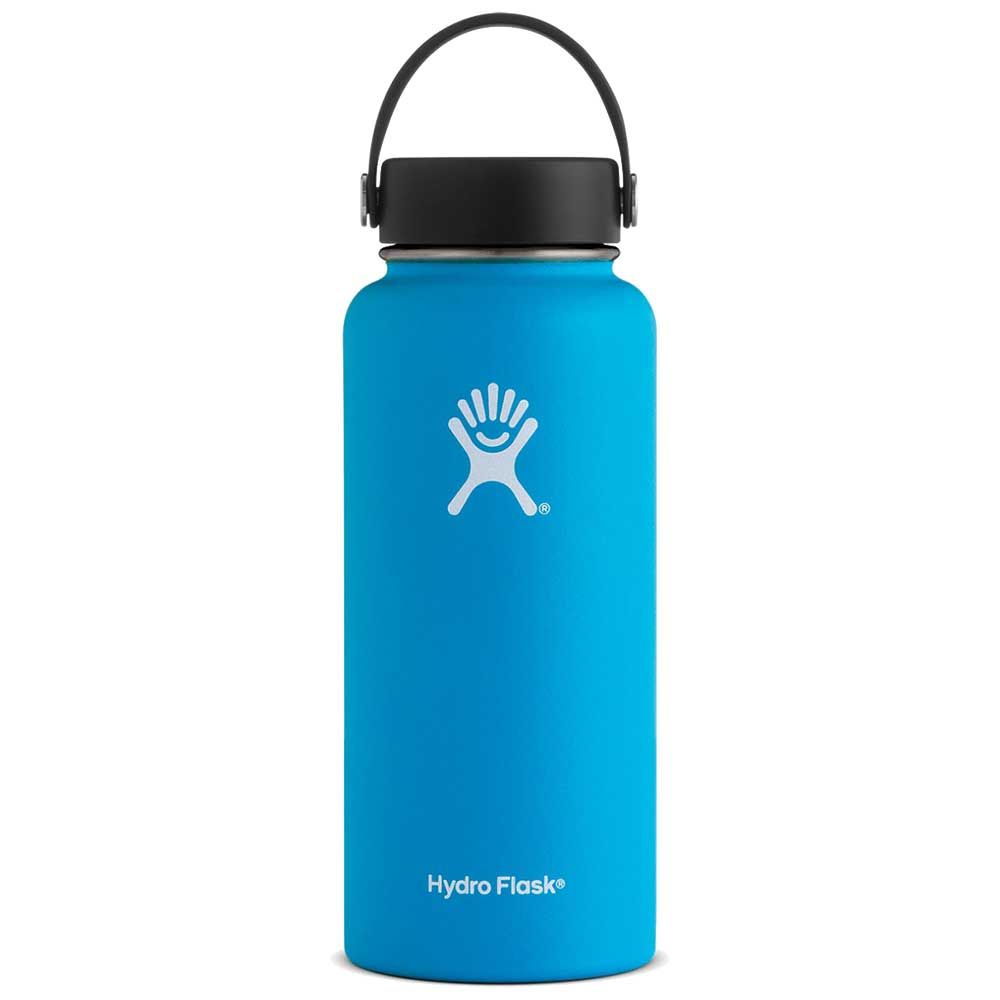 Best Everyday Bottle: 21 oz Standard Bottle
Not too big, not to small, just right
If you want something smaller than the 32 oz mentioned above then the 21 oz standard bottle is a great all-around everyday bottle.
Alternatively the 20 oz wide mouth is a similar size if you specifically want the wide mouth of the straw lid.
See the latest price of 21 oz Hydro Flasks at Amazon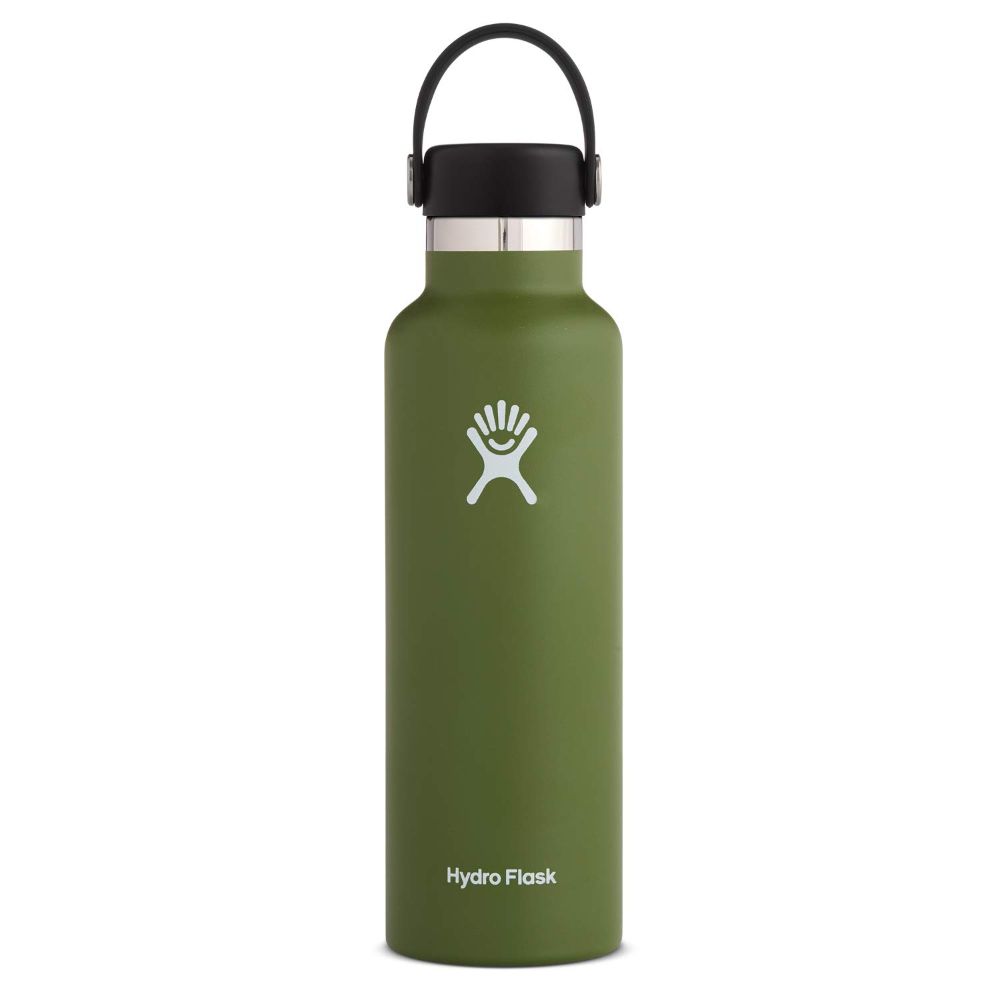 See the latest price of 20 oz Hydro Flasks at Amazon