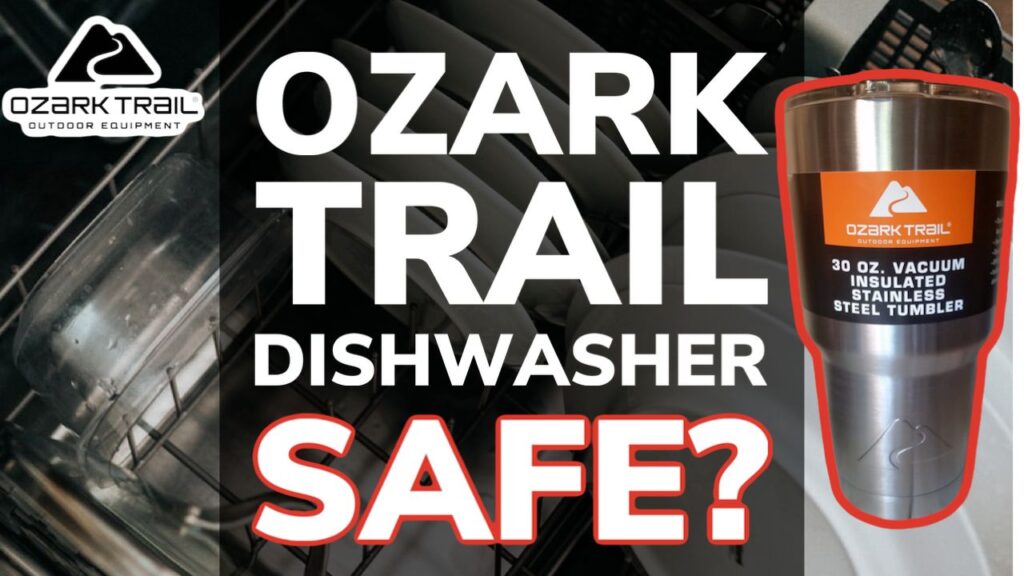 Ozark Trail tumbler cups are great at keeping drinks cold or hot for hours but after a long day can you throw your dirty Ozark Trail tumbler straight in the dishwasher? Are Ozark Trail tumbler cups dishwasher safe?
If not, why aren't they dishwasher safe? What could happen to them if you throw them in the dishwasher and how should you be washing them?
Ozark Trail tumbler cups are NOT dishwasher safe. You can wash the lid in the dishwasher but not the main cup. The dishwasher can break the vacuum seal or damage the paint. They should be hand washed in warm water.
How Do You Know Ozark Trail Tumblers Aren't Dishwasher Safe?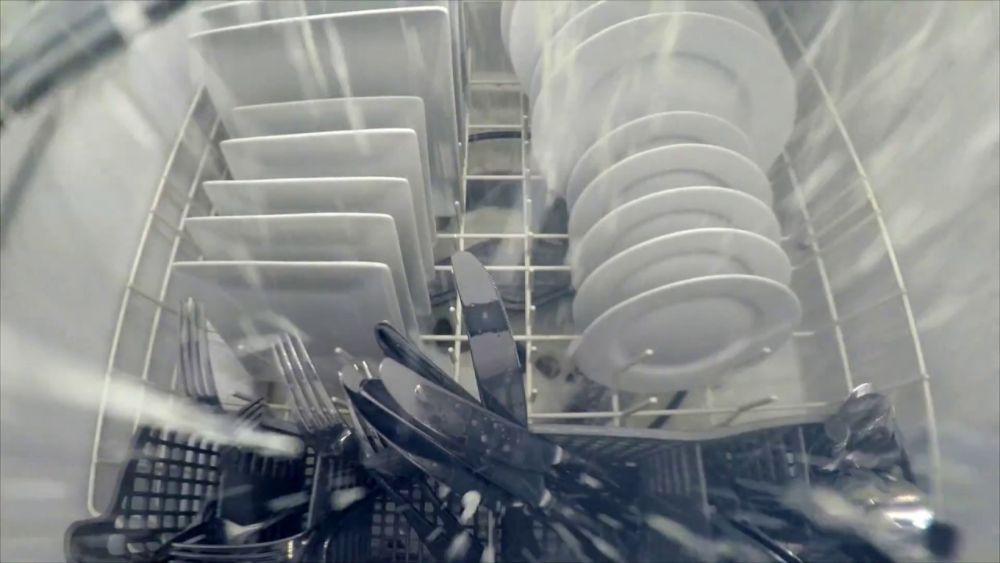 Ozark Trail tumblers are Walmart's brand of tumbler and they say directly on the product listing:
WARNING: Do not place in dishwasher. Hand wash only and do so before initial use.
In fact pretty much all double walled vacuum sealed cups like the Ozark Trail say the same thing.
The only exception to this rule is the Yeti tumbler cup which IS dishwasher proof as the company makes a higher quality product and has done the testing to ensure it can handle the dishwasher.
What Happens If You Put an Ozark Trail Tumbler In The Dishwasher?
What would actually happen if you were to put your Ozark Trail tumbler in the dishwasher and put it through it's cycle?
Well, likely nothing.
However, some people do state that putting it through the dishwasher can damage the vacuum seal and thus the cup will no longer insulate.
Something to do with the high heat of the drying cycle can damage the seal and given that with a lot of these cups they use lead to create the seal I can see why this could be possible.
But there have been reports of people that have regularly used the dishwasher to clean their Ozark Trail cup without issue. The cup ended up clean (as you would expect) and no damage was done.
Check out this comment from this forum post:
I run both of mine through the normal dishwasher weekly. At least 50 times in the last 6-12 months. No problem. Fake news that it looses vacuum.
I wasn't actually able to find any reports of an Ozark Trail cup losing it's vacuum seal after being put in the dishwasher. However, most people seem to hand wash it because they don't want to take the risk – even though the cup is only $10.
I have also heard that the dishwasher has the potential to discolor the exterior powder coated paint. But again I wasn't able to find any direct reports of this happening to people.
Is Damage From The Dishwasher Covered Under Warranty?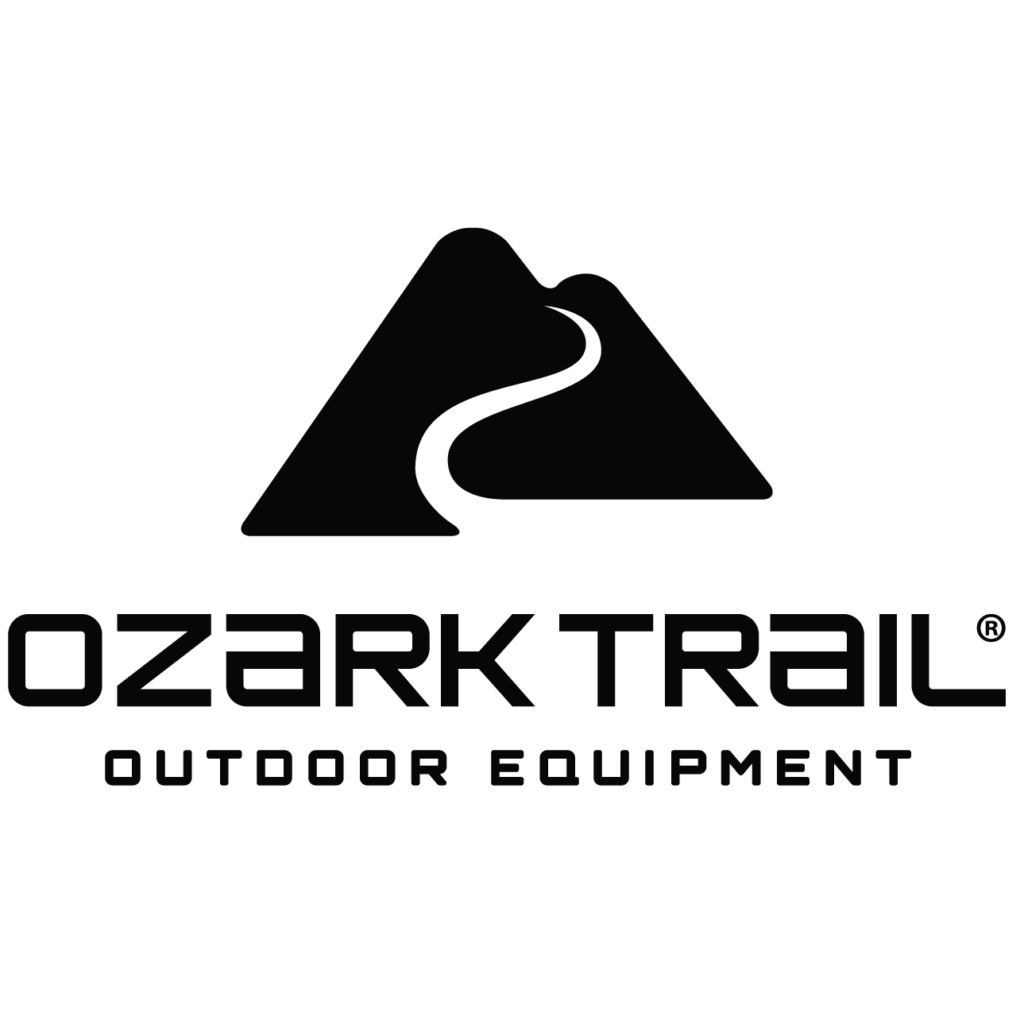 A lot of people don't know this but Ozark Trail tumblers actually come with a lifetime warranty.
This means if they lose their vacuum seal due to a manufacturing defect then the company will fix or more likely replace your cup for you.
However, in order to claim your warranty you need to have kept your proof of purchase and you need to have used the product in line with their care instructions.
Because the instructions clearly state "do not place in the dishwasher" technically speaking doing so voids your warranty and you can't get a replacement.
However, it is likely impossible for Walmart to know whether or not you ever placed your cup in the dishwasher if you don't tell them.
There are lots of reports of people's Ozark Trail cups losing their vacuum seal – it's one of the biggest problems with Ozark Trail cups. So I'm sure Walmart are used to getting these complaints all the time and processing warranty claims.
Click here to learn more about returning your Ozark Trail cup for a new one
You Can Wash The Lid In The Dishwasher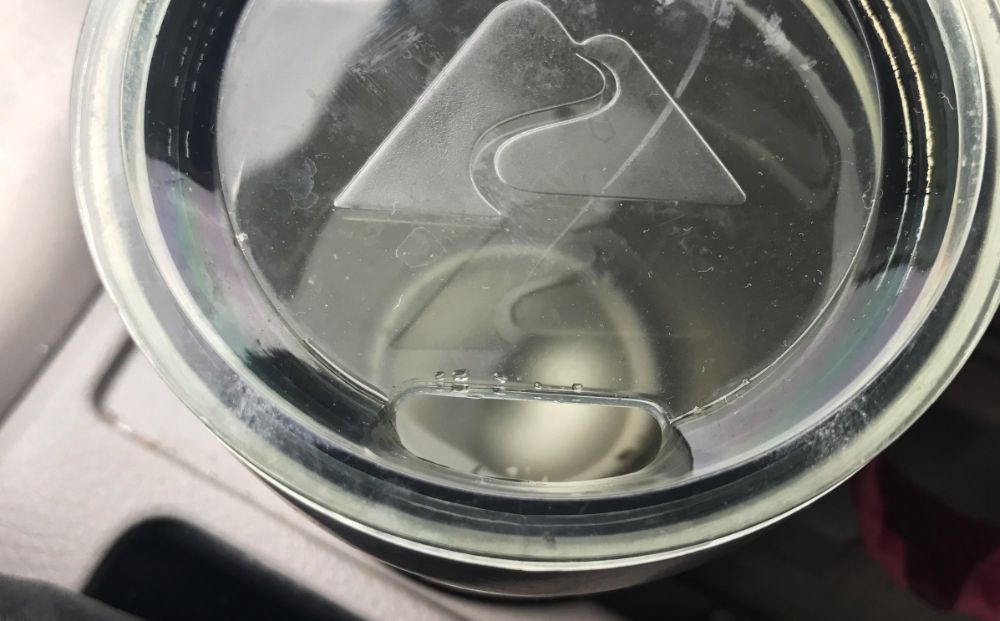 The lid of the Ozark Trail tumblers are dishwasher proof.
They are just made of plastic with a rubber gasket so all you need to do is throw them on the top rack of your dishwasher and put them through a cycle.
However, it's important to know that under the rubber gasket mold can build up and the dishwasher will not clean this away.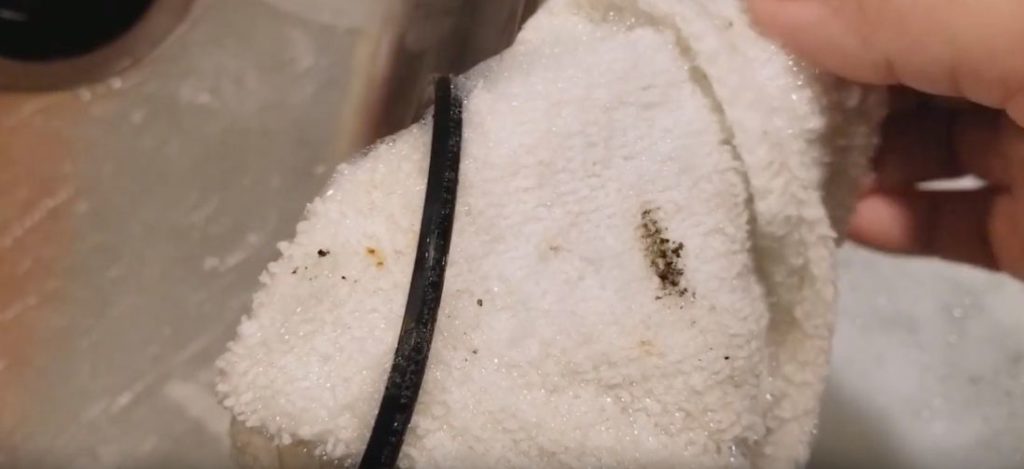 To get rid of mold you need to remove the gasket from the lid and give it a good scrub. Then leave to dry separately before putting them back together.
If you don't do this you may find that you are drinking mold spores and this can actually make you quite sick. So make sure you clean the lid properly.