Hydro Flask is now a well known brand and a worldwide phenomenon. But what is now a huge company has small beginnings.
While Hydro Flask tells a little about their story on their website I wanted to learn more about the companies origins and how it came to be the overnight success it is today.
Here is my research on how Hydro Flask got started and how they grew to be what they are today.
A Great Idea In Hawaii – 2008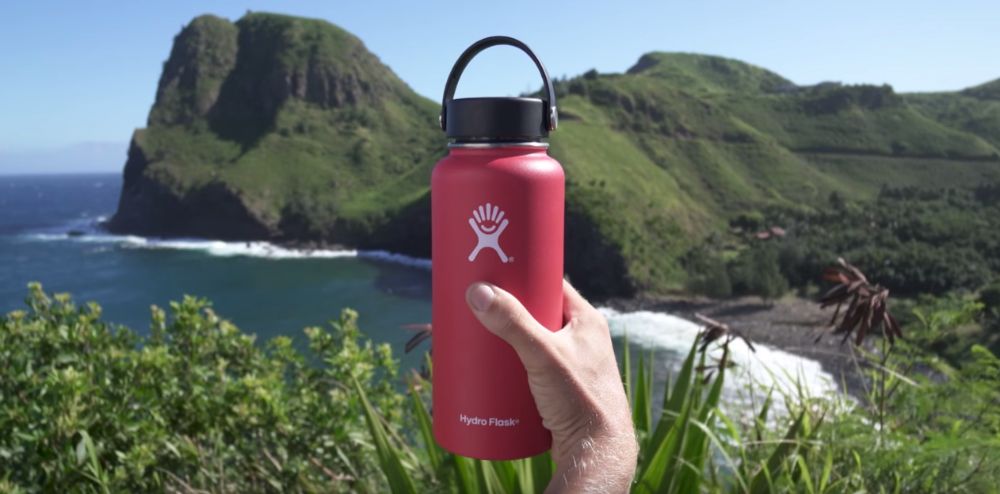 Hydro Flask was started by a romantic couple Travis Rosbach and Cindy Morse in 2008/2009.
As the story goes they were living in Oahu, Hawaii and we fed up with the fact that no water bottles would keep their water cold.
As you can imagine living somewhere hot like Hawaii, it wouldn't take long for your cold water to become warm and disgusting.
This article also states that the couple learned about plastic containing a potentially harmful chemical, bisphenol A (more commonly known as BPA). This is also stated in this article about a talk the founder Travis gave at Berkeley Forum.
Rosbach was inspired to adapt the design of his grandfather's thermos to create an insulated water bottle.
Though this article claims it was Cindy who came up with the idea of insulated water bottles after using an insulated coffee cup. She states:
"One day I was drinking my coffee out of an insulated coffee cup and I thought "why not make insulated water bottles". I started doing some research about vacuum insulation and types of stainless steel. Soon Hydro Flask was born."
According to Rosbach in this article he and Cindy Morse spent several months coming up with a design to be produced in China. The couple had an estate sale to fund the first 1,500 water bottles.
Vacuum technology wasn't new, but the couple had the idea to apply the technology to keeping drinks cold, where in the past it had only really been used to keep things hold.
This simple idea plus their ability to design a bottle that looked great and came in fun colors was Hydro Flask's major innovation.
First Sold At Markets in Oregon – 2009
Regardless, just as the recession of 2008/2009 was taking hold Rosbach and Morse moved to Rosbach's mothers home in Salem, Oregon nearly completely broke with just 2 suitcases of stuff and 1,500 Hydro Flasks on shipment on their way from China.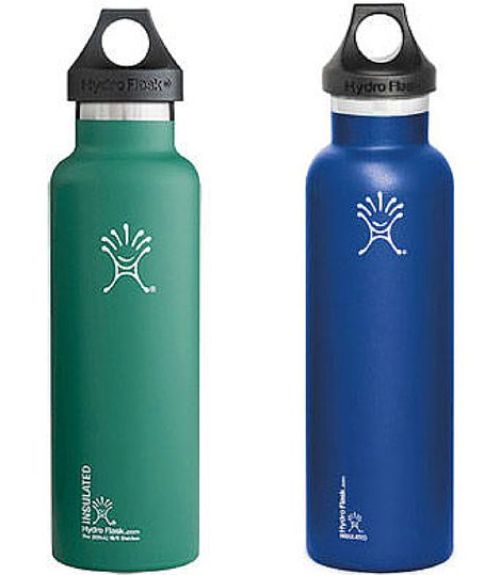 It was too expensive to ship the products to Hawaii and then ship them to mainland America which is why they moved to Oregon.
Originally Hydro Flasks just came as 18 oz and 24 oz bottles. They were BPA free, uncoated and made from 18/8 stainless steel. The mouth of the bottle was specifically designed to be large enough to fit full sized ice cubes, yet small enough to reduce spilling when you drink.
The team first started selling their Hydro Flasks at the local Portland Saturday Market as well as the Deschutes County Fair and Munch & Music in Bend, Oregon.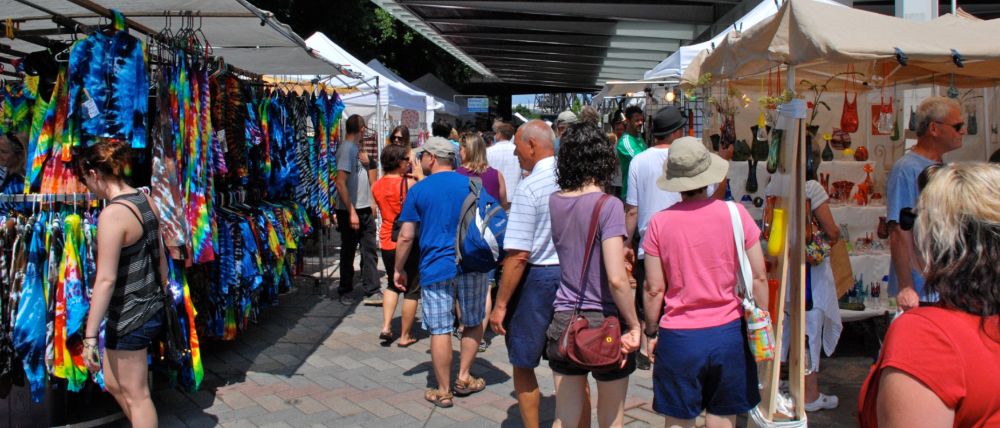 Early adopters loved the bottles and soon buzz began to grow. Eventually Hydro Flask opened up retail accounts with outdoor retail chains, sporting goods stores and even Whole Foods.
They then hired 2 employees and began to work with sales representatives.
Apparently a sales rep for sporting goods found them and loved the bottles and wanted to represent them. The next thing they knew the bottles were picked up by several stores.
Tough Times, Company Nearly Shut Down But Saved By $1 Million Donation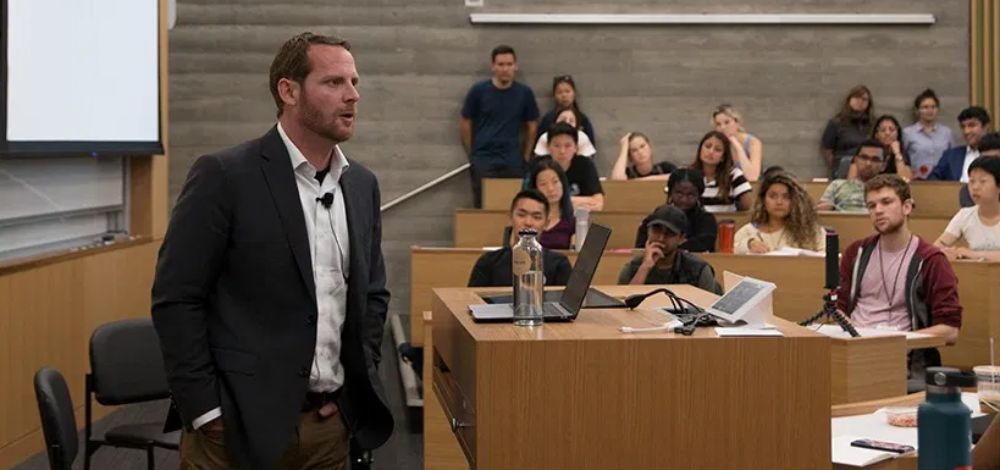 Rosbach states that it was tough times and it became too much for Cindy, who moved back to Hawaii.
Their first employee left and it was back to just Travis.
Apparently he was about to shut the company down when he was approached by someone offering to donate $1 million to keep the company alive. I'm unsure if this was a "donation" on an investment into the company.
It seem it was an investment as this article and interview with Cindy states:
As we continued to grow it became harder to keep up financially. We needed bigger and bigger orders to supply all of our venders. Profits were great, but cash flow was difficult. We had to look for options and decided on an investor. He was able to supply the financial support needed to keep growing the company.
Revenues Hit $2 Million, Couple Splits – 2011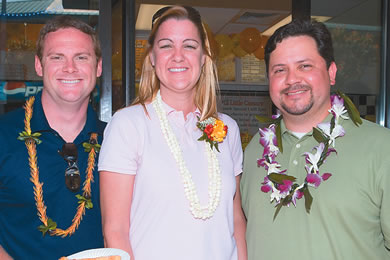 This article states that Hydro Flask hit $2 million in revenue in 2011 and also said there was some outside capital.
It also states that around this time the founding couple were no longer romantic partners and that Cindy Morse sold her stake by 2012.
Founders Sell Out To Investors – Mid-2012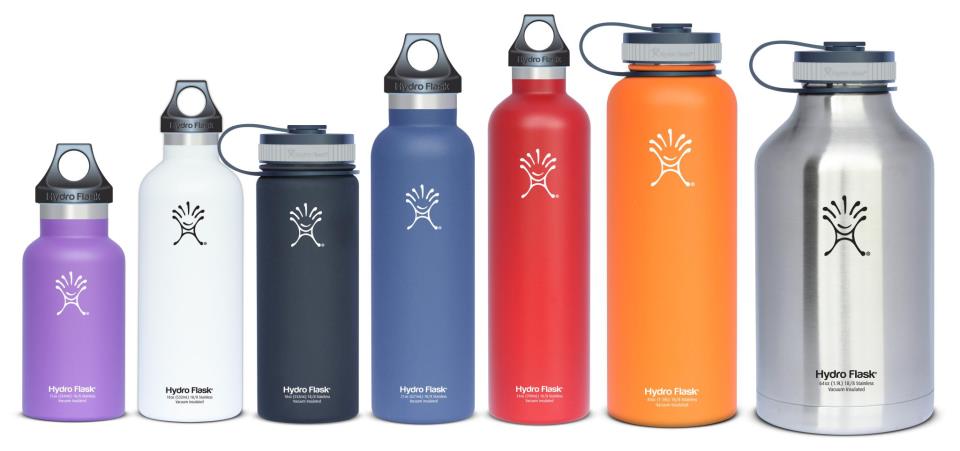 In 2012 the founders sold out of the company to investor Jim Collis as well as other investors.
It is not disclosed how much the company was sold for.
New CEO Scott Allan Takes The Helm – 2012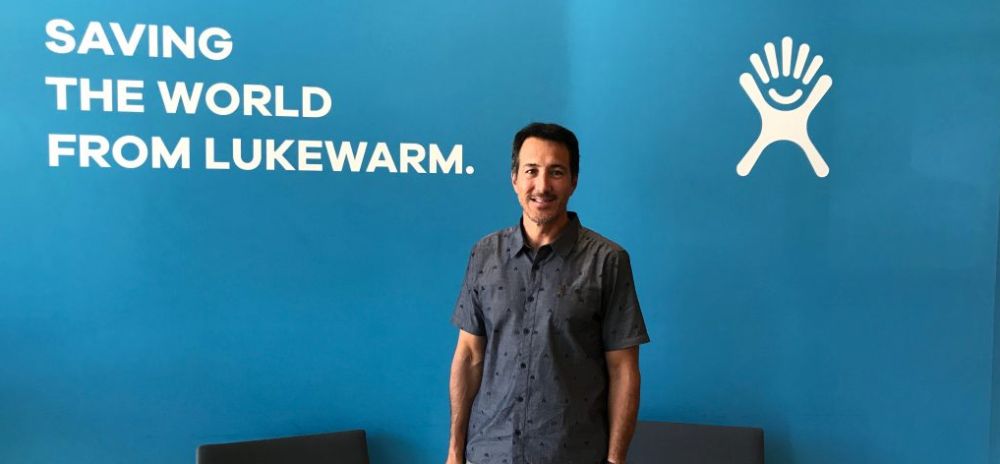 As the founders sold out of the company a new CEO was appointed as well as a change in the board.
Scott Allan was appointed as CEO. This article states he had over 20 years of experience worthing with growth stage businesses and product lines.
Before Hydro Flask he worked for NXP Semiconductors in their fast growing mobile products as well as various positions liek CEO of TriniTEQ, an Australian wireless system provider and a VP/GM of a Motorola business unit.
Removing Lead From The Manufacturing Process – 2013/2014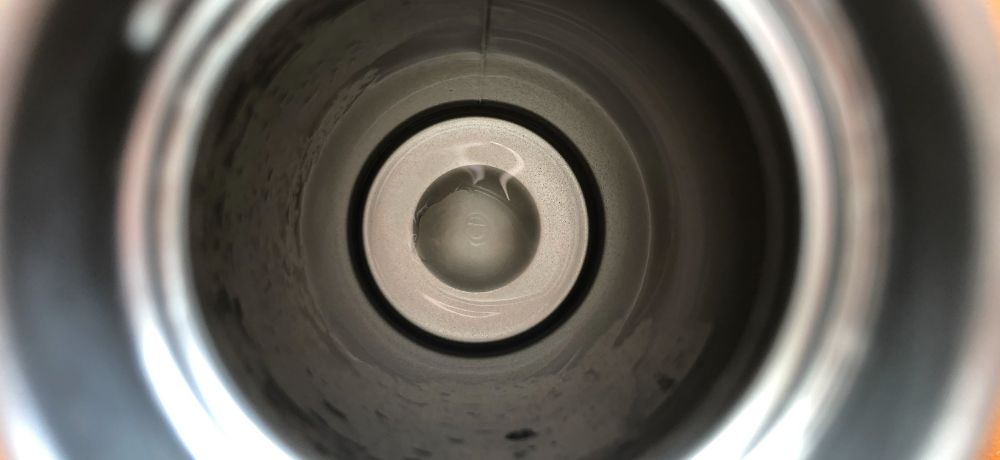 With the new ownership and leadership the brand had decided they wanted to focus on being a fun, active lifestyle brand but also a brand that does the right thing.
This article talks about how they discovered the manufacturing process left a trace amount of lead on the bottles and they went through a difficult process creating a new way to manufacture the bottles without the use of this toxic chemical.
They did this by coming up with a proprietary sealant "TempShield".
By mid-2013 the majority of production featured the new lead-free manufacturing process but disaster hit towards the end of 2013 when many of the bottles were found to be defective.
In the next 12 months $1 million in extra costs were spent on manufacturing plus the company lost $2-$3 million in sales and were out of stock on some items for months.
But they stuck to their guns and by early 2014 they could meet demand with the quality they wanted.
Named One Of The Fastest Growing Companies – 2015
In 2015 Hydro Flask was listed as the 5th fasted growing company in Oregon.
This article states they experienced 542% growth in revenue and 100% growth in employees in the last 3 years.
This article
Company Bought For $210 Million – March 2016

This article, as well as many others, document the fact that Hydro Flask was bought out by a subsidiary (Oxo) of Helen of Troy Limited.
At the time of acquisition Hydro Flask had 54 employees as well as approximately $54 million in revenue. I talk more about this acquisition in my article answering whether or not Hydro Flask is a publicly traded company.
At this time the company was building a new headquarters in NorthWest Crossing (still in Bend, OR) and the plans were to keep the company in the local region.
Helen of Troy expected net sales of $65-$70 million in 2016 according to a news release.
Hydro Flask will come under the Oxo subsidiary, which is a design-orientated consumer products firm.
Sales Continue To Grow After Acquisition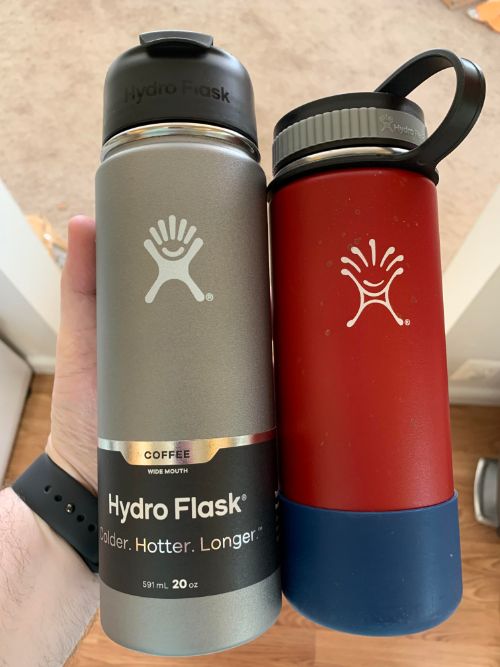 This article states that Helen of Troy reported that, in the 3-month period leading up to November 30, 2016, Hydro Flask had net sales of $34.3 million.
This represented a 39.1% increase in net sales for Hydro Flask which is huge growth.
#244 Fastest Growing Company According To Inc Magazine
According to this article Hydro Flask made Inc Magazine's list of the 500 fastest-growing companies at number 244 with revenue growth of 1,891% in the last 3 years.
Expands Global Distribution – December 2017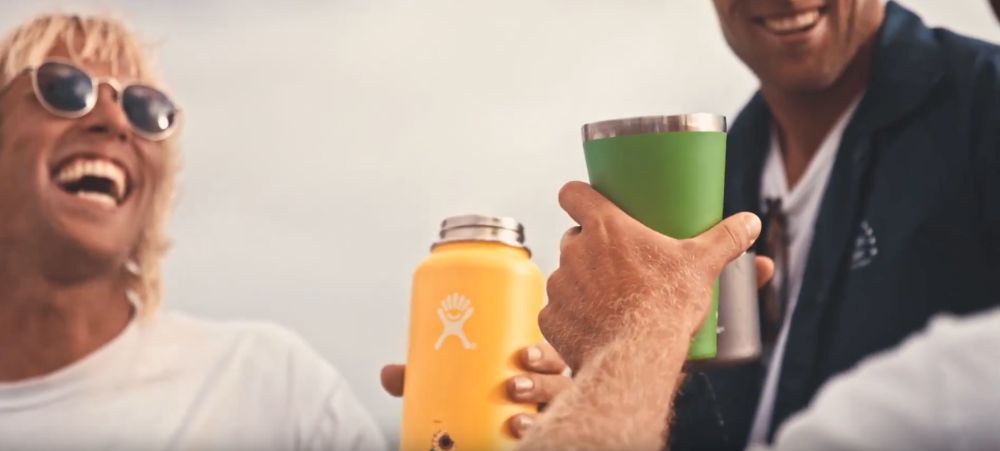 The announcement states that Hydro Flask expanded it's distribution into the Asia-Pacific market.
Beginning in December 2017 it launched to Australian retailers through a strategic partnership with Surf Composites.
The company felt the culture of Australia was a natural fit given the surf and beach communities and this was a key step to unlocking the Asia-Pacific region.
As an Australian myself writing this I can tell you that it worked. Hydro Flasks are extremely popular in Australia with a lot of people owning them.
CEO Scott Allan Steps Down – March 2020
This article announces that CEO Scott Allan, who has been the president and CEO of the company since it's buyout in 2012 and then General Manager in 2016 after the acquisition by company Helen of Troy, will be stepping down as the leader of the company.
Apparently this was part of a multiyear transition plan and Allan's position will not be refilled.
Get Yourself a Hydro Flask
Hydro Flask are a great company and they make a great product. If you've been thinking about getting a Hydro Flask check out the latet prices at Amazon by clicking here.