Like most people these days I absolutely love my morning coffee. What I don't love as much is my coffee getting cold before I've had a chance to drink it, especially during a long and boring commute.
Yeti has your morning commute covered with their new cup holder friendly and leak-resistant 20oz and 30 oz travel mugs.
Made with dual-wall vacuum insulated stainless steel it'll keep your coffee (or tea) piping hot for hours at a time and with a small diameter base and raised handle it'll fit perfectly into almost any cup holder.
Keeps Drinks Hot (Or Cold) For Hours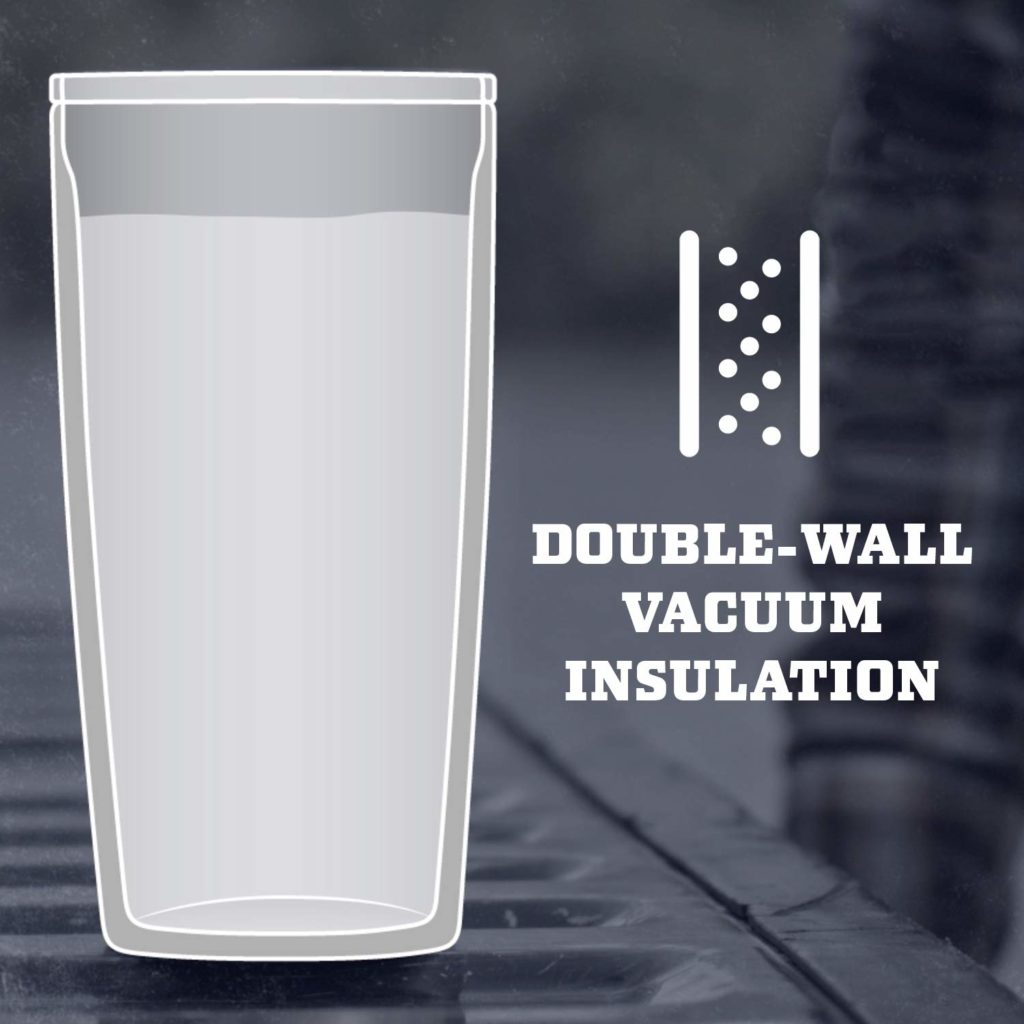 Yeti Travel Mugs are made from dual walled vacuum insulated 18/8 stainless steel. The vacuum insulation keeps coffee piping hot for 6-8 hours, which is more than enough time to drink your cup of joe.
Yeti makes my list of the best travel mugs that keep coffee hot the longest. They can also be used to keep smoothies or water ice cold all day long even in 100 degree heat!
Stronghold Leak-Resistant Lid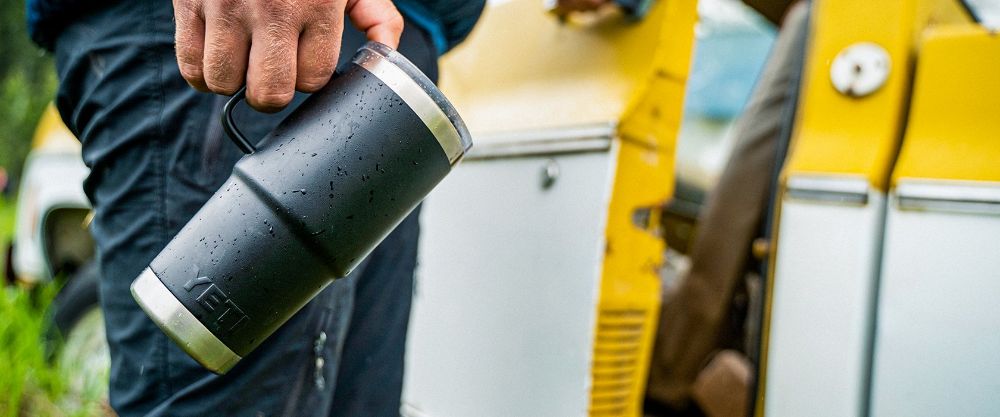 The Travel Mugs feature Yeti's new StrongHold lid which twists onto the mug so it won't fall off.
The magnetic dual-slider keep your coffee secure and the twist-on and twist-off lid has 4 different positions and is compatible for both lefties and righties.
Cup Holder Friendly with Elevated Handle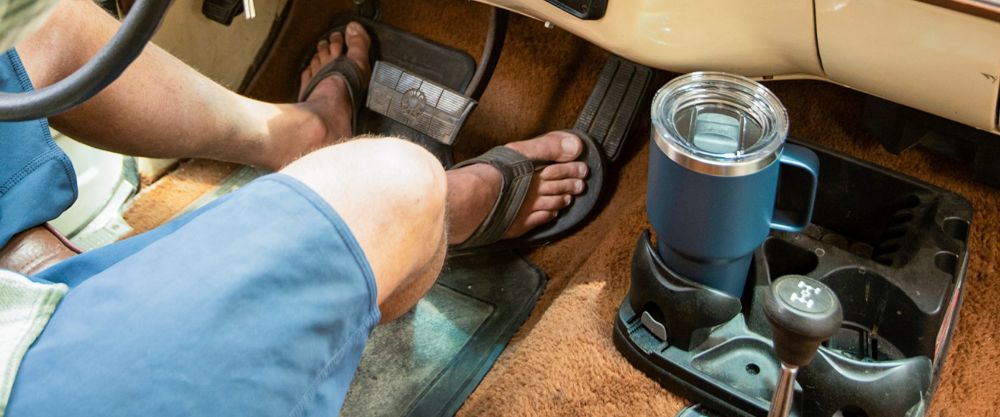 A good travel mug MUST be able to fit into your car cup holder and Yeti has specifically designed their travel mug to have a thinner tapered base and elevated handle for that very reason.
The 2.75″ base is small enough to fit into even smaller cup holders and it tapers up so it fit's snuggly even in larger cup holders.
The handle is elevated so it won't get in the way and is large enough to fit 3 fingers comfortably.
A slightly larger and beefier handle would have been nice and some customers have complained about the travel mug being easy to tip over when fully loaded and not in a cup holder.
But for those wanting a beefier base there's a 24 oz Mug with Magslider lid that has a larger base…but that won't fit in a cup holder.
As they say "You can have anything you want, but you can't have everything you want"
I find the Travel Mug a good compromise. While it's not perfect, the ability to place it in any cup holder is a major benefit over the wider base mugs.
Dishwasher Safe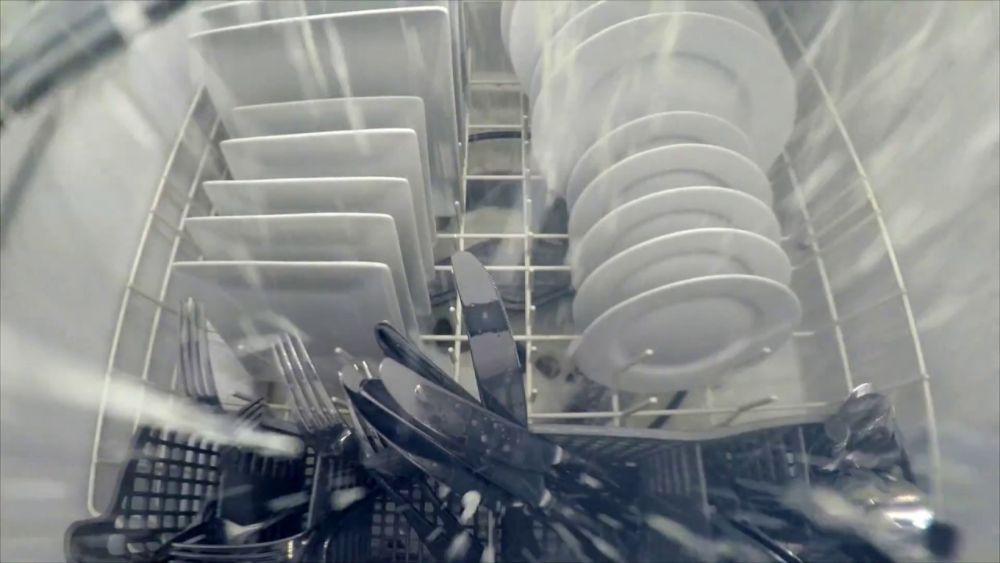 While other, lesser, tumblers needed to be hand washed, Yeti has created all their tumblers to be completely dishwasher safe.
In fact, I personally rate Yeti as the best dishwasher safe tumblers on the market.
The Yeti 20oz and 30oz Travel Mugs are no different. After your cup of joe you can throw them in the dishwasher and have them sparkling clean and ready for the next day.
This is super handy when, inevitably, you end up leaving your finished coffee or smoothie in your Yeti Travel Mug baking in your car all day. No one wants to hand wash that so having the ability to just throw it in the dishwasher whenever you need to is a lifesaver.
The Stronghold Lid is also dishwasher safe but I do recommend giving your Yeti lid a deep clean every so often to ensure no mold builds up.
One Of The Strongest Tumblers On The Market
As someone who owns a lot of different bottles and tumblers one of the things that sets Yeti apart from the competition is their sheer durability.
I have found Yeti tumbler's much less likely to dent. They can take a beating, be thrown around and stay strong year after year.
My original Yeti 30oz Tumbler still works just as good as when I bought it 5+ years ago and I would expect nothing different from the Travel Mug.
Free Returns and Backed By a 5-Year Warranty

Yeti is so confident in their products that they offer free returns when you purchase your Yeti Travel Mug through Yeti.com and it's also backed by a 5-year limited warranty.
If there are any issues with your Yeti Travel Mug you can contact customer support and if it's a manufacturer default they'll fix or replace it.
The times I've had to contact customer support they have been quick and helpful and I have heard stories of Yeti customer support going above and beyond to give customers a great experience.
Below is a video from a happy customer who used their Yeti Hopper soft cooler every day for 2 years only to have the zipper break.
Within a few hours Yeti didn't just fix the zipper they replaced the entire cooler!
Available In Limited Edition Fall Colors


For a short time only the Yeti Travel Mugs are available in Yeti's Fall 2021 colors – Harvest Red, Highlands Olive and Sharptail Taupe.
These limited edition colors are always in high demand and sell out fast, so click the links below to see the latest prices of the Yeti Travel Mugs and grab your limited edition color now.
See the latest price of Yeti 20 oz Travel Mugs at Yeti.com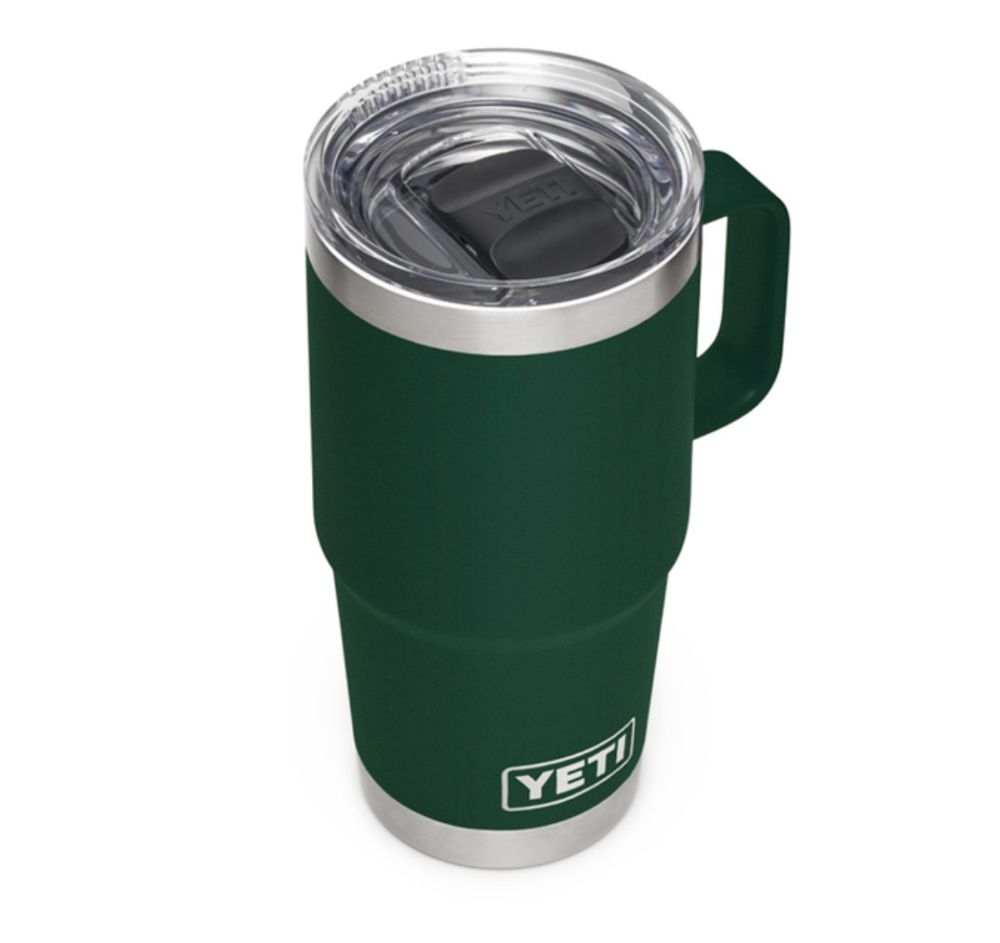 See the latest price of Yeti 30 oz Travel Mugs at Yeti.com