My favorite thing about Spring is the warmer weather which means more days spent at the beach between the red and yellow flags.
To pay homage to the surf lifesavers, life guards, ski patrollers and backcountry first responders Yeti has released a brand new bring seasonal color "Rescue Red".
Bold doesn't even begin to describe this color and Yeti has released over 30 products in this limited edition range.
Click here to see the full Yeti Rescue Red Range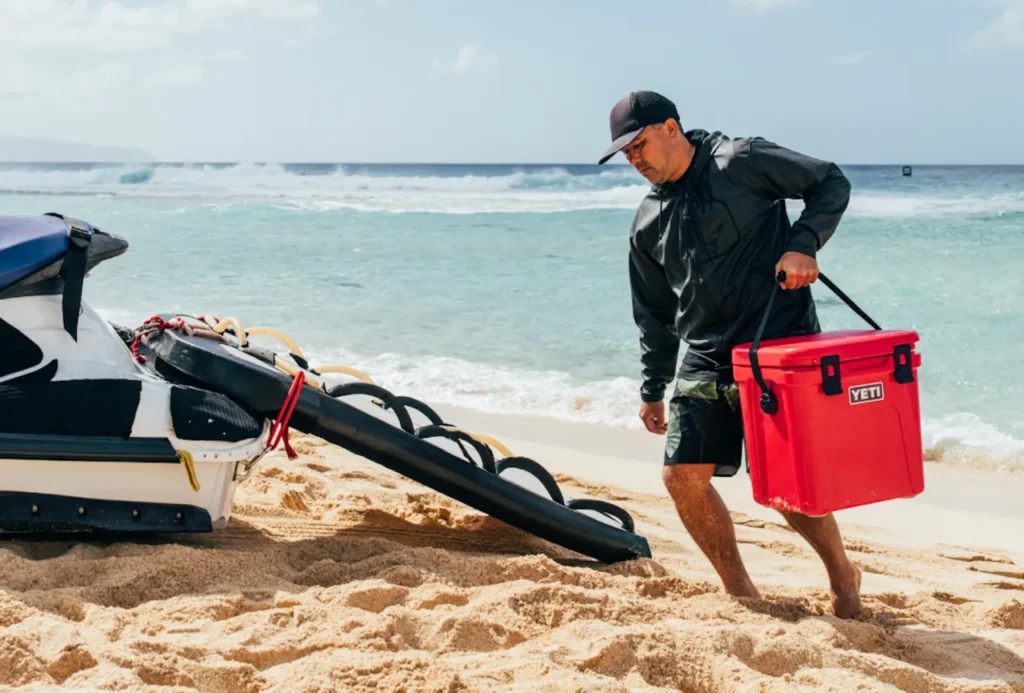 From hard coolers to drinkware Yeti has you covered and with them extending their Mother's Day free text and monogram promo there isn't a better time than now to grab your customized Yeti gear.
These bright seasonal colors always sell out quickly as shown by their previous bright colors like King Crab Orange or the Alpine Yellow. I know that this Rescue Red launch will be no different.