Inspired by the northern lights and glacial caves of Arctic Yeti is releasing 2 new limited edition colors – Nordic Purple and Blue.
A bucket list item of mine is to see the northern nights and stay in an igloo, maybe even surf in Arctic oceans if I am brave enough to handle the frigid waters.
Yeti has taken inspiration from this magical place in the world to create their new colors and my bet is they won't last long.
Whenever Yeti releases limited edition colors like this, especially colors rarely seen like the Nordic Purple, they quickly sell out and are often never to be repeated.
Nordic Blue and Purple are being released across 80+ different Yeti products from hard and soft coolers, to drinkware, to dog bowls, bucket and bags.
If you've had your eye on a certain Yeti product but not yet pulled the trigger, now is the time to get it in a limited edition color.
Click here to see the full Nordic Purple and Nordic Blue range at Yeti.com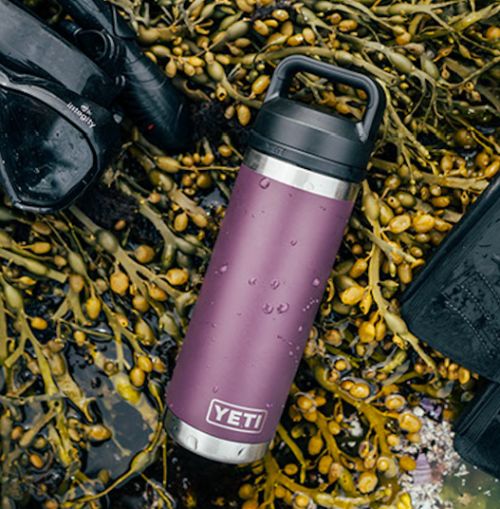 Nordic Purple Yeti Products Make A Great Gift For Women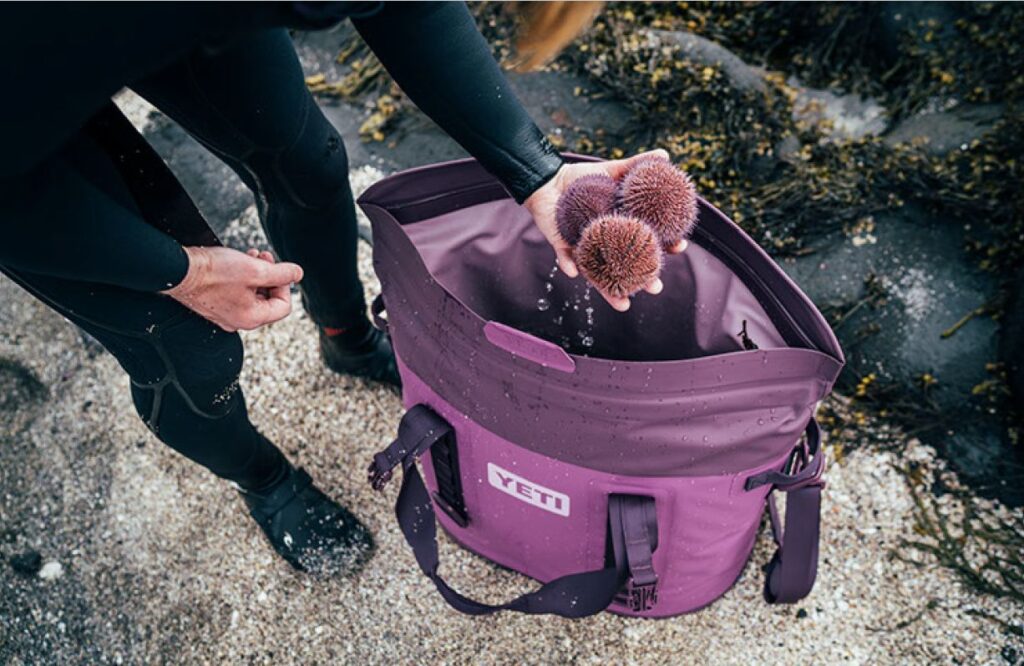 Girls love Yeti products too and I can see a lot of people being drawn to this more feminine color as it really stands out to Yeti's usual white, tan and charcoal colors.
I may be biased in this as my best friend LOVES purple, but I do think this color will be popular among women.
My best friend loves purple so much she wrapped her entire jeep in purple and she has been eyeing my Yeti products for a while now so I know she's going to love this color and want to get a bag or cooler of coffee cup.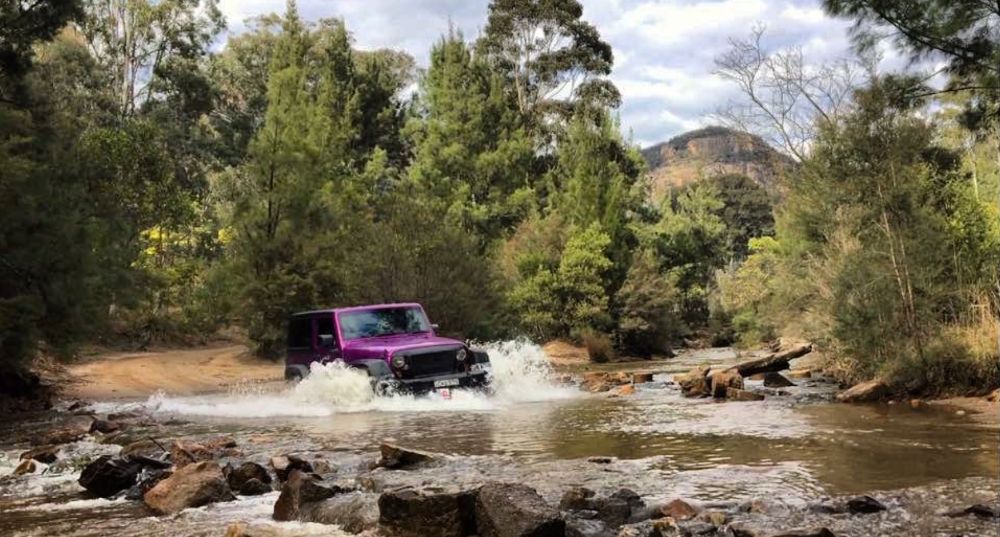 If you're looking for gift ideas for the women in your life then check out my list of the best Yeti products for women.
Yeti's Nordic Purple and Blue Will Be Available For A Limited Time Only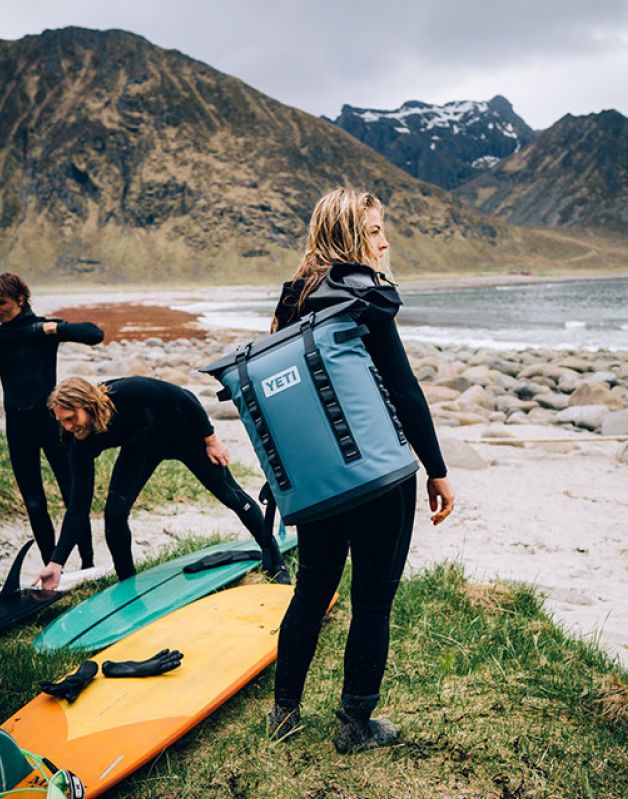 You may be inclined to think that this popular color will be here to stay. However, if you have a look at the different colors Yeti coolers come in you'll see that often Yeti releases a limited edition color once and never again.
Grab the Yeti Nordic Purple and Blue range while stocks last.