With just a little over a month to go until the cooler fall weather is upon us Yeti has released 3 new fall-inspired colors to their lineup.
It's always very exciting when Yeti releases new seasonal colors as it gives me a new excuse to buy the latest bit of gear I've had my eye on.
The Harvest, Highlands and Sharptail collections are all limited edition and as with most Yeti color options – inspired by the great outdoors.
Yeti products are designed with intense durability and extreme high-performance in mind.
The new fall colors will only be available for a short period of time and they tend to sell out quickly. The King Crab Orange which was launched for summer is already sold out in a wide range of products and these fall colors will likely be no different.
The colors will feature in Yeti's most popular products like the Yeti Roadie, Yeti Tundra 45 and a range of Yeti Rambler Bottles and Mugs.
Highlands Green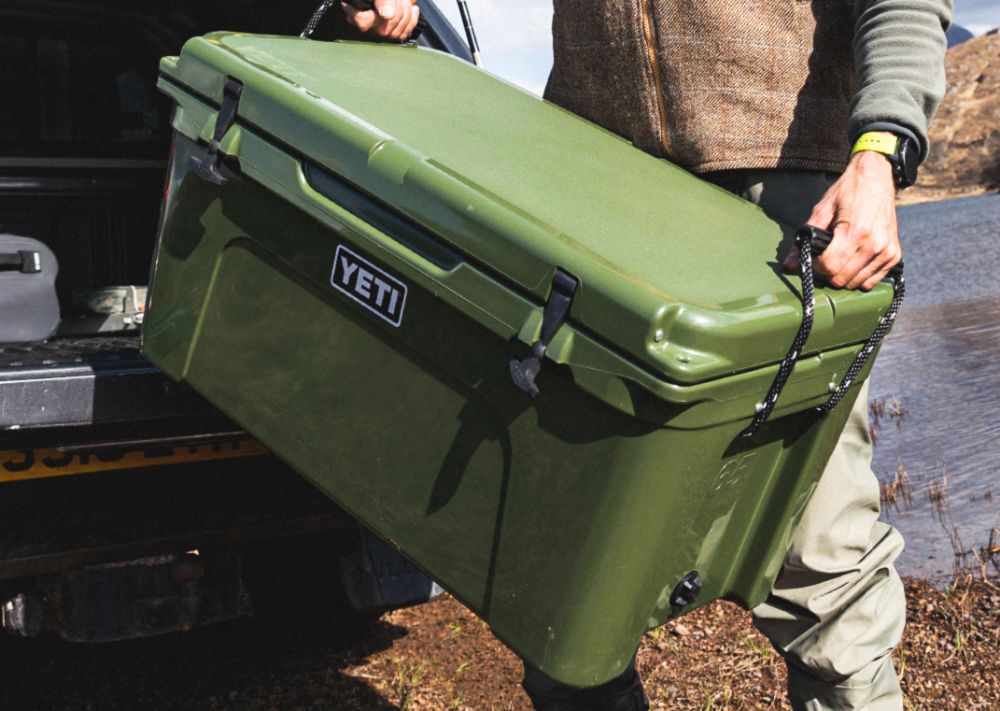 The Highlands Olive green color is inspired by the green rugged terrain of the Scottish Coast.
It is a slightly brighter take on the fan favorite Olive color that Yeti has released in the past.
Yeti have a variety of products featuring the new Highlands Green. Of special note is the Yeti Boomer Dog Bowl which where Highlands will be the only new color for this product.
Give your bud the best and grab it while stocks last.
See the new Highlands Green Range at Yeti.com
Harvest Red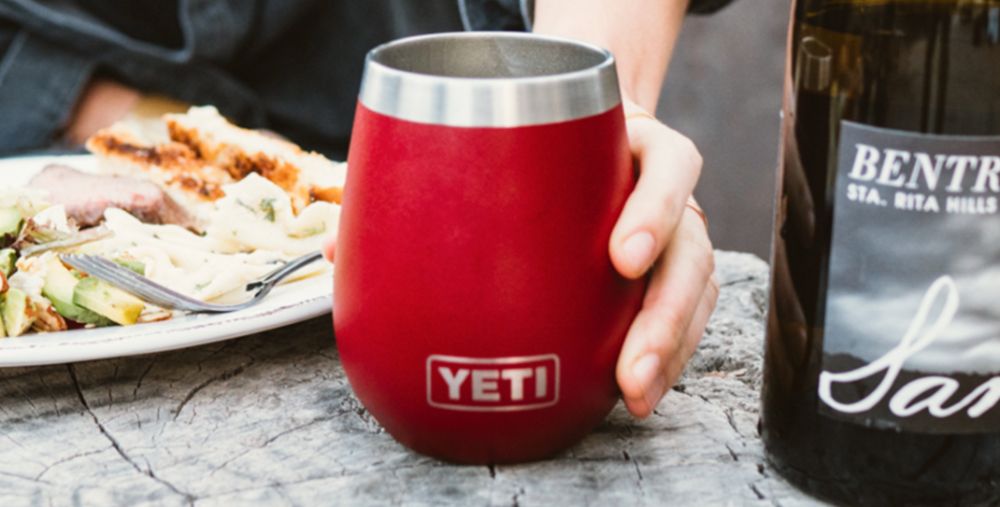 The Harvest Red is a beautiful maroon color that's is reminiscent of the previous Brick color but with a brighter undertone.
Inspired by the sweet fruits of nature this is a perfect color for wine lovers and those who want their Yeti products to stand out with this bold red.
See the new Harvest Red range at Yeti.com
Sharptail Taupe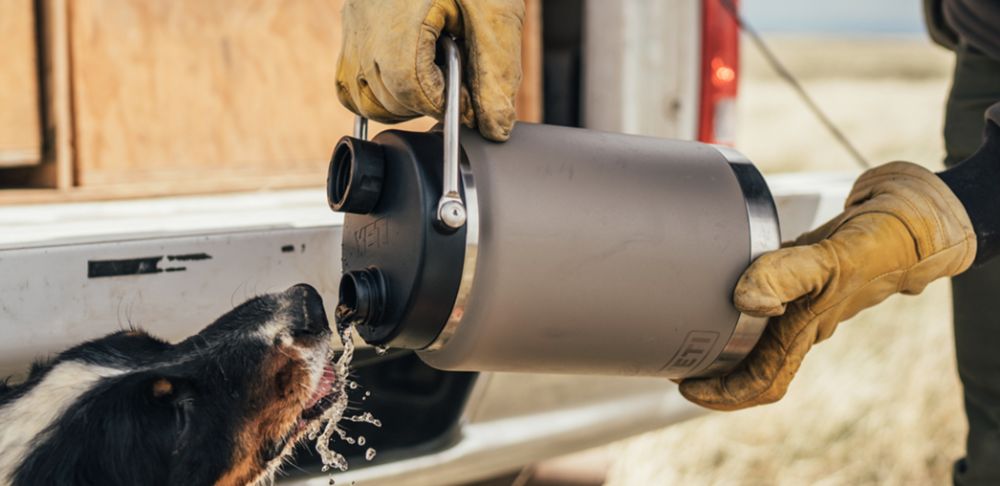 Inspired by the bronzed prairies in Montana the Sharptail Taupe has dark warm undertones and is ideal for those seeking a more subdued color.
Many of the Rambler range of products are available in the new Sharptail Taupe and you can customize them with text, logo's or your favorite design.
Rep your local business, sports team or inscribe a message to a loved one when buying through Yeti's website.