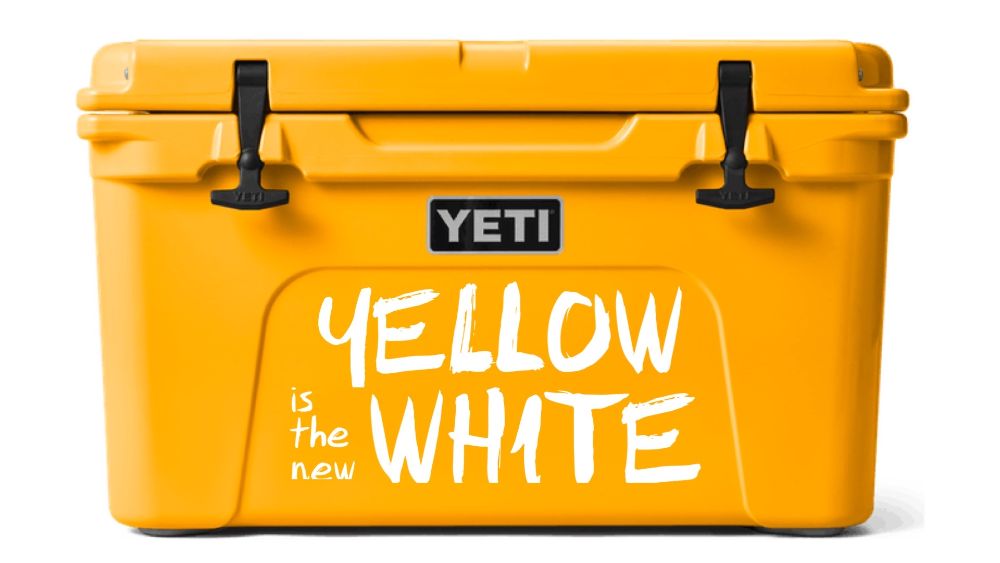 It's times like these I wish I didn't already own multiple Yeti coolers, water bottles and tumblers.
From their humble beginnings with white, tan and blue coolers Yeti have released a variety of limited editions colors over the years. But never have they released a yellow.
Well that has all changed now and I would bet my hat on the new Alpine Yellow range selling out extremely quickly and becoming an expensive collectors item in the years to come.
In Spring 2021 Yeti launched the King Crab collection, which was bright orange, and most products quickly sold out of this color, and I expect the Alpine Yellow collection to be even more popular.
Inspired By Real Events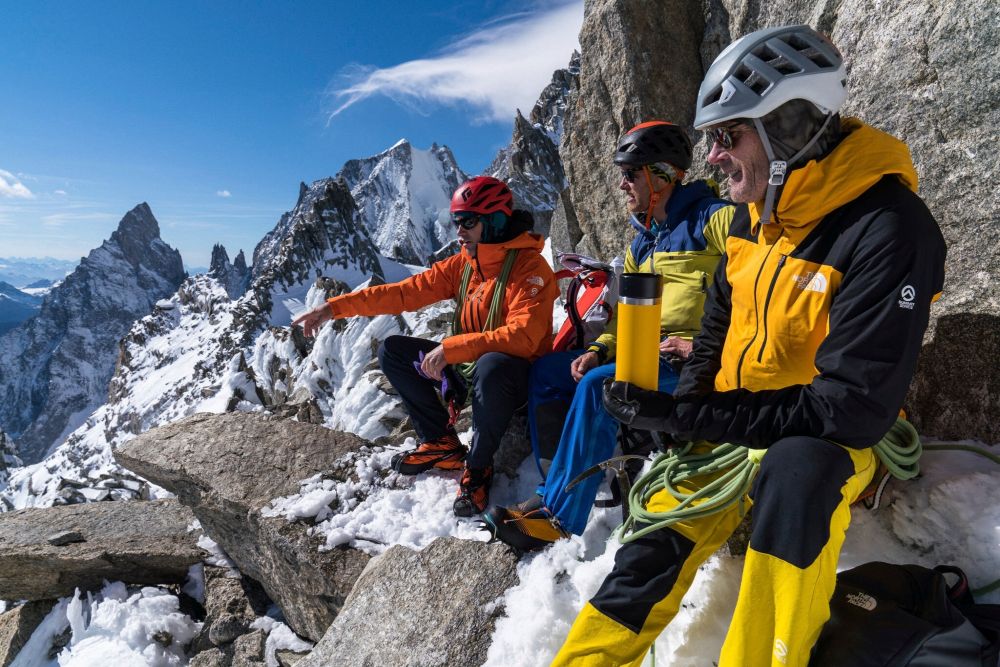 The new Alpine Yellow isn't inspired by sunflowers or a lazy day at the beach but rather but the harsh and unforgiving nature of the Alps and the Alpinists who climb them.
Ambassador Conrad Anker says it perfectly when he says "What makes yellow stand out in the mountains is the absence of it".
Wearing bright yellow jackets and pants on their climbs in the mountains yellow helps to keep climbers a little bit safer to make them more visible to their climbing companions or to rescue teams in the unlikely event of an emergency.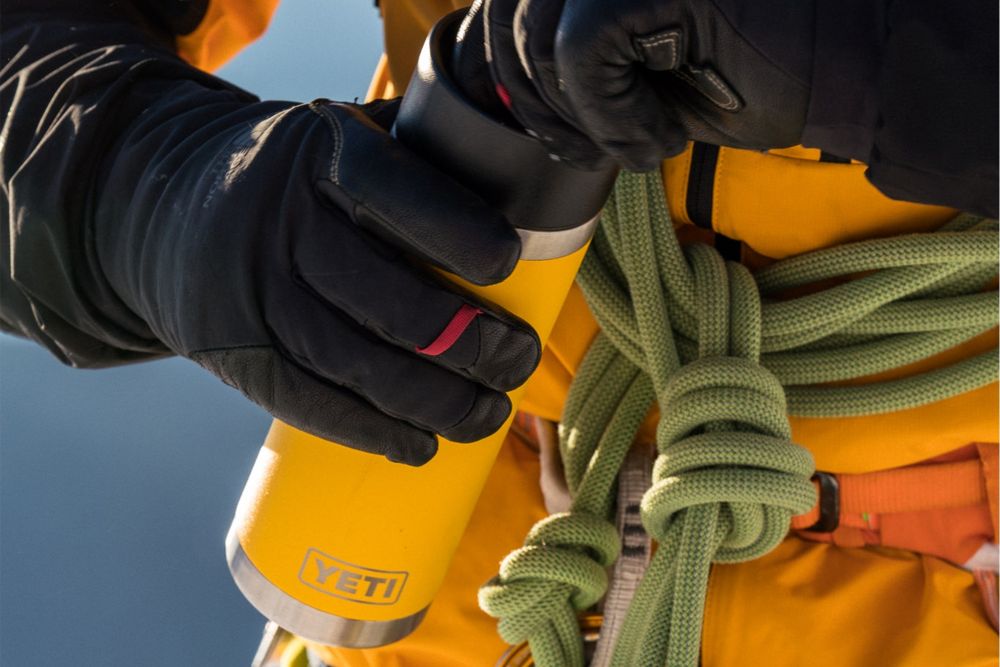 Whether you're a climber like me or not if you like bright colors then this is going to be your favorite Yeti color drop ever!
Being in the outdoors should be fun and drinking out of your water bottle or tumbler should also be fun. This bright yellow definitely inject a lot of personality into Yeti's range and it's available in a huge variety of products.
Click here to see the full Alpine Yellow Yeti range at Yeti.com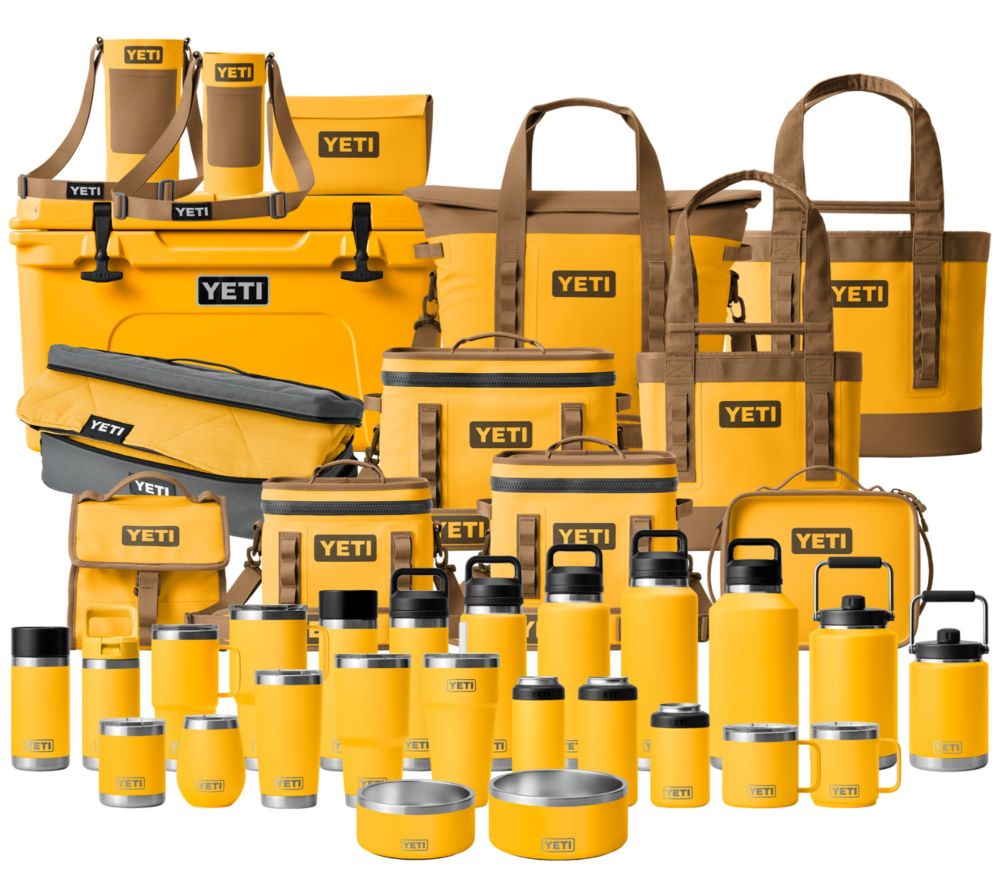 Yeti Alpine Yellow Collection Introduction Video: