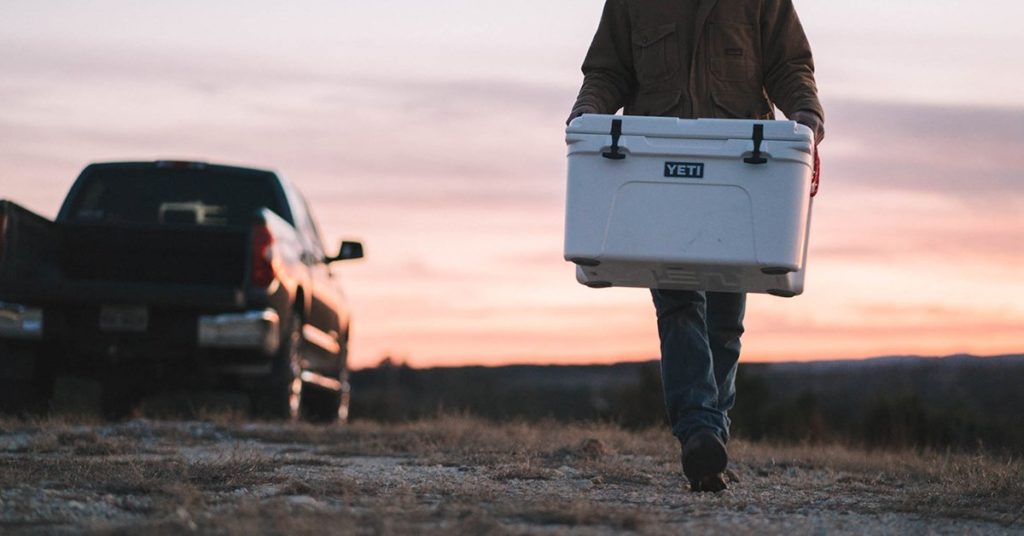 Yeti coolers is now a public company with over $600 million in annual revenue and a valuation of over $5 billion according to this article. But who are Yeti's major competition and who is their biggest competitor?
Yeti's largest premium cooler competitors are ORCA Coolers or RTIC Coolers who both have high brand recognition is the roto-moulded cooler and vacuum sealed tumbler markets. While revenue figures are not publicly available these 2 companies have the widest brand recognition when compared to other roto-moulded cooler brands.
Given that the majority of cooler companies are privately held and not required to publicly share revenue figures this is a hard question to answer. But really there are 4-5 major contenders with only 2 major contenders in the roto-moulded cooler space.
Yeti's Largest Competitors By Revenue Are Not Actually Their Largest Competitors
Yeti's largest competitors in the general cooler market are Coleman and Igloo with revenue figures around $550 million and $350 million respectively.
However, neither of these companies truely competes with Yeti in the high-end roto-moulded cooler market which comprises a large portion of Yeti's sales.
Both Coleman and Igloo focus on selling cheaper priced coolers and outdoor equipment, whereas Yeti focuses primarily on creating expensive and extremely high-quality coolers, tumblers and other items.
Coleman Xtreme 5-Day Cooler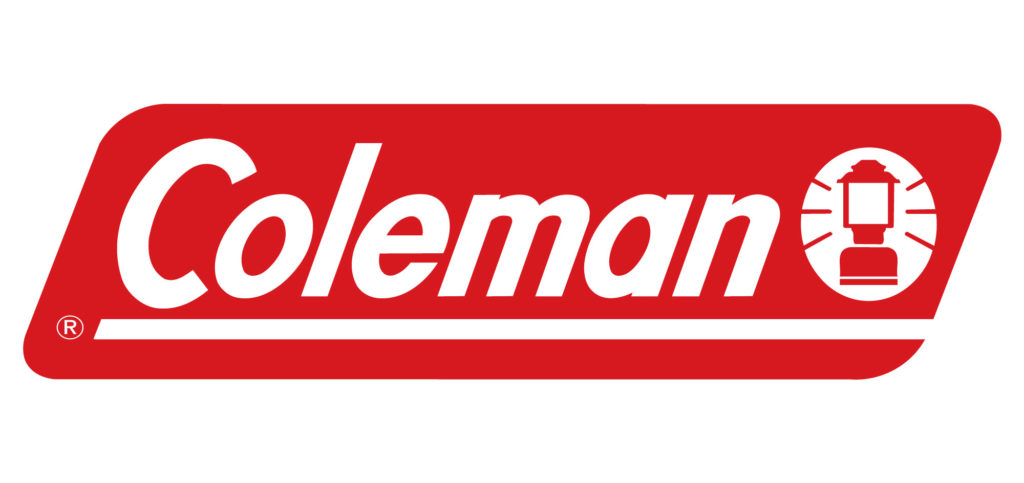 Coleman doesn't have a roto-moulded cooler to compete with Yeti. They do have the Coleman Xtreme which is a great cooler, but it is around $50 compared to Yeti's cooler which is $300+.
The Coleman Xtreme is a super popular cooler and can hold ice for a really long time (as shown in my Coleman Xtreme 10-Day ice test) but it lacks so many features the Yeti has. It isn't roto-moulded, it isn't bear proof, it isn't as rugged, it doesn't have non-slip feet or rubber latches. It's just a good cheap cooler, not a great cooler like Yeti.
They aren't really targeting the same market or the same customer. So in my opinion they don't really count as Yeti's biggest competitors despite having total sales volumes similar to that of Yeti.
Coleman do have the "Esky" range of coolers which are big in other countries, but not really well known in the USA.
Click the product links below to see either the Yeti or the Coleman Xtreme on Amazon:
Yeti 65 (57-Quart)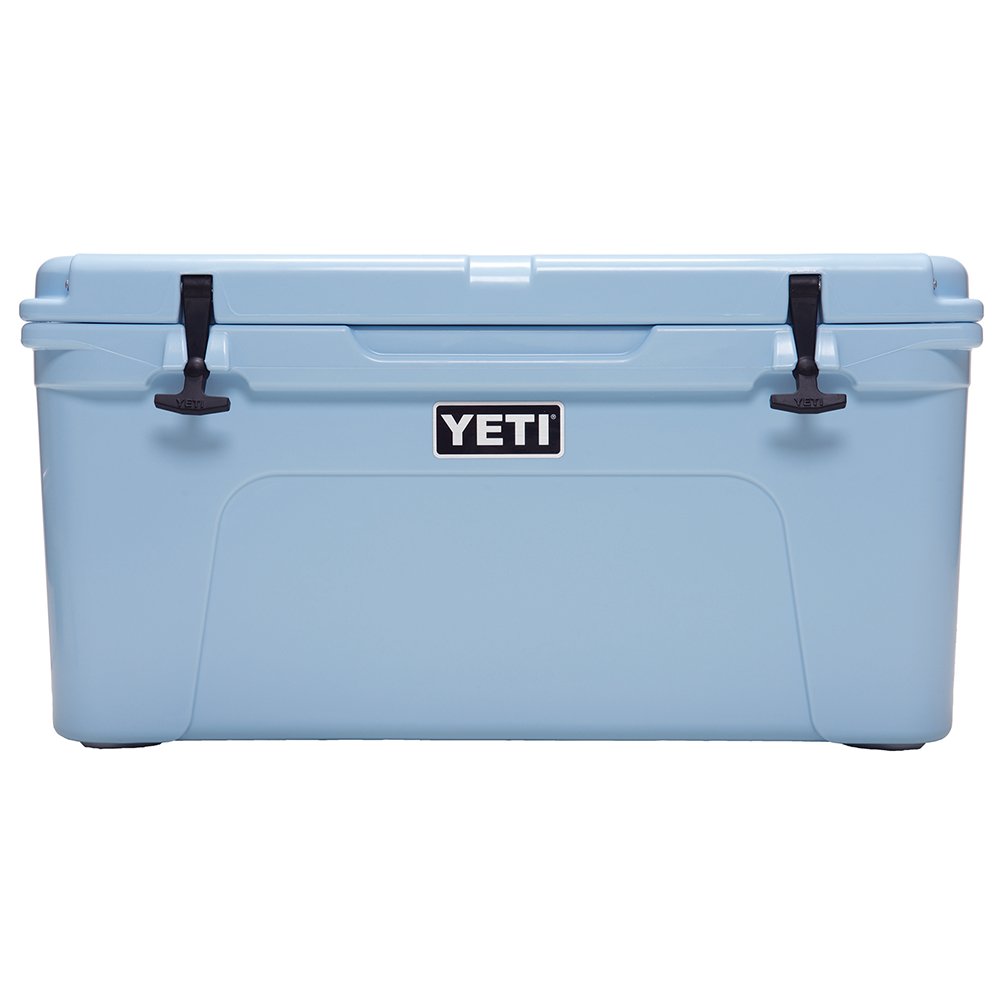 Coleman Xtreme 50-Quart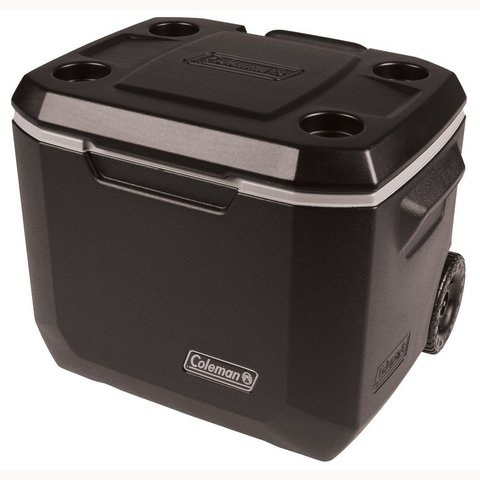 Igloo IMX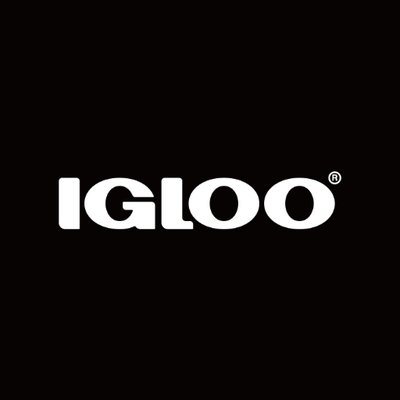 Igloo has had many unsuccessful attempts at entering the roto-moulded cooler market. They released the Igloo Sportmans which received very poor reviews as well as the Igloo Yukon, which was more positively received but is no longer sold likely due to a lack in popularity of the product.
Now Igloo is selling their IMX cooler to compete with Yeti. But it has received no fan-fare and is unlikely to really break into the market and make a name for itself like Orca and RTIC (mentioned below) have.
So it's not really a just comparison to put Yeti with the $300+ coolers next to Coleman with with $40 coolers as well as their myriad of outdoor products and say they are directly competing in the same market.
Click the product links below to view either the Yeti or Igloo IMX on Amazon and see the latest pricing and customer reviews:
Yeti Roadie (21-Quart)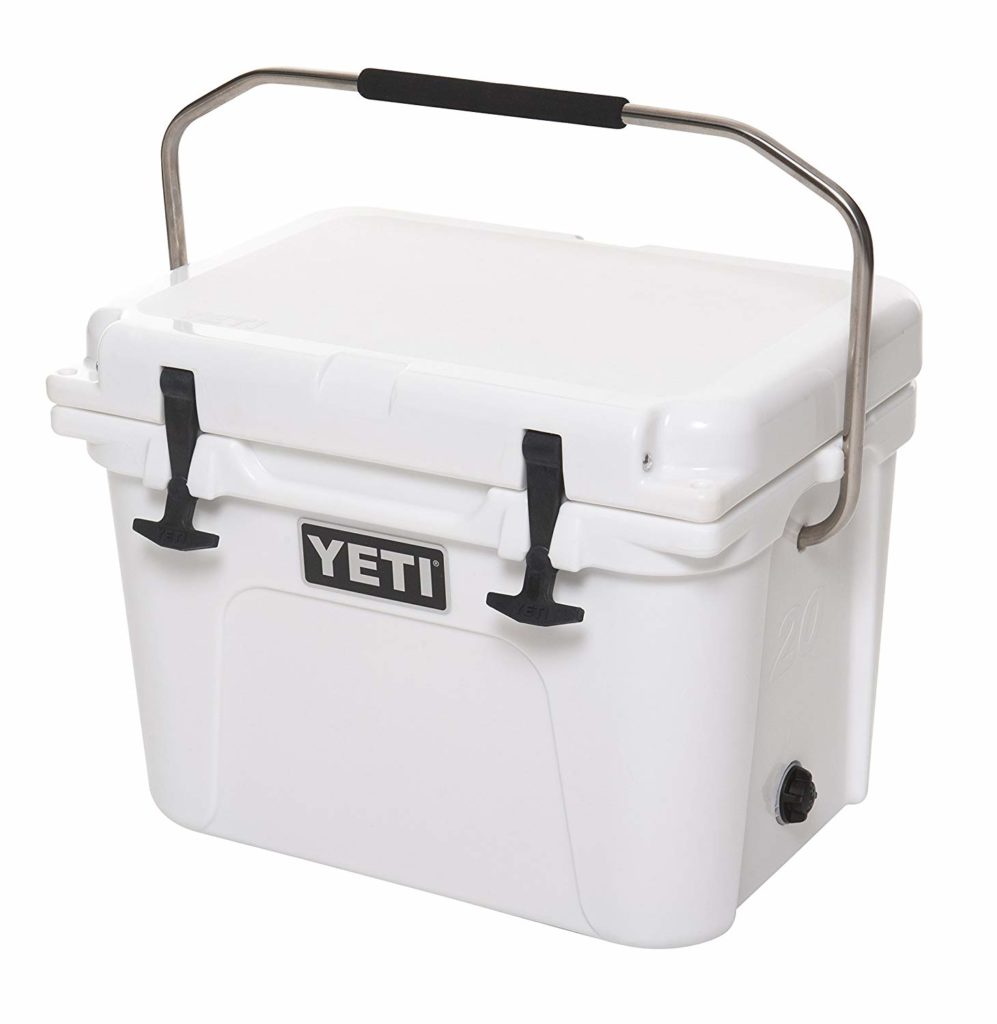 Igloo IMX 24 (24-Quart)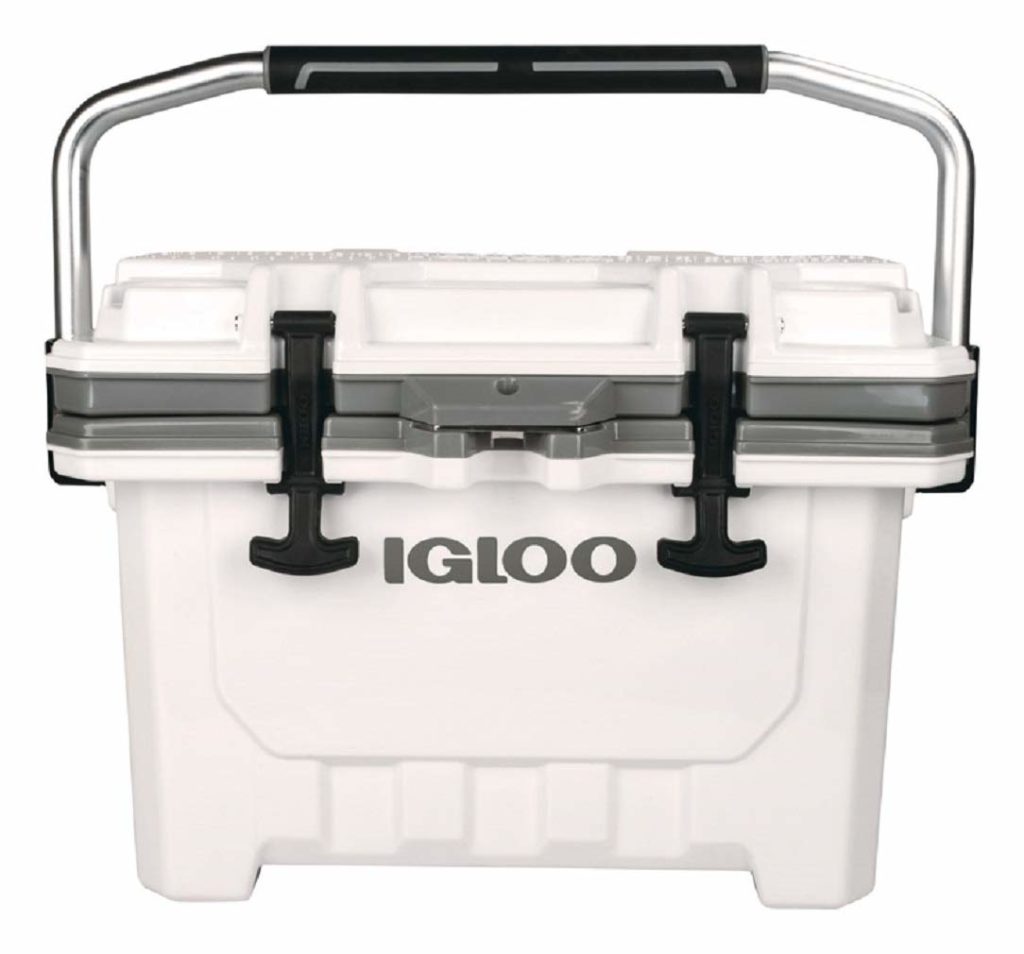 Yeti's Biggest Roto-Moulded Competitor – Orca (or RTIC)
Yeti's biggest competitor in the high-end roto-moulded cooler market would be ORCA with revenue figures somewhere between $30-$50 million. RTIC Coolers is the other major competitor though revenue figures could not be found.
Orca coolers offers products that are completely made in the USA and their coolers come with a lifetime guarantee. RTIC coolers offer a similar cooler to Yeti but for a much cheaper price.
How Big is ORCA Coolers?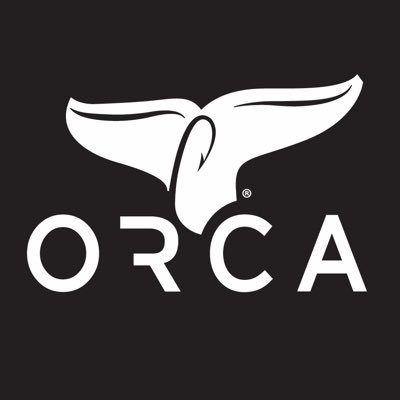 This article suggests Orca's revenue figures to be around $50 million, which would put them at roughly 5-10% of Yeti's revenue figures, but with licensing deals from the NFL as well as a potential licensing deal with Major League Baseball in the works Orca looks set for growth.
Orca (along with the little know Techniice) have the best ice retention results in the industry and consistently get good reviews.
Orca have grown so significantly since they started with a single mould back in 2012 and the fact that they have done so speak largely to the quality of their products.
I consistently recommend ORCA coolers as one of the best alternatives to Yeti, give that they have better ice retention and they are made in the USA.
Click the product links below to see either the Yeti or Orca on Amazon or read my full Orca cooler review here.
Yeti 45 (37-Quart)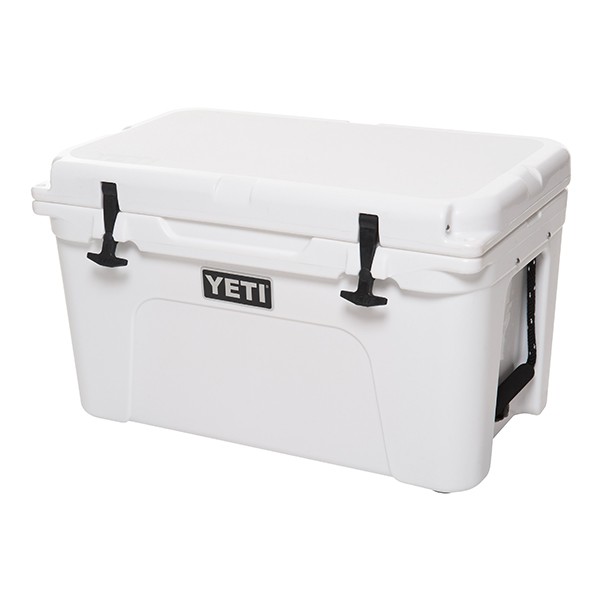 Orca 40 (40-Quart)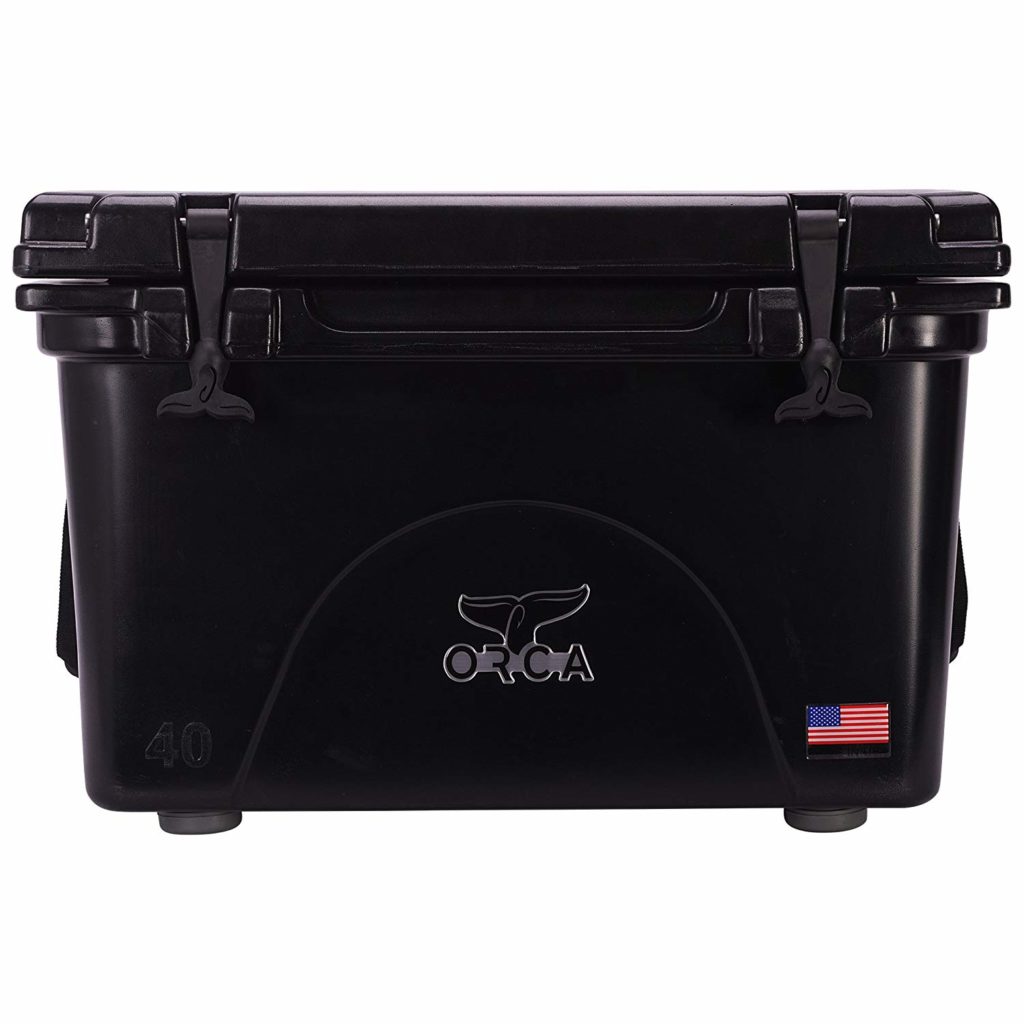 How Big is RTIC Coolers?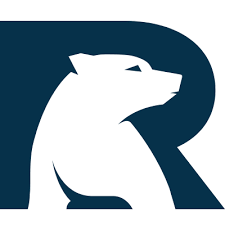 RTIC Coolers have made a big splash in the roto-moulded cooler space, marketing themselves as holding ice for just as long but being half the price. They are arguably one of the most known brands when compared to Yeti, though there are no publicly available sales or revenue figures for the company.
RTIC has one retail location based out of their manufacturing plant in Texas and they have plans to launch 20 retail stores across the country selling 'RTIC Outdoors' products which includes everything from coolers to tumblers to camping equipment and grills. The company is expanding rapidly.
RTIC coolers are the most 'look-a-like' coolers on the market and were originally so similar to Yeti that they were successfully sued by Yeti for patent and trademark infrigement. They have since been redesigned but they still look almost identical.
RTIC coolers consistently get good reviews and they are showing no sign of stopping their growth.
Yeti 45 (37-Quart)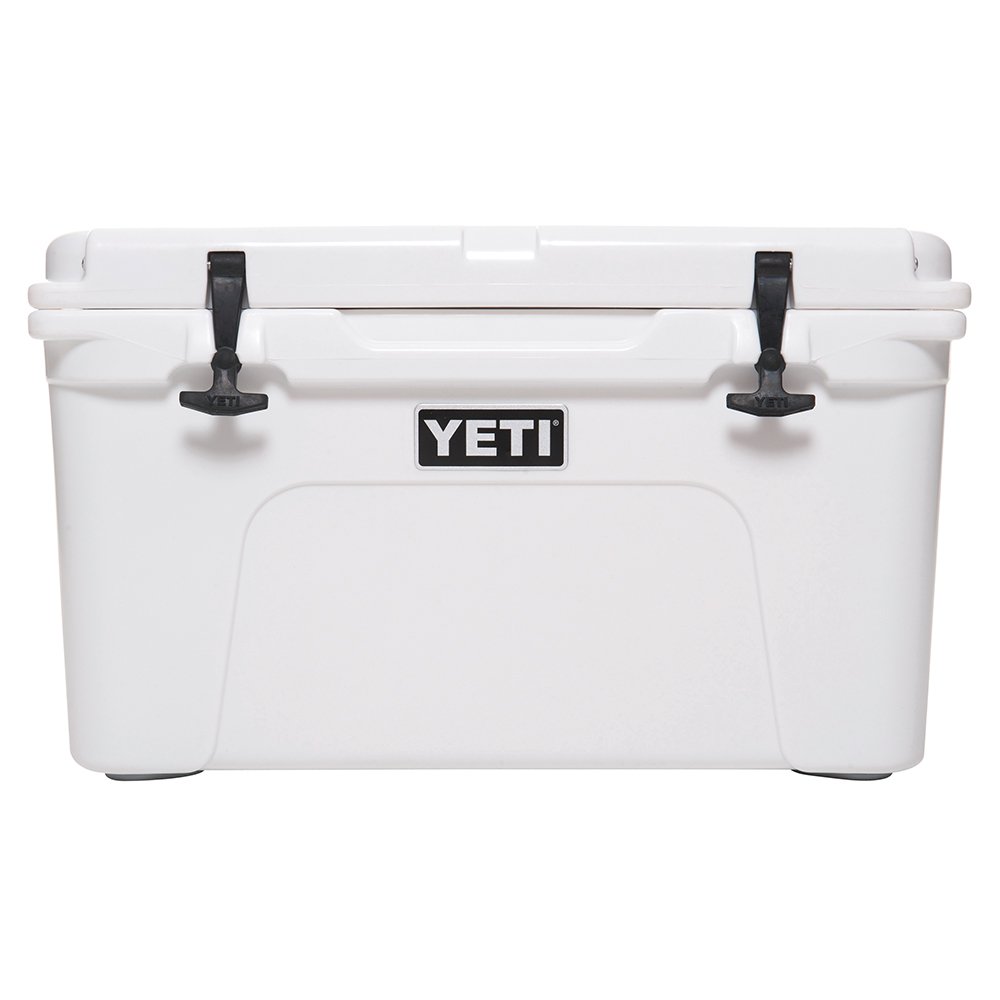 RTIC 45 (45-Quart)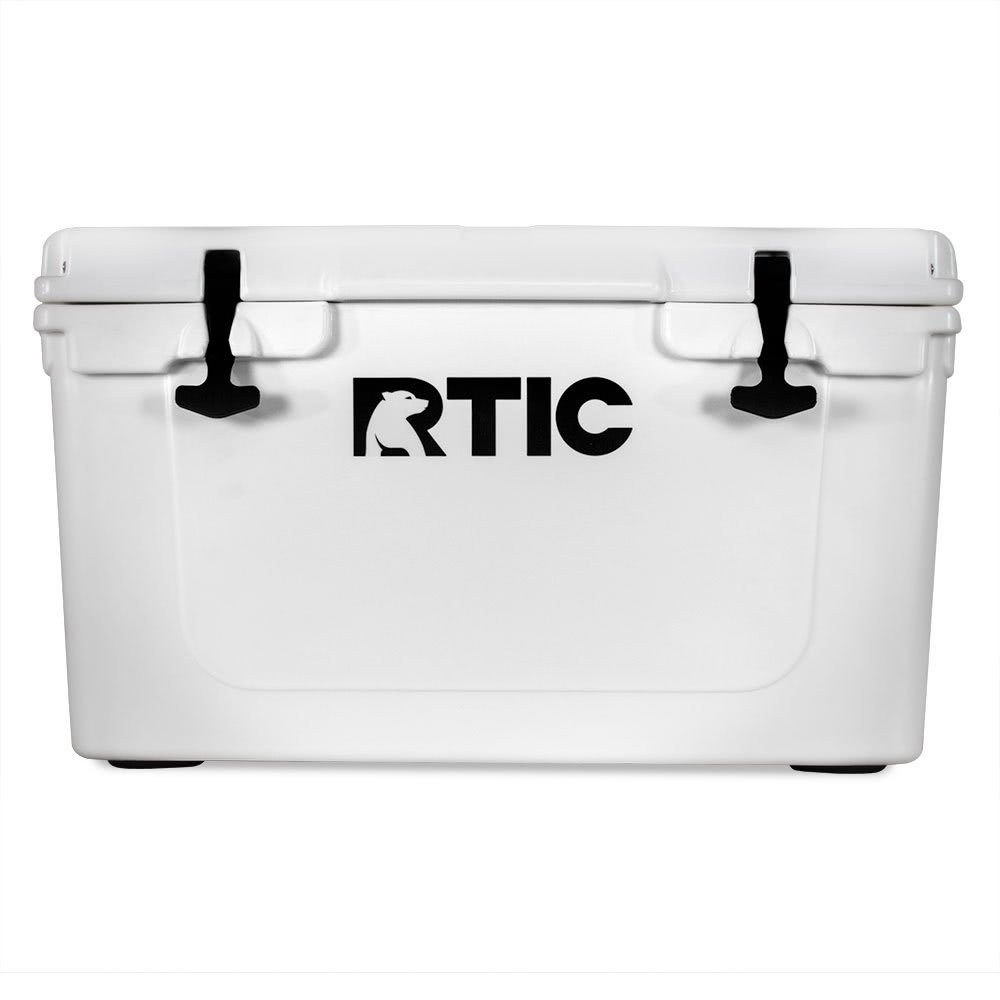 Other Notable Yeti Competitors
Other notable competitors include Pelican (who also make high-end travel and equipment cases), Engel and Grizzly Coolers.
Then there are 20-50 other smaller competitors on the market trying to make a name for themselves and establish themselves in this fast growing space.
It's very difficult to speculate on which companies are going to hang around and which companies are going to disappear over the coming years as everyone tries to etch out a space in the premium cooler market.
Australian Brand: Techniice is an exciting new entrant (and one of my favourites) into the market who offers the best ice retention out there. With thicker insulation and a double gasket it outperforms every other cooler in the market.
However, their design is nowhere near as sexy is Yeti's and they aren't well known in the US so it is likely to continue to be a niche product.
Yeti Is Likely To Remain The Biggest Cooler Company For Years To Come
Yeti became a public company with it's IPO in October 2018 valuing it in the BILLIONS!
They have the capital they need to expand both in multiple ways and they show no sign of slowing down.
New Products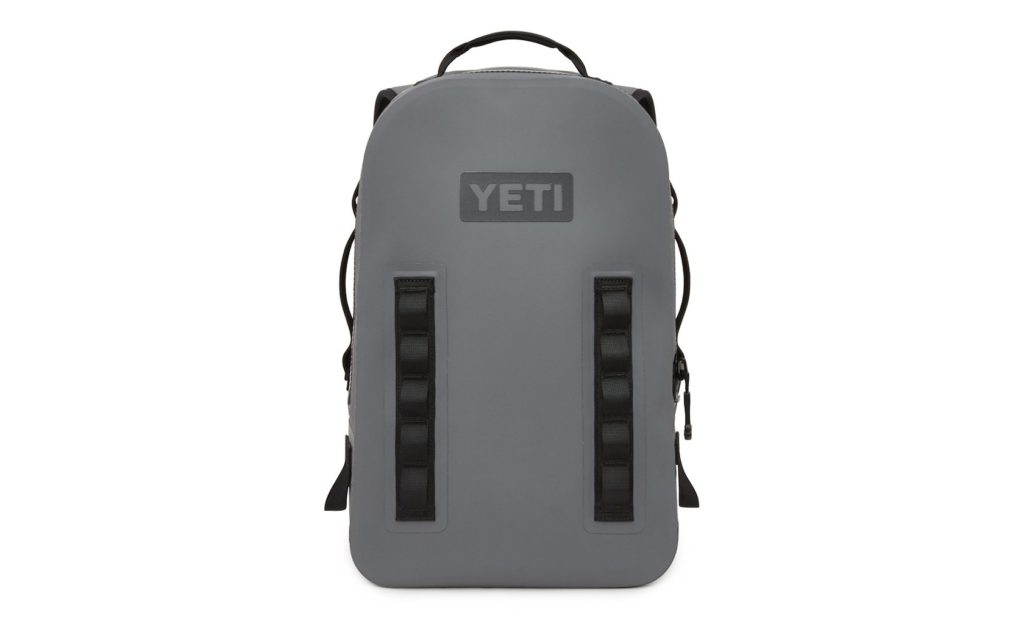 Yeti is constantly releasing new premium products to the market outside of just making coolers and insulated tumblers.
They now sell everything from duffle bags to camping chairs to dog bowls.
Each of their products is high-quality and expensive. One of their newer products the "Panga" backpack is completely air and water tight and made with high-density nylon that is both abrasion resistant and waterproof.
It almost feels like we are looking at an Apple-like company. Each new product is exciting and innovative in the market.
Each new product is made better than any competitors product and despite the high price tag people are buying them in droves.
Expanding Globally
Yeti started selling their products exclusively in the USA. I remember back in 2016 having to get my Yeti cooler shipped to a US address and then shipped on to me in Australia in order to get my hands on one.
Shipping was crazy expensive for me.
Yeti now has a global presence and is selling their products in many different markets.
I am now able to buy Yeti products from Yeti.com.au
Better Marketing and Distribution
According to this article Yeti's sales dropped by over 20% in 2017 but rebounded in 2018 due to marketing and distribution initiatives.
Yeti added a whopping 0.5 million new customers in 2017 and 0.2 million new customers in the first half on 2018.
It's going to be exciting to see what new products Yeti brings to market in the future and how big this company can become.
While companies like Orca and RTIC are nipping a Yeti's heels, Yeti is leaps and bounds ahead of them in both revenues, brand recognition and product range and I don't expect Yeti to slow any time soon.
It's an exciting time in the cooler market and I can't wait to see what happens next.
For a deeper look at more competitor coolers check out my article on Coolers Like Yeti but Cheaper: The Ultimate Buying Guide.