Canyon Coolers are great roto-molded coolers and they are a good cheaper alternative to Yeti coolers – saving you a good chunk of money while still giving similar performance and durability.
Canyon coolers also have the best lifetime warranty of any cooler company out there and pride themselves on their customer service. They rank #1 on the list of the best coolers with lifetime warranties.
This means you can buy a Canyon Cooler with confidence, because if it has any issues then Canyon will fix it for you.
However, like all cooler brands Canyon coolers are not without their faults and issues. There some some problems with Canyon cooler that you need to be aware of before going ahead and purchasing one.
I don't think these problems are deal breakers or a reason not to buy. Canyon coolers are good coolers and I happily recommend them often. However, I do believe it's important to make an informed decision when you're spending so much on a cool.
So here are some of the problems with Canyon Coolers you should be aware of:
1. Limited Color Options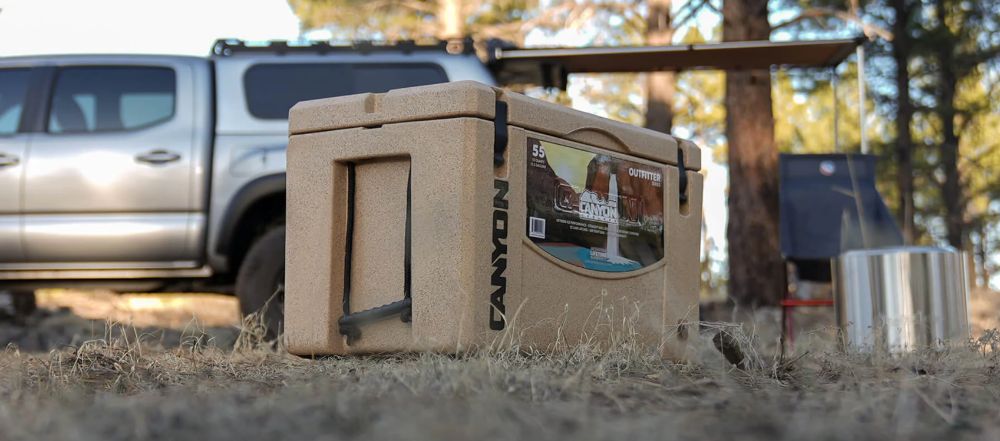 When purchasing a Canyon cooler you have limited color options to choose from.
The majority of their range has 1-3 color choices with some coolers offering a 4th color choice. But compared to other brands that have 10+ colors and are often releasing limited edition colors Canyon has limited choice.
With Canyon coolers you can choose between the following colors only:
Sandstone (Tan)
White Marble (Light Grey)
Black Granite (Dark Grey)
Havasu Blue
2. Design Isn't The Greatest
I don't have any issues with the Canyon Cooler design, it's fine.
But I think that's the issue, it's just fine. It's not amazing, it's not sleek, it won't blow you away or impress your friends. It just looks like another generic cooler design and there's nothing about it that really stands out.
Other coolers like Yeti and Orca look sleeker in my opinion. But beauty is in the eye of the beholder so you may feel differently.
3. Ice Retention Is Good But Not The Best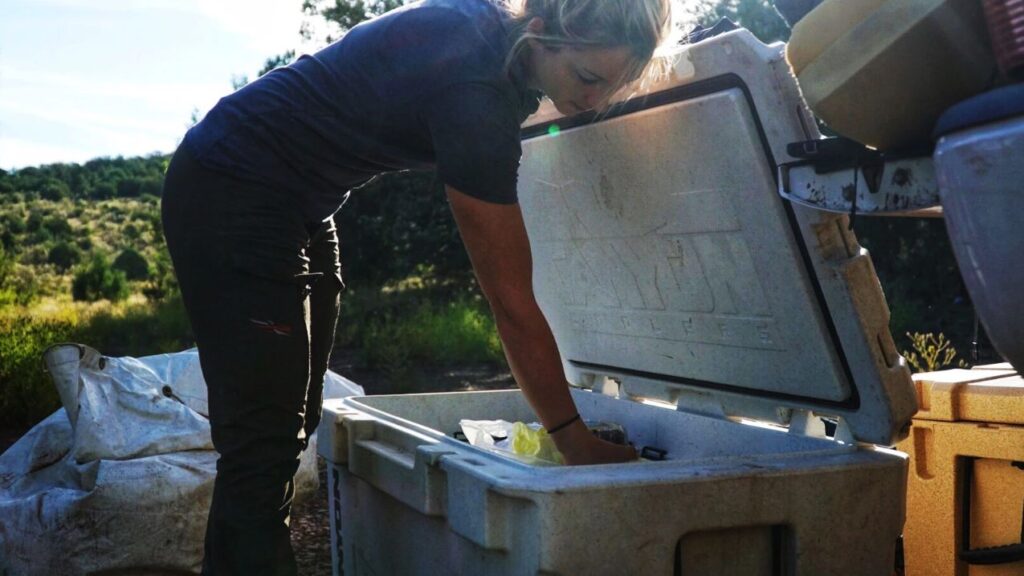 The ice retention on Canyon Coolers is really good. It'll keep ice for 2-3 days for the smaller sizes and over 5+ days for the larger sizes if you pack your cooler properly and pre-chill your cooler before using it.
The ice retention is really good, there are just some other coolers that have even better ice retention and will outperform the Canyon.
Canyon coolers rank just above Yeti coolers in terms of ice retention, but some other coolers like Kong, Otterbox and Orca have superior ice retention and will keep ice 1-2 days longer than brands like Canyon.
Canyon ranks #9 on the list of the best coolers for ice retention. See which coolers have better ice retention than Canyon.
4. Range Is A Bit Confusing
When look at Canyon Coolers and trying to decide on which cooler to buy their range can be a little confusing.
They have a lot of different cooler types with different names like Outfitter, Scout, Prospector, Pro, Navigator and Mule.
The Mule is obvious because it has wheels while the other coolers don't but it's difficult to understand the differences between the other coolers in their range and this makes choosing a cooler more difficult than it needs to be.
The Pro is more expensive than the Outfitter coolers, but how much extra performance do you get for this? It's a little unclear.
I would love a bit more clarity to their range so it's easier to choose the cooler that's right for me.
5. Not Made In USA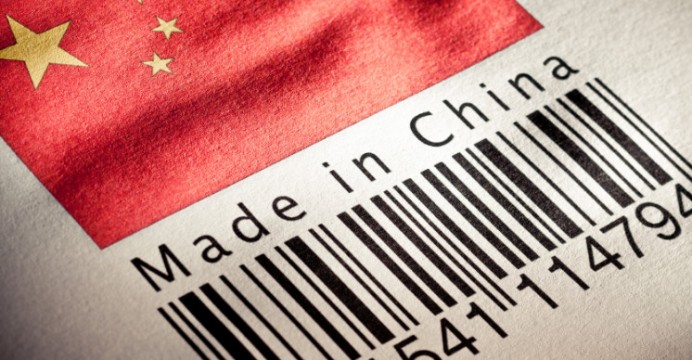 This won't matter to everyone, as it's the quality of the cooler that is most important, but Canyon Coolers are NOT made in the USA.
They manufacture their coolers overseas (likely in China) and it doesn't seem like they have any plans to move manufacturing to the US any time soon. It's interesting to note that Yeti coolers also makes the majority of their coolers offshore. Like Canyon, Yeti coolers are not made in the USA.
Their headquarters is based in Flagstaff, Arizona as is their customer service team (which is one of the best in the industry). But the coolers are actually made offshore.
If you specifically want an American made cooler then Canyon coolers isn't for you. Instead, check out the list of the best American made coolers.
6. Not A Yeti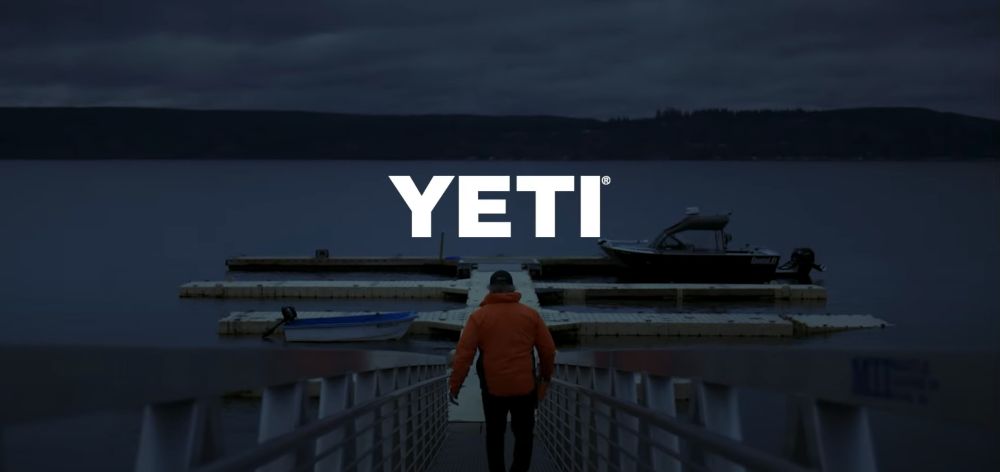 It feels a little unfair to say one of the problems with Canyon Coolers is they aren't Yeti coolers. But you have to give credit where credit is due.
Yeti is a BRAND as much as it is a cooler. Over the years it's developed a strong brand reputation, recognition and identity and that's something Canyon can't match.
I love my Yeti cooler partly because of it's quality (of which Canyon is equal or better) but I also love it because of what the Yeti brand means to me and how it encourages me to go outside and do amazing things.
Canyon doesn't have that same brand appeal or recognition.
7. Difficult To Buy If You're Outside The US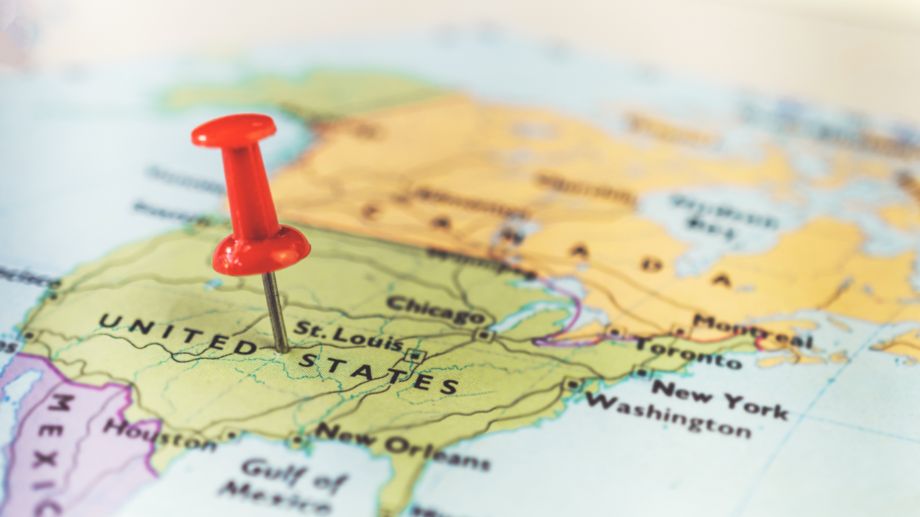 If you're like me and you love Canyon Coolers due to their quality and high level of customers service, but you happen to live outside the USA…then unfortunately getting your hands on a Canyon cooler is going to be difficult and expensive.
Their distribution really only focuses on the USA (and maybe Canada), but sourcing a Canyon cooler in other parts of the world is extremely difficult.
To get one you would need to pay really expensive shipping that'll likely cost as much as the cooler itself. That's just not worth it for more international people when there are other similar brands you can purchase locally.
8. Limited Accessories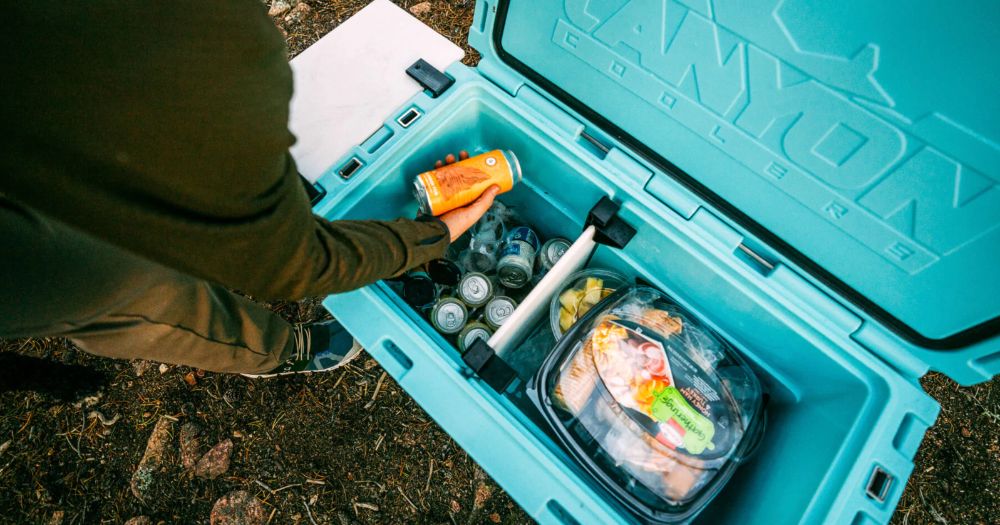 Canyon coolers don't have a lot of accessories to go with their coolers, but they have been starting to step up their game lately with their cutting boards that double as dividers as well as side tables for your cooler.
Still, there isn't much more that you can buy to accessorize your cooler.
One thing I will say about Canyon Cooler accessories though is they are very affordable. While some other companies charge you an arm and a leg for a bottle opener attachment Canyon has priced their accessories extremely reasonably.
Are These Problems Deal Breakers?
Canyon coolers aren't perfect but, with the exception of being unable to buy coolers internationally, I don't think these problems are going to be deal breakers for most people.
Canyon make high quality coolers and their coolers are backed by THE BEST warranty in the industry and great customer service to boot.
I love what Canyon coolers say on their website:
There's no other premium cooler company in the world that matches our lifetime, no-fault, no-hassle warranty. We offer that both because we believe in the quality of our products, more importantly, because we believe in the value of relationships.
I love that Canyon really seem to value to relationships they have with their customers and I am sure this brings people back to buy from them time and time again.
See the latest price of Canyon coolers at Amazon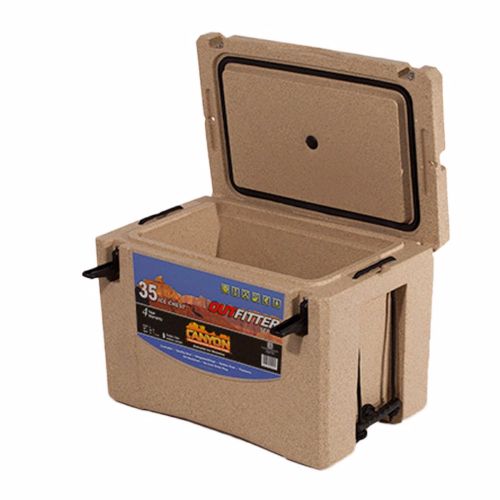 Coolers Similar To Canyon
If you're considering Canyon coolers but aren't sure whether or not their coolers are for you then there are a couple of other cooler brands you should consider.
You can see the full list of the best coolers like Yeti but cheaper, but below are 2 cooler brands that have similar features to Canyon that I think you may like and may want to consider.
Lifetime Coolers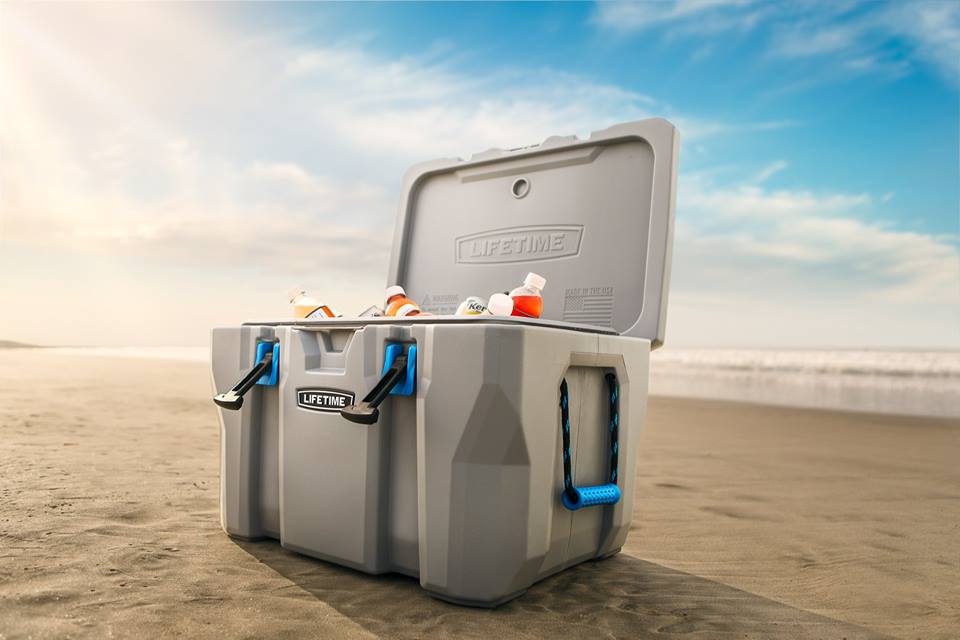 Lifetime coolers offer similar performance to Canyon coolers but are made in the USA and are even more affordable that Canyon coolers are.
They are blow molded (not roto-molded) which makes them a little less durable than Canyon coolers but they are still bear proof and more than durable enough for most people.
The major benefit of lifetime coolers is their price. They are the most affordable high-end cooler on the market.
See the latest price of Lifetime Coolers at Walmart
(or compare to the latest price of Lifetime coolers at Amazon)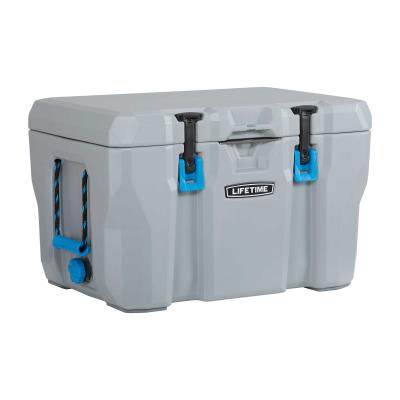 Kong Coolers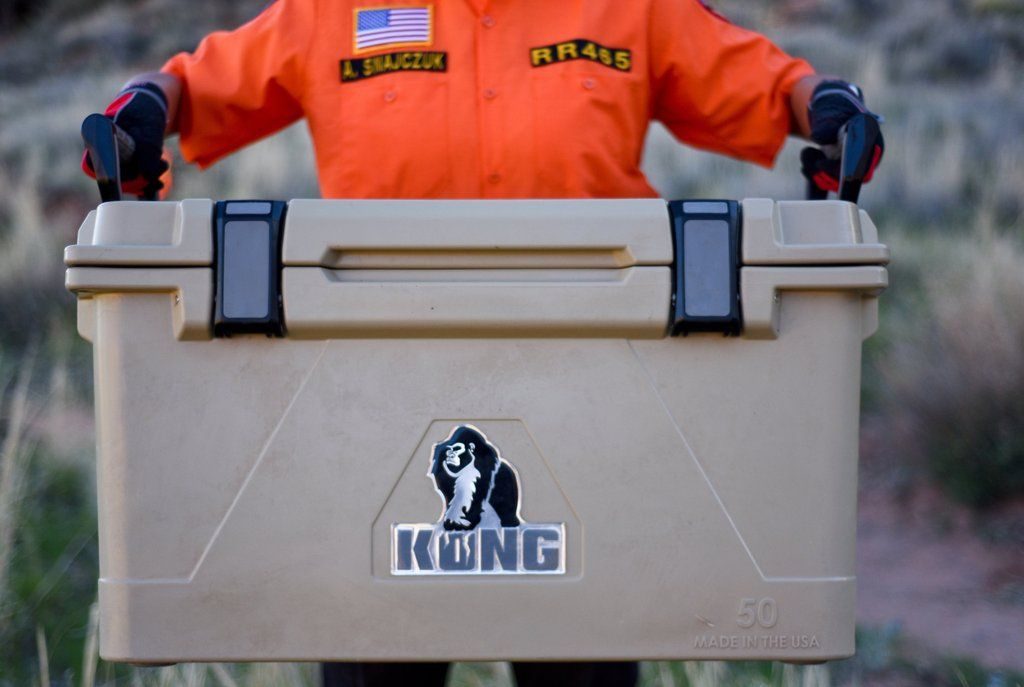 If price isn't an issue for you then my #1 cooler recommendation would be Kong coolers.
Like Canyon, they are backed by a lifetime warranty.
Kong coolers are:
Made locally in the USA
Have some of the highest ice retention performance – better than almost any other cooler
Have a variety of accessories
Come in a variety of colors.
They are a new player to the market but a made by a plastics company that has a long history of making high quality products and this cooler is no exception.
I've done a complete writeup of Kong Coolers vs Yeti if you want to see more details of you can check the latest prices of Kong Coolers at the link below:
See the latest price of Kong Coolers