Since 2018 the tough and waterproof Camino Carryall tote bag has been helping people haul all sorts of gear to the beach, bay and bush…and it just received a major upgrade.
Yeti recently announced the new and improved Camino 35 Carryall and the new design features make it an even more functional workhorse.
Waterproof, Puncture Proof and Build To Last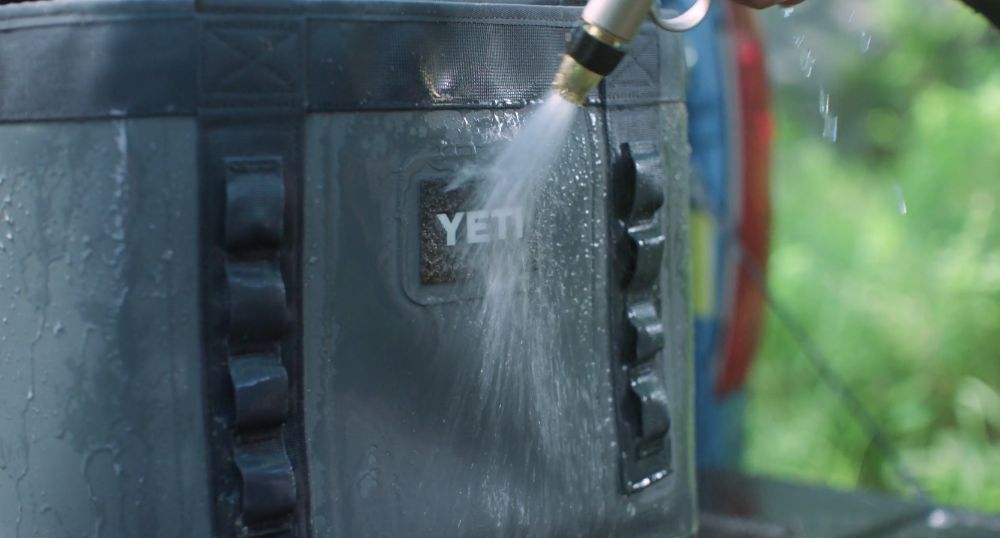 Like all Yeti products the Camino 35 Carryall is built to last.
The ThickSkin Shell is completely waterproof and puncture proof and it's made from a welded construction to ensure no water gets in or out through the seams.
You can load it up with your muddy boots and it'll never leak through to your plush car seats or you can keep items inside dry even if the ground is muddy and wet.
One of the best parts about the ThickSkin shell is that it's super easy to clean. Simply hose it off or wash it with warm water and soap and it won't absorb the water.
Once clean wipe it dry and you're good to go right away.
New Deployable Dividers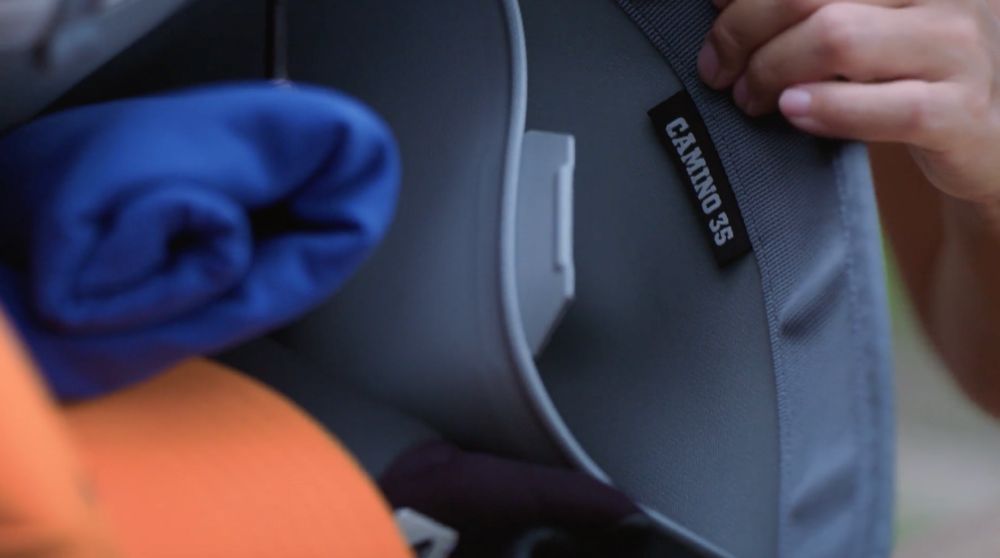 The major addition to the Camino 35 Carryall is the new deployable dividers on the inner sides of the tote bag.
These dividers pop out giving you the ability to better sort your gear and keep things separate.
These dividers, like the bag itself, are waterproof and puncture resistant which allows you to keep your wet things separated from items you need to keep dry.
However, they also pop away and go flush with the walls of the Camino 35 Carryall when you just want to have one large compartment.
Now Featuring 2 Internal Zipper Pockets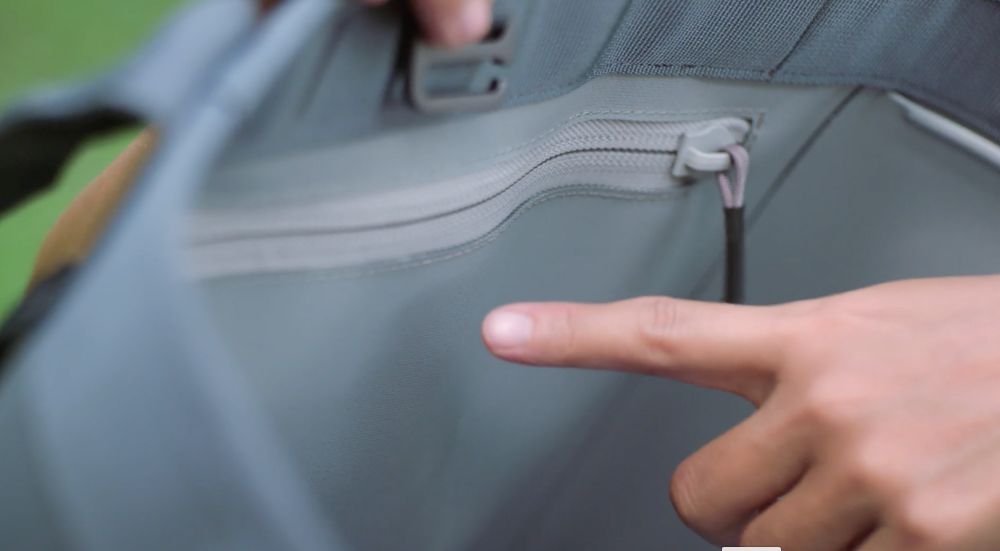 The original Camino Carryall featured 1 internal zipper pocket and the new and improved Camino 35 Carryall doubles that, giving you 2 internal zipper pockets for smaller items.
The internal pockets measure 11 inches wide by 8 inches tall.
Use them to keep your sunscreen and sunglasses in an easy to reach place or use them to keep your valuables like your phone, wallet and keys secure so they won't fall out…even if the Camino goes overboard!
Handles That Can Handle Anything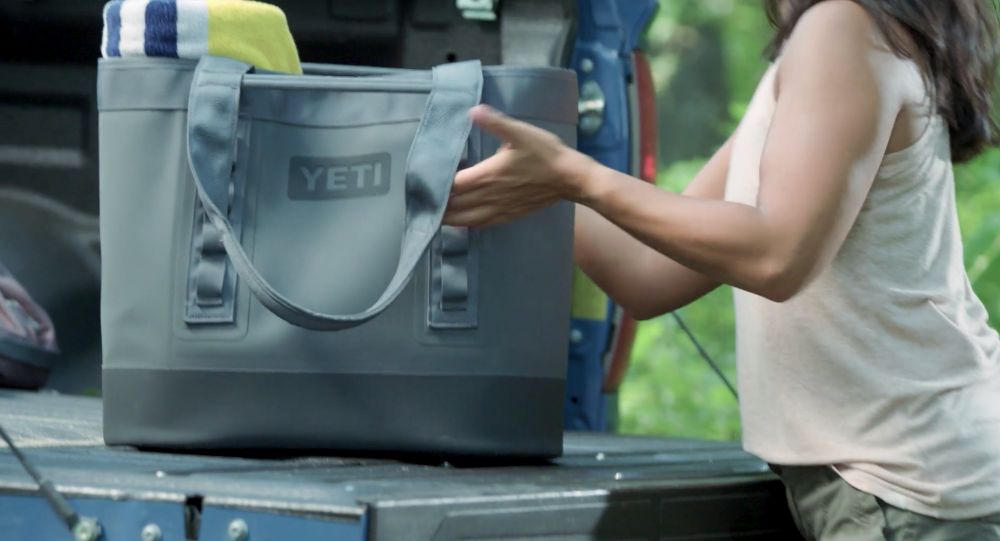 The Camino 35 Carryall features 2 ways to carry it.
The hefty CrossBar Handles are rigid can handle up to 50 lbs, making them great for carrying most items.
The comfortable shoulder straps take things to another level and have been tested up to 300 lbs without breaking!
My back is likely to break well before these handles to.
Simple Hook Closure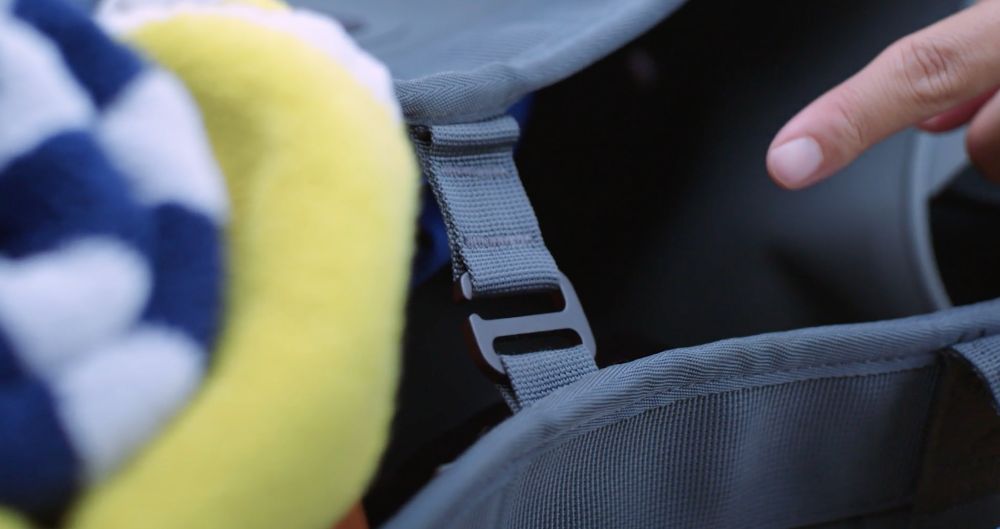 The Camino 35 Carryall is an open top bag. It's designed to be super simple to load and unload so it doesn't have a zipper top.
Instead it uses a simple hook closure to keep those larger items contained and to make it easier to carry.
Launched In Limited Edition Fall Colors


For a limited time only the brand new Camino 35 Carryall is available in Yeti's limited edition fall colors – Harvest Red and Highlands Olive.
We've done a full writeup of Yeti's 2021 Fall Colors but needless to say they won't last as these limited edition tend to sell out quickly.
Click here to see the latest price of the Camino 35 Carryall at Yeti.com