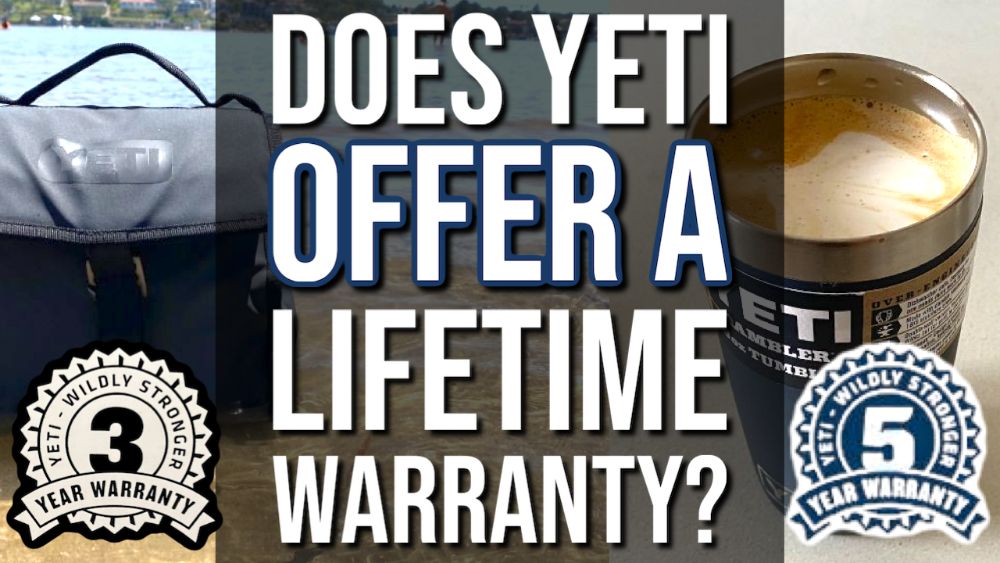 If you just got your hands on a brand new Yeti product you might be wondering if your new baby has a warranty, and, if so, what kind? Do any Yeti products come with a lifetime warranty and if not what sort of warranty do they offer?
Look no further for the answers to your Yeti warranty questions!
Yeti does NOT offer lifetime warranties on any of their products. Their hard coolers, tumblers and water bottles come with a 5-year limited warranty while their soft coolers, bags and blankets come with a 3 year limited warranty.
When it comes down to it, Yeti does not have a lifetime warranty on any of the products they sell. However, Yeti offers limited warranties on its products.
Yeti Warranty Terms
| 3 Year Limited Warranty | 5 Year Limited Warranty |
| --- | --- |
| Hopper Soft Cooler | Yeti Tundra Coolers |
| Panga Bags | Yeti Roadie Cooler |
| Trailhead Dog Bed | Yeti V-Series Cooler |
| Lowlands Blanket | Yeti Silo |
| Sidekick Dry | Yeti Ice |
| Crossroads | Yeti Rambler Tumblers and Bottles |
| Camino | Yeti Boomer Dog Bowl |
Yeti offers two different warranty periods. One warranty period is three years while the other is five years.
Five Year Warranties

Some hard coolers with a five-year warranty from Yeti include the Roadie, Tundra, Tank, and Silo. The rambler series fall into this category as well.
Three Year Warranties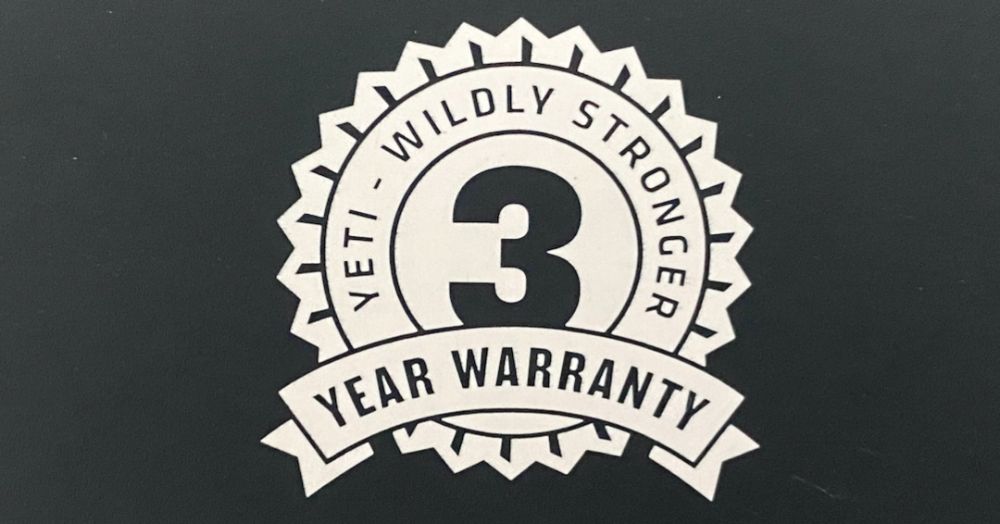 A Soft cooler that has a three-year warranty is the Hopper. The lowlands blanket also has this type of warranty. The Panga waterproof backpack is in this group as well.
You Need Warranty Approval
If your Yeti product is broken and you wanted to get it fixed under warranty then there are a few things you are going to need.
Yeti requires you to meet certain conditions to be able to get an approved warranty claim. Here is what is required to be eligible for a warranty.
Proof of Purchase and Date of Purchase
Proof of purchase at a genuine and authorized dealer of Yeti Products. This includes local stores, Yeti's website as well as Amazon and many other online sellers. Basically as long as you didn't buy it from a dodgy dealer selling stolen goods you should be fine here.
Also, you have to be able to prove the date you bought your Yeti product. So you'll need your original receipt.
Hopefully you kept either a physical or digital copy of it. I personally have my receipts in my email.
Yeti Can Only Go Back To Yeti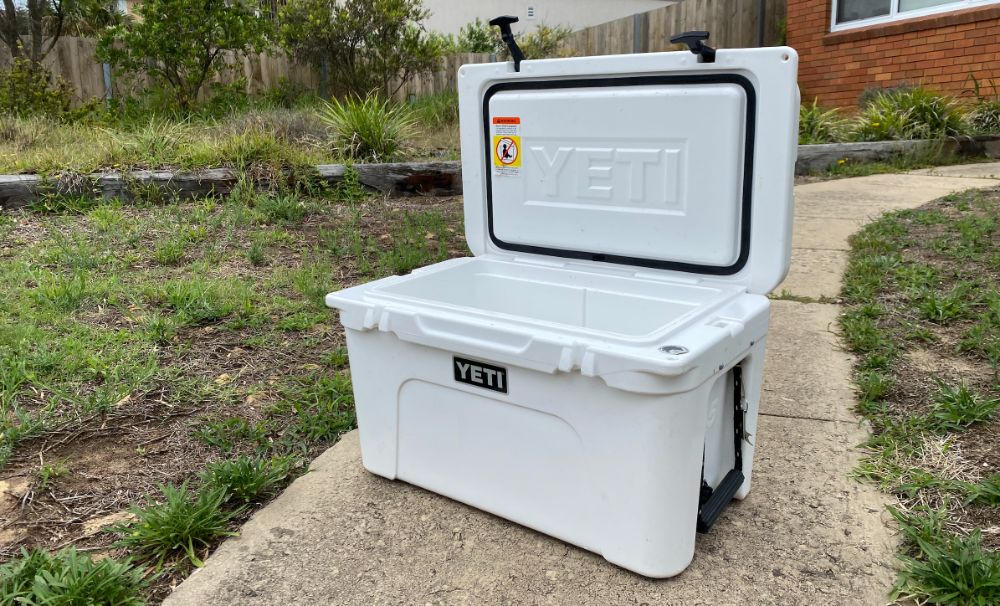 You have to return your Yeti product to Yeti.
You must have followed Yeti's guidelines and used your Yeti the way it was meant to be used. No crazy stuff like towing it off the back of your truck.
Commercial use of the products may also void the warranty.
Yeti Replaces Defected Yetis
Yeti claims they will, on their terms, fix the problem by replacing or fixing the defective Yeti.
When it comes to issues with the coolers like broken straps or something small, they are likely to fix the part and send your cooler back to you.
If this issue is more severe like issues with the insulation or perhaps a water bottle or tumbler that isn't working properly then Yeti is likely to simply replace the entire product with a brand new one.
What The Warranty Does Not Cover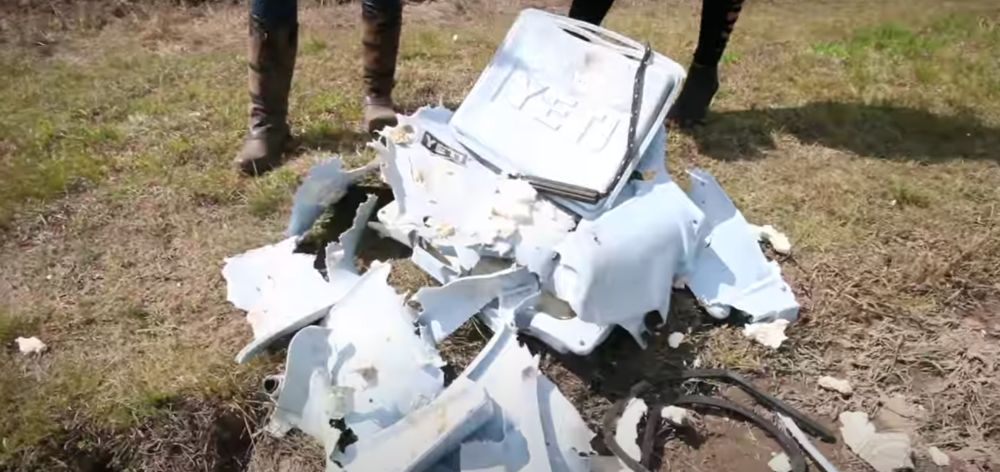 There are a few things that are NOT covered by Yeti's warranty. It's good to be aware of these before contacting the company.
The Yeti warranty does not cover customizations (if any) of any sort that were performed by anyone that is or was not a part of Yeti.
So if you've added stickers on your cooler, attached third party attachments etc none of this will be covered under warranty and if you've done too much to your Yeti it may even void the warranty.
Luckily most attachments just clip onto the Yeti or slot in and don't require you to drill holes in your expensive cooler.
Natural use-wear of your Yeti is not covered. No fading of colours or breaking down of materials from extended use is not covered either.
Where You Can File Your Warranty Claim
You can file your warranty claim for your Yeti product online at their warranty page.
After you are finished filling out the form and have sent it, you will receive a reply within a week or so after your claim has been reviewed.
If Your Warranty Claim Is Approved
You will receive a shipping label and an authorization number if your warranty claim is approved.
If You Need A Warranty On A Discontinued Yeti Product
Every product that has been discontinued or was only made for a brief time can not be guaranteed to be replaced. Yeti will do their best to replace your Yeti with what they have.
This might mean it's impossible for them to replace like for like if they no longer make your product.
But when this happens you'll likely get the new and upgraded version which is going to be even better anyway.
Changes to Products and Designs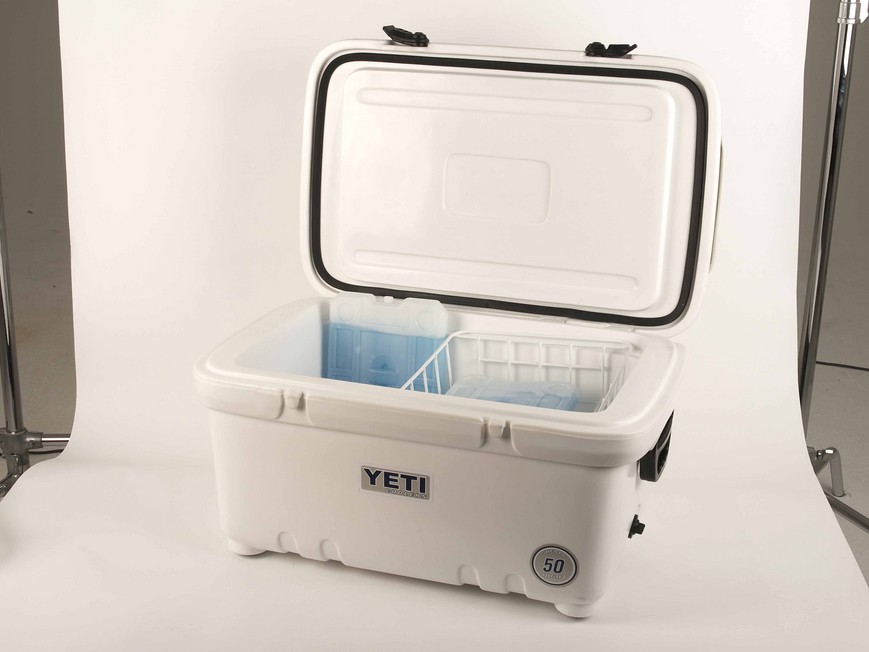 Yeti can make changes since the time you bought your Yeti and requested a claim. They are constantly iterating and improving their products so your exact product or exact product color might be no longer available.
You might not get the new Yeti changes because your warranty probably doesn't cover the new changes.  
Only Yeti Can Give You A Yeti Warranty
Other places that sell Yeti products might give you a warranty as well.
However, no unauthorized partner of Yeti can alter or extend these warranties.
Do Some Coolers Come With a Lifetime Warranty?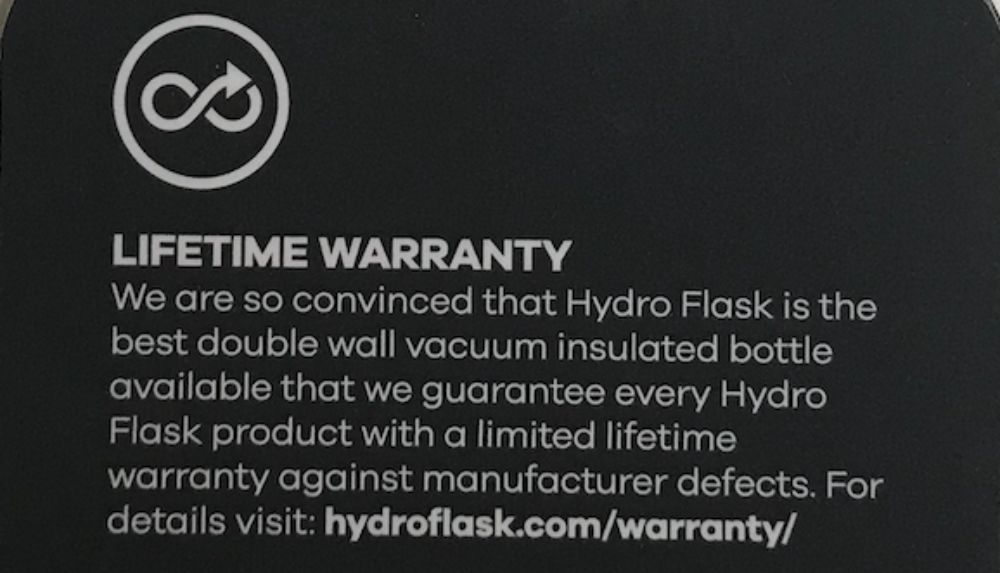 While Yeti doesn't offer a lifetime warranty on any of their coolers there are some brands out there who do offer a full lifetime warranty on their coolers.
I've done a full writeup of the best coolers with a lifetime warranty and there are quite a few great brands that will give you peace of mind for your entire life.
My favorite of the list is Canyon Coolers because their lifetime warranty doesn't require a receipt, you don't have to have bought the product from an authorized dealer and their customer service is just all around really good.
But click here to see the full like of the best coolers with a lifetime warranty.