Hydro Flasks are really popular water bottles and come in lots of bright fun colors, but do boys use Hydro Flasks or are they just for girls?
This is a totally normal question to ask because some of the most popular Hydro Flask colors are the bright pink colors and it seems girls love to paint their Hydro Flasks, put stickers on them and even make YouTube videos about them.
But you don't see as many guys talking about Hydro Flasks as you do girls. So are Hydro Flasks for boys too?
Yes, lots boys use Hydro Flasks. While more girls seem to own them lots of guys own them too. They work great, are durable and good for the environment and there are lots of colors for boys/men. Black, Blue, Green, Grey and Metallic colors are all awesome for boys.
Hydro Flasks Are Made For Boys and Girls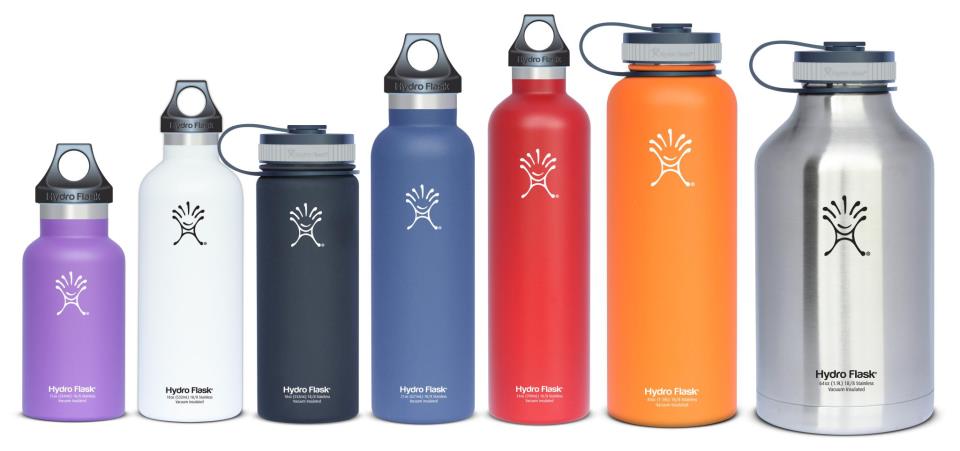 Hydro Flask was started by a guy and a girl who lived in Hawaii and who hated lukewarm water when they went to the beach.
So they designed a bottle that would keep drinks cold for 24+ hours and moved to Bend, Oregon to start selling these bottles.
From the very beginning Hydro Flasks were popular among men (and women) as they were great for people who loved exploring the outdoors.
Over the years the company has grown but they have always focused on making water bottles and other products for boys and girls.
You can tell by their marketing, always focused on boys and girls, as well as their colors. Some colors are more masculine, some colors are more feminine but most colors are gender neutral and fun.
Hydro Flasks Are More Popular With Girls, But Boys Own Them To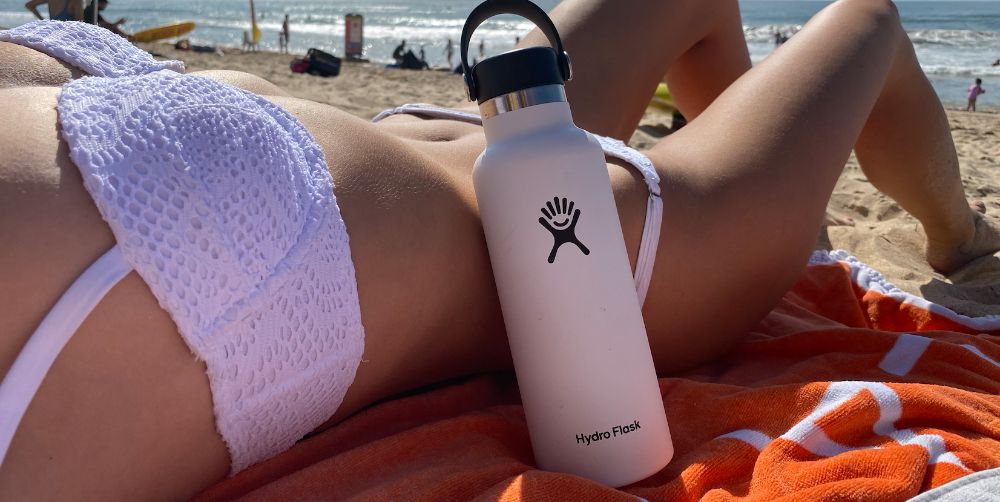 Looking at YouTube, Instagram, Tik Tok and other social media it seems that the only people who own Hydro Flasks are girls.
You've got your VSCO girls as well as countless others posting photos with their Hydro Flasks or taking about them or painting them or putting stickers on them.
While Hydro Flasks are definitely extremely popular with girls it's not uncommon for boys to own them too.
Lots of guys own Hydro Flasks and take them with them to school, college, work or on their outdoor adventures.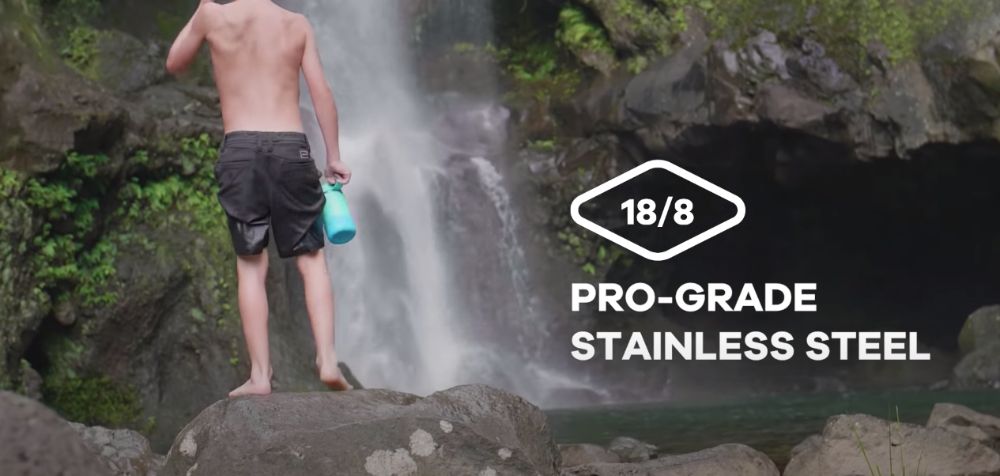 Hydro Flasks are made from tough 18/8 pro-grade stainless steel. This makes them resistant to breaking as we all know boys can be rough with their stuff and generally aren't gentle with them.
They are great for outdoor adventures, taking to the beach or taking to sports games. At half time or during the break you can have a drink knowing that your water is going to be icy cold.
Best Hydro Flasks For Boys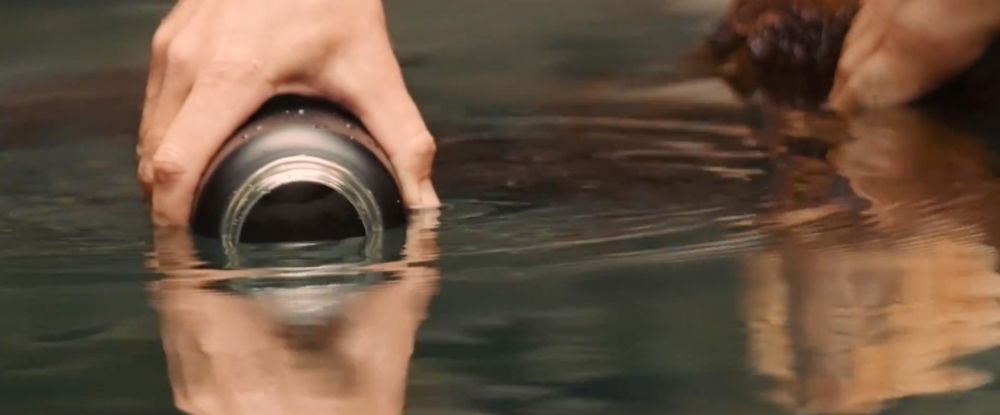 When it comes to choosing the best Hydro Flask for boys it's important that you choose the right color as well as the right size/type of Hydro Flask.
I would mostly try to steer boys towards the Wide Mouth Hydro Flasks as these seem to be the most popular with boys and they also have the most lid options. So if you want to get a straw lid for your Hydro Flask like a lot of kids do then you'll need to get the wide mouth.
When it comes to sizing:
12 oz is good for young boys
20 oz is good for older boys
32 oz is the most popular size
40 oz is massive, but some boys might want that.
You'll also want to make sure you choose a color suitable for boys.
Avoid your pinks and purples (unless of course you want them) and look to your blues, blacks and greys. Hydro Flask has a lot of colors designed specifically for boys.
Below are some of the best Hydro Flask colors and sizes for boys.
Cobalt

See cobalt colored Hydro Flasks at Amazon
Cobalt is a darker blue when compared to the Pacific bright blue color shown below.
It's colorful and fun, but it's not TOO colorful.
Pacific

See pacific colored Hydro Flasks at Amazon
Pacific is a much much brighter blue. Way more fun than the Cobalt color or the olive color shown below. It is really vibrant and bright.
This would be a great bottle for boys at school or for people who love the color blue.
Olive

See olive colored Hydro Flasks at Amazon
I can see outdoorsy people loving the olive color as it would blend in without a lot of outdoor gear and overall just looks like the color of trees.
Black

See black Hydro Flasks at Amazon
Sleek, simple and classy the black is perfectly designed for someone who wants a Hydro Flask but doesn't want a bright bold color.
I love the clean look of the black, it's extremely strong and sophisticated.
Spearmint

See spearmint colored Hydro Flasks at Amazon
Another great bright color option and this one is very gender neutral so would be great for both boys and girls.
I'm a boy (but I'm not a boy's boy if that makes sense, I'm a bit of a nerd) and I would personally love to get this color.
Stone

See stone colored Hydro Flasks
Stone is a deep dark grey color that is cool and chilled out. I think if I was a boy in school I would probably get this color, black or one of the blue colors.
Best Hydro Flasks For Younger Boys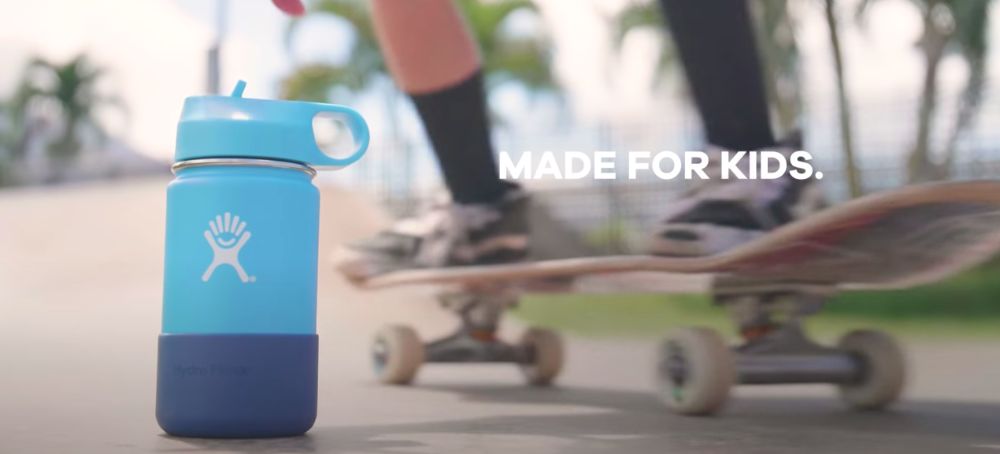 If you're looking for a Hydro Flask for younger boys who are under the age of 7-8 then you'll likely want to get a Hydro Flask Kid's bottle.
These are smaller than the bottles mentioned above but 12 oz is still big enough to fit a good amount of water for your little man.
They also come with the straw lid as well as a silicone boot which is great for protecting the bottle from dings and dents.
There are also a few different colors suitable for young boys.
Lemon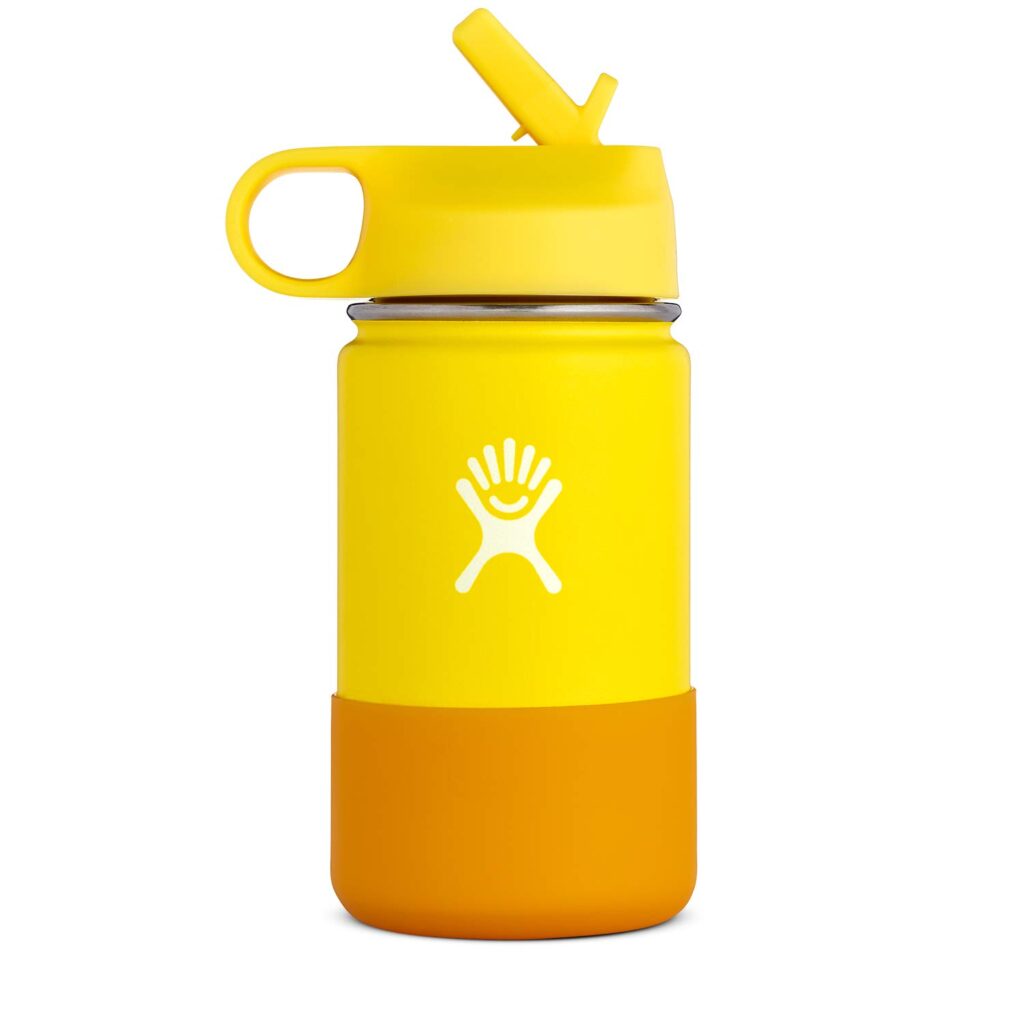 See lemon colored Hydro Flasks at Amazon
Lemon is only available in the Kid's 12 oz tumbler and this is the one I bought for my kids to try out.
They all loved the bright yellow color and every one from my 4 year old boy to my 8 year old boy and 10 year old girl all loved taking this to school.
Very fun and very gender neutral. My lids loved showing this one off.
Frost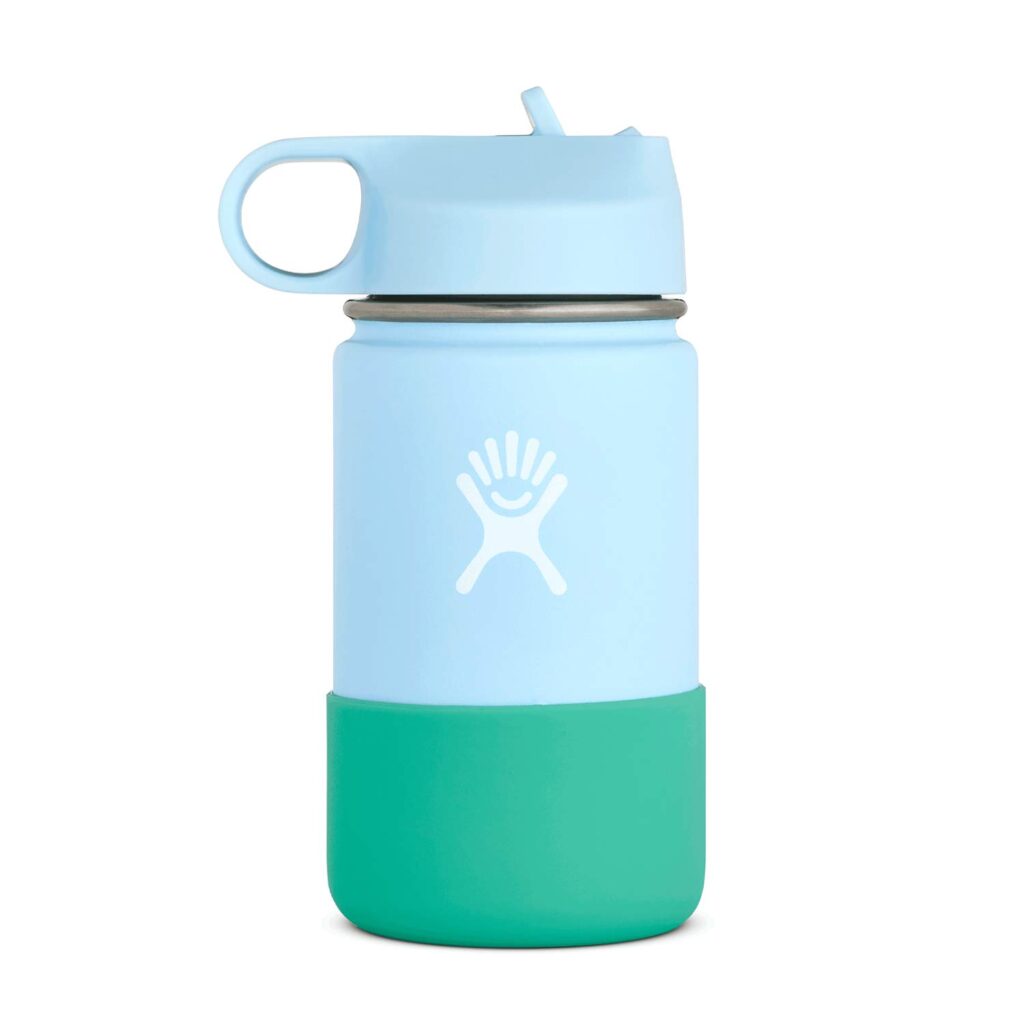 See frost colored Hydro Flasks at Amazon
Frost is another color that is only available in the kids 12 oz bottle and it's a pastel blue color.
Pacific
The 12 oz Kid's Pacific is the most "boyish boy" color of the bunch. Bright blue with a darker blue silicone boot this is perfect for young boys.