Hydro Flask is now a household name and if you look around the school yard, local cafe, hiking trail or yoga studio you're bound to see the brightly colored water bottles with the fun jumping logo. But who is the current CEO of Hydro Flask and what do we know about them?
As of March 1, 2020 the CEO of Hydro Flask is Larry Witt who is the president of Housewares for Helen of Troy Ltd – which is the company that owns and runs the Hydro Flask brand. The CEO of Helen of Troy is Julien Mininberg.
Larry Witt has been the president of Housewares at Helen of Troy since June 2017 according to Bloomberg. Prior to that he was the VP of Sales and Marketing for OXO.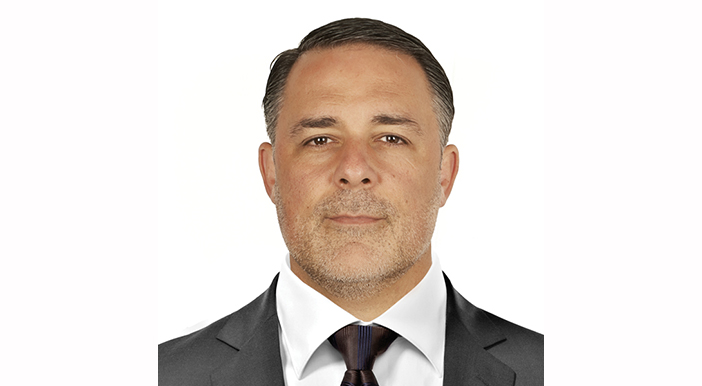 Witt is not technically the CEO of Hydro Flask as Hydro Flask has no CEO. In this press release Witt states:
Today's announcement is the successful culmination of a multi-year plan to seamlessly transition to our division management structure and why we will not appoint a replacement. I am especially pleased that our leadership team across the division now includes several talented members from Hydro Flask.
OXO was acquired by Helen of Troy for $275 million in June 2004.
At a Helen of Troy investor's day in May 2019 Larry Witt said:
"The outdoor space like the home space has a vast number of product categories to play in, and that's why we see an incredible amount of white space for Hydro Flask, through strong retail partnerships, a rapidly growing consumer base, and an aggressive consumer-centric three-year product pipeline. We are confident in the brand's ability to grow."
It will be interesting to see how the company continues to grow and innovate under it's new leadership and if it continues to be the leader in insulated water bottles or if other companies like Yeti and Klean Kanteen will continue to grow.
Prior to Larry Witt the CEO of Hydro Flask was Scott Allen who announced he would be stepping down from his post in January 2020 in order to live the grey nomad lifestyle with his wife and dog now that his kids have all left the nest.
2012-2020 – Scott Allen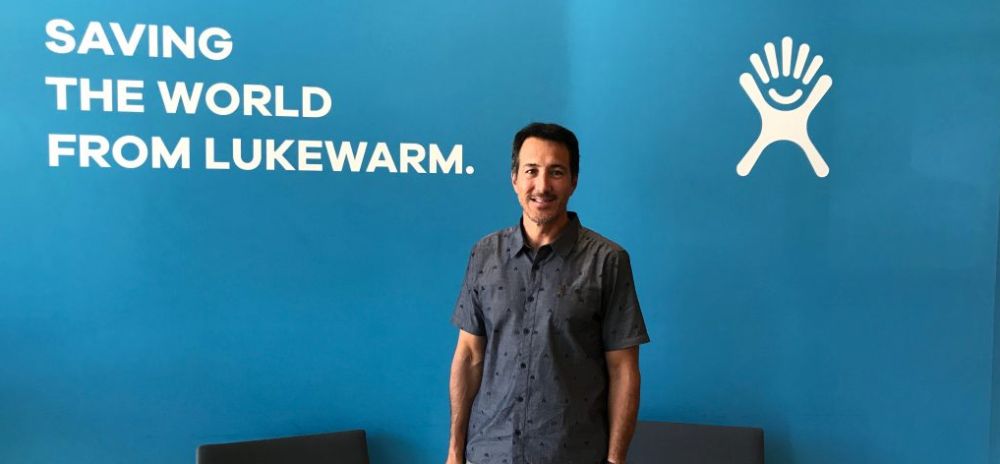 In 2012 Scott Allen was named president and CEO of Hydro Flask and when the company was acquired in 2016 by Helen of Troy he became the Global General Manager for the brand.
In this article on SNewsNet Scott Allen states:
"I am confident that this special brand is in good hands knowing that it will continue to be managed and nurtured by a tenured group of passionate brand builders and highly skilled leaders."
Founders: Travis Rosbach and Cindy Morse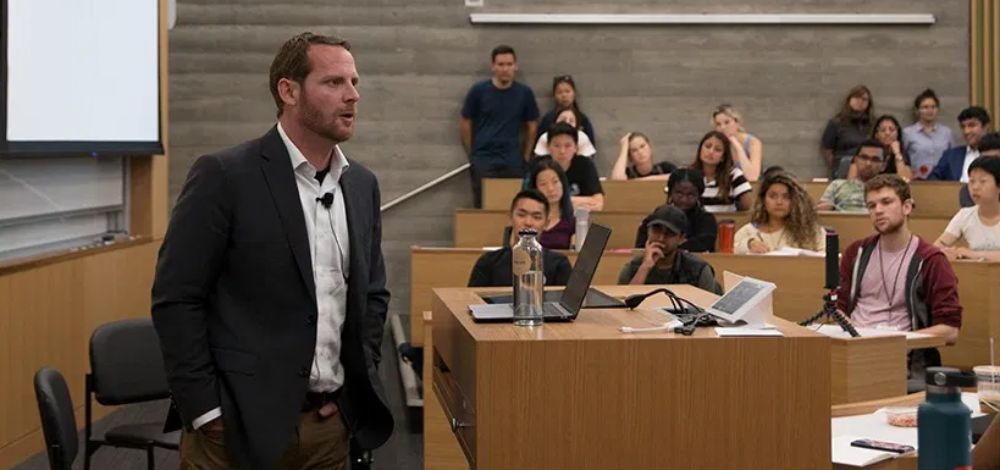 Hydro Flask was founded by Travis Rosbach and Cindy Morse in 2009 when they moved from Hawaii to Oregon with a suitcase each of luggage and a shipment of 1,500 bottles on their way from China.
Read more about how Hydro Flask was started and the story behind the brand
What Hydro Flask Should You Get?
Hydro Flasks are great water bottles that can keep ice for over 24+ hours and can keep drinks hot for 12+ hours.
They have a great brand, come in some super bright and amazing colors and there are lots of size and lid options to choose from.
If you don't already have a Hydro Flask or are looking to get one then check out the resources below:
What size Hydro Flask should I get?
See the latest prices of Hydro Flask bottles at Amazon