You may have seen some websites or maybe some listings on Ebay or Craiglist offering what looks like authentic Hydro Flasks for a discounted price.
Given how expensive Hydro Flasks can be it enticing to buy what seem like a legit Hydro Flask for cheap and save yourself some money. But before you do you may be asking the question are there fake/counterfeit Hydro Flasks for sale?
Are some of these websites selling Hydro Flasks legitimate or complete fakes?
There are fake and counterfeit Hydro Flasks out there. These are sold as "authentic" but come in different colors/sizes to real Hydro Flasks. Their logos look similar but different and they are NOT made by the Hydro Flask company.
How Do I Know Fake Counterfeit Hydro Flasks Exist?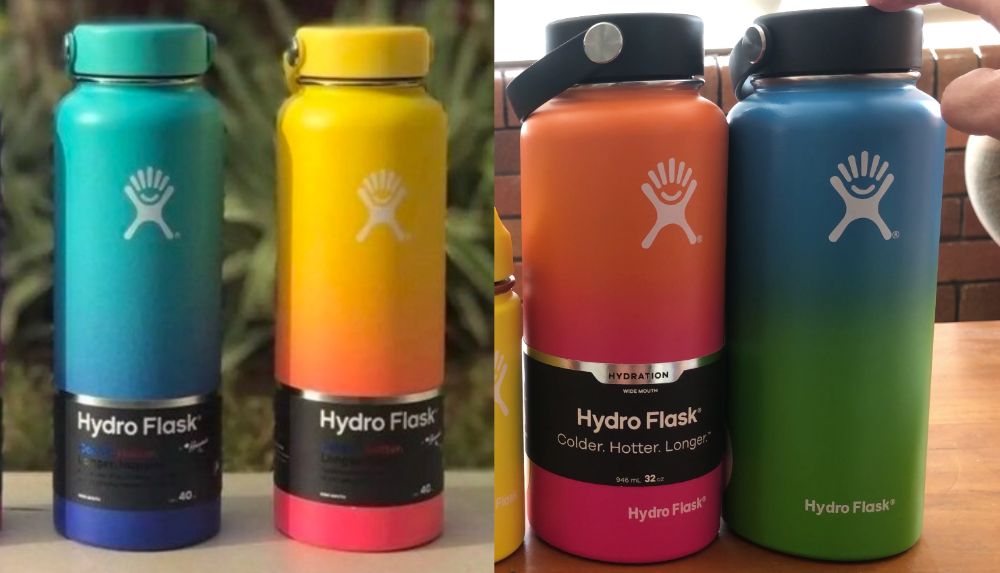 I assumed fake Hydro Flasks existed and I had seen videos of people who had bought what they presumed to be fake Hydro Flasks.
I also know that there are counterfeit Yeti bottles/tumblers out there so it make sense that something as popular (and expensive) as Hydro Flask would also have fakes.
But instead of just presuming I went out there and bought some Hydro Flasks for myself that I knew were fake and the compared them to my authentic ones.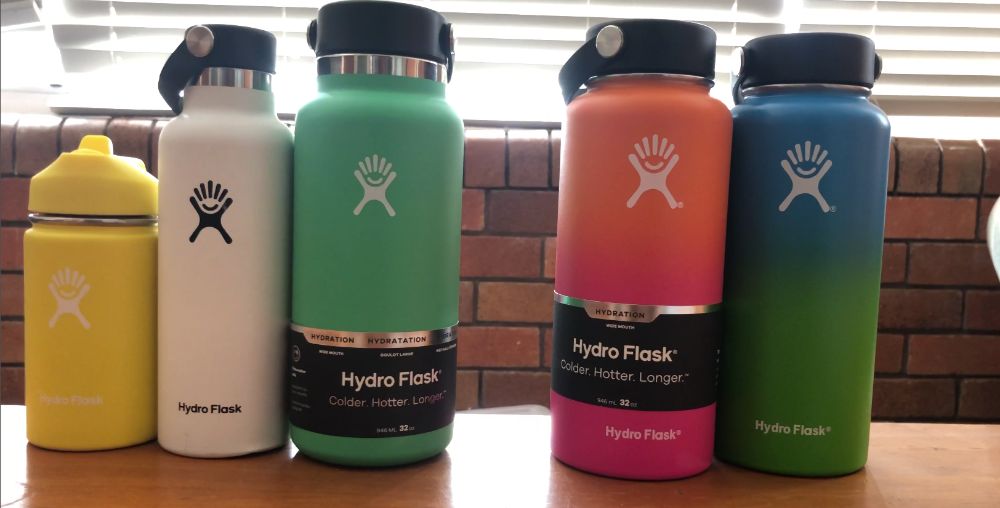 The three on the left are real and the two on the right are fake.
I know they are fake because Hydro Flask never made these colors in this size. Also when I contacted the sellers about them being fake I got an instant refund, no questions asked.
The real ones I bought directly from Hydro Flask so I knew that they were authentic.
I made a video below outlining the differences between real and fake Hydro Flasks so you can see for yourself what the differences are like:
Are The Hydro Flasks on Amazon Real?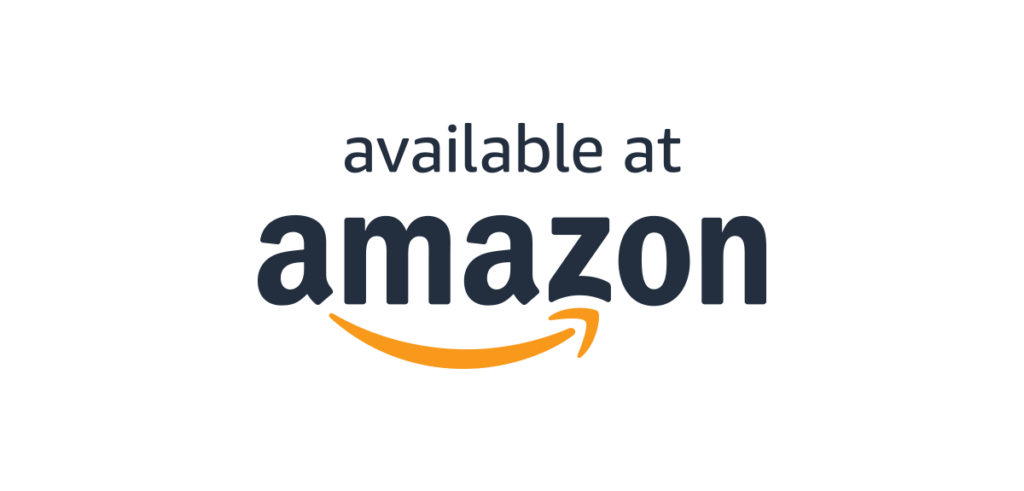 I get asked this question a lot, are the Hydro Flasks on Amazon real or are they fake?
The good news is that the majority of Hydro Flask products for sale on Amazon are 100% authentic. A company called Tall Ridge is the exclusive seller of Hydro Flasks on Amazon and they have driven out almost all the fakes.
I wrote an entire article on is Amazon an authorized Hydro Flask dealer and I did a bunch on research into who Tall Ridge are, why Hydro Flask sell through them and how you can work out if the Hydro Flask you're buying on Amazon is real or fake.
On SellerRatings Tall Ridge is ranked as one of the top Amazon sellers. They say:
Tall Ridge is a Top Rated seller trusted by more than fourty thousand Amazon.com customers in the US.
There is also this Reddit post for more confirmation that Tall Ridge is the legitimate.
A customer spoke directly to Hydro Flask and confirmed that Tall Ridge is an authorized Amazon dealer. They said:
Also, also I did find out (maybe this is common knowledge) that Tall Ridge is the official reseller for Hydro Flask, so at least I know my stuff is not counterfeit.
So yes, the Hydro Flasks on Amazon are real.
See the latest price of Hydro Flasks at Amazon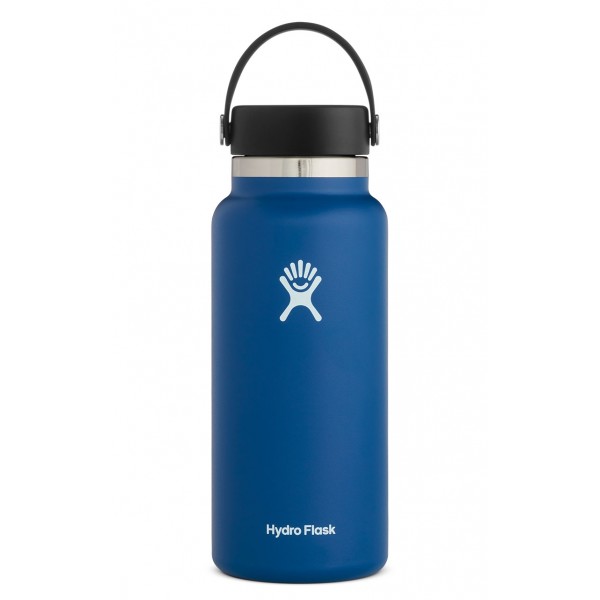 Are They ANY Fake Hydro Flasks on Amazon?
I wanted to see if I could find any seemingly fake Hydro Flasks on Amazon.
Some obvious tell-tale signs without actually buying the Hydro Flask are heavily discounted bottles or bottles in colors or sizes Hydro Flask never actually made.
I found this 1 star review for a coconut ice ombre Hydro Flask where the person said it didn't keep ice cold, it was dented and that it was not an original Hydro Flask.
That was from 2020 as well so fairly recently.
But this Hydro Flask wasn't available from Tall Ridge but was rather available from different companies.
It appears that YES there are some fake Hydro Flasks on Amazon. However, if you buy directly from Tall Ridge (Hydro Flask's exclusive Amazon dealer) then you should be fine.
Click here to see Hydro Flasks Amazon store.
Fake Hydro Flask Websites
You need to be really careful when shopping for a Hydro Flask because there are a lot of fake Hydro Flask websites out there selling counterfeit products.
A simple Google search for "cheap Hydro Flasks" will bring up a variety of fake websites.
One that came up that I am almost certain is fake is iHydroFlaskShop.com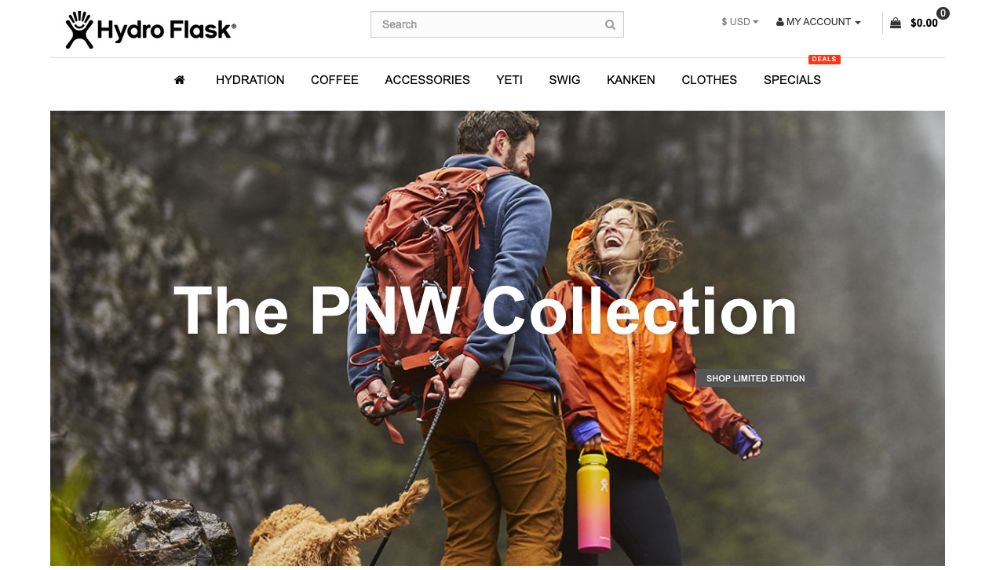 Honestly I'm surprised Hydro Flask let this website exist. Or maybe they can't do anything about it?
You can see they blatantly use Hydro Flask's logo, Hydro Flask's images and even say in their about section "We are Hydro Flask."
You can see in the image below them marketing the PNW collection. This was a collection that had a limited release in 2017/2018 and was only in the 40 oz size.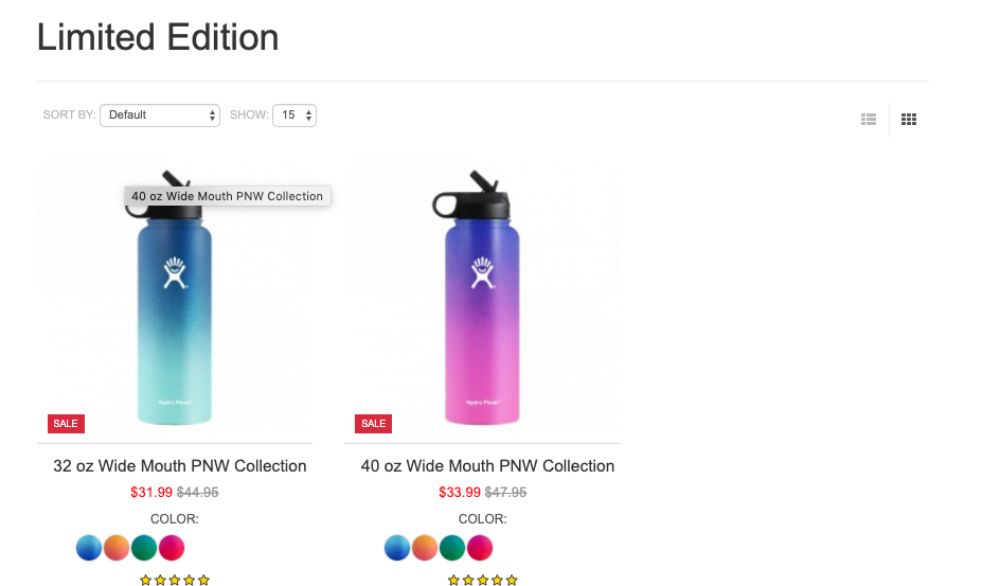 It came with two tone colors with matching colored lids.
When you click to see it on this website they have it available in the 32 oz size (which Hydro Flask never made) and the lids are black (not colored).
The price is also around $30 whereas an authentic PNW Hydro Flask on ebay costs anywhere from $90-$200.
Websites like this they try to pass themselves off as the real Hydro Flask brand whilst selling heavily discounted Hydro Flasks are so obviously fake.
Fake Hydro Flasks on Ebay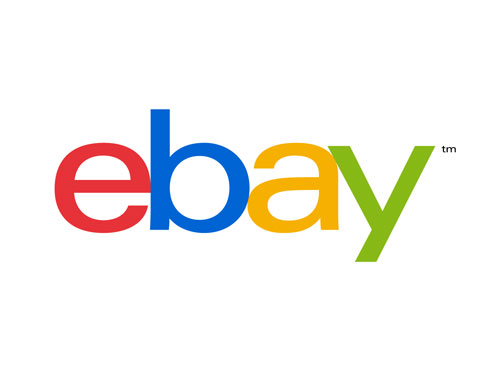 I have found that Ebay is one of the biggest places to find fake Hydro Flasks.
The majority of Hydro Flasks listed on Ebay are fake, so you need to be really careful buying for Ebay. It's best to look at the used Hydro Flask listings for authentic cheap Hydro Flasks if you're going to buy from Ebay.
Ebay was actually where I purchased my 2 fake Hydro Flasks. I bought them from 2 different sellers both of which gave me a refund when I complained about the products potentially being fake.
I did a full article on where to buy Hydro Flasks on sale and I discovered that Ebay can be a great place to buy Hydro Flasks on sale IF you look at used Hydro Flasks.
To do this you need to do a search for "Hydro Flask" but then on the drop down menu you want to go to the "Condition" section and click the box so you only look at "used". You can also click here to jump straight to the used Hydro Flask results at Ebay.
When I did this for the purpose of this article there were 10,969 results for Hydro Flasks but only 135 results under the "used".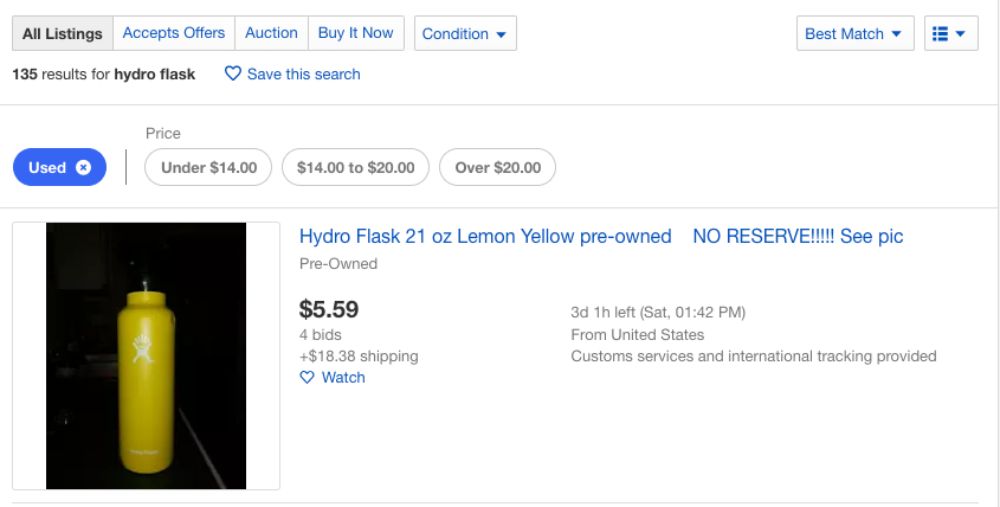 Some of these authentic used Hydro Flasks were selling for over 50% off the price of a brand new one.
Sure they are used and some has scratches or dents (how to get a dent out of a Hydro Flask) but overall they were in pretty good condition and would still work just as well as a new one.