AO Coolers are a much cheaper soft-sided cooler when compared to premium brands like Yeti.
They have a solid construction, can keep ice for over 24 hours and come with a lifetime guarantee on the liner and zipper.
They are a great cooler for the budget conscious shopper.
But how long do AO Coolers hold ice, where are AO Coolers made and who exactly is AO Coolers anyway?
In this article we'll shed some light on where the coolers are made as well as details on the company behind AO Coolers and answer some frequently asked questions about this cooler.
Click here to read my full AO Cooler review for more details on whether or not this is a cooler worth buying.
How Long Do AO Coolers Hold Ice?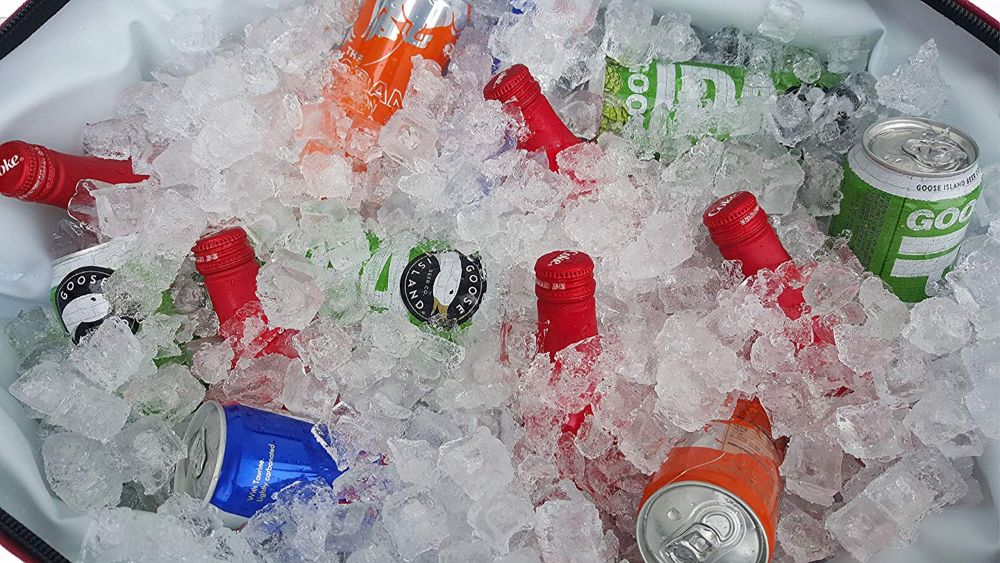 AO Coolers are rated to hold ice for up to 24 hours in 100 degree heat. However, ice tests suggest that they can actually hold ice for longer than that – more like 2-3 days.
AO Coolers are packed with 0.75 inches of closed-cell insulating foam. This is the same thickness of foam used in the Yeti Hopper coolers.
Cheaper Polar Bear coolers use an open cell foam which isn't as effective as closed cell foam and these coolers only keep ice for 24 hours whereas Polar Bear coolers that used closed cell foam can hold ice for 2-4+ days.
So it makes sense that AO Coolers should be able to hold ice longer than a full day and with normal use I would expect 1-2 days of ice retention out of them with 2-3 days being for coolers that have more ice, are opened less often and kept in cooler environments.
Regardless, AO Coolers have really good ice retention for the price of their coolers and I am really impressed with how well they perform.
Where Are AO Coolers Made? Are AO Coolers Made in The USA?
AO Coolers are not made in the USA but are instead made overseas. It is not exactly clear what country AO Coolers are made in as they don't state this anywhere on their website or in their product listings.
Their Facebook page states they have approximately 2-10 employees and given they sell one of the most reviewed soft sided coolers on Amazon this indicates to me that 2-10 employees could not make the quantity of coolers at the low price that AO sell their coolers for, so they must be made overseas.
Also their Amazon listing even saying "imported". All of this combined makes me pretty confident that AO Coolers are NOT made in the USA.
They do however have a small section on their websites for coolers of their coolers that are made in the USA. Click here to see USA made AO Coolers.

Honestly there aren't many soft coolers than are manufactured in the USA. Most soft-sided coolers are made overseas, this includes big brands like Yeti, Engel, Polar Bear and even companies like Grizzly that make their hard sided coolers in the USA have their soft-sided coolers made overseas.
Click here to see a full list of the best USA made coolers
Who Are AO Coolers?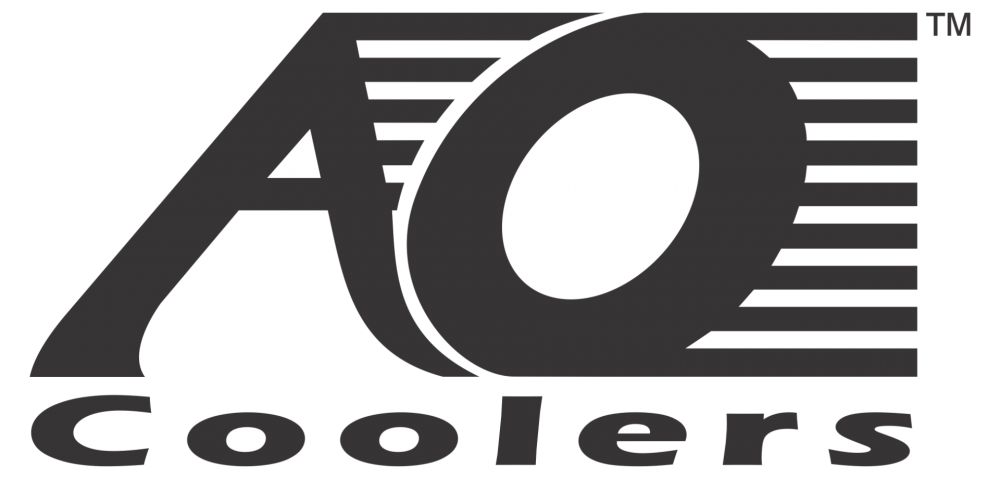 AO Coolers stands for "American Outdoors Coolers" and they have been making soft sided coolers for over 25 years – long before Yeti introduced their first soft sided cooler in 2014.
Honestly, there isn't much out there about AO Coolers. It looks like a pretty small operation company, even though they sell some of the most popular coolers on Amazon. Their facebook page states that they have just 2-10 employees and that they have been in the soft-sided cooler industry for 25 years and are also now in the promotional products industry offering custom embroidery services.
Yeti spend a fortune on marketing and creating a lifestyle brand. Honestly it seems like other than Amazon ads AO Coolers don't spend a whole lot of money or put a great deal of thought into their marketing and their brand.
They do however make good affordable soft sided coolers that are durable and come with a lifetime guarantee on their lining and the zipper of the cooler.
Their prices are also so much cheaper than Yeti and other competing coolers.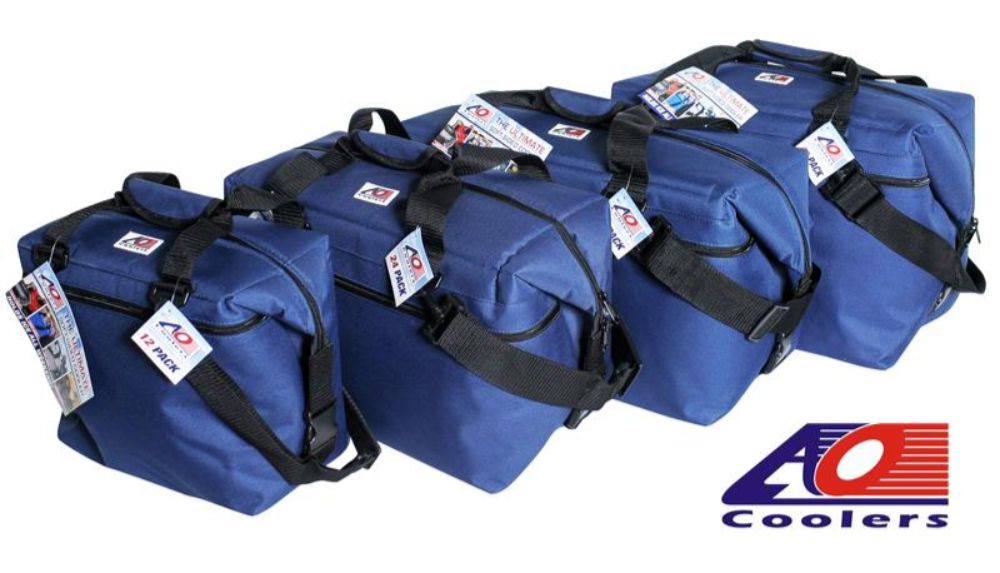 Click here to see just how cheap AO Coolers are at Amazon
Are AO Coolers Better Than Yeti?
AO Coolers are not better than Yeti. Yeti coolers are better than AO Coolers in almost every way. Yeti coolers hold ice longer, are more durable and long lasting, have a better design and a better brand.
The only area AO Coolers are better than Yeti is in their price. They are much much more affordable than Yeti.
Whereas Yeti coolers will cost you approximately $200-$300+ dollars whereas AO Coolers come in at well under $100 for most of their sizes.
This is an absolutely huge saving and for those who don't need their cooler to be completely waterproof and don't need it to hold ice longer than 1-2 days then the AO Cooler is going to be a good budget-friendly option.
Below you can see a price comparison between the AO Coolers and the Yeti Hopper coolers and you can see just how much cheaper they are.
You can also click here to read my full comparison between AO Coolers and Yeti Hopper coolers and find out which cooler I recommend and which cooler I would buy.
You can also click the price links (my affiliate links) to see the products on Amazon and confirm the pricing, as I found different colors have different prices and some are cheaper than other.
AO Coolers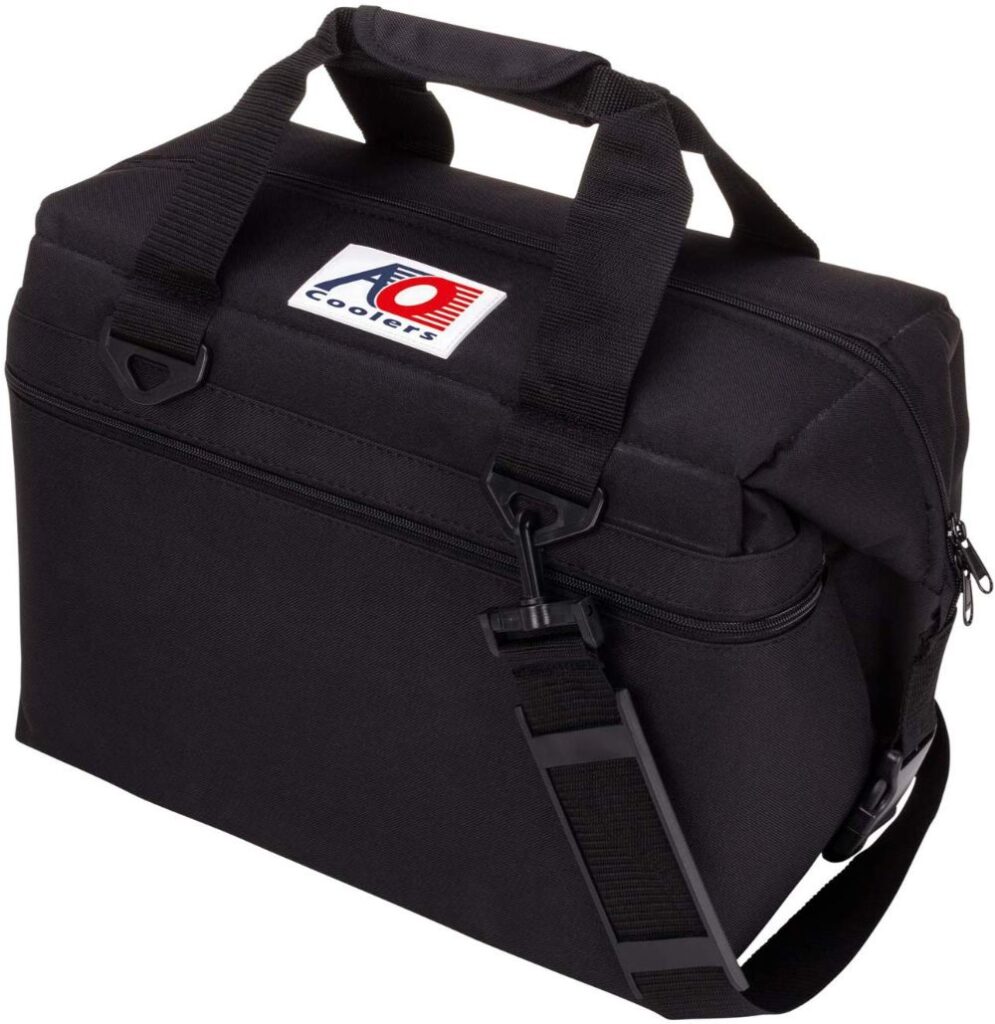 AO Coolers 12-Can:
---
AO Coolers 24-Can:
---
AO Coolers 36-Can:
---
AO Coolers 48-Can:
Yeti Hopper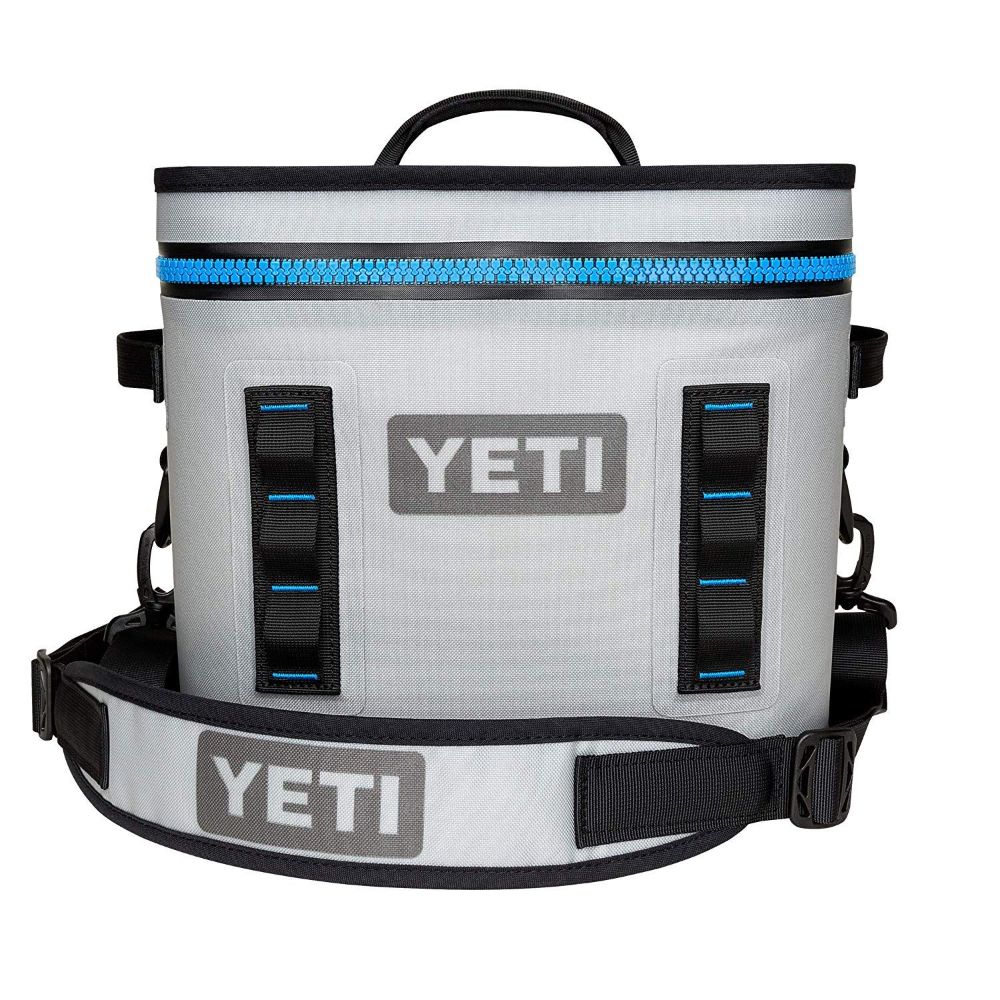 Yeti Hopper Flip 8:
---
Yeti Hopper Flip 12:
---
Yeti Hopper Flip 18:
---
Yeti Hopper M30:
---
Yeti BackFlip 24:
Are AO Coolers Waterproof?
AO Coolers are guaranteed leak proof for life however they are not waterproof. When standing up the inside liner will not leak any water but the zipper is not waterproof and so if knocked over water will leak out of the zipper.
The exterior of AO Coolers is also not water proof. The outside is made out of a durable soft canvas material but while brands like Yeti and Pelican have TPU laminated their fabric to make it waterproof AO Coolers have not done this. So if it rains or your cooler gets dropped in the water it will absorb water into the fabric making it wet.
But again AO Coolers are so much cheaper than these premium brands so you don't really expect it to be waterproof.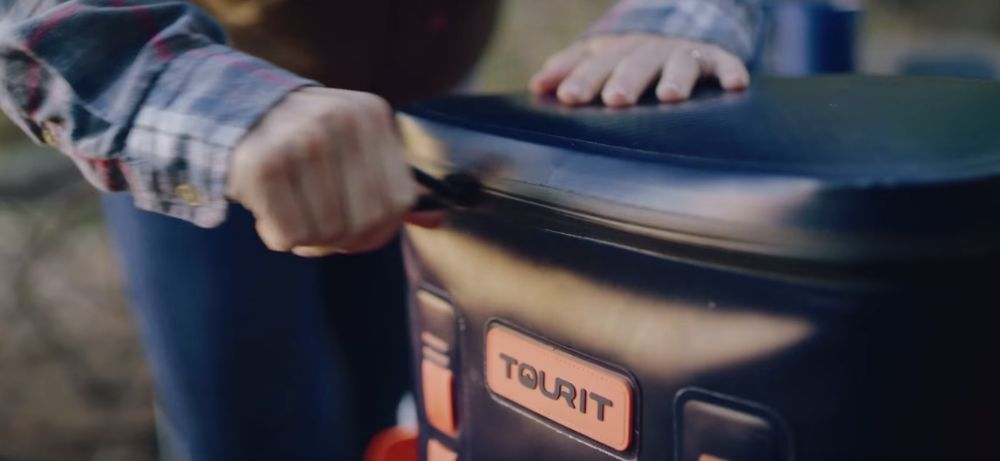 If you really want a waterproof cooler on a budget then I recommend checking out my review of RTIC Soft Pack coolers which are waterproof or my review of TOURIT coolers which are another budget alternative to Yeti.
Both of these coolers are 100% waterproof and also have leak proof zippers. They also sell for a similar price to AO Coolers and hold ice even longer.
What Warranty Do AO Coolers Offer?
AO Coolers actually have a really good warranty on their products.
AO offer a lifetime warranty on the inside liner and main zipper of their soft sided coolers. If they break through normal use (not get punctured by cans, broken glass, dry ice etc) then AO will repair your cooler for you.
If the exterior of your cooler is too worn to attach a new inner liner then AO will offer you a discount on a new cooler.
AO also offer a 3-year warranty on their hybrid cooler and a 5-year warranty on their hard-sided coolers.
One of the good things about their warranty is that you don't need to have a receipt for your cooler or have to register your cooler like some other brands make you do.
You can read more about their warranty here.
Where Can You Buy AO Coolers?
You can buy AO Coolers from their website or from Amazon, with Amazon being a much more popular place to purchase these coolers as you can sometimes get discounts as well as free shipping to some locations.
I'm sure AO Coolers are also sold in many different specialty stores however they do not provide a list of stores so I'm not sure where abouts you can find them.
To see the latest price of AO Coolers at Amazon as well as read through the 1,000+ customer reviews (giving it a really high start rating) then simply click my affiliate link below: